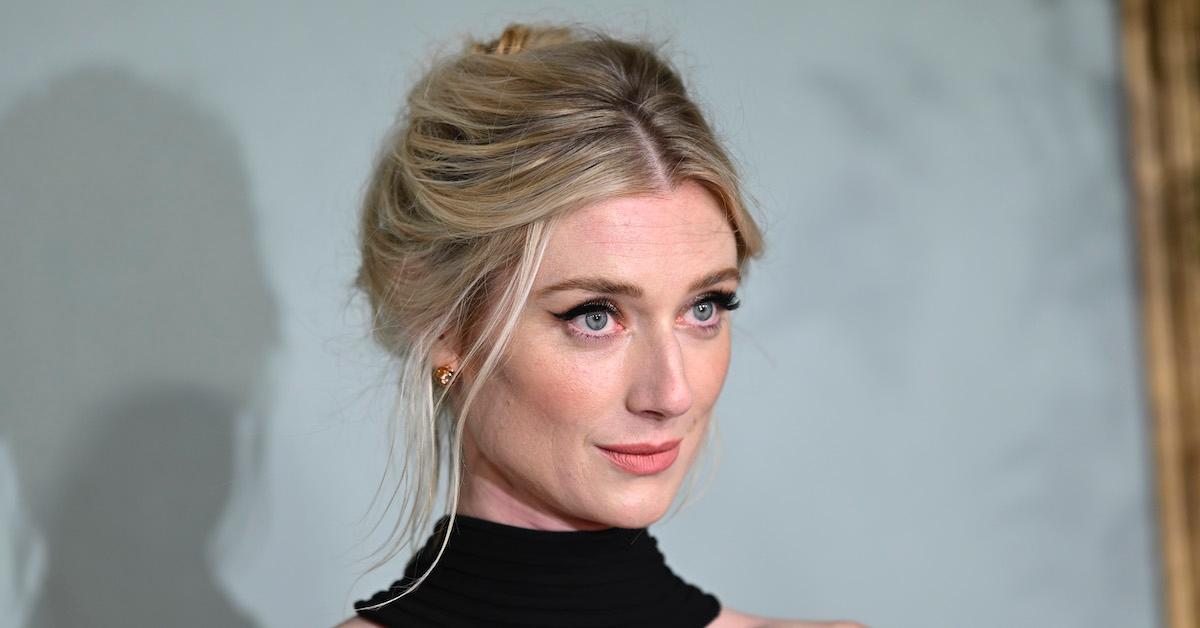 Who Is Elizabeth Debicki Dating? 'The Crown' Star Is Far More Private Than Princess Diana Was
Article continues below advertisement
Sure, Diana said a lot about her strained marriage to then-Prince Charles, but Elizabeth likes to stay mum about her boyfriend. Here's what we know.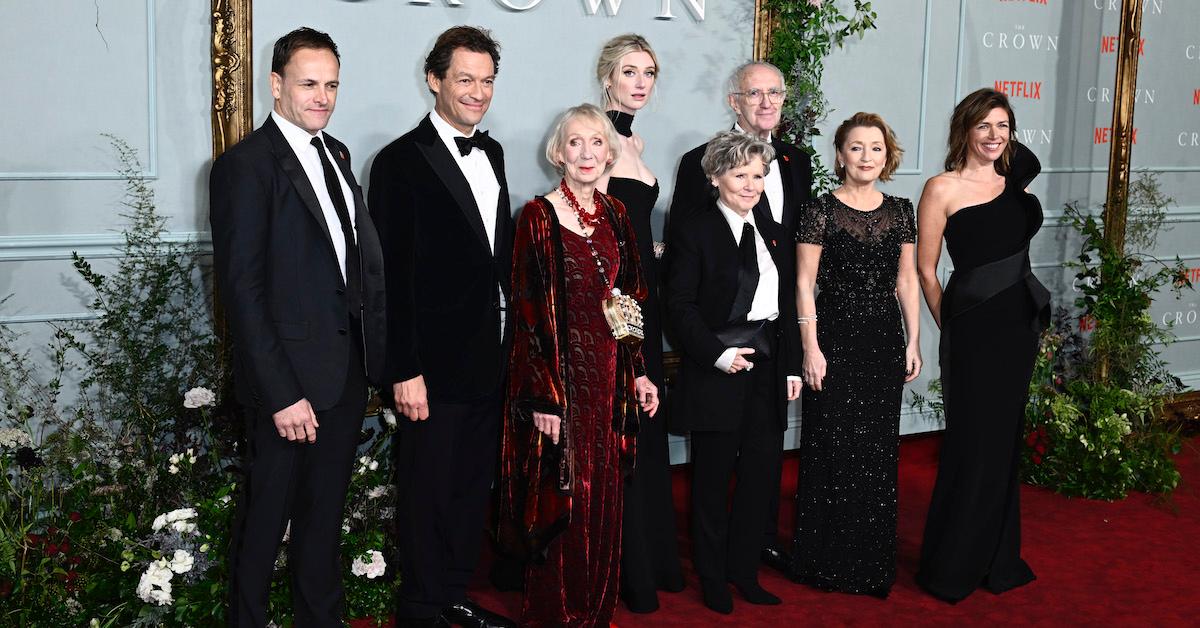 Article continues below advertisement
Who Is Elizabeth Debicki Dating? His name is Kristian Rasmussen.
The first time fans of the Netflix series that chronicles the royal family got a sneak peek of Elizabeth's boyfriend Kristian was when he attended the premiere of The Crown in November of 2022 per Hollywood Life.
Although the couple arrived together, Elizabeth chose to pose for red carpet photos without her man by her side.
Article continues below advertisement
It turns out that the Australia native is not one for showcasing her romantic relationships. As Elizabeth told Vogue Australia in 2018, "I've always been a private person. I feel like the thing I want out in the world is my work."
She added that her work is separate from her personal life. In fact, Elizabeth is not even on social media, and it does not seem that Kristian is, either.
Article continues below advertisement
The only other evidence that exists that the couple is indeed together is that the Daily Mail obtained photos of the pair getting cozy while out and about in London the day of The Crown premiere.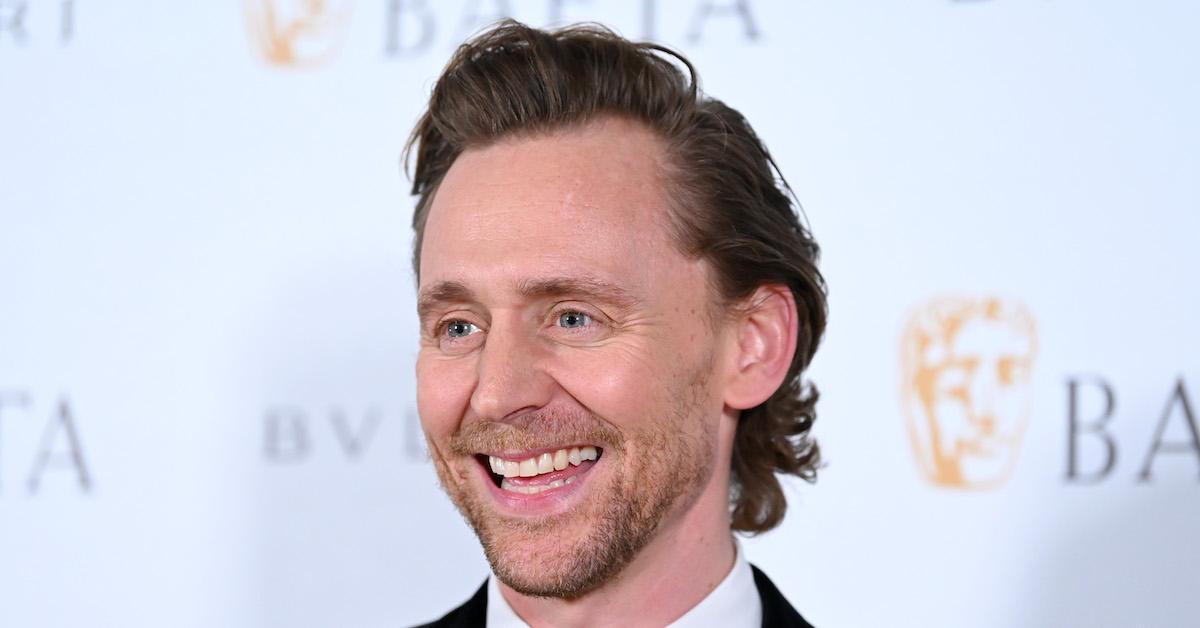 Article continues below advertisement
Elizabeth Debicki's portrayal of Princess Diana on 'The Crown' is uncanny.
Andrew Morton, the biographer of the late Princess of Wales, who got the royal to open up about her relationship with then-Prince Charles — very un-Elizabeth-like — and who is a big part of the plotline on Season 5 of The Crown, has openly praised the star's turn as Diana.
"I was blown away by how authentic Elizabeth Debicki was in her portrayal of Diana," he told the Daily Beast. "It was like being back in the room with her 30 years ago. It was unnerving. It was like being with a ghost."
Article continues below advertisement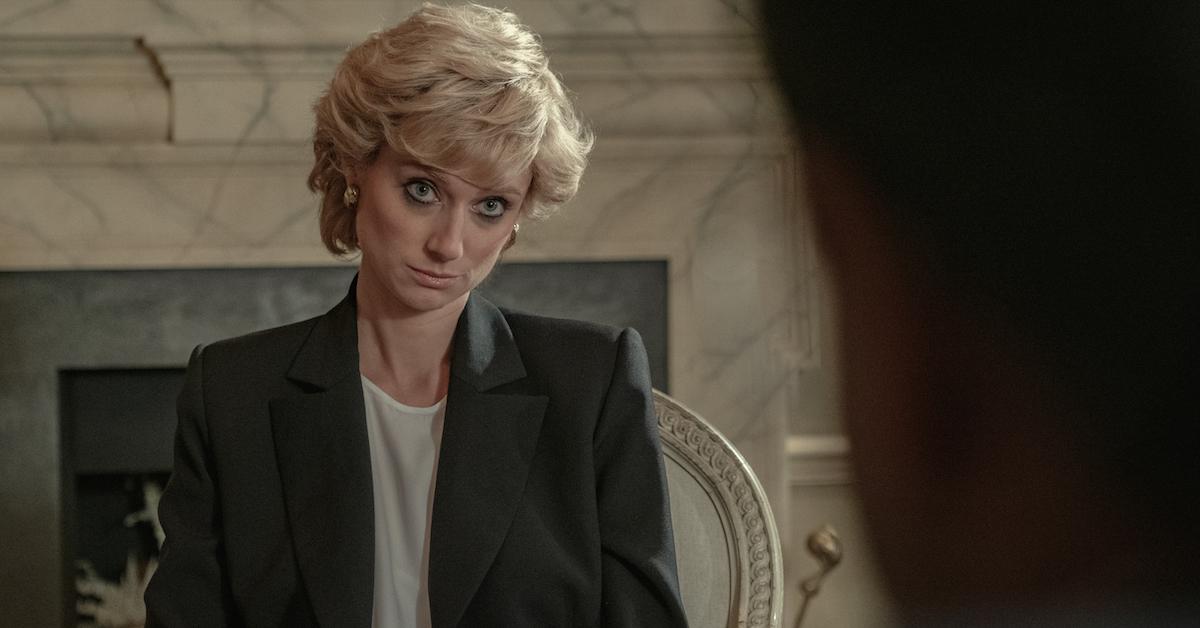 A reviewer for RogerEbert.com adds about the actress' performance, "She packs over 15 years of agony and loneliness into the graceful, swanlike bend of her neck and back; misery has caked under her eyes like the kohl she uses on both lashlines."
Article continues below advertisement
Not that playing one of the most famous figures in recent history wasn't daunting for Elizabeth, who previously admitted that she felt "overwhelmed" upon first being cast, according to Us Weekly.
Elizabeth admitted to Modern Luxury Manhattan that there was certainly a lot to unpack when it came to playing Diana, noting, "I think it's amazing that from age 7, I would remember somebody who had no actual impact on my life as a child in Australia — and yet I was very aware of her presence in the world."