Was Princess Diana Taller Than Prince Charles? And How Tall Is Elizabeth Debicki?
Is it true that Princess Diana was taller than Prince Charles? How tall is 'The Crown' actress Elizabeth Debicki? These are the details.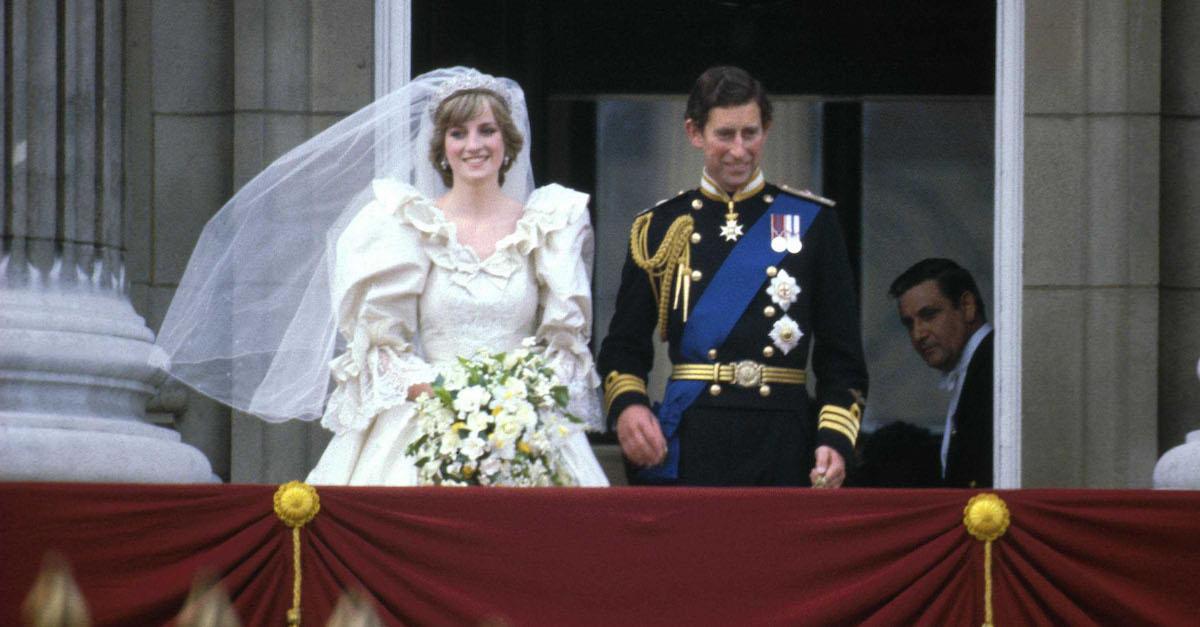 Curiosity about the royal family has been consistent over the years. When Netflix released The Crown, it depicted tons of behind-the-scenes drama involving the royal family. Viewers were able to start connecting the dots surrounding specific stories and timelines.
Article continues below advertisement
The relationship between Princess Diana and Prince Charles has people asking questions about the height difference between the former couple. Is it true that Diana was taller than Charles? These are the details.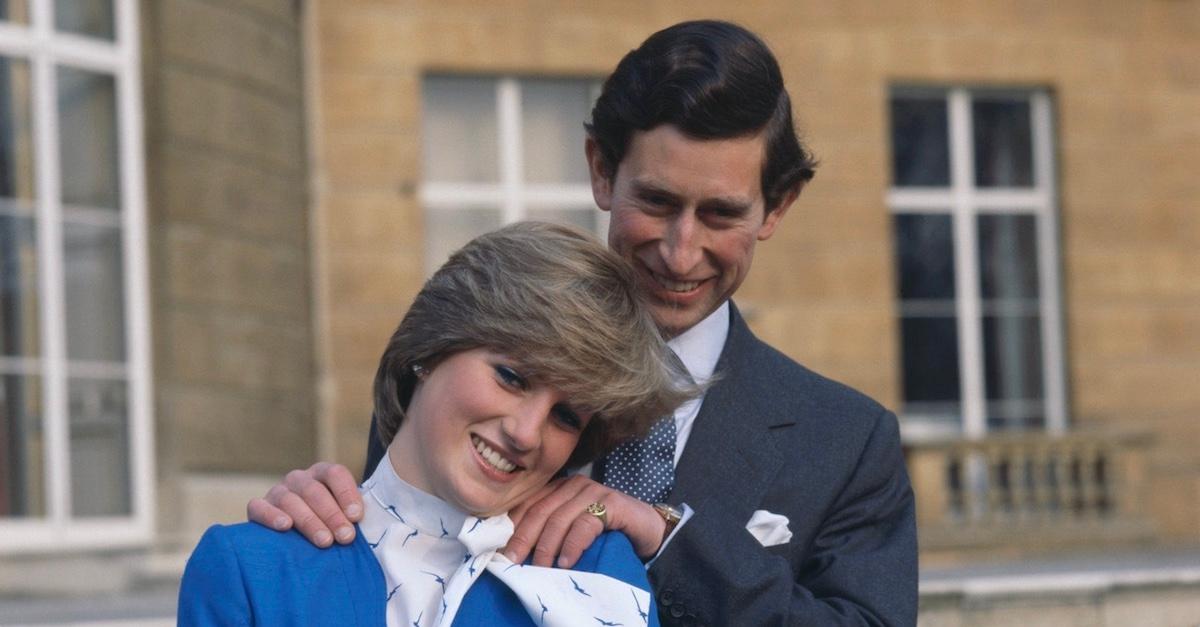 Article continues below advertisement
Was Princess Diana taller than Prince Charles?
In reality, Diana was not taller than Charles. According to Good to Know, Diana and Charles both stood at around 5'10". Although Diana's height proved that she was a few inches taller than an average woman living in the United Kingdom, she still wasn't taller than Charles.
In several staged photos of Charles and Diana together, they were posed in ways to make Charles appear taller than her. It's easy to notice this type of detail in their wedding photos and their engagement pictures. Diana and Charles's matching height had nothing to do with the fact that their relationship was quite tumultuous, though.
Article continues below advertisement
According to Express, they were both dissatisfied with their relationship and sought out extramarital affairs throughout their 15-year marriage. They separated in 1992 and finalized their divorce in 1996. They had two sons before everything fell apart. And, interestingly enough, their sons ended up growing to be much taller than both of them. Prince William is around 6'2" and Prince Harry is around 6'1".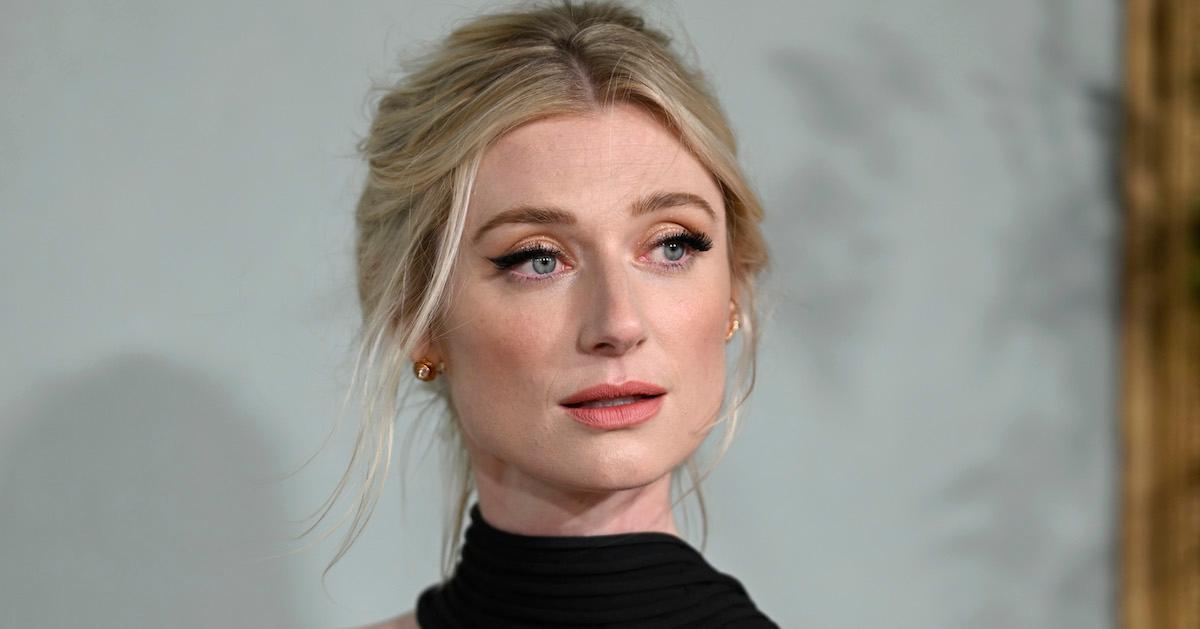 Article continues below advertisement
How tall is Elizabeth Debicki compared to Princess Diana?
As mentioned before, Diana stood at around 5'10". Elizabeth Debicki is the actress who plays Princess Diana on Netflix's The Crown, and her true height is much different than Diana's. According to Elle, Elizabeth is 6'3"! She is several inches taller than Diana ever was, and an inch taller than Diana's oldest son.
Article continues below advertisement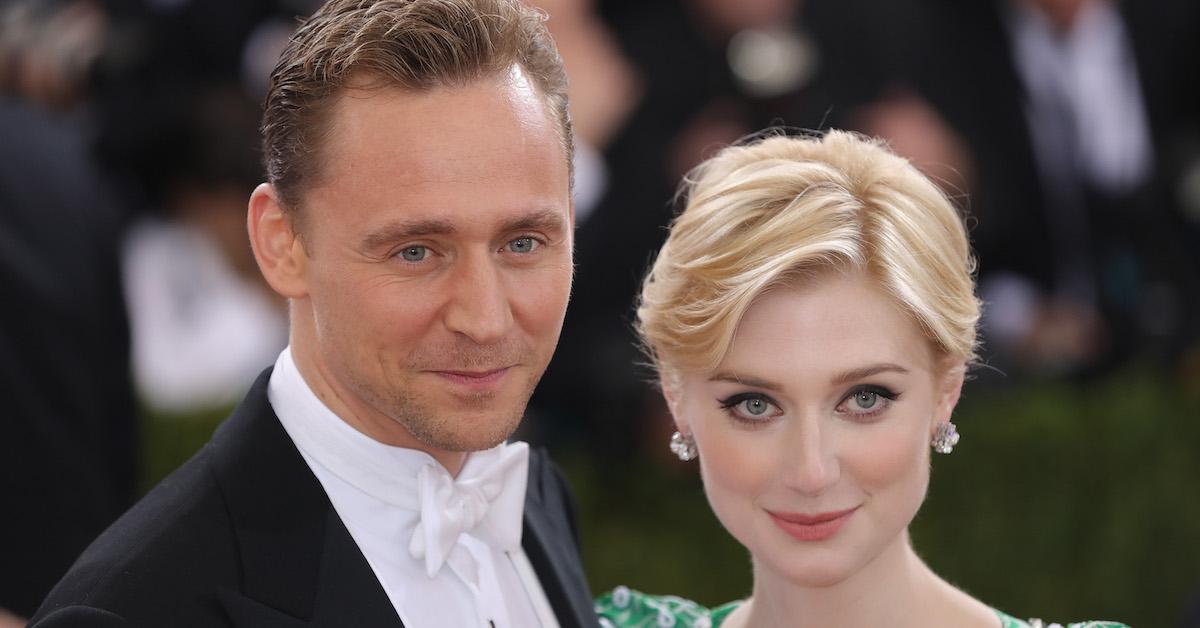 Elizabeth Debicki has been romantically linked to tall partners in the past.
We now know that Diana and Charles shared the same height, but has that been the case for Elizabeth in the real world? She's had her fair share of experiences dating men who are incredibly tall too. According to Who's Dated Who, Elizabeth was in a relationship with Tom Hiddleston at one point in time. Tom is approximately 6'2". It's easy to notice his tall stature while watching him star in movies and TV shows such as Thor: Ragnarok, Kong: Skull Island, and Loki.
As of now, Elizabeth is currently in a relationship with a new boyfriend named Kristian Rasmussen. According to The Daily Mail, they were spotted spending time together in London for the premiere of The Crown Season 5. Although Kristian's exact height hasn't been publicized just yet, it's clear that he's just as tall (if not taller) than Elizabeth.
Seasons 1 through 5 of The Crown are available for streaming on Netflix now.