Ireland Baldwin Seems Much Happier, Healthier, and Stronger Since 2015 Rehab Stint
Alec Baldwin and Kim Basinger's daughter, Ireland Baldwin, is in Comedy Central's Roast of Alec Baldwin. But remember the time she went to rehab?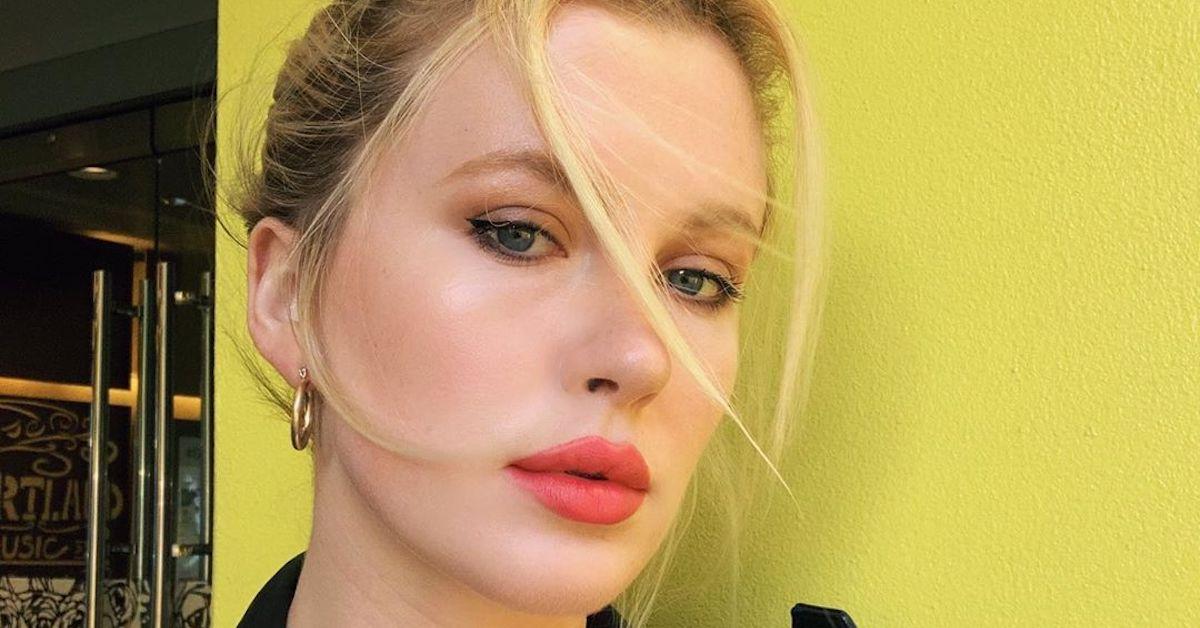 Alec Baldwin is the subject of Comedy Central's anticipated Roast of Alec Baldwin, which will feature many actors and celebrities such as Caitlyn Jenner, Nikki Glaser, and even his own daughter, Ireland Baldwin.
Article continues below advertisement
The model and actress is Alec's daughter with superstar Kim Basinger, and is perhaps best known as the recipient of an unfortunate voicemail from Alec, which exposed the father and daughter's contentious relationship from an early age.
But Ireland Baldwin also had a stint in rehab. What was that about? Keep reading for details.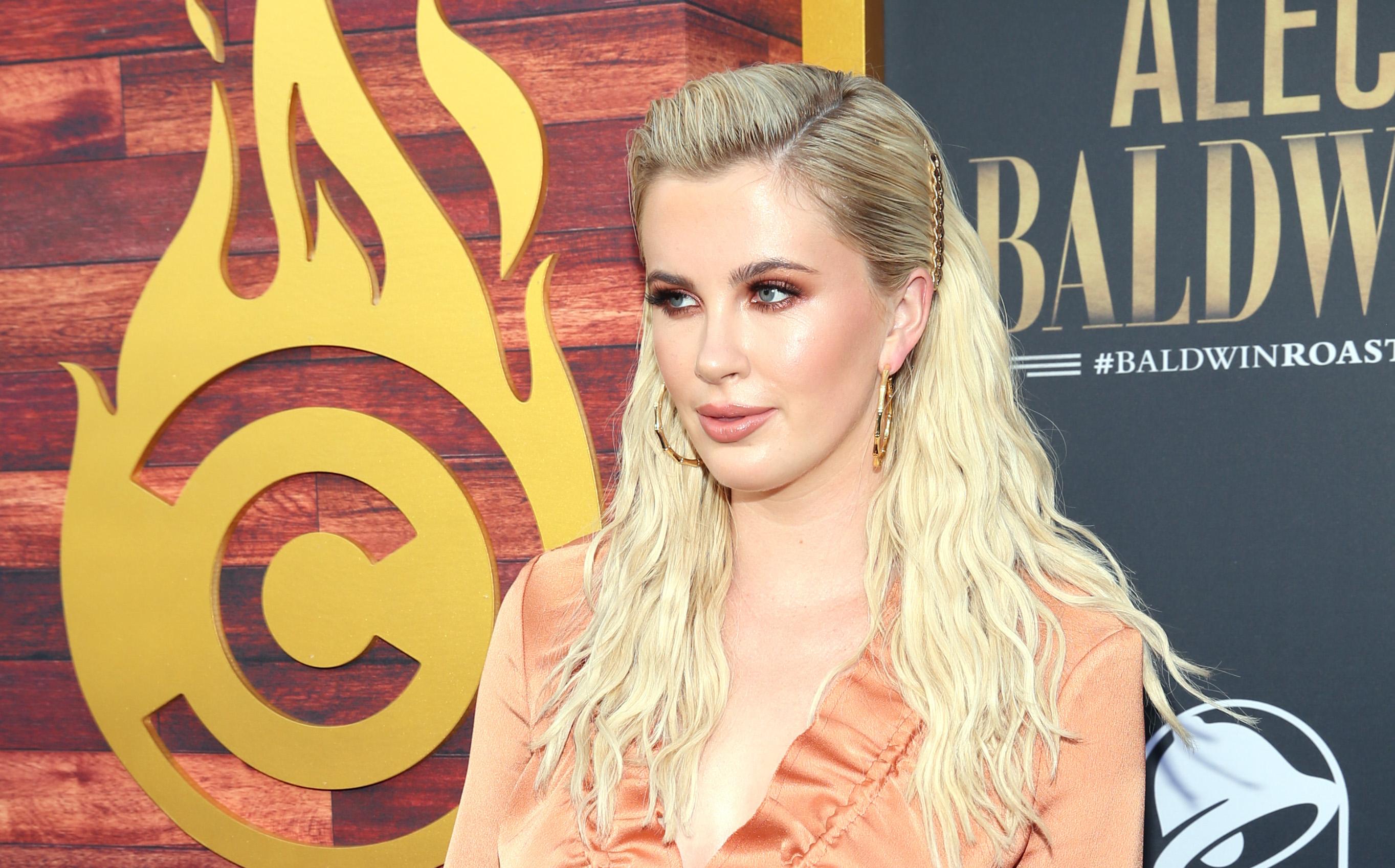 Article continues below advertisement
Ireland Baldwin was in a relationship with a woman before she checked herself into rehab.
Back in 2015, then 19-year-old Ireland surprised many when she checked herself into Malibu's Soba Recovery Center, a drug and alcohol rehab.
At the time, she said she had to "deal with some emotional trauma" and stayed in the Malibu facility for a two-week stay. The stay coincided with her breakup from female rapper Angel Haze.
Article continues below advertisement
Angel tried to ward off the haters who were speculating on Ireland's reasons behind rehab and wrote on Tumblr, "I don't understand why people can't ever keep their mouths shut. It's enough that someone has to deal with something on such a public platform, before you insert your two meaningless pennies, keep the f--k to yourself."
For her part, Ireland tweeted, "I checked myself into Soba for two weeks to just get away for a little bit. I'm not much [of] a party cat but I am here to deal with... some emotional trauma and getting the intensive therapy I needed in order to recover."
Article continues below advertisement
"Someday I'll feel ready to share my story... openly without feeling the way I do. Right now I just needed a breather. I needed a chance to work on myself and gather all the tools," she wrote.
Article continues below advertisement
As promised, three years later, Ireland did share her story.
In 2018, the model, now 23, made good on her promise and took to Instagram to reveal the mental health struggles she had been dealing with.
"Anorexia throwback," she wrote on her Instagram Stories alongside a photo of herself looking emaciated in a bikini. "I battled with many eating disorders and body issues as a younger girl and it took me a long time to find self-love and acceptance!"
Article continues below advertisement
"Trust me, all of that pain and destruction I inflicted on myself wasn't worth it," she continued on Instagram. "Turning down so. Many. Sides. Of. Fries. Wasn't worth it!!"
Ireland admitted that a lot of her body issues stemmed from online haters fat-shaming her.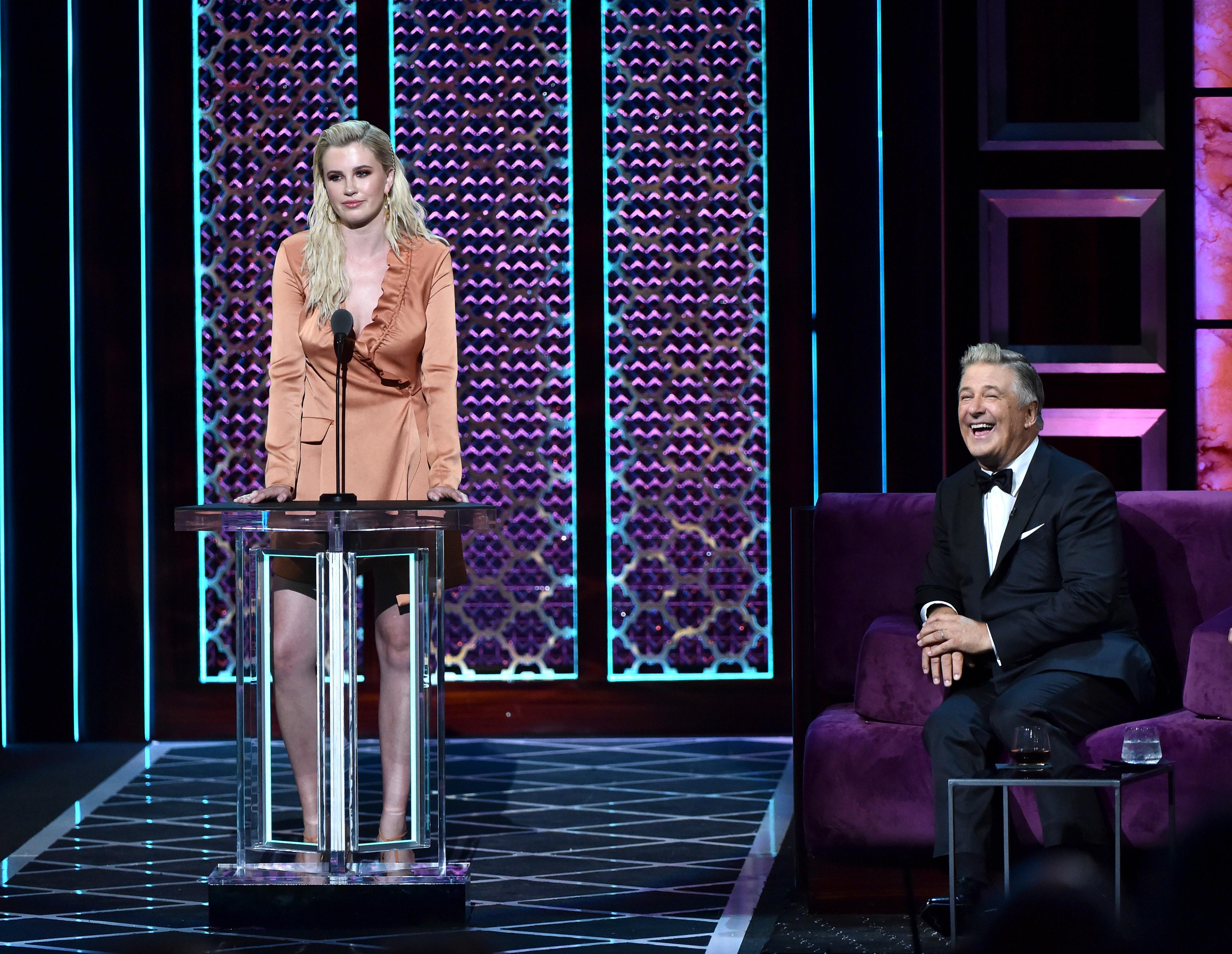 Article continues below advertisement
"I used to read people's comments when I first started modeling and anytime anyone told me I was too tall or too fat to have done a job, I would run on a treadmill for the entire duration of at least three episodes of Friday Night Lights that I had on box set," she added.
"I would eat a meal or more like a bite and have to run to the nearest bathroom or find digestive pills or run until I couldn't feel my legs right before bed," she said. Hopefully, her time in rehab gave her a new perspective on herself and allowed the blonde beauty to appreciate her curves.
Article continues below advertisement
She's been posting sexy Instagram photos of herself looking healthier than ever, which her father doesn't adore. "Love yourself!! You are beautiful!! Enjoy your food. Eat ice cream with your friends! Work out and eat healthy to take care of your mind and body but find your healthy balance!" the model told her followers.
"Life is too short," she added.
We're so glad rehab helped bring Ireland back on her feet and that she's feeling physically and emotionally stronger in the years since. Catch Ireland roasting her dad on Comedy Central's Roast of Alec Baldwin, which airs Sept. 15.