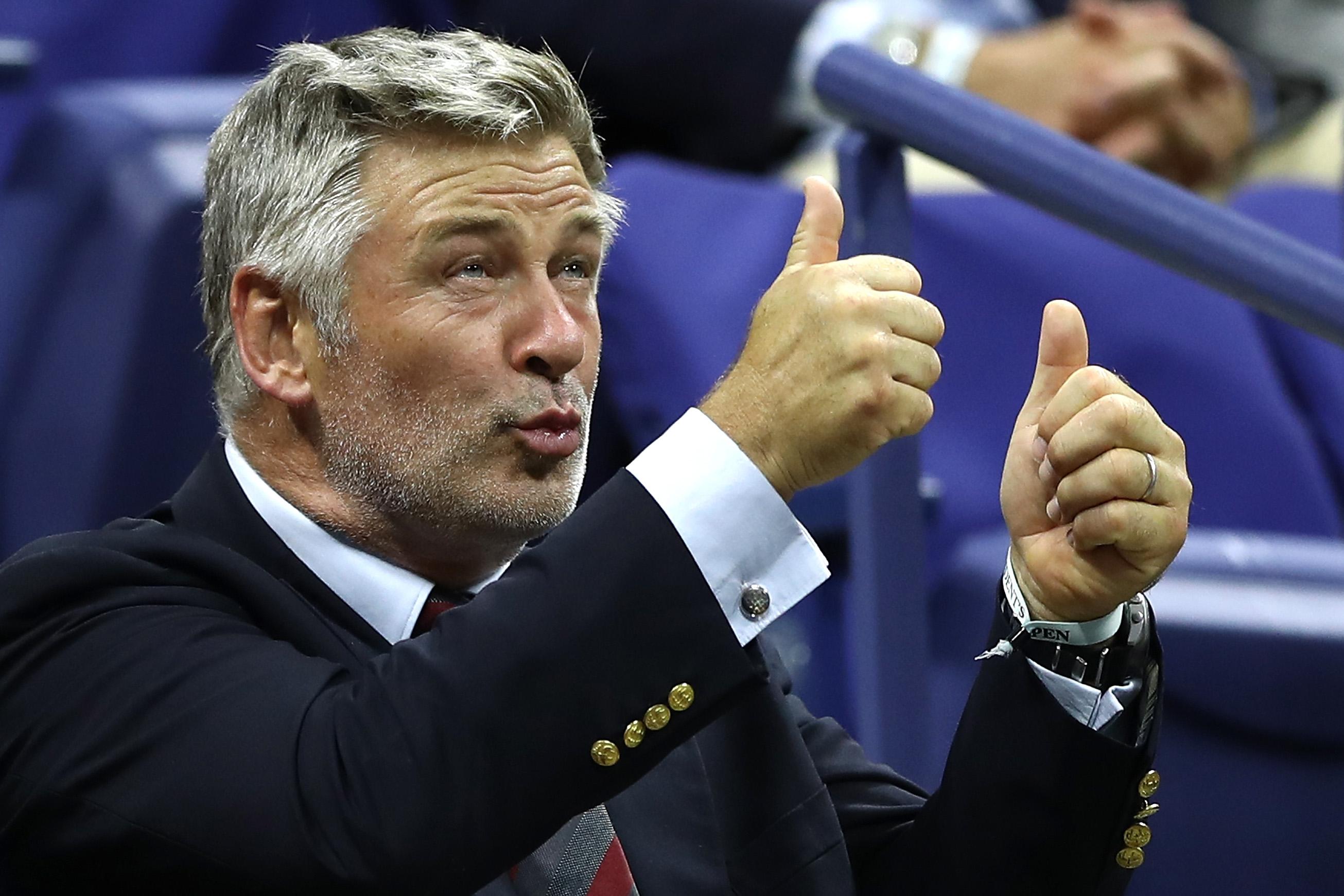 Alec Baldwin Announces He's Leaving Twitter After Tone-Deaf Comments About Rape Victims
Alec Baldwin announced on Saturday that he's leaving Twitter after admitting that he'd "heard the rumor that [Harvey Weinstein] raped Rose McGowan. You heard that over and over. We have heard that for decades, and nothing was done."
Article continues below advertisement
"I know that when you talked about Harvey Weinstein in the business, for example, for decades, you knew that he was highly intrusive in the process of making film."
Article continues below advertisement
"You know, his nickname was Harvey Scissorhands and he was very intrusive in the path of the directors who worked for him. Number two, you knew that he was a very intense guy and very bullying guy, and was shouting and screaming at people and exhorting them when he didn't get his way."
Referencing the revelation that Weinstein gave the actress a $100,000 payout following an encounter in a hotel room during the 1997 Sundance Film Festival, Baldwin said:
Article continues below advertisement
"It was for Rose McGowan to prosecute that case. I don't think you and I are working at a job, and we vet everybody we work for in terms of, not just sexual crimes, racism. Do I sit there and say to myself, I want to have a forensic psychiatrist come and examine the entire board of Warner Bros., and I will never take another paycheck from Warner Bros. until everybody on that board of directors that runs that company have been vetted that they're not racist, sexist, homophobic, you name it, I need to have a report on that?"
Rose McGowan responded to Baldwin's interview with this tweet...
Article continues below advertisement
And since that reply, Baldwin announced that he'd be taking time away from Twitter.
Article continues below advertisement
Article continues below advertisement
Article continues below advertisement