Here's What You Need to Know About the Rifts Between Alec Baldwin and His Brothers
Does Alec Baldwin get along with his brothers? Here's what you need to know about the famous siblings ahead of Alec's Comedy Central roast.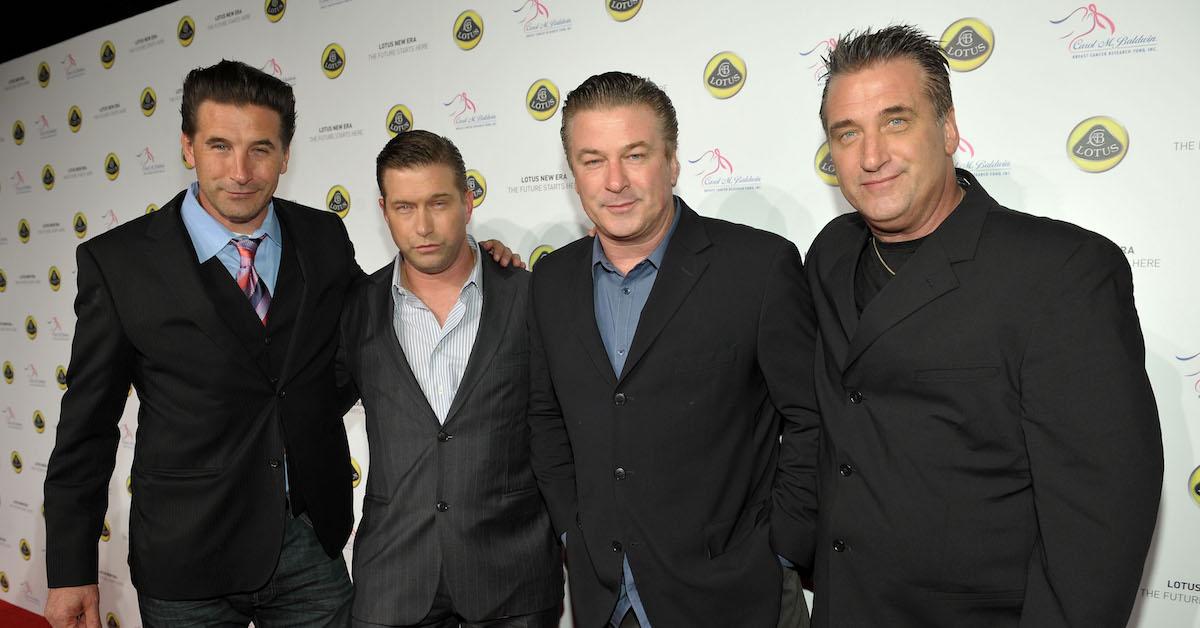 Aside from Broad City, probably the best thing to come out of Comedy Central (don't @ me) are the hilarious celebrity roasts.
While these much-anticipated occurrences are rare, airing once or twice a year since its 2003 premiere, they usually take the form of eight to 10 comedians, actors, and occasionally their families, coming together on a dais to roast the title subject of each show.
Article continues below advertisement
Alec Baldwin is the guest of honor in Comedy Central's Sept. 15 roast, which will feature many celebrities including Caitlyn Jenner, Jeff Ross, Nikki Glaser, and even Alec's daughter Ireland taking their best stabs at the 30 Rock star and master Trump impersonator.
Article continues below advertisement
So, does Alec Baldwin get along with his brothers?
Alec Baldwin comes from a big family of actors. The 61-year-old is the oldest of the four Baldwin brothers, which include Daniel, William, and Stephen, though he also has a sister, Elizabeth, who's three years his senior, and Jane, the baby of the family.
All of the guys grew up to be actors: Daniel has starred in films such as Mulholland Falls, Vampired, The Pandora Project, and Grey Gardens. William stars in and produces Netflix's Northern Rescue, though he's also starred in The Quid and the Whale and Flatliners, among other projects.
Article continues below advertisement
And Stephen Baldwin, 53, is perhaps best known for being the father to Hailey Baldwin, Justin Bieber's wife, though the born-again Christian has also appeared in movies such as Born on the Fourth of July, The Usual Suspects, and Bio-Dome, in addition to reality TV shows such as Celebrity Big Brother and Celebrity Apprentice.
The Baldwin brothers seem to get along quite famously, which appears to have been the case since they were children. But Alec had a bit of a falling out with one brother, and that's Stephen.
Alec and Stephen Baldwin are trying to get over their differences.
Article continues below advertisement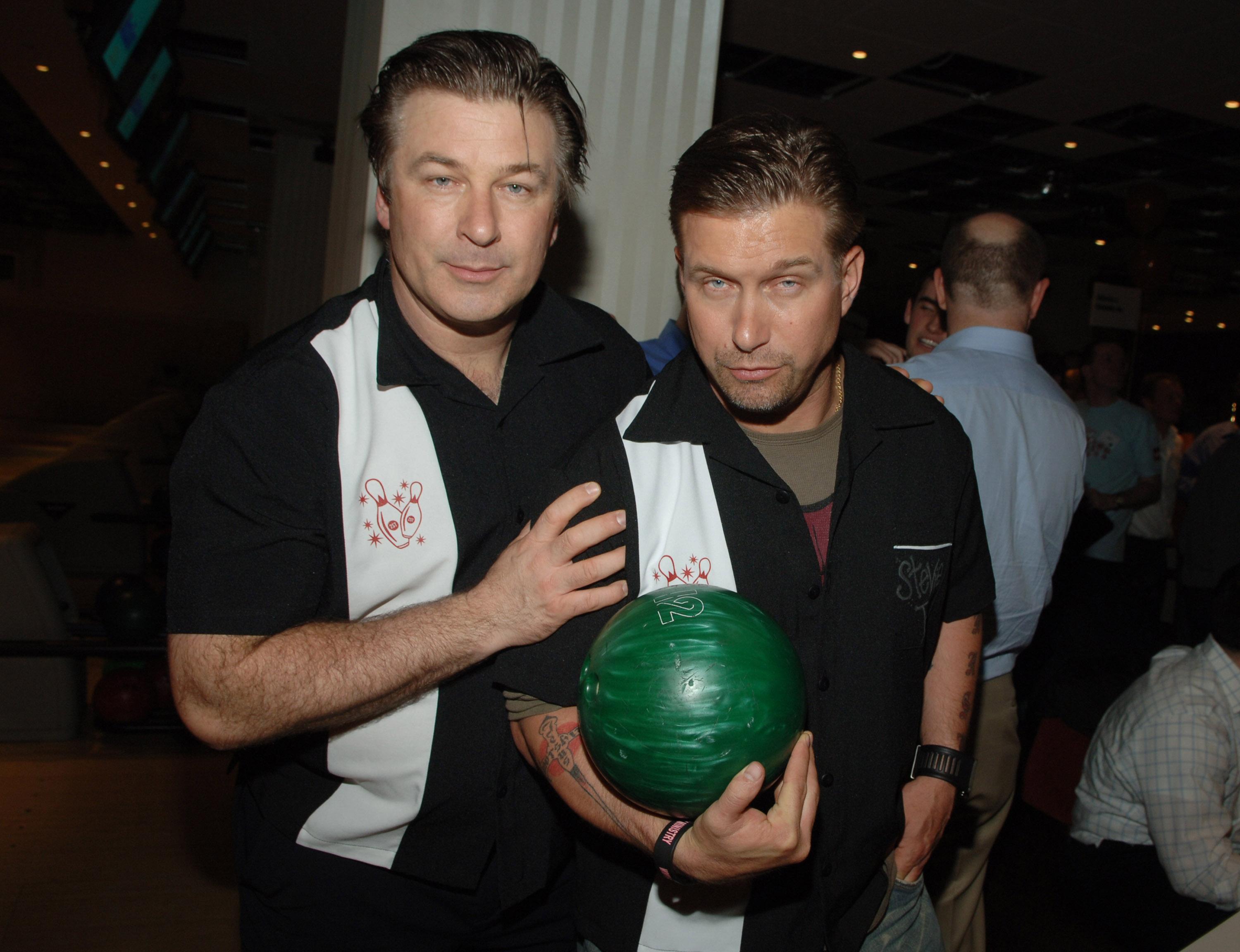 While the brothers grew up close in the Nassau Shores neighborhoods of New York, and decided to all pursue the same artistic profession, Stephen Baldwin explained that the 2016 presidential election came between his relationship with his older brother Alec.
Article continues below advertisement
Stephen, 53, who is now focusing on making Christian films, was an early endorser of Donald Trump for president. He and the president appeared on Celebrity Apprentice together. For his part, Alec, who frequently appears on Saturday Night Live as a Trump impersonator, is very vocal about his disdain for the president.
Last year in 2018, Stephen admitted, "I still haven't talked to my brother Alec since the election" in a radio interview. "I love him to death... That's his choice, and he plays Trump on SNL, great. Is it funny? Yeah. But it goes too far."
Article continues below advertisement
"When you're attacking the wife and you're attacking the kids. What's that got to do with it? You don't like Trump? Do what you've got to do, but don't pick on peoples' families. That's not cool," he said.
In March, Alec shared a shirtless photo of himself and his three brothers on Instagram.
"Gonna get the band back together," the caption read, implying that perhaps the two have reconciled. After all, Hailey implied her father's views on politics had changed when she told Vanity Fair that they previously "didn't see eye to eye," but that chapter of their life is "over now."
Don't miss The Roast of Alec Baldwin when it airs Sept. 15 on Comedy Central. We're setting alarms right now.