Here's How You Can Watch Abbi, Ilana, and All Their Hilarious Drama on the New Season of 'Broad City'
The new season of 'Broad City' is also sadly its last. Now you can watch every single episode thanks to these streams.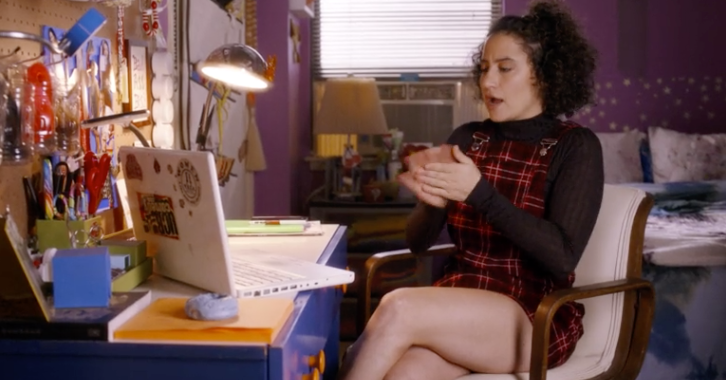 Tonight's the night, ladies. After a year of waiting, we finally get to watch Abbi Jacobson and Ilana Glazer's antics on Broad City one last time before they leave us forever at the end of this season. Rather than turning 22 and 25 like they did in Season 1, tonight's episode will show Abbi celebrating the big 3-0 and the rest of the season promises to follow their adulting struggles.
Article continues below advertisement
Plus, with fans predicting we might see the girls get new jobs, Ilana get pregnant (WHAAAAT!) and potentially even meet Abbi's actual roommate, Bevers' elusive girlfriend, this is a season no one's going to want to miss.
Whether you're going to tune in to tonight's episode on your friend's couch or on your own toilet, read on for the best places to catch Broad City's last season premiere — spoiler alert, it's sadly not on Netflix.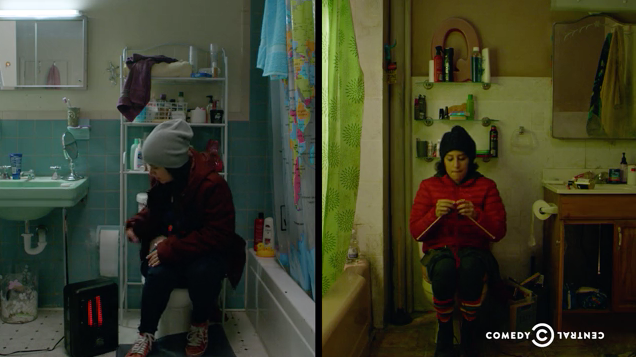 Article continues below advertisement
Where to watch the new season of Broad City:
Ever since the show started back in 2014 — when we were all in our early 20s trying to learn the ropes of our city — Broad City has aired on Comedy Central Thursday nights. Tonight's episode is no different, and if you have a cable provider and a TV, tuning in at 10 p.m. is going to be your easiest go-to.
Article continues below advertisement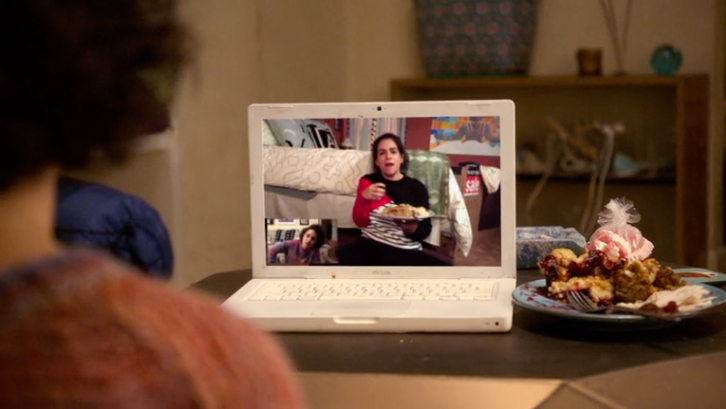 Here's how to stream the new season of Broad City:
If you've racked your brain for any and all login combinations to try to hack into a cable subscriber's account to no avail, there are a few spots online where you'll be able to catch the premiere of Season 5.
You can currently binge Seasons 1-4 on the streaming platform and enjoy Abbi and Ilana in all of their comedic glory. Although Hulu waited until the entire Season 4 was over before putting episodes up on their site, fans are hopeful they'll change their ways for Season 5. Since other Comedy Central shows are added to Hulu within 2 days of airing, die-hards are hoping Broad City will be the same.
Article continues below advertisement
If you don't want to take your chances on Hulu and want to genuinely support the show you love so much, subscribe to a season pass on iTunes. Season passes are cheaper than paying for individual episodes, and you'll be able to download the show the day after it airs on cable.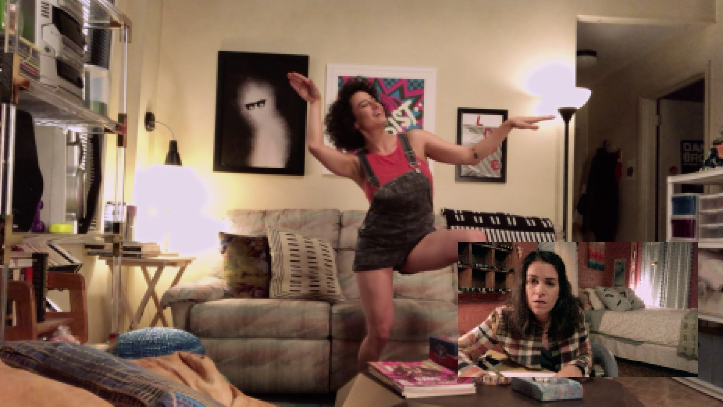 Article continues below advertisement
Like iTunes, Amazon offers users season passes that bring down the cost of each episode. Although they only have Seasons 1-4 up there currently, we expect Season 5 should be making its way over there as soon as, or right after, it airs this evening.
If you're sick of the terrible quality of home-recorded TV screens attempting to bring you episodes of your favorite Thursday night show, pay $1.99 to download it forever in an acceptable resolution. Episodes are available in standard or high definition, and the entire season pass in HD will only set you back twenty bucks.
Article continues below advertisement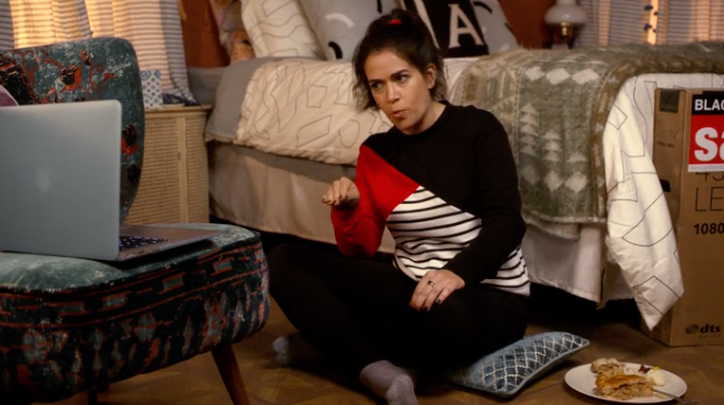 If you've already conceded to paying for the show, Google Play offers pretty attractive prices. Season 4 is discounted from $18.99 to 15 bucks, currently, so we hope the platform keeps it up when they add the new season tonight.
Article continues below advertisement
It's your last chance to follow the adventures of your favorite broads.
Fans are devastated to learn that Broad City won't be coming back once Season 5 ends. "Not even shopping at BB&B can make me feel better about the end," wrote one, while another added, "Where will we get our pube humor after the show ends?"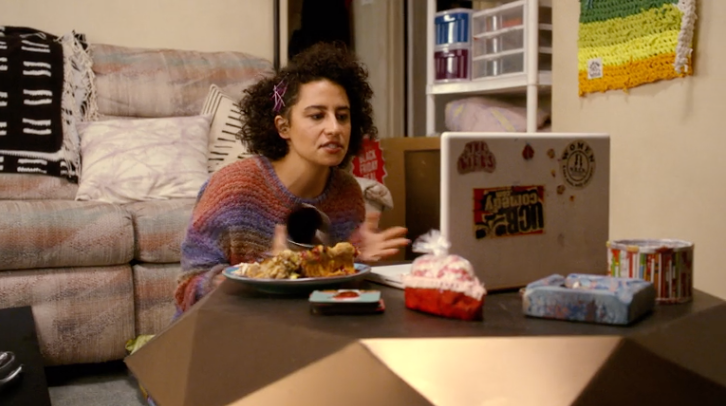 Article continues below advertisement
But after 10 years of doing the show — first as a web series, then on Comedy Central — Abbi and Ilana are ready to grow beyond their characters and call Broad City quits once and for all. "I'm finally starting to process it now," Ilana said in an interview with The New York Times. "It feels like we have two babies, who are our inner children, and we're sending them off to college. You don't need us anymore."
As Abbi sees it: "It'll be crazy for us to get together and have dinner and not talk about the show and just, have fun," she told Jimmy Kimmel. "We're excited for the space to eat and laugh and drink."
While we're sad to see these broads go, we can definitely respect a show that ends when it's time instead of dragging it out until it eventually gets canceled. If only Search Party had done the same thing... But, we digress.
Don't miss the Broad City Season 5 premiere on Comedy Central (if you have it) tonight at 10 p.m.