Prince William Moved From Kensington Palace — Where Does He Live Now?
Where does Prince William live? Following the death of Queen Elizabeth II, many grew curious about the fellow members of the British royal family.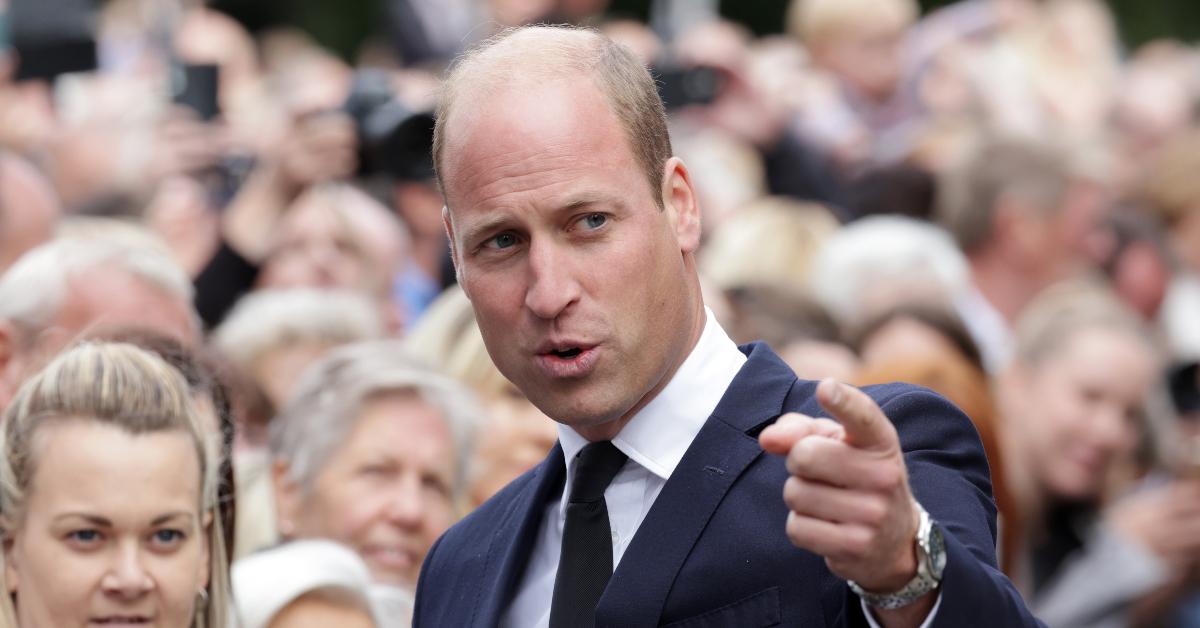 Article continues below advertisement
It's likely King Charles III and Camilla Parker Bowles will leave their long-term residence, Clarence House, in favor of Buckingham Palace, but what about Prince William and Princess Kate? Will the pair have to make new living arrangements? Here's everything we know, including where the heir and his family currently reside.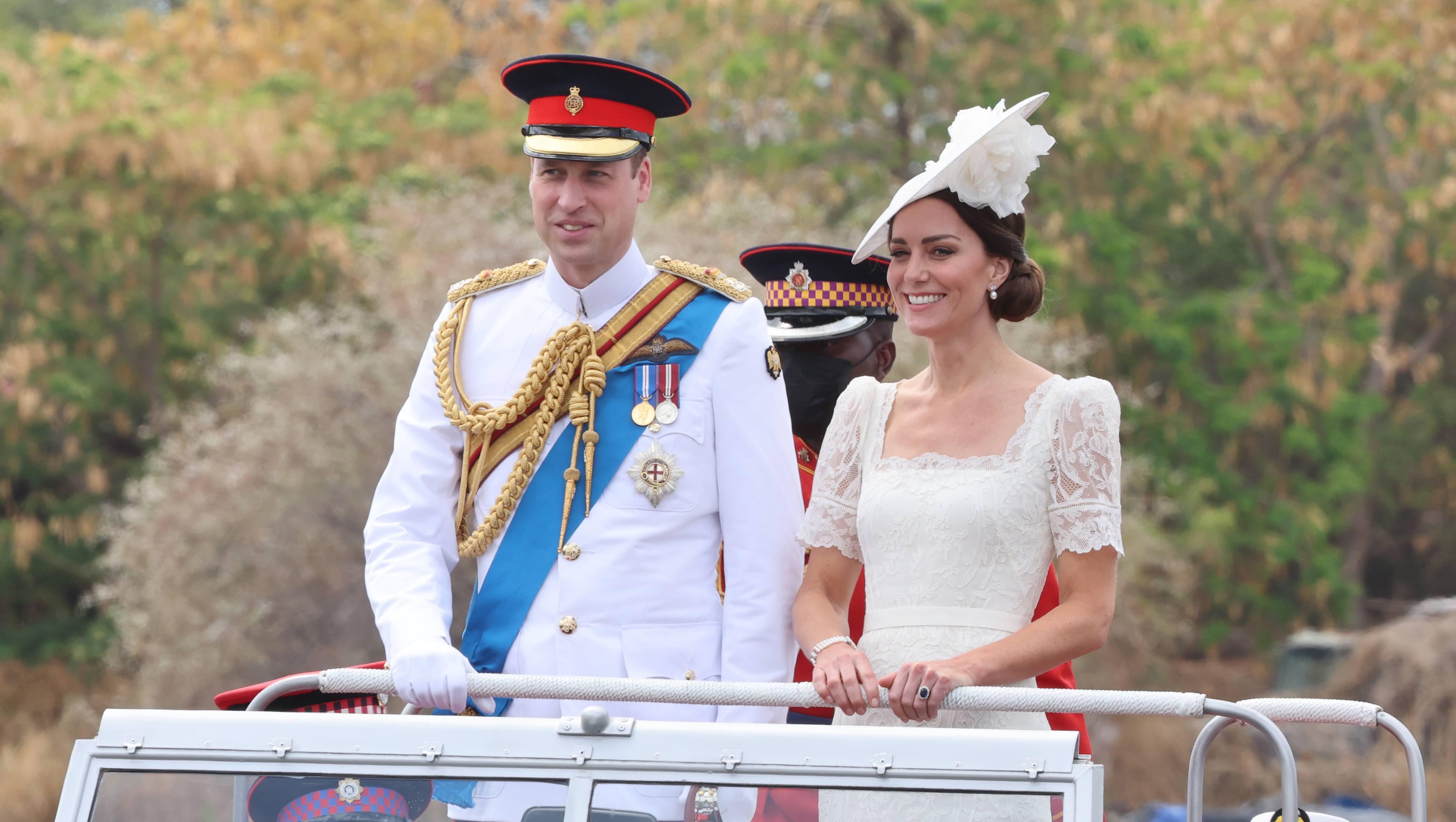 Article continues below advertisement
Where does Prince William live?
Just a few short weeks before the death of Queen Elizabeth II, the Prince and Princess of Wales moved from Kensington Palace to Adelaide Cottage. The beautiful historic home, which is a short walk from Windsor Castle, allows the couple complete privacy and the opportunity to ensure their three children — George, Charlotte, and Louis — a life outside the spotlight.
According to Town and Country, "the move, which a Palace source said has been driven by their desire to have as normal a family life as possible, allows William and Kate the opportunity to offer their children a more rural upbringing away from central London and the hustle and bustle of Kensington Palace, which is a popular tourist attraction."
Article continues below advertisement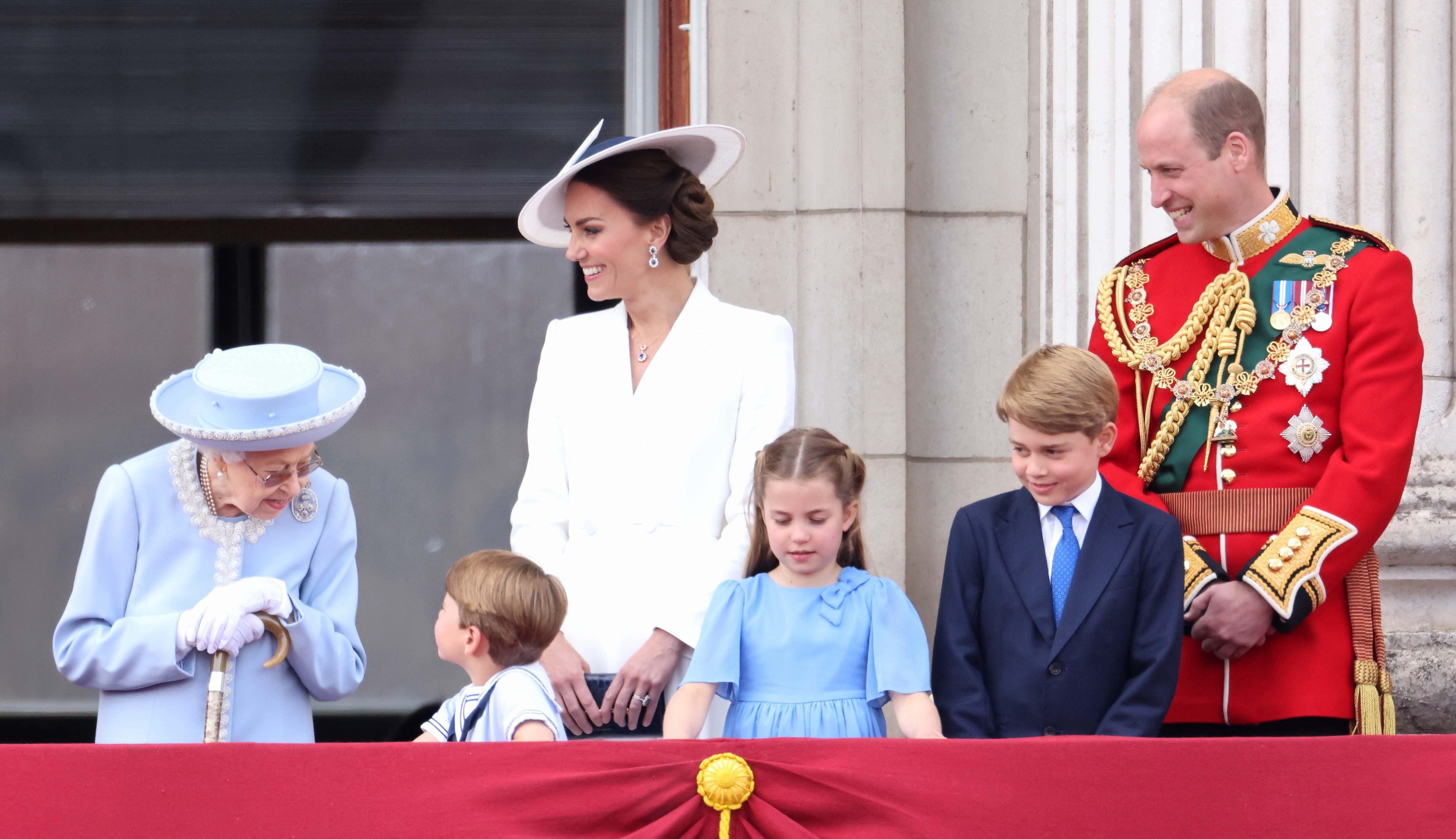 For those unaware, Adelaide Cottage was built in 1831 by English architect Sir Jeffry Wyatville. The house, which contains parts of the Royal Lodge, was originally built for Queen Adelaide, the wife of King William IV.
Article continues below advertisement
When it was first constructed, the house was described as "chastely elegant" and consisted of only two rooms, "besides a retiring room for the Queen and the pages' room." The cottage's interior, which resembled the "quaint elegance of the embellish order of domestic architecture," had been filled with furnishings and decor from the Royal Lodge.
Adelaide Cottage has quite a scandalous past.
Although many were happy about William and Kate's move to Adelaide Cottage, others weren't too thrilled due to the home's scandalous past. In the 1940s, Princess Margaret's lover, Royal Air Force officer Peter Townsend, lived on the property with his first wife, Rosemary, and their two sons, Giles and Hugo.
Article continues below advertisement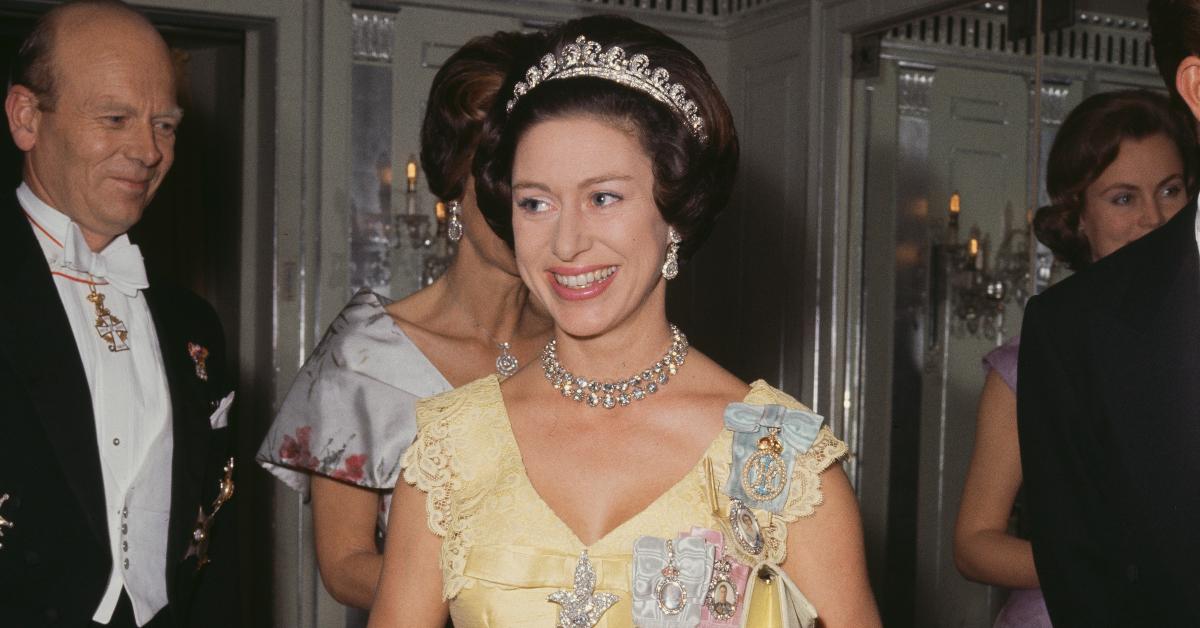 At the time, a teenage Margaret — alongside her older sister, Princess Elizabeth II, and mother, Queen Elizabeth — would frequently have tea at the cottage with Peter and his family. The pair, who had a 16-year age difference, were always attracted to each other but didn't act on their feelings until after Peter's divorce and the death of Margaret's father, George VI, in 1952.
Margaret and Peter began and relationship and were engaged quickly; however, the two called off their engagement in October 1955 because, as a divorcee, Peter was not allowed to remarry in the Church of England and therefore deemed an unfitting partner for Margaret.