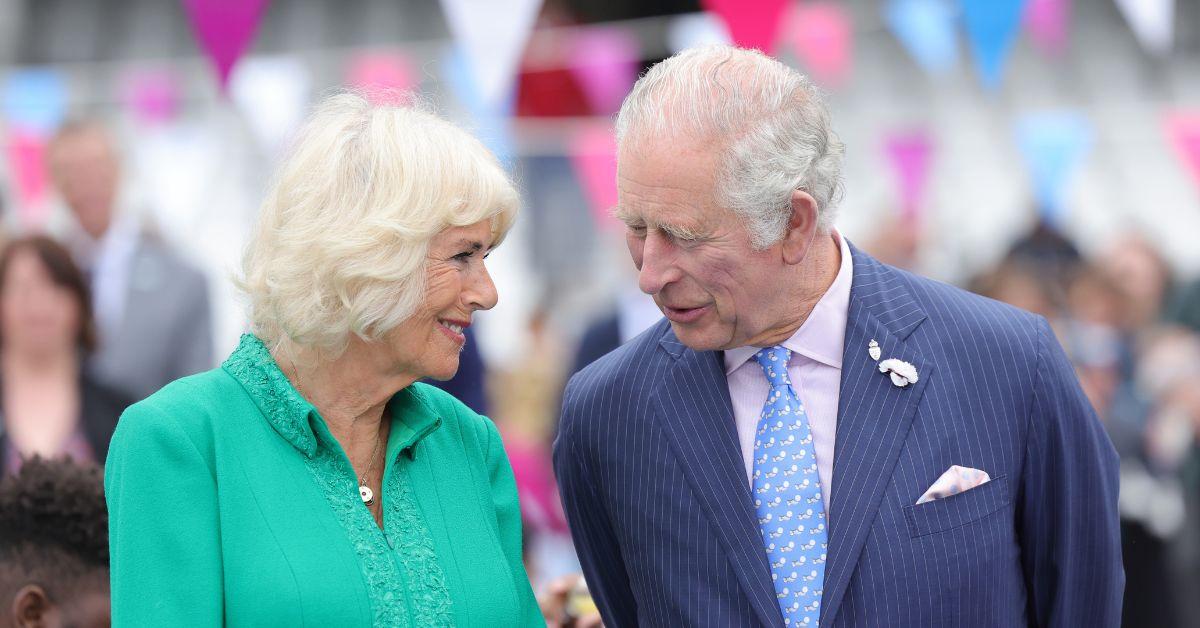 King Charles Loved Camilla Before Princess Diana — Why Didn't He Marry Her First?
Article continues below advertisement
The new king and his queen consort have been married since 2005, but their romance began years before. Charles and Camilla's relationship crossed several boundaries and affected Charles' marriage to Princess Diana and Camilla's marriage to military officer Andrew Parker Bowles. For years, Diana's fans shamed Camilla and Charles for getting together and bringing more attention to the monarchy.
With all the chaos surrounding their relationship, it's not surprising that fans are still dissecting Charles and Camilla's union today. Many have wondered why Queen Elizabeth II's son didn't marry Camilla before Diana.
Article continues below advertisement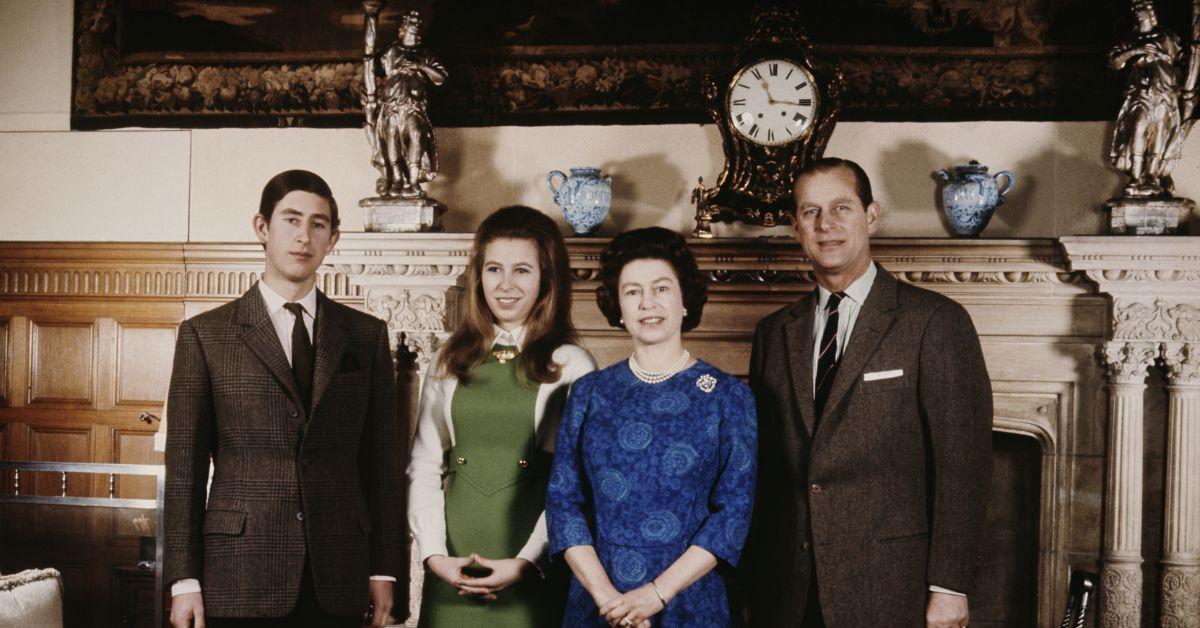 So, why didn't Prince Charles marry Camilla in the first place?
Charles spent most of his youth pursuing the bride who would help him take over his mother's reign. According to TikToker and royal family fan @matta_of_fact, Charles dated multiple women searching for the perfect princess. The prince and his family reportedly had several expectations of the future Princess of Wales, including her being "young, a virgin, comfortable in the spotlight, and comfortable stepping a few steps behind Charles for the rest of her life."
Article continues below advertisement
Charles met several women who fit his and the royal family's criteria — his second cousin, Amanda Knatchbull, and Scottish heiress Anna Wallace. He reportedly proposed to both women, but they weren't ready for the demands of being a royal's wife. However, when he and Camilla connected, the prince felt he had met his match due to their shared interests. Charles also felt comfortable around Camilla because she treated him like a regular person rather than the heir to the throne.
Charles' family disapproved of the union despite believing Camilla was the woman for him. Queen Elizabeth II and co. took issue with Camilla dating Andrew and other members of the British society. So, they decided Camilla wasn't an appropriate fit for Charles' wife but encouraged him to keep her around, but only as a mistress.
Article continues below advertisement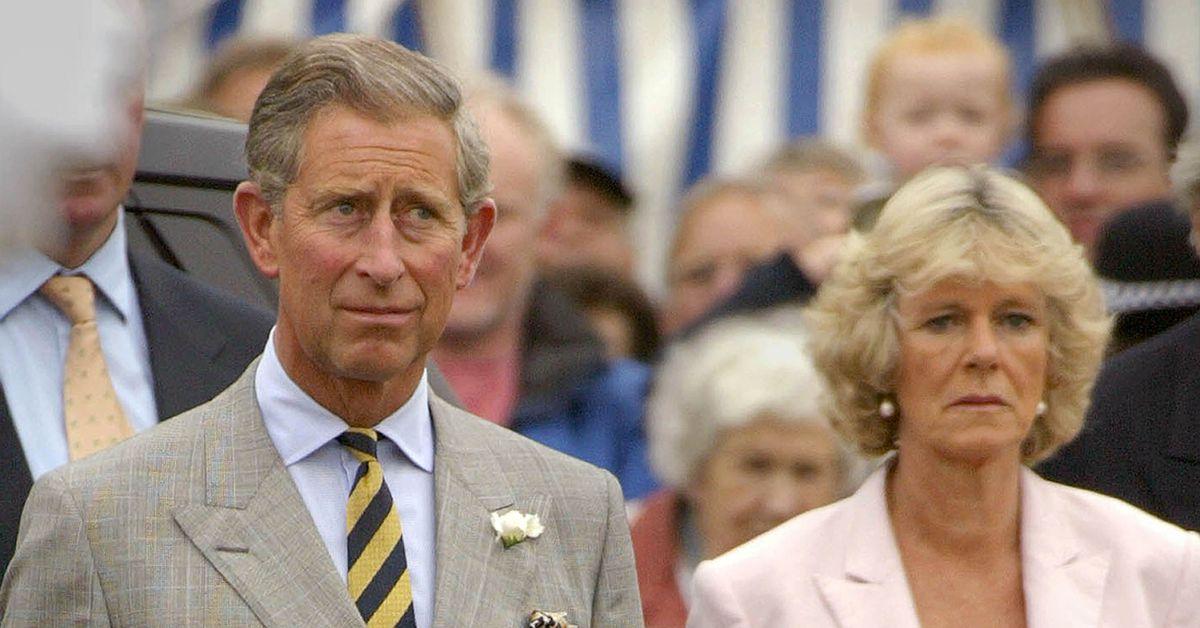 When did Charles and Camilla meet?
Although Camilla wasn't a hit with the royal family, she stole Charles' heart the moment they met, per Vanity Fair. They met in 1970 at a polo match in Windsor Park and reportedly bonded over her great-grandmother's affair with his great-great-grandfather. Following their initial conversation, they continued spending time together and found they enjoyed the same hobbies, activities, and England's countryside.
Article continues below advertisement
Around the time of Camilla and Charles' romance, the royal family sent Charles to serve in the British Navy. After serving his country, he discovered that Camilla married Andrew in July 1973. Charles eventually moved on and married Diana in 1981. Charles and Diana stayed married for over a decade and welcomed two sons — Prince William and Harry.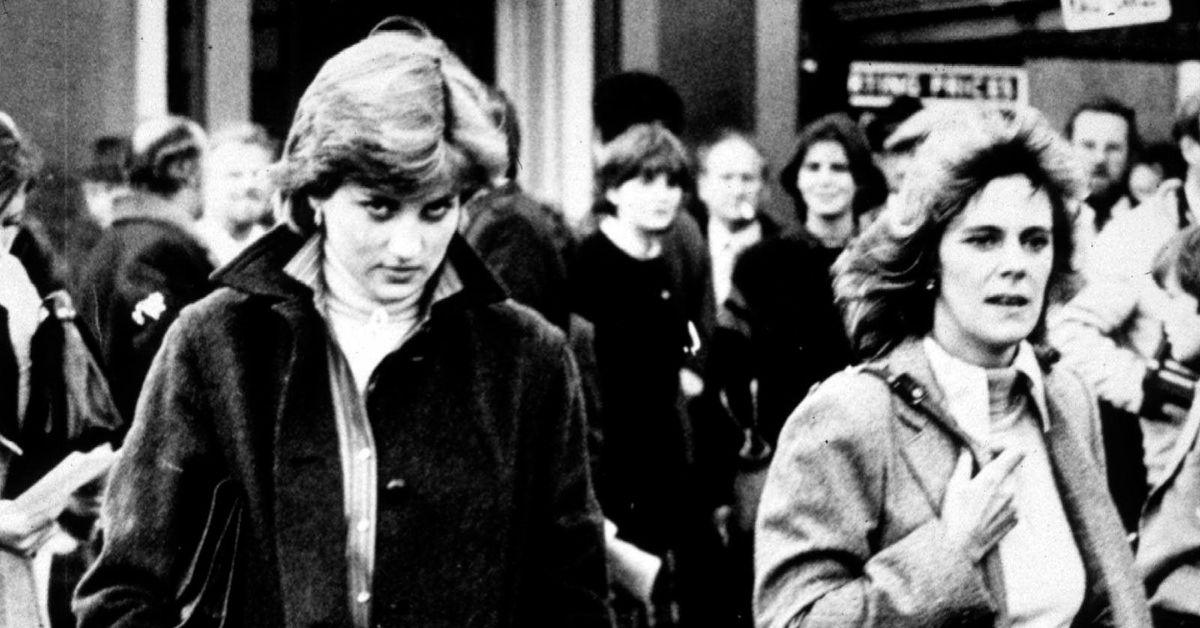 Article continues below advertisement
During Camilla's and Charles' respective marriages, she and Charles remained friends. Their friendship was so close that Camilla reportedly made Charles the godfather of one of her children. But, the rumors surrounding the true nature of their relationship started when private phone calls between them from 1989 surfaced.
Diana also explained in her biography, Diana: Her True Story — In Her Own Words, how Camilla allegedly gifted Charles a bracelet with the charms "F and G," which stood for their pet names to each other, Fred and Gladys.
Article continues below advertisement
After years of affair rumors, Charles admitted to starting his romantic relationship with Camilla in 1986. Nonetheless, he and Diana didn't divorce until 1996, a decade after the affair began. Camilla and Andrew divorced in 1995, and she started seeing Charles again privately. When Diana died from a car crash in 1997, they kept the relationship even hush-hush out of respect for her.
In 2005, Charles married Camilla, and they've been together ever since.