King Charles' Coronation Has an Official Date, and Some People Find It a Bit Suspicious
Upon the death of Queen Elizabeth II, Prince Charles immediately became King Charles III. When is his official coronation? Here's what you need to know.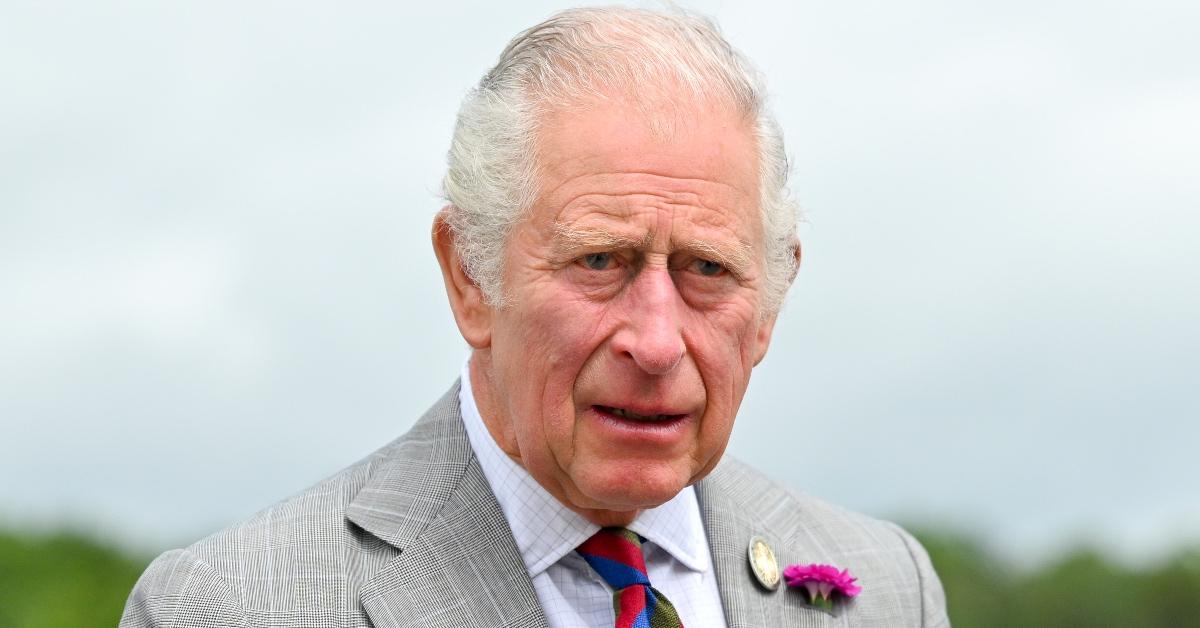 Article continues below advertisement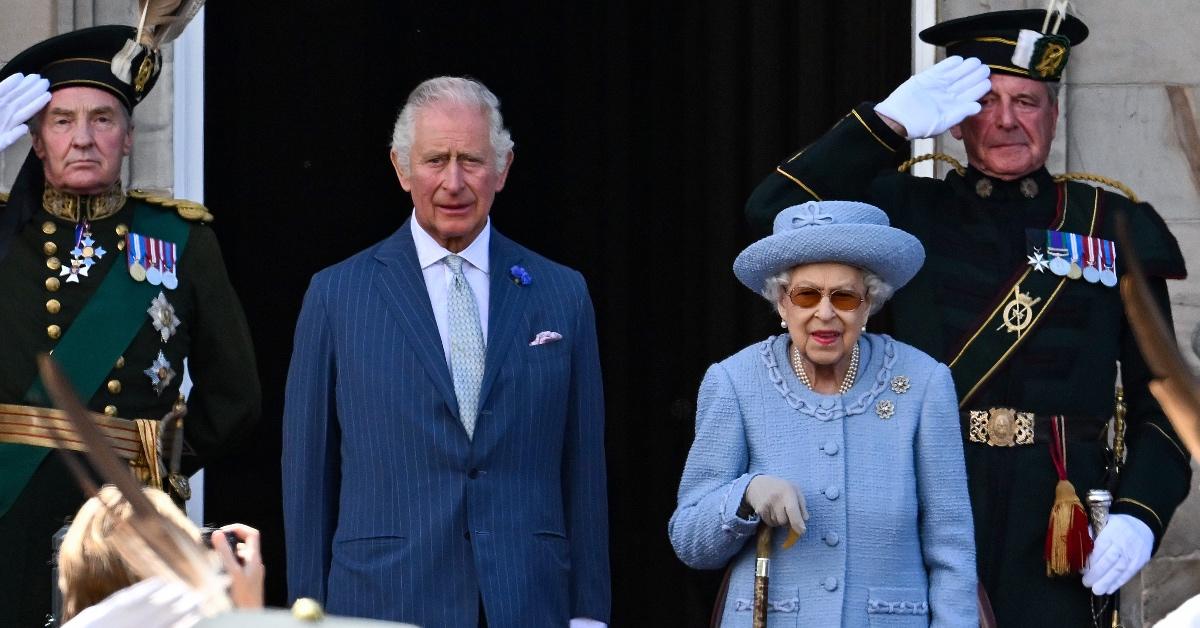 King Charles' coronation will take place on May 6, 2023.
When Queen Elizabeth II first assumed the throne in February 1952, her coronation took place in June 1953, over a whole year later, according to Town and Country Magazine. Because a coronation requires royal fanfare of the highest degree, they often take a long time to plan and implement, even though Charles is technically already King.
Article continues below advertisement
On Oct. 11, 2022, Buckingham Palace announced that King Charles' coronation will take place on May 6, 2023 — which also happens to be the fourth birthday of his grandson, Archie (son of Meghan, Duchess of Sussex and Prince Harry, Duke of Sussex). The ceremony will take place at Westminster Abbey and will be conducted by the Archbishop of Canterbury. Camilla will also be crowned Queen Consort at Charles' coronation due to a clause that was added to her marriage contract.
Some people think the coronation being on Archie's birthday is a little suspicious.
King Charles' coronation could presumably happen on any day of the year, so some people feel that the fact it's falling on Archie's birthday is a bit questionable. There are plenty of tweets from people who are offended on Archie's behalf, as well as from people who think that type of reaction is uncalled for. As it happens, May 6 was an auspicious day for the royal family even before Archie was born. It's also the day King George V became the king after the death of King Edward VII.
Article continues below advertisement
Article continues below advertisement
Article continues below advertisement
According to Myko Clelland, British Royal Expert at MyHeritage.com, the ceremony requires a ton of planning. "Coronations take an incredible amount of planning, in recent times it most often happens a good number of months after a monarch has begun their reign," the expert explained. "We know from a number of longstanding traditions that it will take place in Westminster Abbey, as all coronations have from 1066 to the present. We can expect a similar guest list to the Queen's funeral, but for an altogether happier occasion."
A coronation ceremony is, "an occasion for pageantry and celebration, but it is also a solemn religious ceremony, has remained essentially the same over a thousand years. For the last 900 years, the ceremony has taken place at Westminster Abbey, London. The service is conducted by the Archbishop of Canterbury, whose task this has almost always been since the Norman Conquest in 1066," according to the British royal family website.
Article continues below advertisement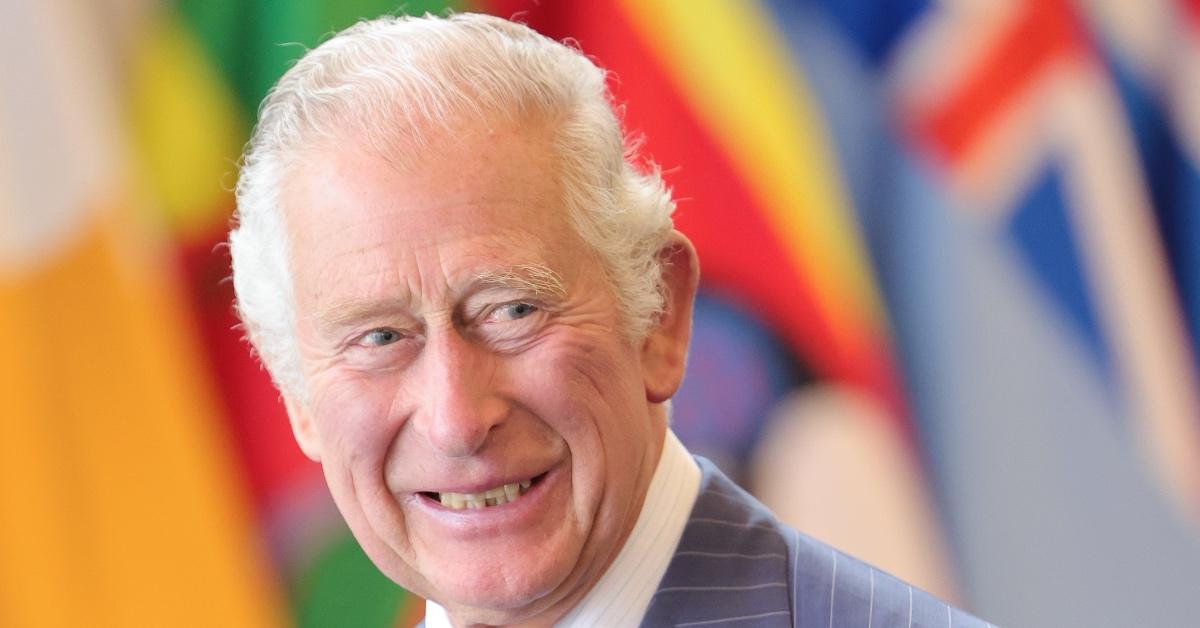 However, despite the time it will take to put together a coronation ceremony for King Charles, it sounds like the royal family has already planned for this situation. Per Daily Mail, there are "binders and binders" of paperwork for Charles' coronation, which has been dubbed "Operation Golden Orb."
A source alleges to Daily Mail that, "It's very complex. The Golden Orb committee used to meet twice a year, but now they're meeting much more frequently, sometimes once a month. Compared to the last coronation, there will be a lot less fuss. Last time, special green chairs were commissioned and guests were able to have them delivered to their homes afterwards. You won't see that sort of thing this time."