Royals Expert Explains Why You Shouldn't Call Camilla the Queen Consort
Following Queen Elizabeth II's death, Charles became King and his wife Camilla became Queen Consort. Here's why you shouldn't say consort.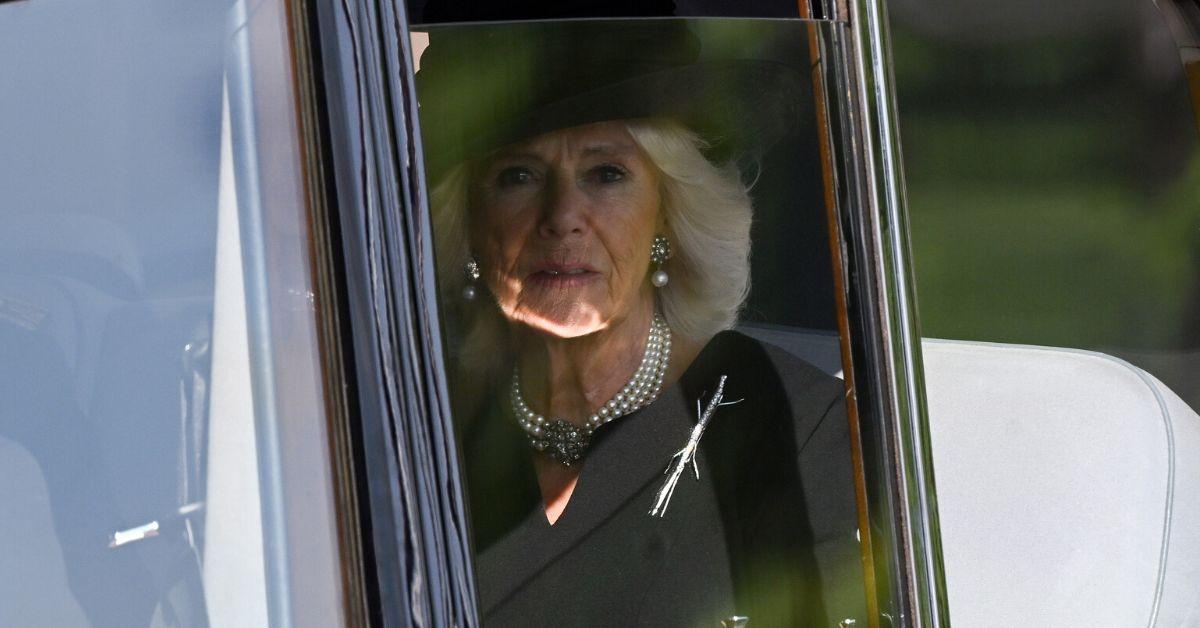 After Queen Elizabeth II died, a lot of new questions arose. Would certain members of the royal family receive a title change? Where would her funeral take place? And most importantly, what would happen to her precious corgis?
Article continues below advertisement
Focusing on the former, it was already common knowledge that her eldest son Charles would now become King Charles III. But what would his wife become? Camilla the Queen Consort, right? Wrong. (For context, when consort is added to a woman's title, it's because she has been granted that position due to her her husband's monarchial power, per the Evening Standard.)
Article continues below advertisement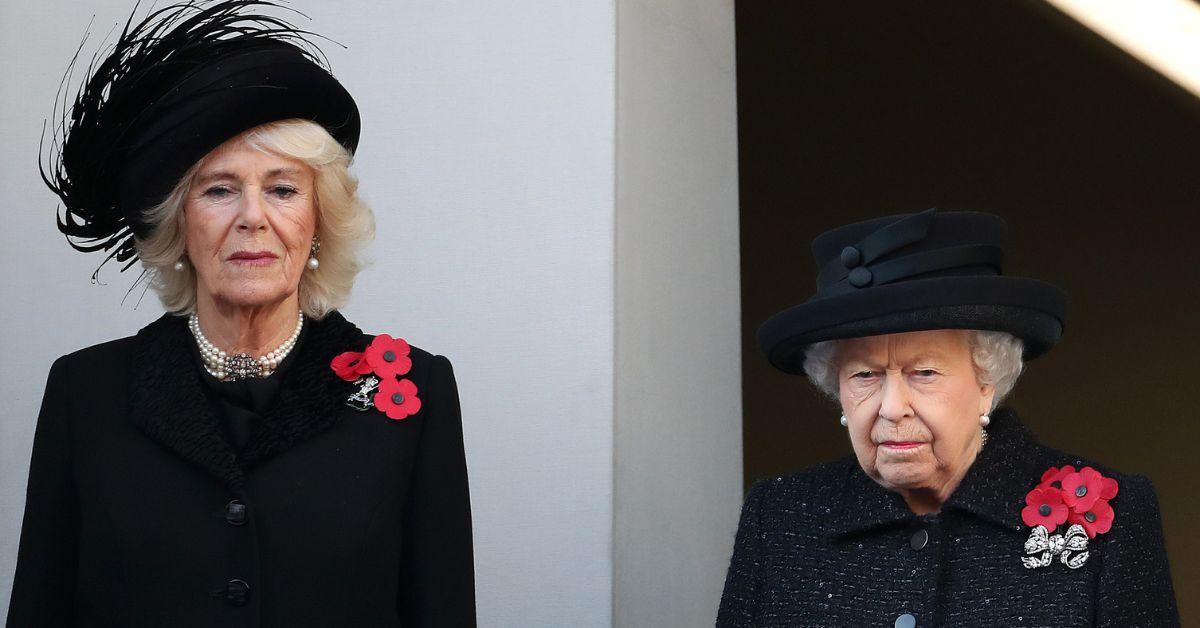 King Charles' wife Camilla should not be referred to as Queen Consort Camilla.
The video below starts with a clip from one of Perez Hilton's TikTok videos in which he questions a Twitter account that referred to King Charles' wife Camilla as "her majesty the Queen Camilla."
Article continues below advertisement
The media personality argued that her title should include the word consort. But @matta_of_fact quickly stepped in to explain why he was wrong.
Article continues below advertisement
She explains that by definition Camilla is indeed the Queen Consort, but we shouldn't actually call her that. "In conversation, the tradition is to refer to Queen Consort as Queen whatever," she says, providing the example of Queen Elizabeth's mother, who was also referred to Queen Elizabeth.
"It was only after Elizabeth I's daughter became Queen that we started calling her the Queen mother. She was never known as Queen Consort Elizabeth because that's not a title you call someone in conversation," @matta_of_fact said.
Article continues below advertisement
However, despite this technicality, Camilla continues to be wrongly mislabeled in the press and by social media users. @Matta_of_fact attributes this to the fact that "people don't like Camilla and don't want to call her Queen."
Furthermore, when Queen Elizabeth II died, the royal family referred to Camilla as Queen Consort on Twitter — but for good reason!
Article continues below advertisement
"The Queen died peacefully at Balmoral this afternoon. The King and The Queen Consort will remain at Balmoral this evening and will return to London tomorrow," a tweet shared on Sept. 8 read.
The reason why Camilla is referred to as the Queen Consort here and not just as the Queen is because the tweet references the former and present Queen and there needed to be a way to differentiate between them. At that moment in time, most people still thought of Elizabeth, who had just passed away, as the Queen.
Article continues below advertisement
Basically, it was too soon to start calling Camilla the Queen as it would confuse folks.
Article continues below advertisement
But as @RoyalArjan wrote in the tweet above, enough time has passed that folks needed to reset and stop calling Camilla the Queen Consort and just say the Queen.
Does this all make sense? Think of it like this: If you were trying to get Camilla's attention from far away, you wouldn't yell Queen Consort Camilla across the room — that's a mouthful. You would likely say Queen or Queen Camilla, right?
Bottom line: "Consort" in the title Queen Consort is silent. Camilla is Queen.