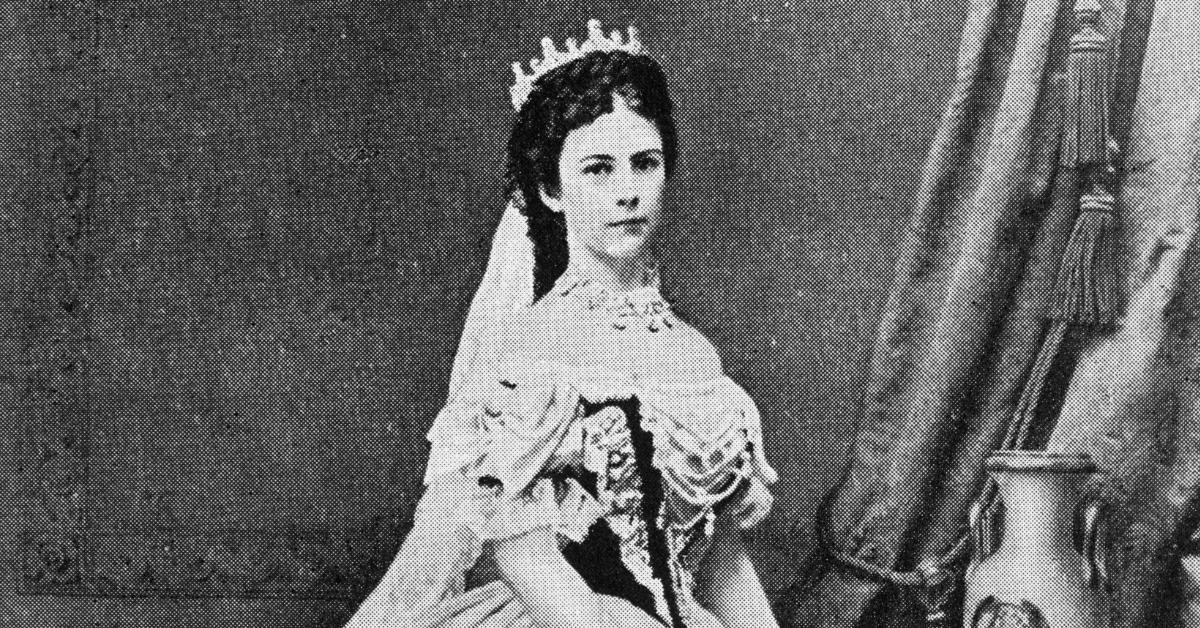 How Did Empress Elisabeth of Austria Die? A New Netflix Series Has Fans Curious
Following the release of Netflix's 'The Empress,' fans are curious to know how Empress Elisabeth of Austria died. Here's what we know.
Following the release of Netflix's historical drama series The Empress, viewers are desperate to learn more about the real-life Empress Elisabeth of Austria. The first season dives head first into Elisabeth's teenage years as well as the early stages of her marriage to her sister's intended fiancé, Franz Joseph I of Austria.
Article continues below advertisement
While the royal drama rivals that of fellow Netflix shows Bridgerton and The Crown, the all-new series has left viewers starving for more and curious about Elisabeth's death. With that said, keep reading to find out how Empress Elisabeth of Austria died.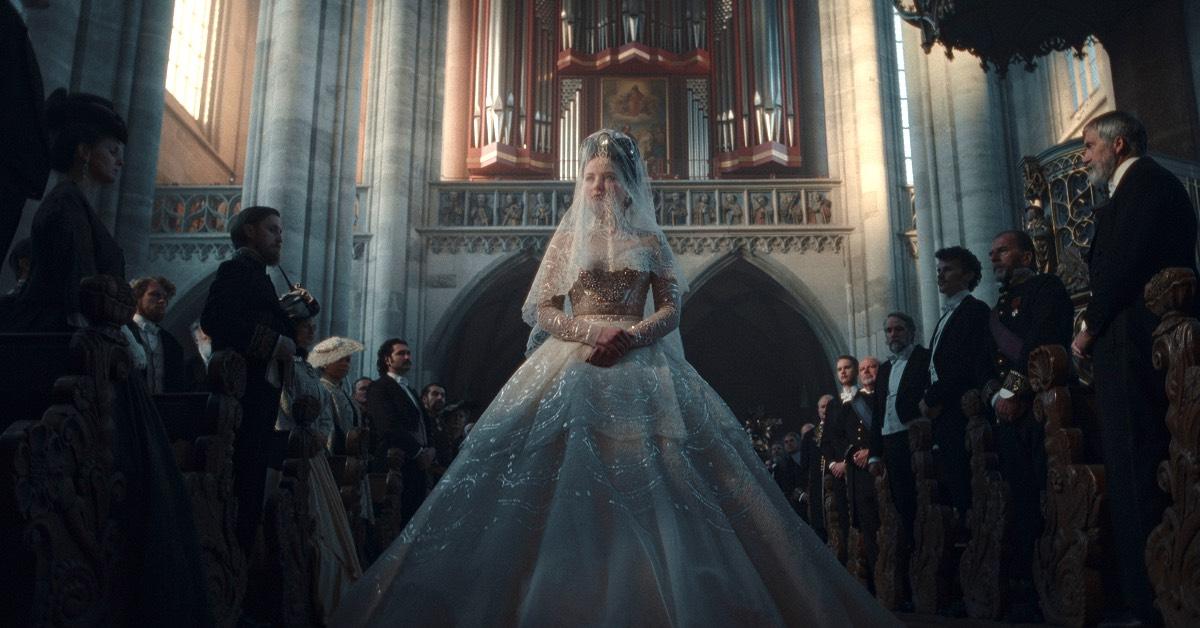 Article continues below advertisement
How did Empress Elisabeth of Austria die?
In September 1898, a then 60-year-old Elisabeth traveled anonymously to Geneva, Switzerland. While she stayed at the Hôtel Beau-Rivage, an employee revealed that the Empress of Austria was their guest. On Sept. 10, Elisabeth and her personal assistant, Countess Irma Sztáray de Sztára et Nagymihály, left the hotel to catch the steamer to Montreux.
As the pair walked along the promenade (without the other members of her entourage, might we add), the then 25-year-old Italian anarchist Luigi Lucheni approached them and attempted to look under Elisabeth's umbrella. Once the ship's bell announced its departure, Luigi stabbed the Empress with a sharpened needle file.
Article continues below advertisement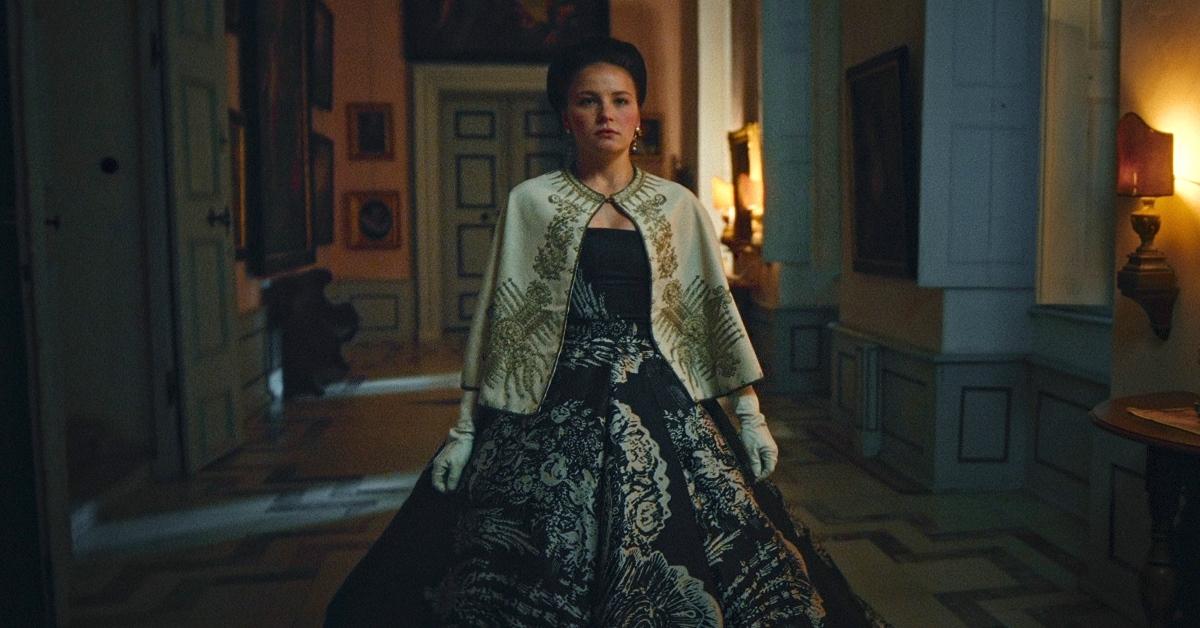 Following the attack, Elisabeth collapsed. The two women managed to board the ship before Elisabeth passed out. Now, this is when Irma noticed a patch of blood about Elisabeth's left breast — she informed the captain, who swiftly turned the boat back around. Elisabeth was taken back to the Hôtel Beau-Rivage but died before she could receive any medical attention.
Article continues below advertisement
According to an autopsy, the weapon penetrated nearly four inches into Elisabeth's thorax, pierced her lung and pericardium, fractured her fourth rib, and punctured her heart from the top.
Luigi Lucheni received a life sentence.
Although Luigi assassinated Elisabeth, he originally planned to kill the Duke of Orléans; however, he couldn't find him and instead set his sights upon the Empress of Austria once he learned she was in Geneva.
Article continues below advertisement
"I am an anarchist by conviction," Luigi stated, per the 1899 book Elisabeth, Empress of Austria: A Memoir. "I came to Geneva to kill a sovereign, with object of giving an example to those who suffer and those who do nothing to improve their social position; it did not matter to me who the sovereign was whom I should kill."
"It was not a woman I struck, but an Empress; it was a crown that I had in view," he concluded.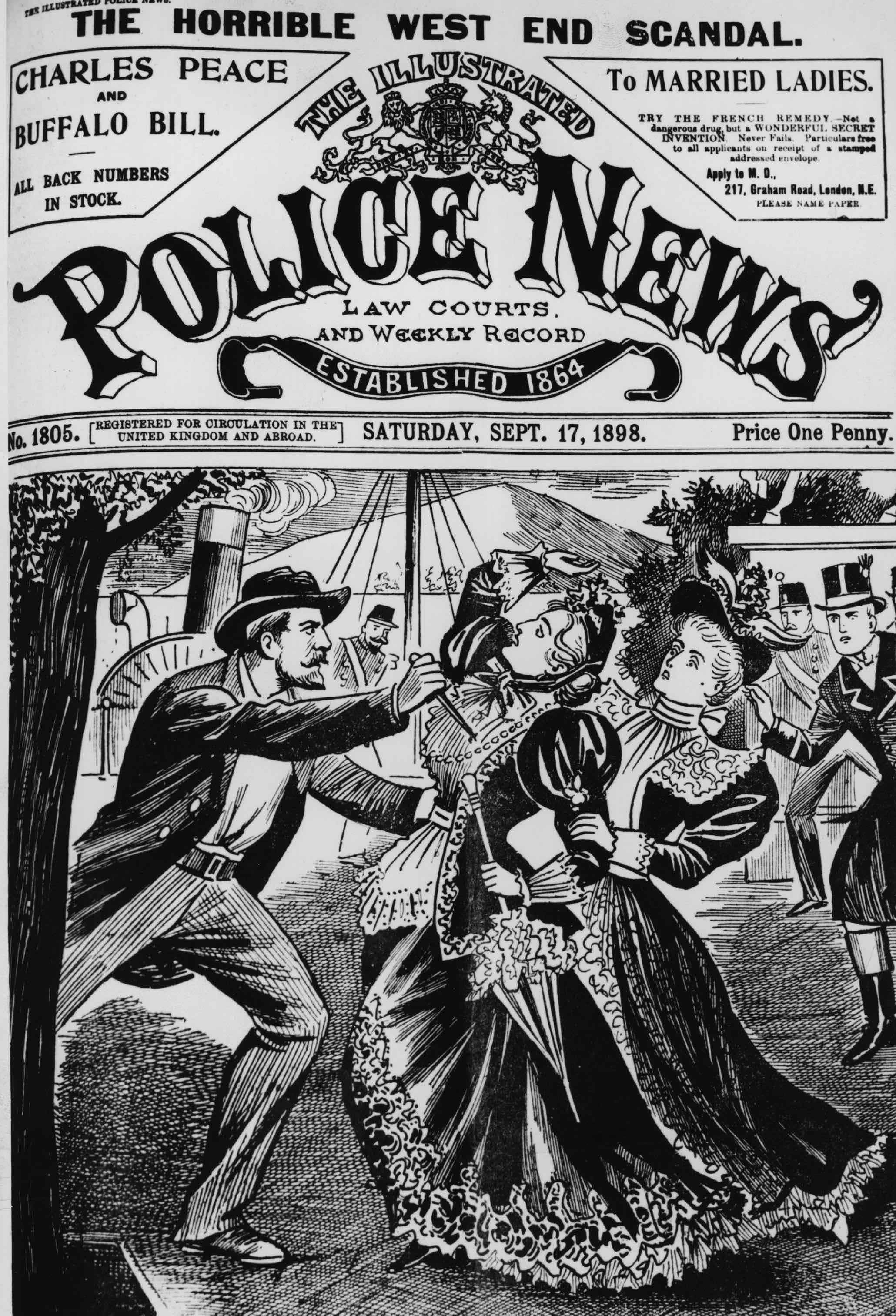 Eventually, Luigi was caught, and his weapon (which he attempted to get rid of) was found by the hotel concierge. By October of 1898, Luigi was brought before the Geneva Court and demanded that he be tried by the laws of the Canton of Lucerne, which still carried the death penalty. Luigi's request was denied, but in the end, he was sentenced to life in prison.
In 1900, Luigi attempted to take his own life; by 1910, he died by suicide.