'The Empress' Takes Us Into the Life of Empress Elisabeth of Austria
Is 'The Empress' based on a true story? The Netflix series focuses on the story of a woman who married a man and started ruling Austria.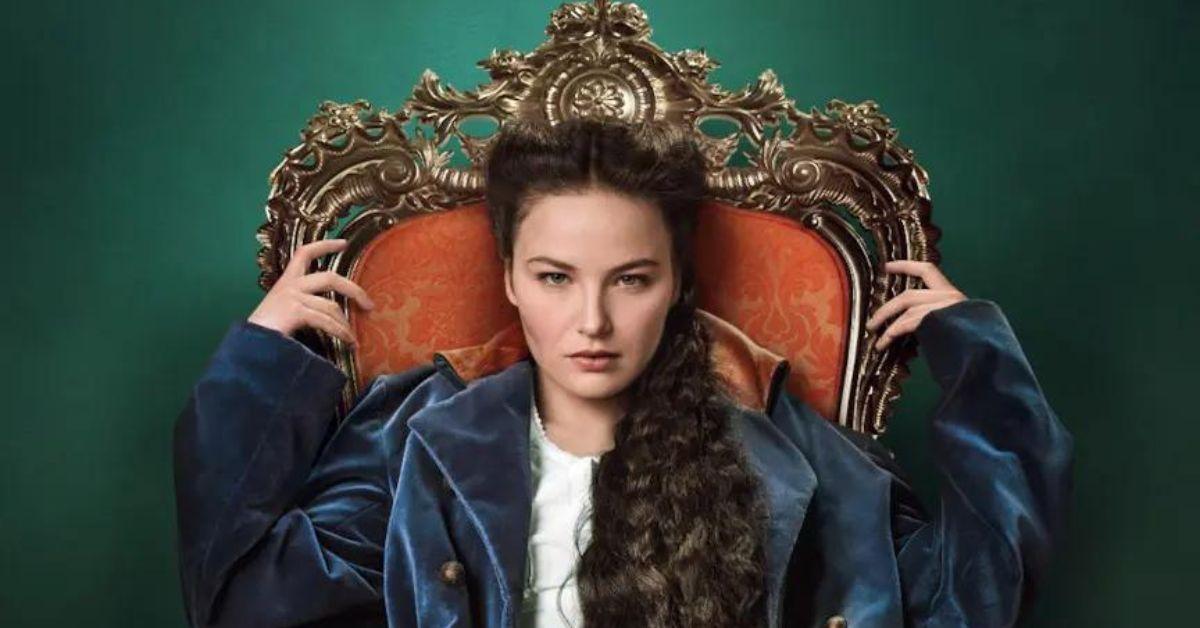 Content warning: This article mentions an eating disorder.
If you're a fan of Bridgerton and The Crown on Netflix, then The Empress might just be the next best show for you to binge-watch. The series is now available for streaming telling the story of Elisabeth, Empress of Austria. She ruled between 1854 and 1898 in the most unconventional of ways.
Article continues below advertisement
The show does its best to hone in on some of the most complicated and intricate details of her life. Any viewers who are curious to know about what it takes to be a ruler from behind the scenes might want to give The Empress a look. The premise is intriguing enough, but is the series based on a true story?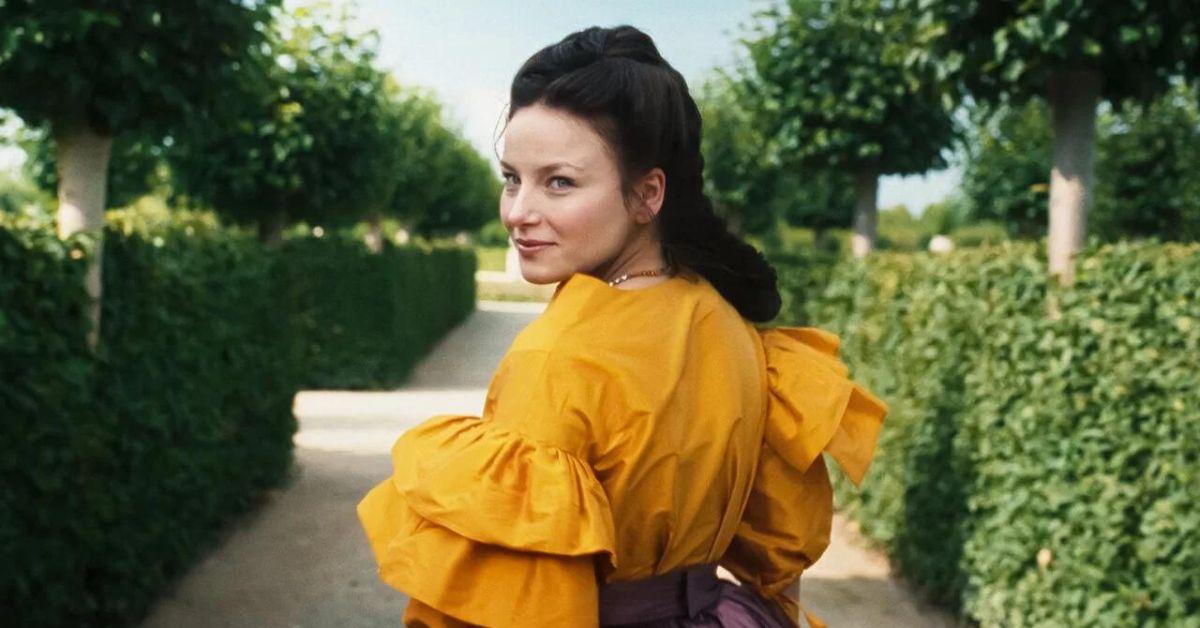 Article continues below advertisement
Is 'The Empress' on Netflix based on a true story? Here's what we know.
We have good news for history buffs: The Empress is based on Elisabeth van Wittelsbach's true life. Why is she such an interesting person from history to explore? According to Vanity Fair, she's been compared to the likes of the late Princess Diana many times over the years. Princess Diana lived a life filled with activism and glamour, becoming one of the most popular international icons in her lifetime.
She also faced endless public scrutiny for the decisions she made in her personal life before her untimely death in 1997. Since Empress Elisabeth is considered comparable to Princess Diana, it makes sense that audiences would be curious to know more about the life she lived.
Elisabeth was the type of person who didn't care much about the political arena. When she was married off to Emperor Franz Josef, everything suddenly changed.
Article continues below advertisement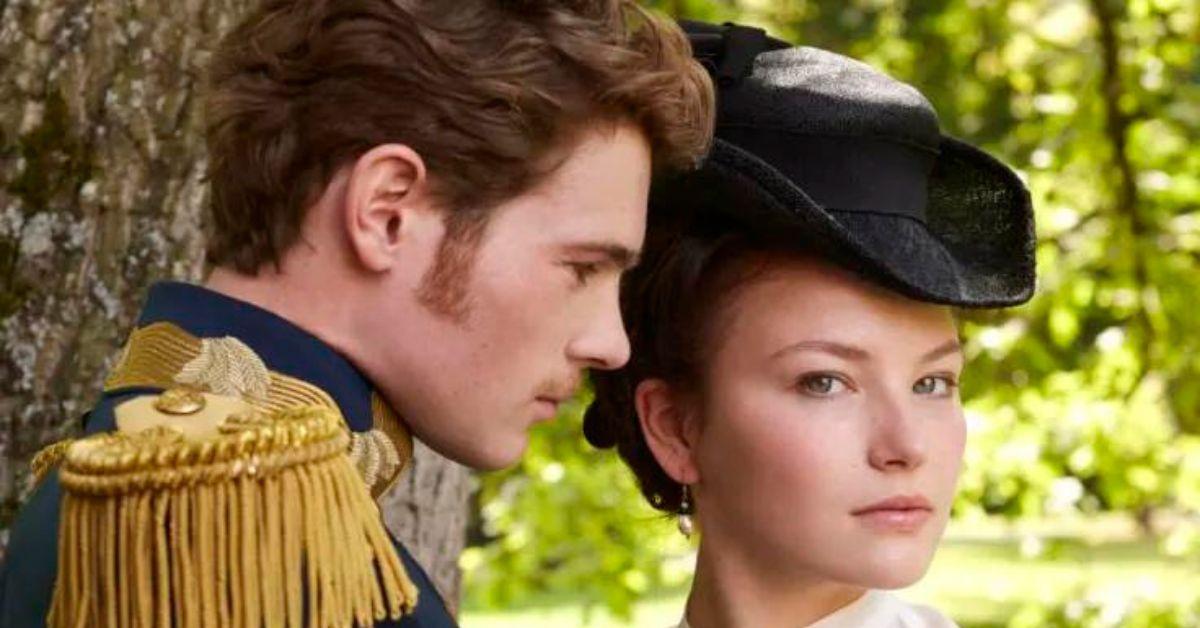 He was initially supposed to marry her older sister, Helene, but nothing seemed to go as planned. Elisabeth was forced to shift her free-spirited mindset into one of rigid rules and responsibilities once she got married. Just like Princess Diana, Empress Elisabeth was able to relate to common people by showing just how much she cared about their well-being and happiness.
Article continues below advertisement
According to The Cinemaholic, she was also known for being an incredibly beautiful woman who would spend hours making sure her hair was up to standard.
Skincare was a must for Empress Elisabeth who would use anti-aging products on a regular basis to look as beautiful as possible. Unfortunately, rumor has it she suffered from an eating disorder before she passed away because she was always so dedicated to maintaining a trim figure.
Article continues below advertisement
Here's what else people watching 'The Empress' on Netflix should know about Empress Elisabeth.
Maintaining youth and beauty was something Empress Elisabeth focused on when she was in power, according to Tatler. It took such a toll on her that she ended up being diagnosed with "melancholy" at the time, which is now called depression.
She wasn't exactly happy in her marriage, so she turned to poetry to express her emotions on paper. Her life is considered quite tragic as a whole. Those tuning into The Empress on Netflix will see more into everything she experienced.
The Empress is available for streaming on Netflix now.