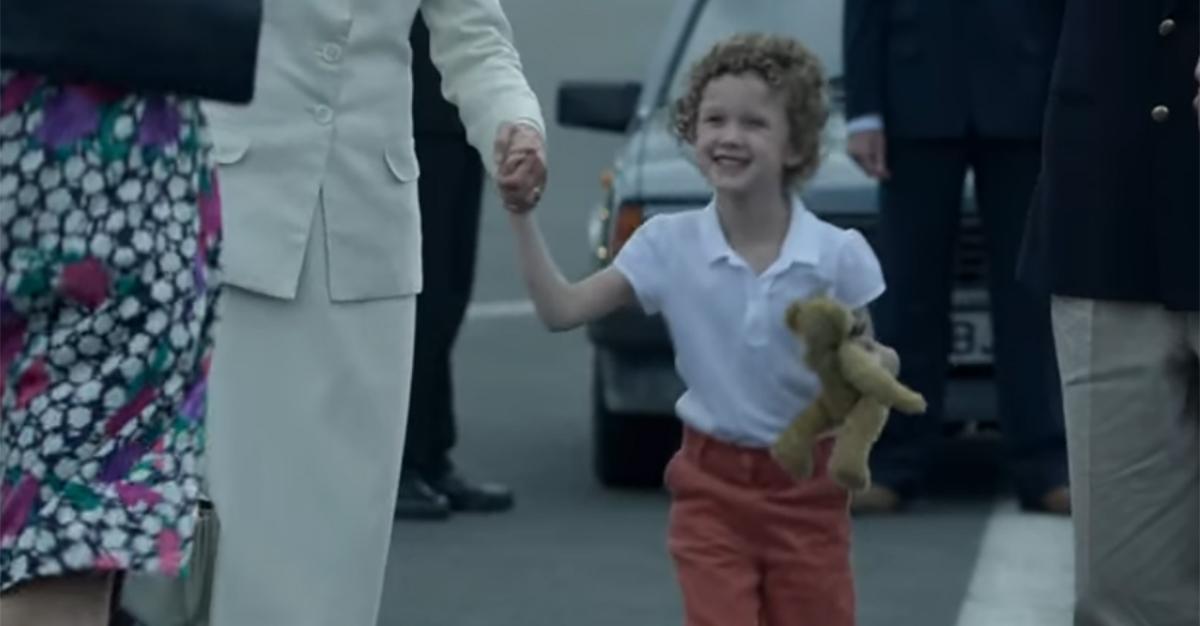 Leonora Knatchbull's Tragic True Story Is Depicted in Season 5 of 'The Crown'
Spoiler alert: This article contains spoilers for Season 5 of The Crown on Netflix.
The latest season of The Crown began streaming on Netflix in early November 2022. Every two seasons, the popular historical drama follows a new era of Queen Elizabeth II's reign in Great Britain, with different actors portraying the queen and other figures.
Season 5 sees Elizabeth brought to life by Imelda Staunton (Harry Potter films), who portrays the queen as her rule enters the 21st century.
Article continues below advertisement
Naturally, the series continues its tradition of adapting real-life historical British events for the small screen. This includes the tragic tale of Leonora Knatchbull. While the character isn't around for very long in the Netflix series, her story establishes some emotional stakes early on. Who was Leonora Knatchbull? Get to know this real historical figure and her impact on Queen Elizabeth II.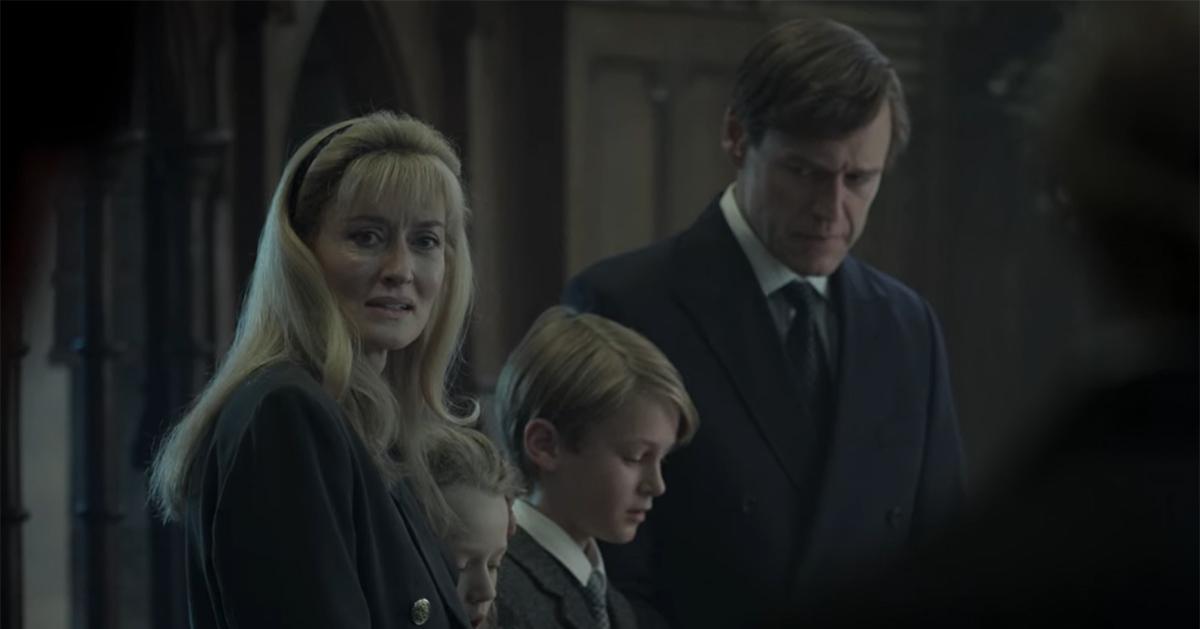 Article continues below advertisement
Who is Leonora Knatchbull in 'The Crown' Season 5?
Much of The Crown is based on actual historical events, albeit with some creative liberties taken throughout each season. That includes the story of Leonora Knatchbull. According to outlets like Yahoo, Leonora was the youngest daughter of the Knatchbulls, who were reportedly close friends with the British royal family. She was also the goddaughter of Princess Diana.
Leonora was introduced in the Season 5 premiere of The Crown, but her time on the show was unfortunately short.
The death of Princess Diana's goddaughter is depicted on 'The Crown.'
Several reports confirm that Leonora Knatchbull passed away at only 5 years old. She was diagnosed with kidney cancer at a very young age and underwent several treatments in the following year. She would receive frequent visits from Princess Diana during her treatments. She ultimately succumbed to it in 1991. Yahoo reports that she was buried on her family estate in Hampshire, England.
According to The Tab, her family went on to found the Leonora Children's Cancer Fund in her honor.
Article continues below advertisement
In the series, the Knatchbulls are key figures in history for some time. The show seems to imply that Leonora's mother, Penny, had an affair with Prince Philip. However, there is no evidence of that affair in real life.
In fact, The Crown has been heavily criticized for its distinct lack of historical accuracy in Season 5.
Article continues below advertisement
Clara Graham portrays Leonora on 'The Crown.'
Leonora Knatchbull is portrayed by child actor Clara Graham. As of this writing, she has only had two major appearances on television, including The Crown.
Earlier in 2022, she was featured in an episode of the BBC series Life After Life, which follows the story of a young girl who constantly lives, dies, and is reborn.
Even in such a small role, Clara Graham seems to have caught the attention of loyal Crown viewers.
You can stream all five seasons now on Netflix.