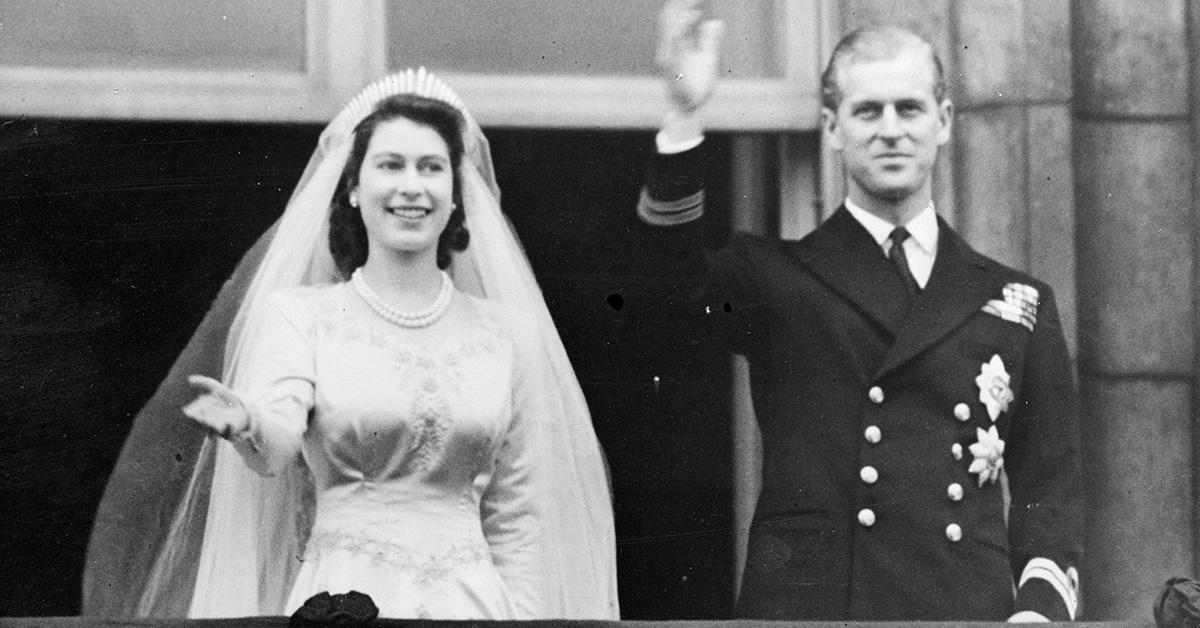 Prince Philip Was Married to the Queen, but He Was Never Known as King Consort
In the royal family, titles are more complicated than almost anything else. Although they're given based on strict rules, the titles given to various members of the family may be harder to track if you don't follow them closely. Following news of Queen Elizabeth II's death at the age of 96, it was announced that Prince Charles would become king, and his wife Camila would be named queen consort.
Article continues below advertisement
Why was Prince Philip's title not king consort?
Following the announcement that Camila would be named queen consort, many wondered why Prince Philip only had the title of prince even though he was married to the queen. In the British royal family, a consort refers to the spouse of a king or queen. If you are a woman married to the king, your title is queen consort. If you're a man married to the queen, though, your title is prince consort, not king consort.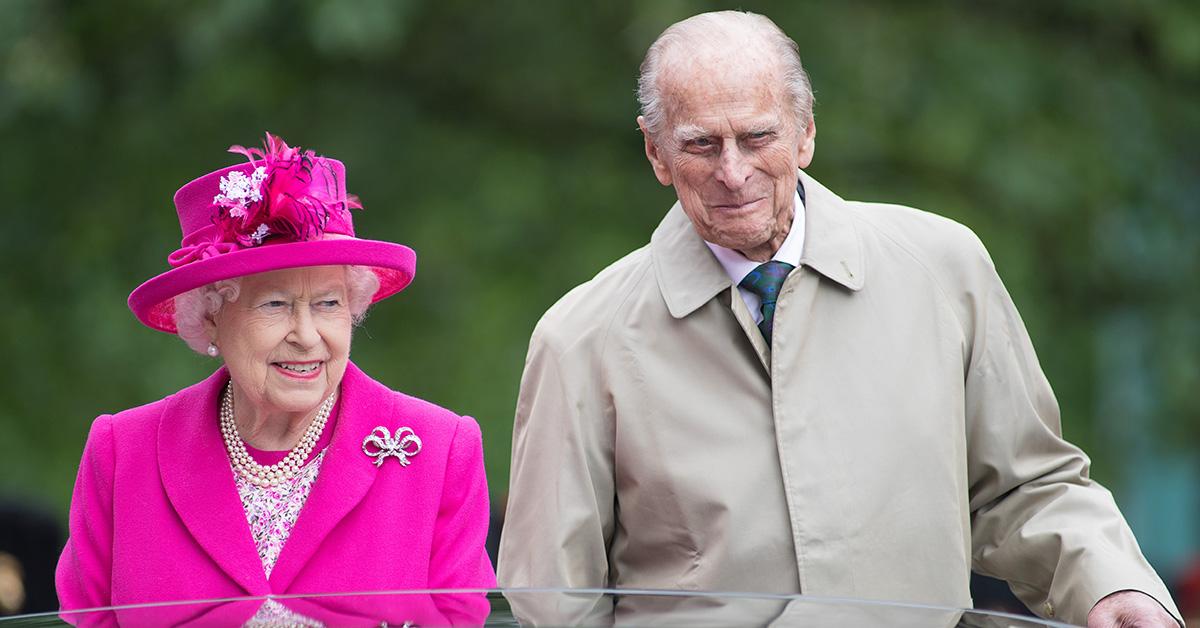 Article continues below advertisement
The reasons for this are steeped in history and likely have a lot to do with systems of sexism and misogyny. The king is perceived as ruling above the queen, so it doesn't make sense for a man married to the queen to be given the title of king, as he is in fact of a lower rank than she is. Ultimately, though, the reason Prince Philip wasn't given the title of king consort is simply because that's not how they do things in the U.K.
Prince Philip also had additional titles.
In addition to being named prince consort, a title he did not receive until four years after his wife's coronation, Prince Philip also earned a number of additional titles when he first married Queen Elizabeth in 1947. Those titles included Duke of Edinburgh, Earl of Merioneth, and Baron Greenwich. Philip was born as a prince of Greece and Denmark, but his family left their native Greece after political turmoil erupted in the country.
Article continues below advertisement
Philip abandoned the titles he was born with so that he could marry Elizabeth, and prior to his death in 2021, he was by Elizabeth's side for more than 70 years as she assumed the monarchy and ruled for seven decades. Philip was not the first male consort to a ruling British queen, though. There have been four others over the long history of the British monarchy.
Article continues below advertisement
The others were: King Philip II of Spain, who was married to Mary I; William III, who was husband and co-sovereign to Mary II; Prince George of Denmark, who was married to Queen Anne; and Prince Albert, who became prince consort to Queen Victoria in 1857.
Now that Queen Elizabeth II has died, Charles, her eldest son with Philip, is set to take the throne with Camila, his second wife, ruling as queen consort. The British royal family has been the subject of plenty of gossip and drama in recent years, but its future is now more uncertain than it has been in decades as Britons reckon with the colonialist legacy that the monarchy has left in its wake.