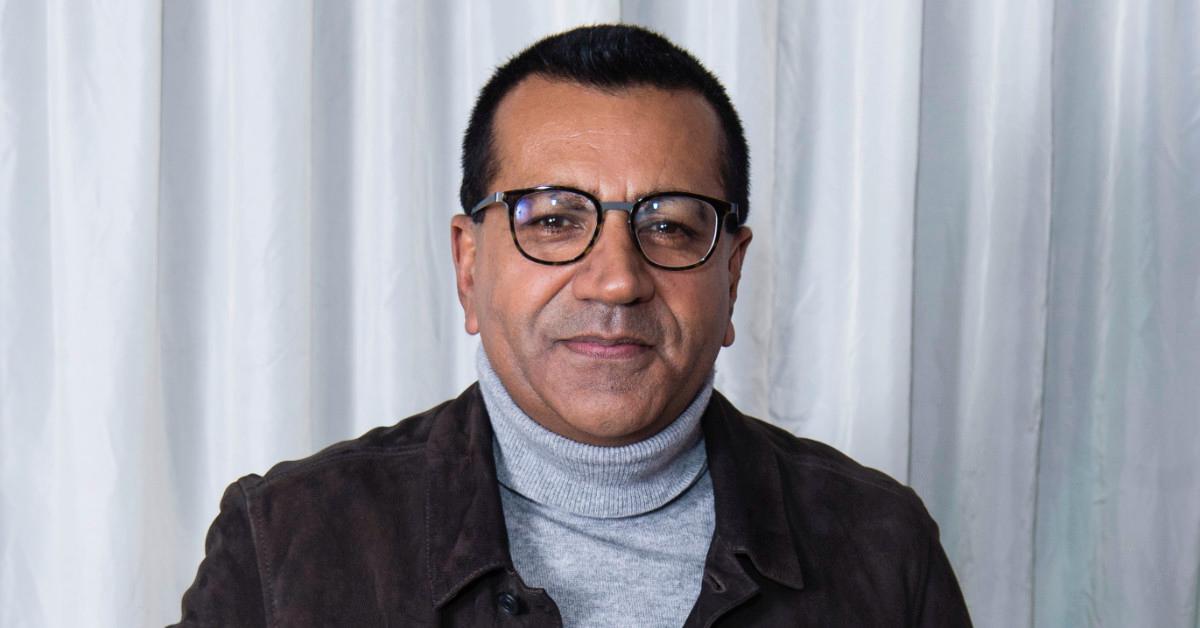 Journalist Martin Bashir Is Facing COVID-19 Complications and a BBC Controversy
By Dan Clarendon

Nov. 20 2020, Updated 1:34 p.m. ET
Where is Martin Bashir now? The English journalist is having a particularly rough 2020, as he is facing COVID-19 complications and a BBC investigation.
Article continues below advertisement
Those two developments make a dramatic turn of events for the controversial TV host, who's famous for his interviews with Princess Diana, Michael Jackson, and other celebrities.
Martin Bashir is "seriously unwell" after contracting the COVID-19 illness.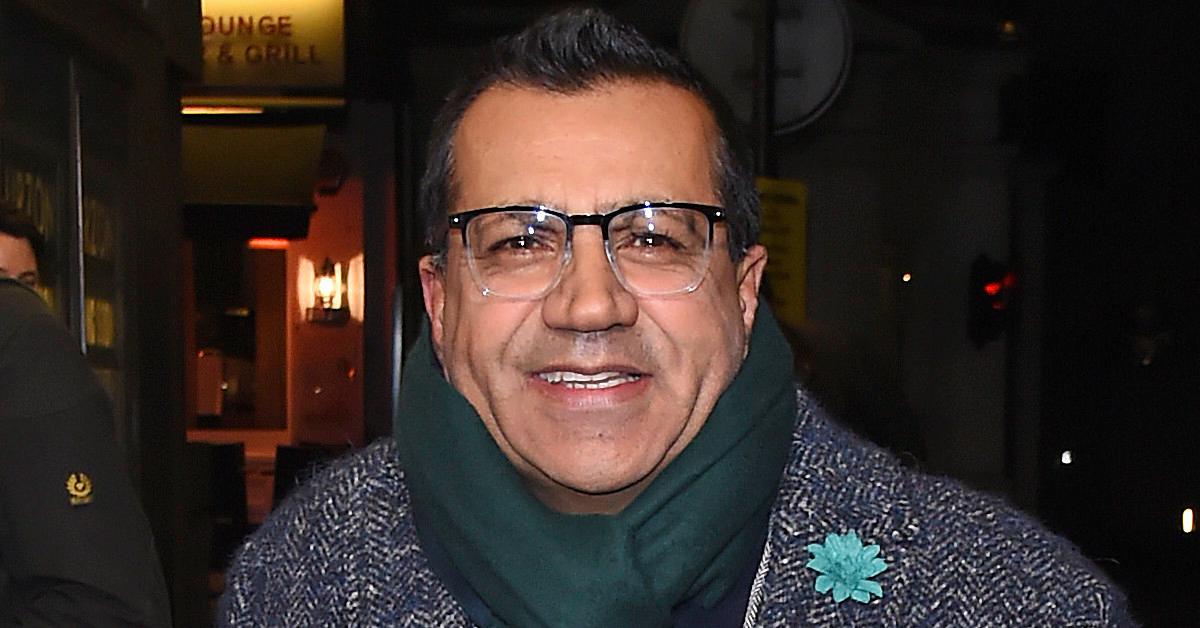 In October 2020, the BBC revealed that Martin — who's currently the BBC News religions editor — was suffering from complications related to COVID-19.
"We are sorry to say that Martin is seriously unwell with Covid-19 related complications," a spokesperson for the broadcasting corporation said. "Everyone at the BBC is wishing him a full recovery. … We'd ask that his privacy, and that of his family, is respected at this time."
Article continues below advertisement
Martin Bashir's 1995 interview with Princess Diana is under investigation.
The BBC has appointed a former British supreme court judge to look into how Martin obtained his famous 1995 Panorama interview with Diana — the one in which the late Princess of Wales discussed her marriage to Prince Charles and his relationship with Camilla Parker-Bowles and said that "there were three of us in the marriage."
Diana's brother, Charles Spencer, recently presented the BBC with a dossier of evidence, arguing that Martin used forged bank statements to persuade Diana to agree to the interview, according to Deadline. And now the BBC has committed to the inquiry, having previously cleared the 57-year-old of any wrongdoing.
Article continues below advertisement
"The BBC is determined to get to the truth about these events and that is why we have commissioned an independent investigation," BBC Director-General Tim Davie said on Wednesday, Nov. 18.
Prince William, Diana's elder son, said in a subsequent statement that the investigation "is a step in the right direction" and "should help establish the truth behind the actions that led to the Panorama interview and subsequent decisions taken by those in the BBC at the time," per The Guardian.
Article continues below advertisement
Martin Bashir previously caused trouble for ABC News and MSNBC.
Martin's interview with Diana isn't the only controversial moment from his career. In 2008, he was suspended from his role as a co-anchor of the ABC News program Nightline after making "crude and sexist" comments during a speech at the Asian American Journalists Convention and referring to the participants as "Asian babes," according to The Independent.
And during a 2013 episode of his self-named MSNBC show, the journalist described former U.S. vice presidential candidate Sarah Palin as a "world-class idiot" and "America's resident dunce" and suggested that she should be forced to eat feces.
Article continues below advertisement
Weeks later, Martin resigned from the cable network. "It is my sincere hope that all of my colleagues... will be allowed to focus on the issues that matter without the distraction of myself," he wrote in a statement at the time. "I deeply regret what was said, will endeavor to work hard at making constructive contributions in the future and will always have a deep appreciation for our viewers."