Where Is Martin Bashir Now? Season 5 of 'The Crown' Has Viewers Curious
Where is BBC journalist Martin Bashir now? After alleged professional misconduct, Martin faces the consequences of his interview with Princess Diana.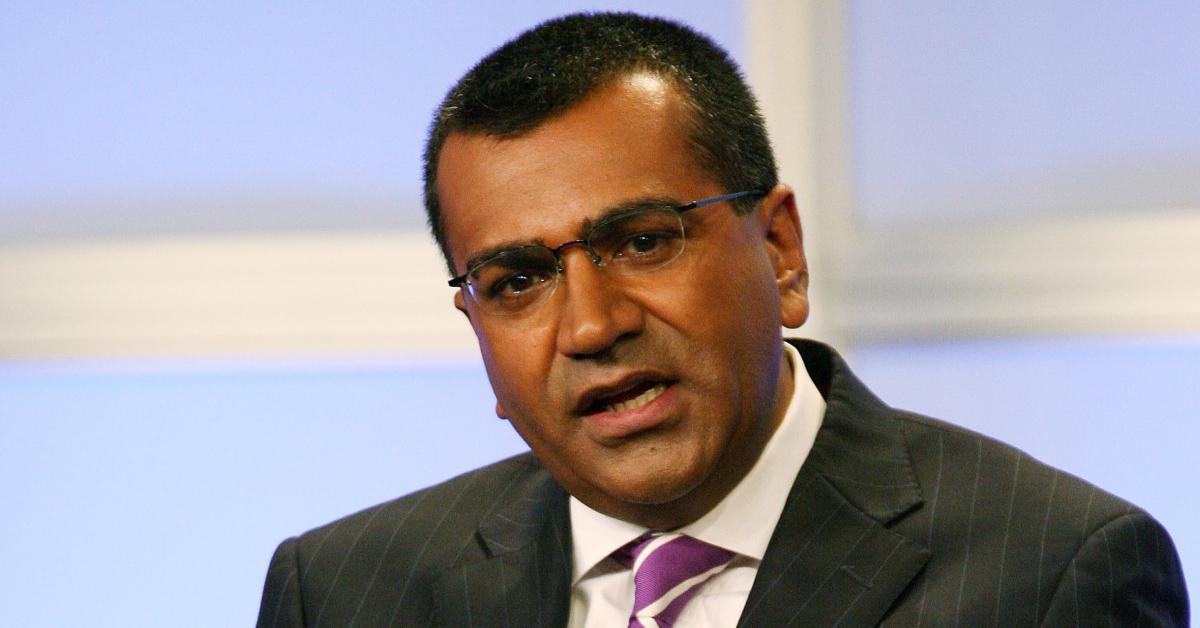 Where is Martin Bashir now? The English journalist has had a particularly rough past year or so, as he was previously facing COVID-19 complications and an ongoing BBC investigation that had the British Royal Family up in arms.
Article continues below advertisement
Those two developments made a dramatic turn of events for the controversial TV host, who's famous for his interviews with Princess Diana, Michael Jackson, and other celebrities.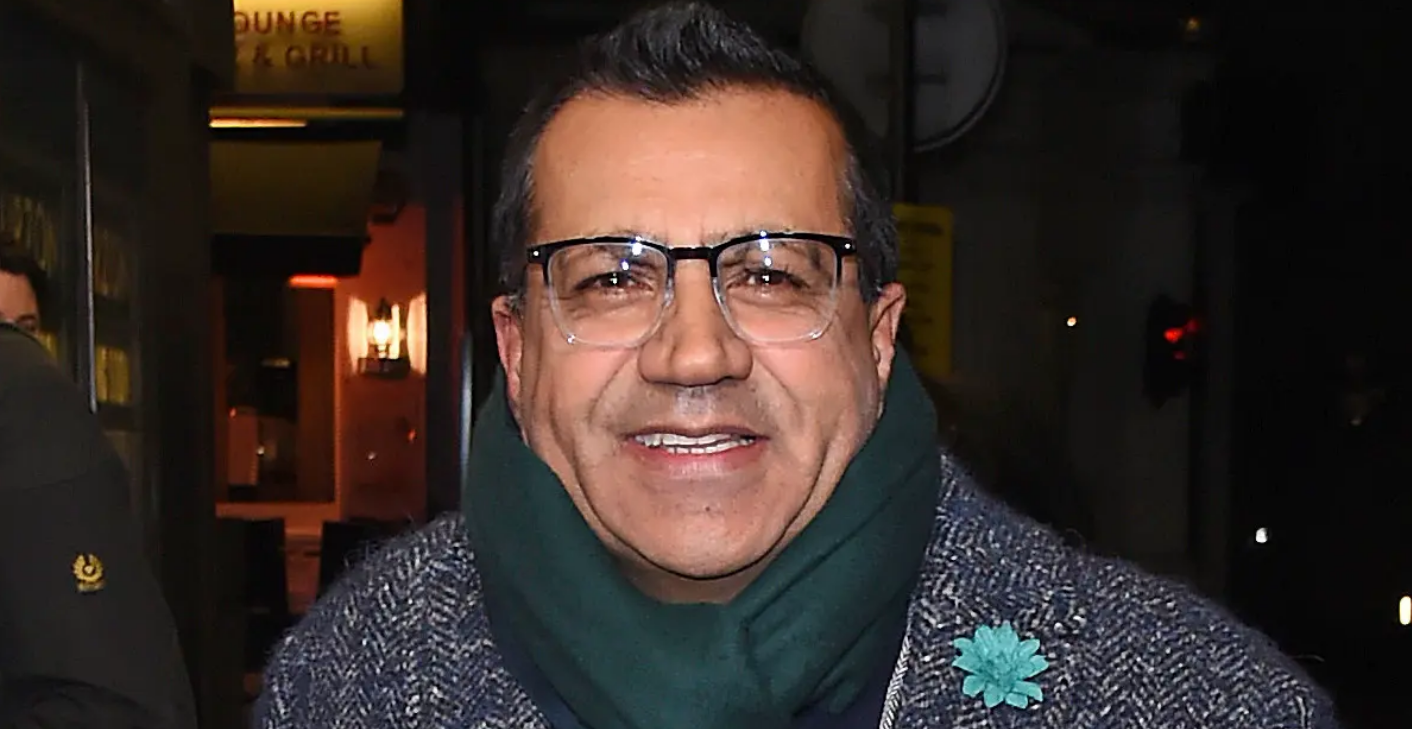 Article continues below advertisement
Martin Bashir was "seriously unwell" after contracting the COVID-19 illness in 2020.
In October 2020, the BBC revealed that Martin — who, at the time, was BBC News religions editor — was suffering from complications related to COVID-19.
"We are sorry to say that Martin is seriously unwell with COVID-19 related complications," a spokesperson for the broadcasting corporation said. "Everyone at the BBC is wishing him a full recovery … We'd ask that his privacy, and that of his family, is respected at this time."
Months later, BBC announced that Martin would be taking a step down from his role as editor to "focus on his health." But his resignation may have had something to do with recent allegations of professional misconduct.
Article continues below advertisement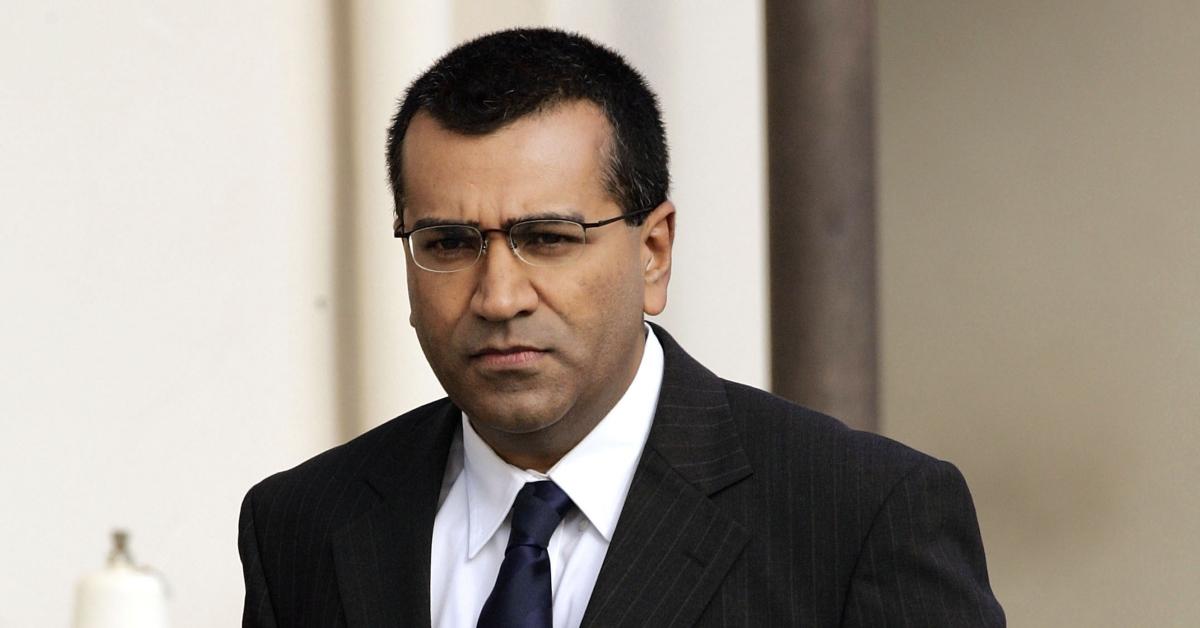 What did Martin Bashir do? His 1995 interview with Princess Diana is under investigation.
In November of 2020, the BBC appointed Lord Dyson, a former British Supreme Court justice, to look into how Martin obtained his famous 1995 Panorama interview with Diana. This interview famously featured the late Princess of Wales discussing her marriage to Prince Charles and his relationship with Camilla Parker-Bowles. She said that "there were three of us in the marriage."
Article continues below advertisement
The investigation came shortly after Diana's brother Charles Spencer presented the BBC with a dossier of evidence, arguing that Martin used forged bank statements to persuade Diana to agree to the interview, according to Deadline. Although the BBC previously cleared him of any wrongdoing, both the network and Martin have apologized for their lapse in judgment.
Article continues below advertisement
"The BBC is determined to get to the truth about these events and that is why we have commissioned an independent investigation," BBC Director-General Tim Davie said on Nov. 18, 2020.
Prince William, Diana's elder son, said in a subsequent statement that the investigation "is a step in the right direction" and "should help establish the truth behind the actions that led to the Panorama interview and subsequent decisions taken by those in the BBC at the time," per The Guardian.
In 2021, the Dyson Report revealed that Martin Bashir and BBC had been "deceitful."
After an in-depth investigation, Lord Dyson concluded that Martin had been "deceitful" in obtaining his interview with Princess Diana and should have been held accountable a long time ago. Dyson's findings claimed that the BBC "fell short of the high standards of integrity and transparency which are its hallmark" and helped create a false narrative in doing so.
Since Dyson's findings were published, the royals have spoken out about what they expect to happen next.
Article continues below advertisement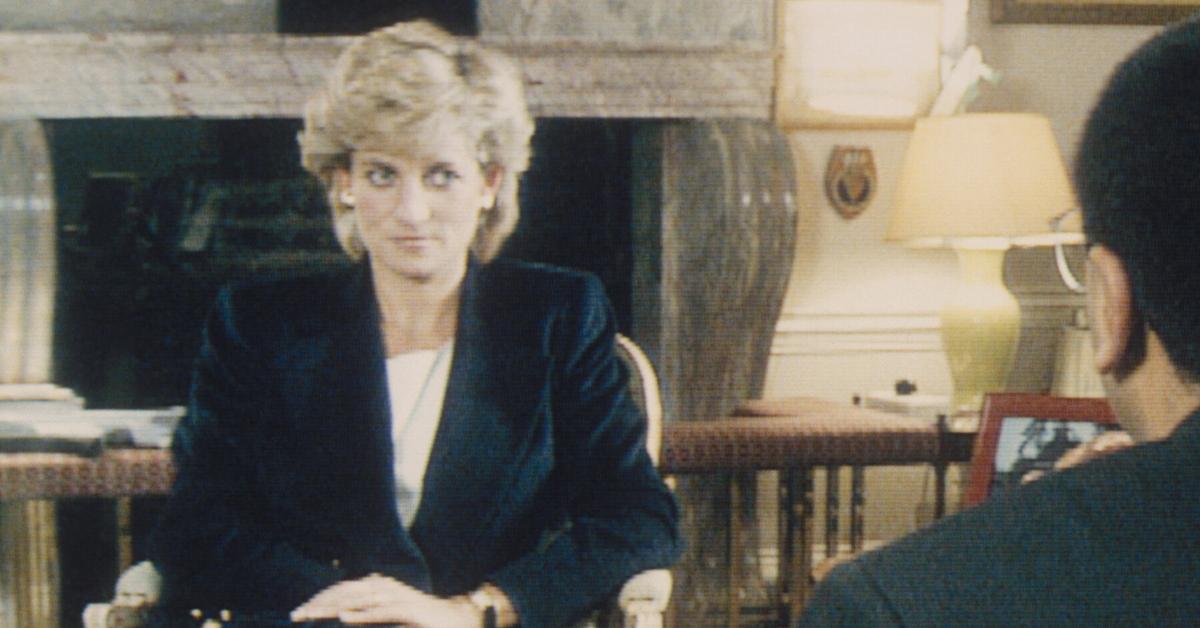 Prince William has since spoken out about Lord Dyson's findings.
In response to the Dyson Report, Prince William released a statement in May 2021 that thanked Lord Dyson and addressed the alleged "cover-up" that was orchestrated at the hands of the BBC.
Article continues below advertisement
"It is my view that the deceitful way the interview was obtained substantially influenced what my mother said. The interview was a major contribution to making my parents' relationship worse and has since hurt countless others," he said, adding, "It brings indescribable sadness to know that the BBC's failures contributed significantly to her fear, paranoia, and isolation that I remember from those final years with her."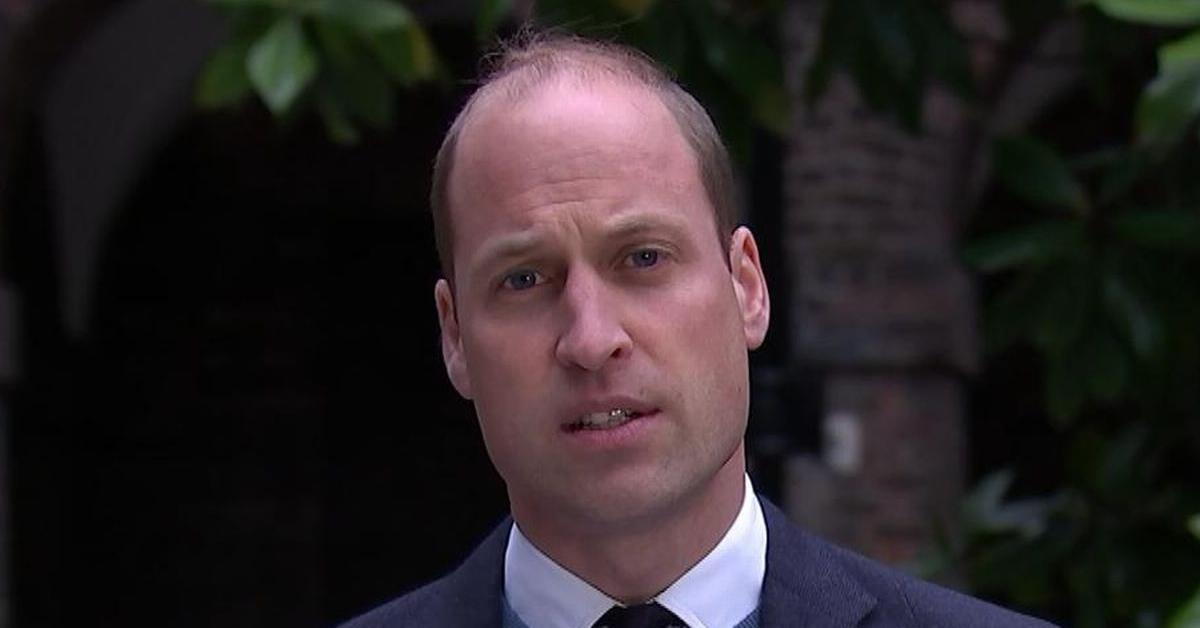 Article continues below advertisement
In the statement, William urged the BBC to take full responsibility for their missteps and Martin's actions. He continued, "It is my firm view that this Panorama program holds no legitimacy and should never be aired again. It effectively established a false narrative which has been commercialized by the BBC and others for over a quarter of a century."
But this isn't the first time Martin has been accused of professional misconduct.
Martin Bashir previously caused trouble for ABC News and MSNBC.
In 2008, Martin was suspended from his role as a co-anchor of the ABC News program Nightline after making "crude and sexist" comments during a speech at the Asian American Journalists Convention and referring to the participants as "Asian babes," according to The Independent.
Article continues below advertisement
And during a 2013 episode of his self-named MSNBC show, the journalist described former U.S. vice presidential candidate Sarah Palin as a "world-class idiot" and "America's resident dunce" and suggested that she should be forced to eat feces.
Article continues below advertisement
Weeks later, Martin resigned from the cable network. "It is my sincere hope that all of my colleagues ... will be allowed to focus on the issues that matter without the distraction of myself," he wrote in a statement at the time. "I deeply regret what was said, will endeavor to work hard at making constructive contributions in the future, and will always have a deep appreciation for our viewers."
'The Crown' reenacted Martin Bashir and Princess Diana's interview in Season 5.
Martin and Diana's interview is back in the news after the Season 5 premiere of The Crown. The royal family drama returned to Netflix on Nov. 9, 2022, and follows the end of Diana and Prince Charles's marriage.
Throughout multiple episodes, The Crown shows the alleged behind-the-scenes moments from Martin and Diana's Panorama interview. Actor Prasanna Puwanarajah plays Martin and portrayed an ambitious journalist vying for an exclusive interview with the Princess of Wales.
Article continues below advertisement
The Crown's portrayal of Diana and Martin's interview follows the theory that the former BBC reporter lied to the Princess of Wales to secure the story. GQ described Prasanna's version of Martin as a "manipulative career man, desperate not to bring her story to the public out of virtue but for the exclusive that could cement his journalistic legacy."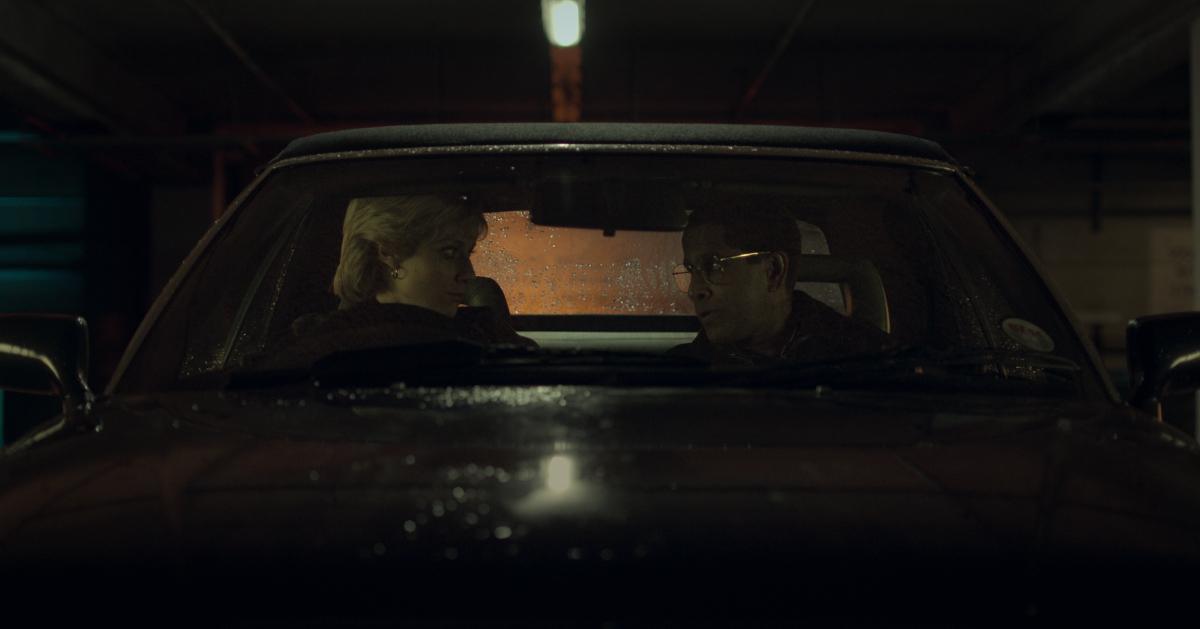 Article continues below advertisement
Martin hasn't shared his thoughts on The Crown Season 5 using his likeness and the Panorama interview. However, shortly after Dyson's report surfaced, Martin spoke on his role in the matter, telling The Sunday Times he was "deeply sorry," though he isn't sure what he did wrong.
"I never wanted to harm Diana in any way, and I don't believe we did," he explained in May 2021. "Everything we did in terms of the interview was as she wanted, from when she wanted to alert the palace to when it was broadcast to its contents."
"I can't imagine what their family must feel each day," Martin added.
Season 5 of The Crown is currently streaming on Netflix.