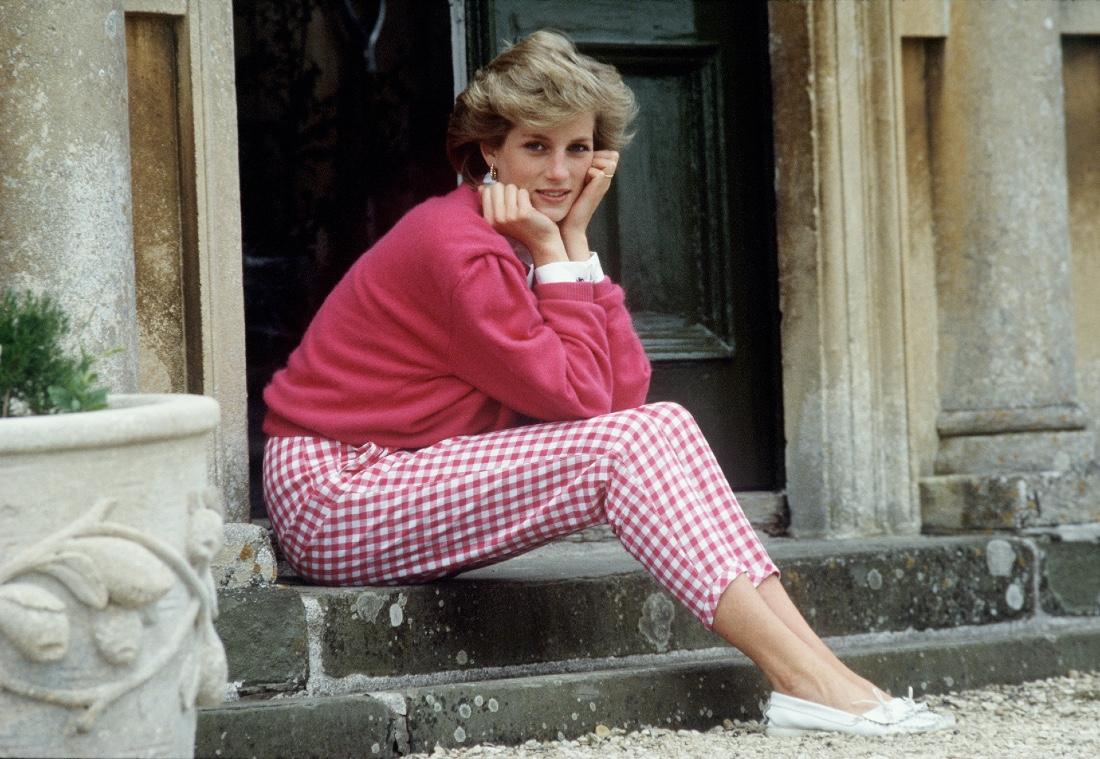 Princess Diana's Personal Struggle With Bulimia Inspired Others to Recovery
The impact Princess Diana left on the world at large has been incredibly monumental. Frequently the subject of memoirs, tributes, television specials and films, everyone wants to know who the "real" Diana was. Even her children, Prince Harry and Prince William, have been asked frequently about her impact on their lives. But did she also struggle with an eating disorder?
Article continues below advertisement
Princess Diana's candid interviews shed light on her internal conflict.
Known as the "The People's Princess," Diana's status as one of the common folk prior to marrying Prince Charles only increased her reliability and ability to connect with others. She was extremely charitable and frequently worked with children, presenting a picture of someone with empathy and compassion.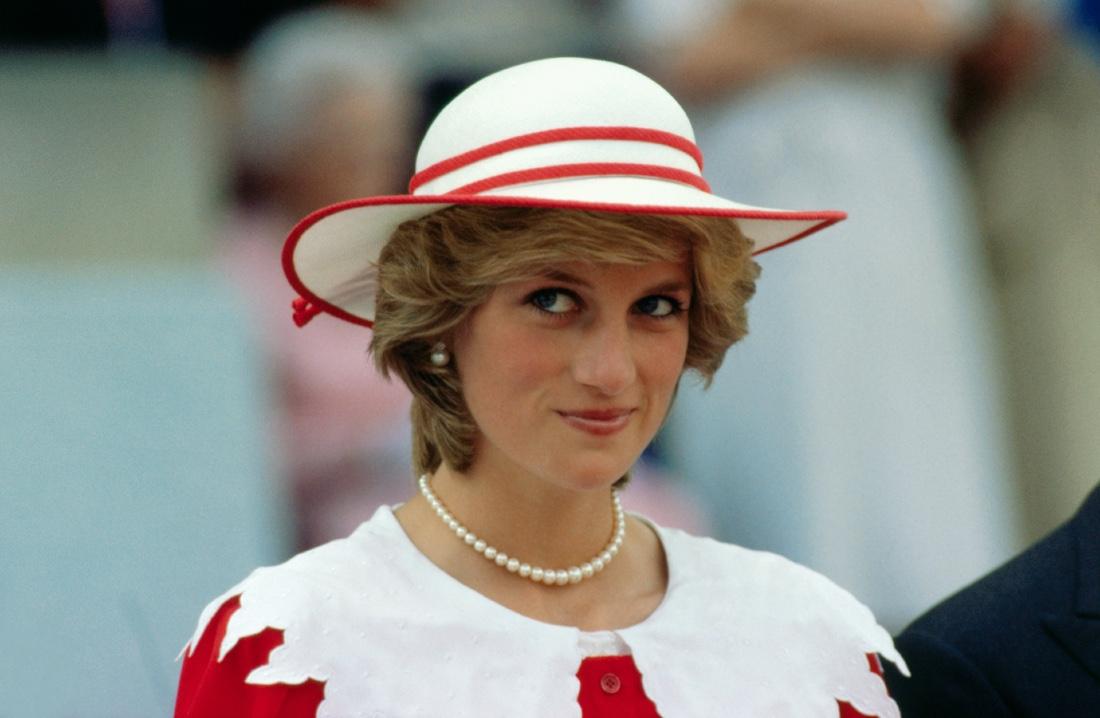 Article continues below advertisement
In an extremely candid interview with journalist Martin Bashir for BBC One's Panorama in 1995, Princess Diana admitted to her battle with bulimia, and described her condition as a "secret disease" and "a symptom of what was going on in my marriage." She also admitted to having bulimia for a number of years.
While a symptom but not the cause, Princess Diana explained that part of the reason she struggled with bulimia was based on her life in the spotlight and her marriage to Prince Charles. Princess Diana said it was an "escape mechanism" which "worked, for me, at that time." When Bashir asked if her bulimia lasted two or three years, she replied: "A little bit more than that. But I'm free of it now."
Article continues below advertisement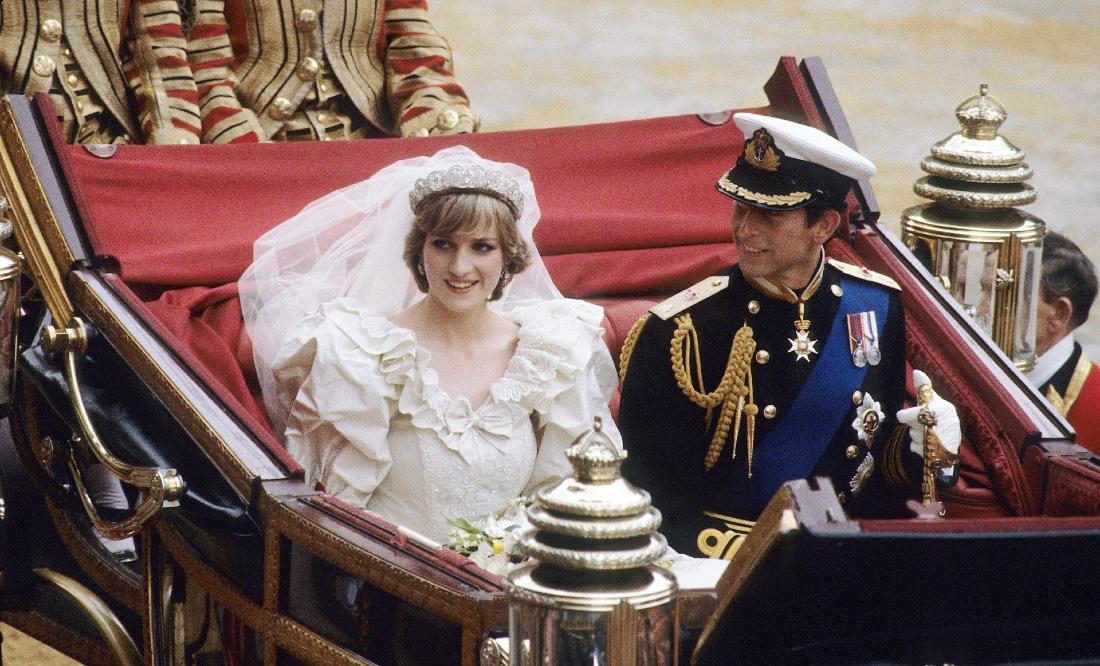 Thankfully, at the time of the interview she was in recovery. But it's clear that being in the public eye and having people scrutinize her marriage, her appearance, and her background was a significant stressor in Diana's life. Those who are also trying to reclaim themselves from bulimia have taken inspiration from her story, emphasizing the importance of speaking about mental health.
Article continues below advertisement
Princess Diana's real life struggle is examined on the latest season of 'The Crown'.
Producers of The Crown on Netflix, as well as actress Emma Corrin, who portrays Princess Diana, have taken great care that Diana's illness was accurately and sensitively covered on the show. Emma even stated in an interview that she "felt that if we were trying to depict bulimia in an honest way, we had to actually show it – otherwise it's a disservice to anyone who has been through that."
The producers have also stated that in their research and filming of the difficult subject, they consulted with a bulimia-related charity and included warnings for the episode for the graphic content that could be triggering to survivors. Many who have already seen the episode praise Netflix for this forethought.
Article continues below advertisement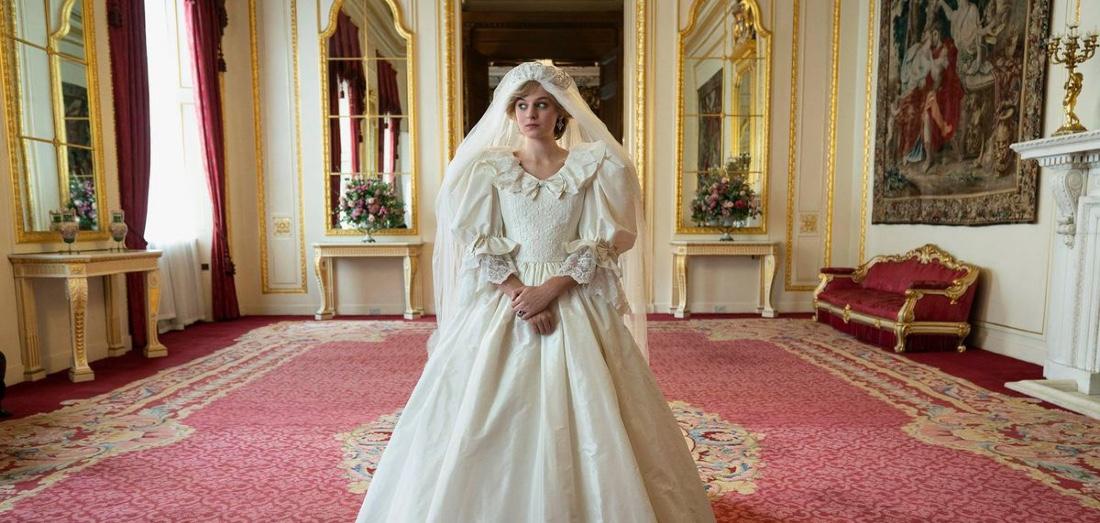 Princess Diana's life was not the fairytale it seemed to be, but fans of both The Crown and Princess Diana are glad her legacy will continue to inspire those struggling with eating disorders and eating disorder survivors. The Crown's fourth season will be released on Netflix on Sunday, Nov. 15, 2020.
If you or someone you know needs help, use SAMHSA's Behavioral Health Treatment Services Locator to find support for mental health and substance use disorders in your area: https://findtreatment.samhsa.gov , or call 1-800-662-4357 for 24-hour assistance.