How Did Andrew Morton Write a Tell-All Book About Princess Diana? Let's Go to the Tapes
In 'The Crown' Season 5 we see how journalist Andrew Morton was able to write 'Diana: Her True Story.' What we know about Princess Diana's recordings.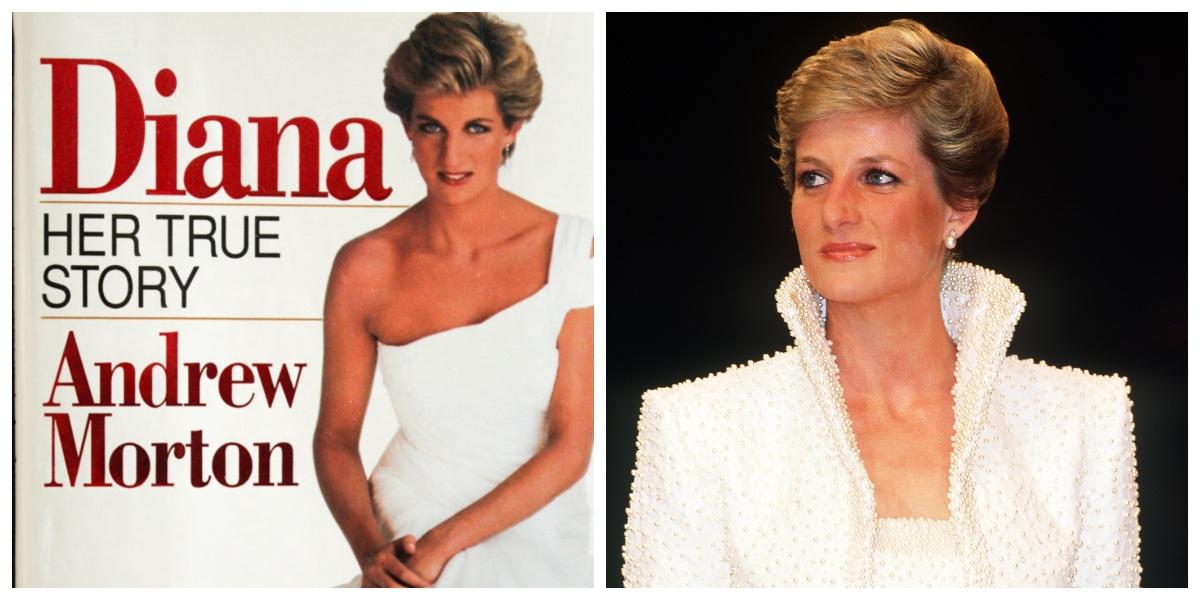 When then–Lady Diana Spencer and Prince Charles married, she was only 19 to his 32. At the time, Diana genuinely believed she was in love with Charles and he with her. It didn't take long for cracks to appear in the facade of their relationship, cracks that would eventually spread far and wide until part of the British monarchy crumbled along with their marriage. This all began with the release of journalist Andrew Morton's book Diana: Her True Story.
Article continues below advertisement
When describing her wedding and entry into the royal family, Diana said in the book, "I felt I was a lamb to the slaughter. And I knew it." Diana very quickly realized this was a marriage of convenience and necessity, with very little concern about how she truly felt.
In Season 5 of The Crown, we see Andrew approach Diana through a mutual party with the idea of a book about her time as Princess of Wales. How was he able to interview her? Here's what we know about the recordings of Princess Diana.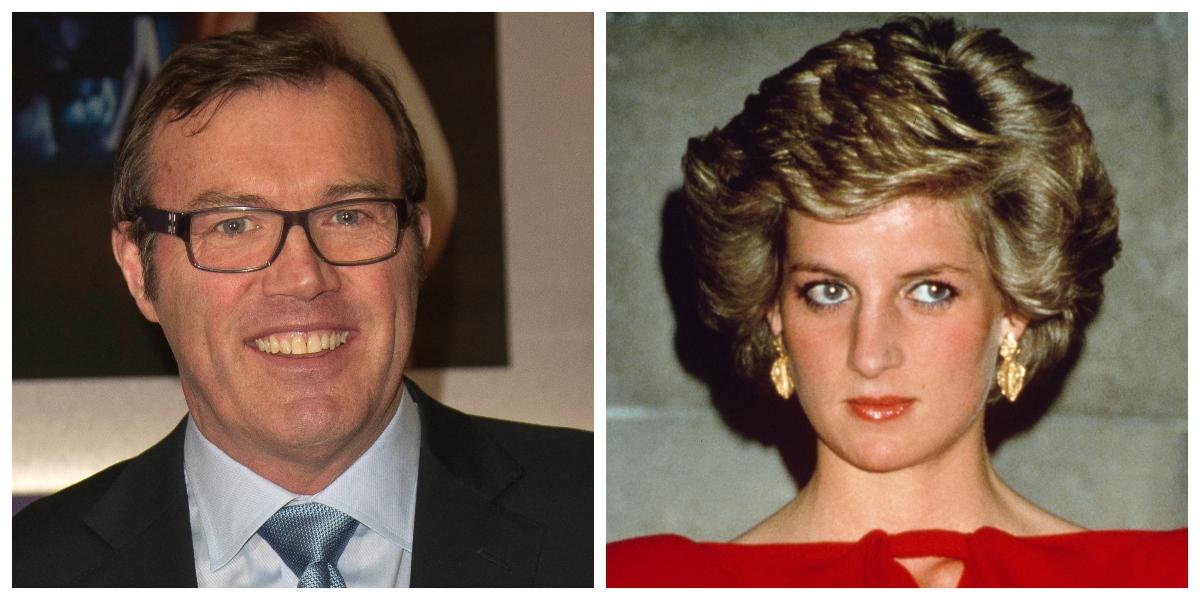 Article continues below advertisement
Recordings of Princess Diana were used for Andrew Morton's book
Season 5 of The Crown has been greatly anticipated for one reason: It shows the beginning of the end for the royal family as they existed for decades and possibly centuries. Fed up and sick of the life she has been relegated to, Diana (played by Elizabeth Debicki) practically leaps at the chance to reveal what she has endured to journalist Andrew Morton (Andrew Steele) via a tell-all book.
Andrew approaches Dr. James Colthurst (Oliver Chris) after seeing how close he and Diana are when she visits the hospital where he works for a press event. After a game of squash followed by dinner, Andrew tells James he wants to write a book about Diana's experience with her involvement. Soon, James is riding his bike between Kensington Palace and Andrew's home with recordings featuring Diana answering questions penned by the journalist. These tapes would later become Andrew Morton's wildly popular book, Diana: Her True Story.
Article continues below advertisement
Diana publicly denied her involvement in the book. Friends of the Princess of Wales agreed to be interviewed in order to create sources. After her death, Andrew Morton came forward and admitted her tapes were the actual source material for his book. "The biography was then reprinted with a new title reflecting her contribution: Diana: Her True Story – In Her Own Words," per Marie Claire.
Article continues below advertisement
Andrew Morton's book about Princess Diana was not an immediate bestseller.
In a 2017 piece for the Daily Mail, Andrew Morton described his experience writing the book that would change the lives of Princess Diana, Prince Charles, the entire British monarchy, and of course Andrew himself. After Diana would send him tapes with her answers to his careful yet probing questions, he would type up pages of the book that would make their way to the princess.
"She read my book in chunks as I wrote it and on one occasion was so moved by the poignancy of her own story that she confessed to weeping tears of sorrow," said Andrew. He was privy to things no one but Diana knew. It was an honor that carried a deep responsibility. "I felt I'd been transported into a parallel universe," he explained.
"The princess was talking about her unhappiness, her sense of betrayal, her suicide attempts — and two things I'd never previously heard of: an eating disorder called bulimia nervosa and a woman called Camilla."
Article continues below advertisement
An excerpt of the book was printed in a newspaper on June 2, 1997, under the headline Diana driven to five suicide bids by "uncaring" Charles. The immediate reaction from the upper echelon of society was unpleasant to say the least. "The Archbishop of Canterbury condemned it, one MP suggested I be imprisoned in the Tower of London, and the chairman of the Press Complaints Commission, Lord McGregor, accused the media of 'dabbling their fingers in the stuff of other people's souls,'" Andrew wrote in his Daily Mail piece.
In an effort to stop the spread of Diana's truth, the book was banned and boycotted from various places, but that wasn't enough to stop the interest of the rest of the world who already loved the Princess of Wales. She "quickly began to receive the kind of support that always meant so much to her," per Andrew. That support would live on long after she was gone, and continues to this day.
Seasons 1–5 of The Crown are currently streaming on Netflix.