Monica Lewinsky's Career Has Nothing to Do With the White House Anymore
Monica Lewinsky was brought on to help with 'Impeachment: American Crime Story,' but does she have an actual job now, and if so, what is it?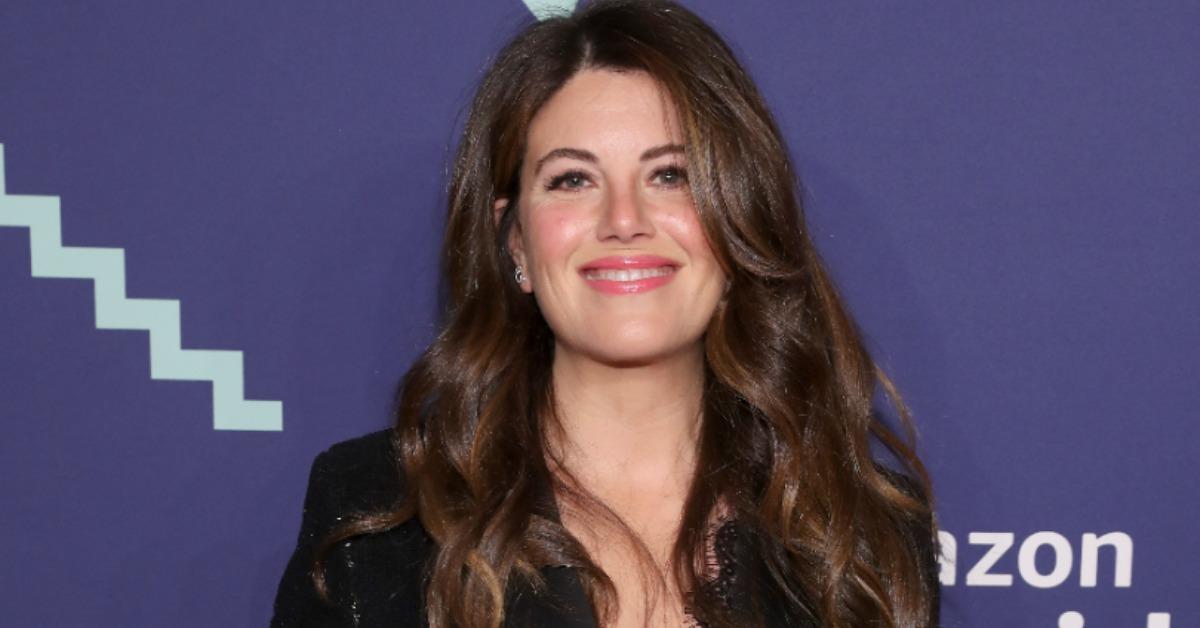 Her name might be known in households across the United States for something that happened during her days as a White House intern, but Monica Lewinsky has never fully moved on from it. In fact, in some ways, she made a career out of being part of former President Bill Clinton's impeachment.
And as a consultant for Impeachment: American Crime Story, Monica proves she isn't shy about diving into the details.
Article continues below advertisement
But now, years after the incidents that occurred between the former president and his intern that shocked a nation, what is Monica's job? No, she doesn't work for the White House anymore.
Instead, she had made a career for herself since working hard to come back from having an infamous name.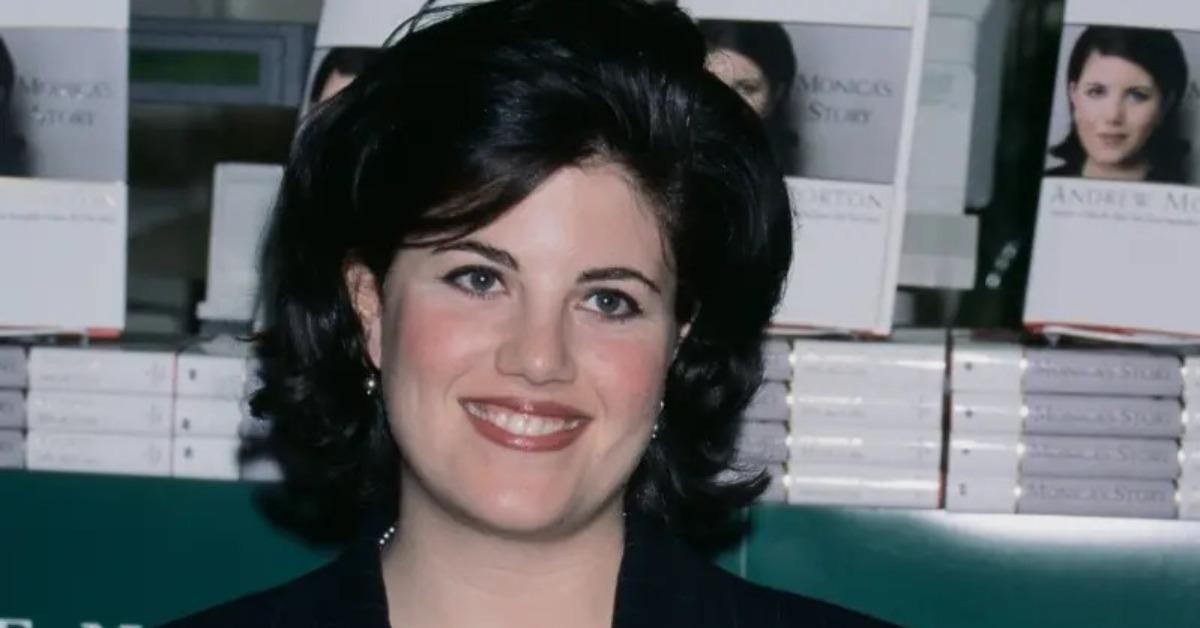 Article continues below advertisement
Monica Lewinsky's White House career was short-lived.
In July 1995, Monica began her internship in the Chief of Staff's office at the White House. In Nov. 1995, she began working for the Office of Legislative Affairs. Her employment with the White House continued until April 1996, when she was transferred to the Pentagon.
It was while working at the Pentagon that Monica told co-worker Linda Tripp about her alleged affair with Clinton.
Then, in Dec. 1996, Monica left her position at the Pentagon. She would later return to the White House when she met with Clinton after getting a subpoena to appear in court when former Arkansas state clerk Paula Jones sued Clinton for sexual harassment.
At that point, Monica's career in Washington, D.C. was essentially over. But she remained in the public eye for years after.
Article continues below advertisement
What is Monica Lewinsky's job now?
Following the Clinton scandal and Monica's career in the White House and at the Pentagon, she worked on a biography with author Andrew Morton titled Monica's Story. She also participated in a monumental 20/20 interview with Barbara Walters.
Later, she designed handbags and saw international attention and sales. She was also the face of the diet and weight loss company Jenny Craig for a little while.
Article continues below advertisement
More recently, Monica started working as a contributing editor for Vanity Fair. She also finds herself in the entertainment business these days.
In 2021, Monica signed a deal with 20th Century Fox in collaboration with her production company Alt Ending Productions. According to The Hollywood Reporter, Monica inked a first-look deal with the company. This comes hot on the heels of news that Monica also serves as producer of Impeachment: American Crime Story.
She also became an anti-bullying activist.
Following the mistreatment she faced in the media, Monica launched multiple anti-bullying campaigns. In Oct. 2019, for National Bullying Prevention Month, she appeared in a PSA to help viewers understand the severity of online bullying.
At the time, she also told People that the message to victims of bullying was "not to suffer in silence."
Article continues below advertisement
Monica also warned of the dangers of shaming victims and the long-term effects it has.
"Shaming women is a weapon of the patriarchy," she told the outlet. "When we shame victims, we are perpetrating the violating behavior they experienced. We are exacerbating their trauma."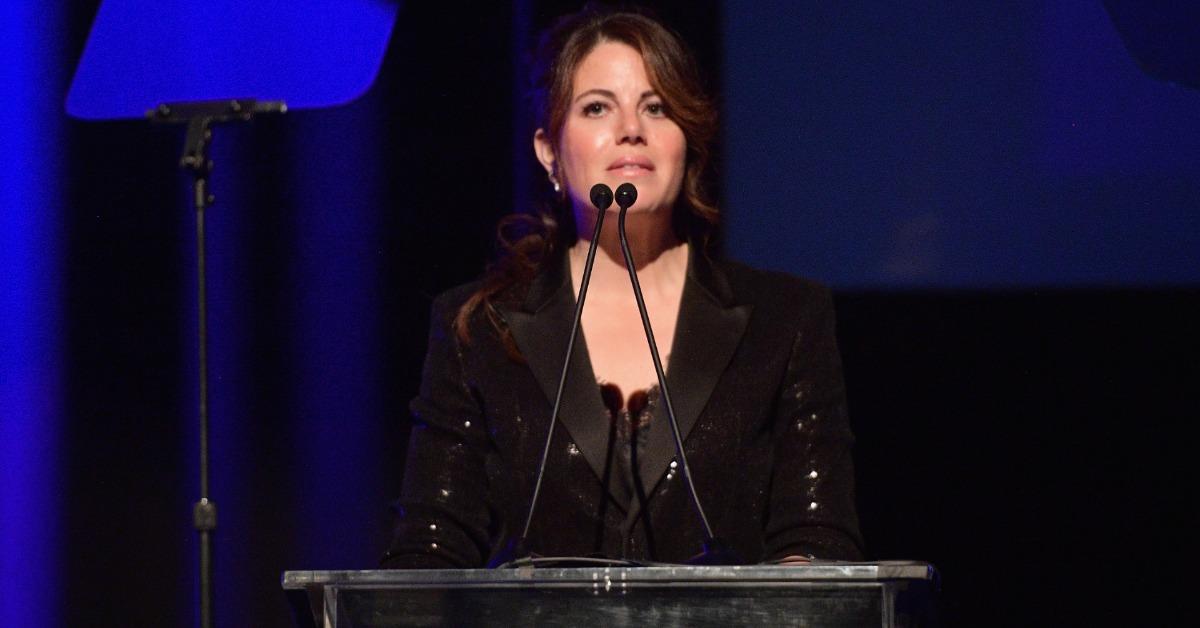 Monica Lewinsky's net worth isn't too shabby.
Despite exorbitant legal fees Monica dealt with years ago and a bit of a dark cloud on her career right as she emerged in politics, Monica makes a pretty impressive living for herself. According to Celebrity Net Worth, Monica is worth $1.5 million in 2021.
As an all-around businesswoman and someone who clearly knows how to pick herself up after a few falls, Monica continues to prove herself.