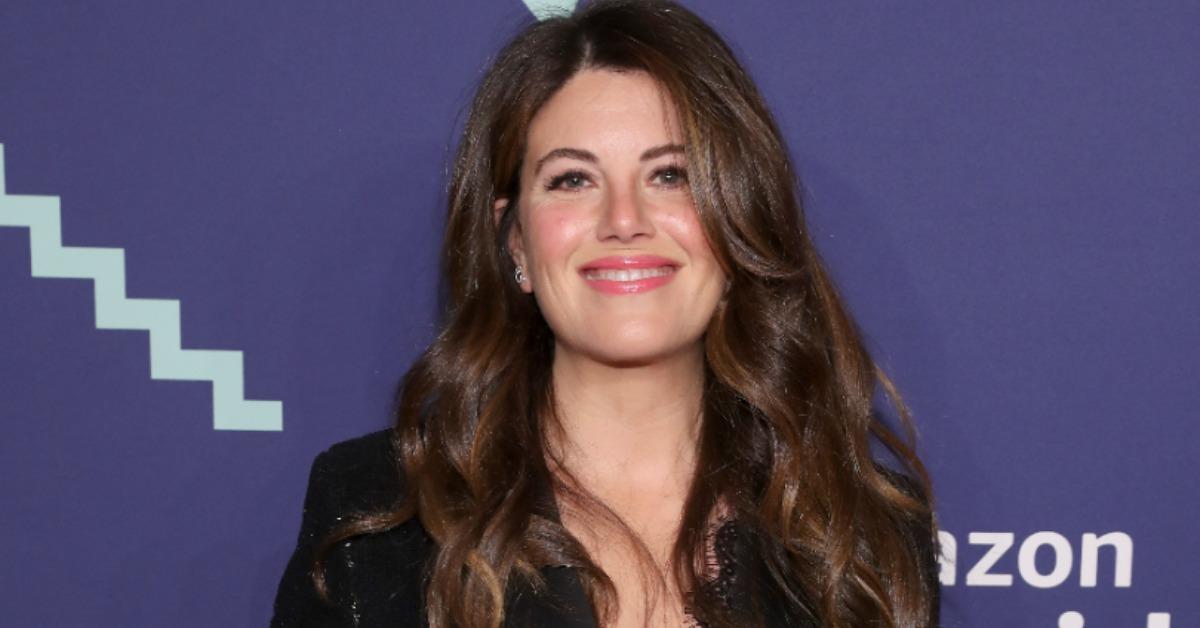 Monica Lewinsky's Career Has Nothing to Do With the White House Anymore
Her name might be known in households across the United States for something that happened during her days as a White House intern, but Monica Lewinsky has never fully moved on from it. In fact, in some ways, she made a career out of being part of former President Bill Clinton's impeachment.
And as a consultant for Impeachment: American Crime Story, Monica proves she isn't shy about diving into the details.
Article continues below advertisement
But now, years after the incidents that occurred between the former president and his intern that shocked a nation, what is Monica's job? No, she doesn't work for the White House anymore.
Instead, she had made a career for herself since working hard to come back from having an infamous name.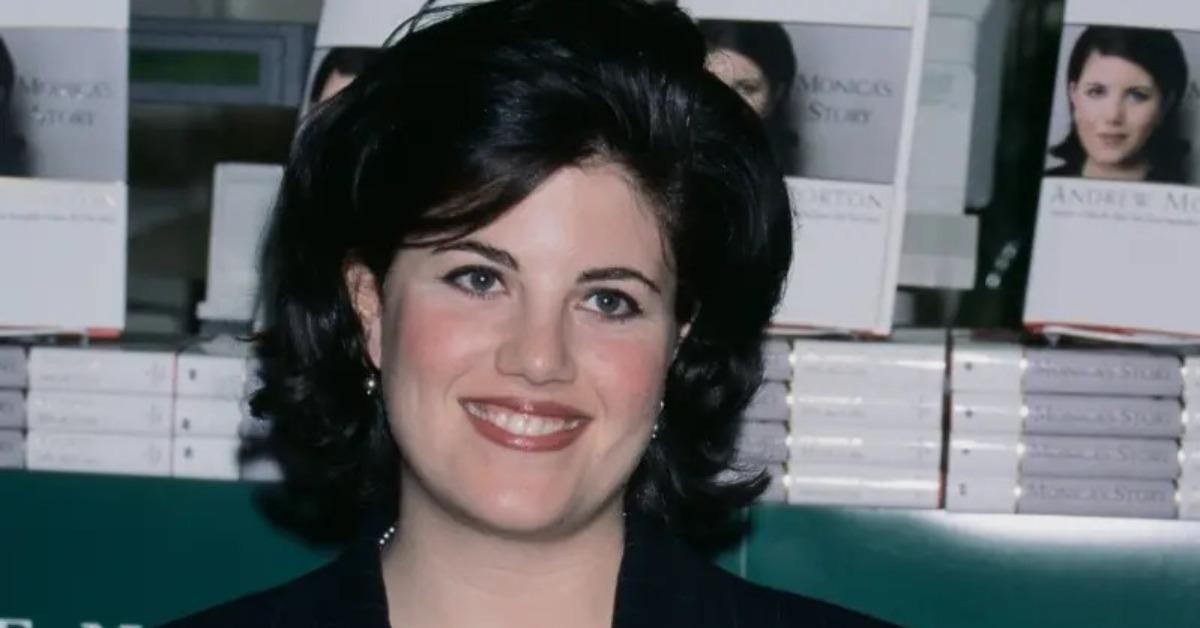 Article continues below advertisement