American Crime Story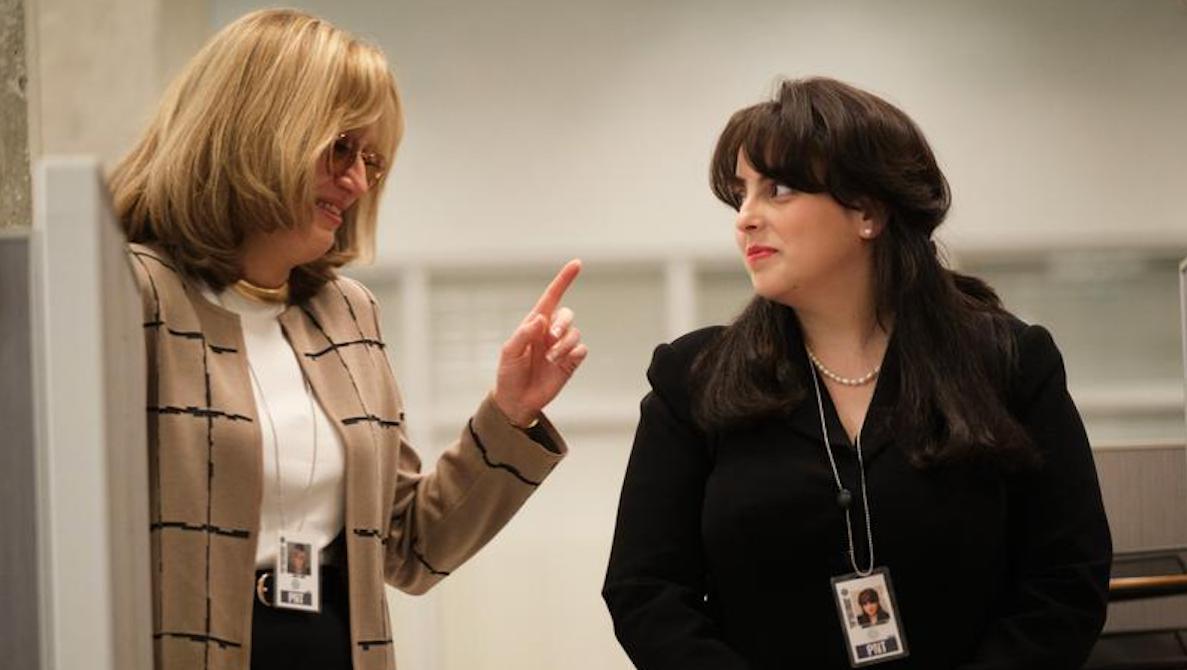 The anthology true-crime series American Crime Story is a spinoff of the FX series, American Horror Story. Each season is a self-contained mini-series centered on a true-life event.
The first season, subtitled, The People v. O.J. Simpson, chronicled the murder trial of O.J. Simpson while the second season, chronicled the murder of Italian fashion designer Gianni Versace by Andrew Cunanan. Season 3 of American Crime Story will focus on the Clinton-Lewinsky scandal and is based on the book, A Vast Conspiracy: The Real Story of the Sex Scandal That Nearly Brought Down a President.
American Crime Story was developed by Scott Alexander and Larry Karaszewski (Ed Wood, The People vs. Larry Flint) and is executive produced by Ryan Murphy and Brad Falchuk.
Network: FX
First Episode Date: February 2, 2016
American Crime Story: The People v O.J. Simpson cast:
Sterling K. Brown (Christpher Darden)
Sarah Paulson (Marcia Clark)
David Schwimmer (Robert Kardashian)
John Travolta (Robert Shapiro)
Courtney B. Vance (Johnnie Cochran)
Kenneth Choi (Lance Ito)
Christian Clemenson (William Hodgman)
Cuba Gooding Jr. (O.J. Simpson)
Bruce Greenwood (Gil Garcetti)
Nathan Lane (F. Lee Bailey)
American Crime Story: The Assassination of Gianni Versace cast:
American Crime Story: Impeachment cast:
Sarah Paulson (Linda Tripp)
Beanie Feldstein (Monica Lewinsky)
Annaleigh Ashford (Paula Jones)
Margo Martindale (Lucianne Goldberg)
Edie Falco (Hillary Clinton)
Clive Owen (President Bill Clinton)
Where to Watch: FX, Hulu
Latest American Crime Story News and Updates