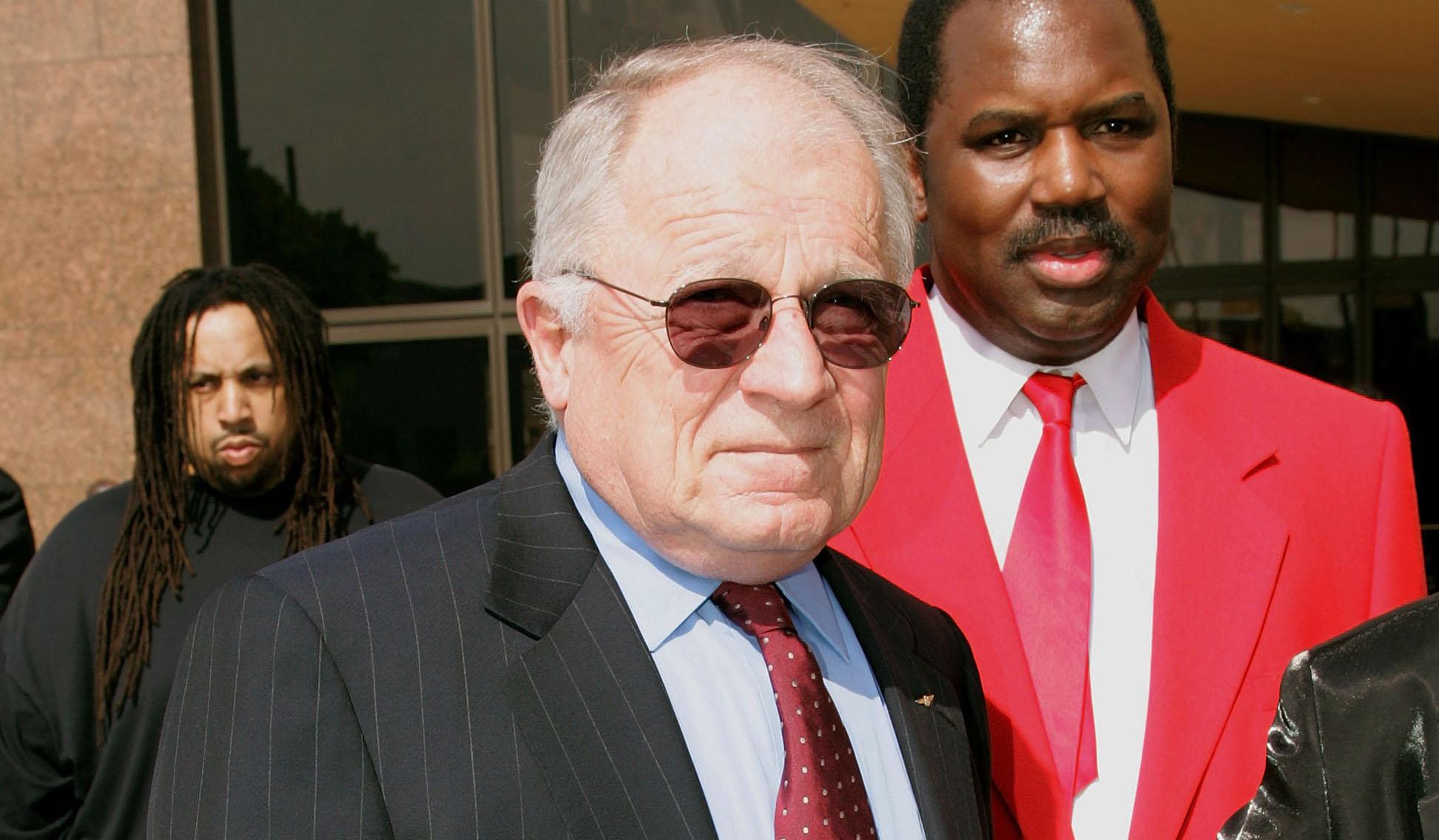 F. Lee Bailey Had His Controversies, but He Was Also a Father of Three
One of the most notorious and legendary criminal cases of all time, The People of the State of California v. Orenthal James Simpson aka O.J. Simpson, rocked the nation and the world. A man who was once a famed athlete was now on trial for murder. What was even more notorious about the case is that O.J. went free.
Article continues below advertisement
Famed attorney F. Lee Bailey was one of the lawyers representing O.J. as part of his attorney "Dream Team" during the 1995 trial. He is also famous for representing Patty Hearst, Sam Sheppard, and more in high-profile cases.
It was recently announced that the famed attorney passed away at the age of 87. So, what was F. Lee's story? Did he have a family of his own? How did he pass? We have all the details below.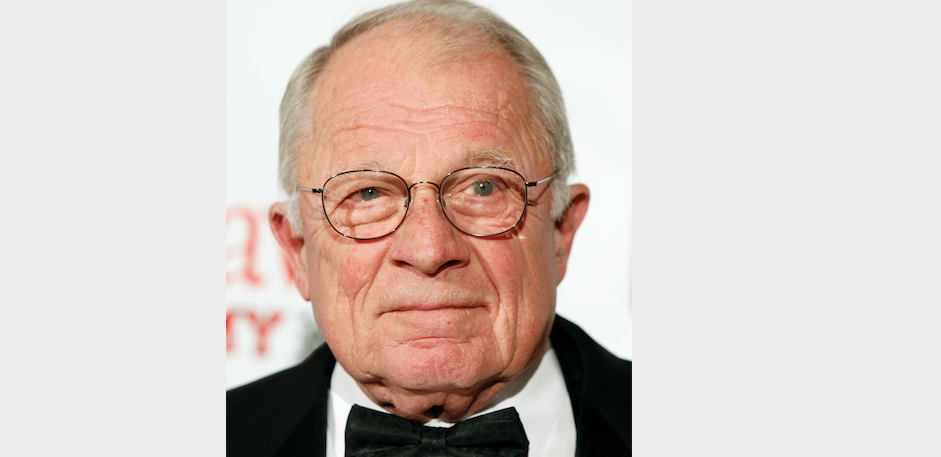 Article continues below advertisement
F. Lee Bailey has three children with two former wives.
F. Lee's first-born son, Bendrix, was born during F. Lee's first marriage to Florence Gott. According to his LinkedIn page, Bendrix is currently working in Plymouth County, Massachusetts, and has been the Founder/President of Bendrix Corp since 2005.
Bendrix Corp is a commercial real estate investment and management firm located in New England. Some of the properties the firm handles include airport hangars, office space, medical buildings, and office/warehouse units.
Article continues below advertisement

F. Lee Bailey's cause of death seems to be natural causes.
The news of F. Lee Bailey's passing originally was reported in The Boston Globe after the news was confirmed by his former law partner, Superior Court Judge Kenneth J. Fishman. His oldest son Bendrix Lee talked to TMZ about his father's passing.
Article continues below advertisement
O.J. Simpson took to Twitter to comment on the former attorney's passing. In a video, he called F. Lee "a great friend" and "one of the great lawyers of our time." "He was smart, sharp as ever," he said. "F. Lee Bailey, maybe the best lawyer of our time, of this generation, but a great guy. God bless his family. God bless you, Lee. You will be missed by me."
Article continues below advertisement
F. Lee was disbarred for alleged misconduct.
In 2001, F. Lee was disbarred in the state of Florida and in Massachusetts two years later. The Florida disbarment was due to his mishandling of an estimated $5.9 million in shares for a pharmaceutical company while he was an attorney for a marijuana dealer named Claude DuBoc.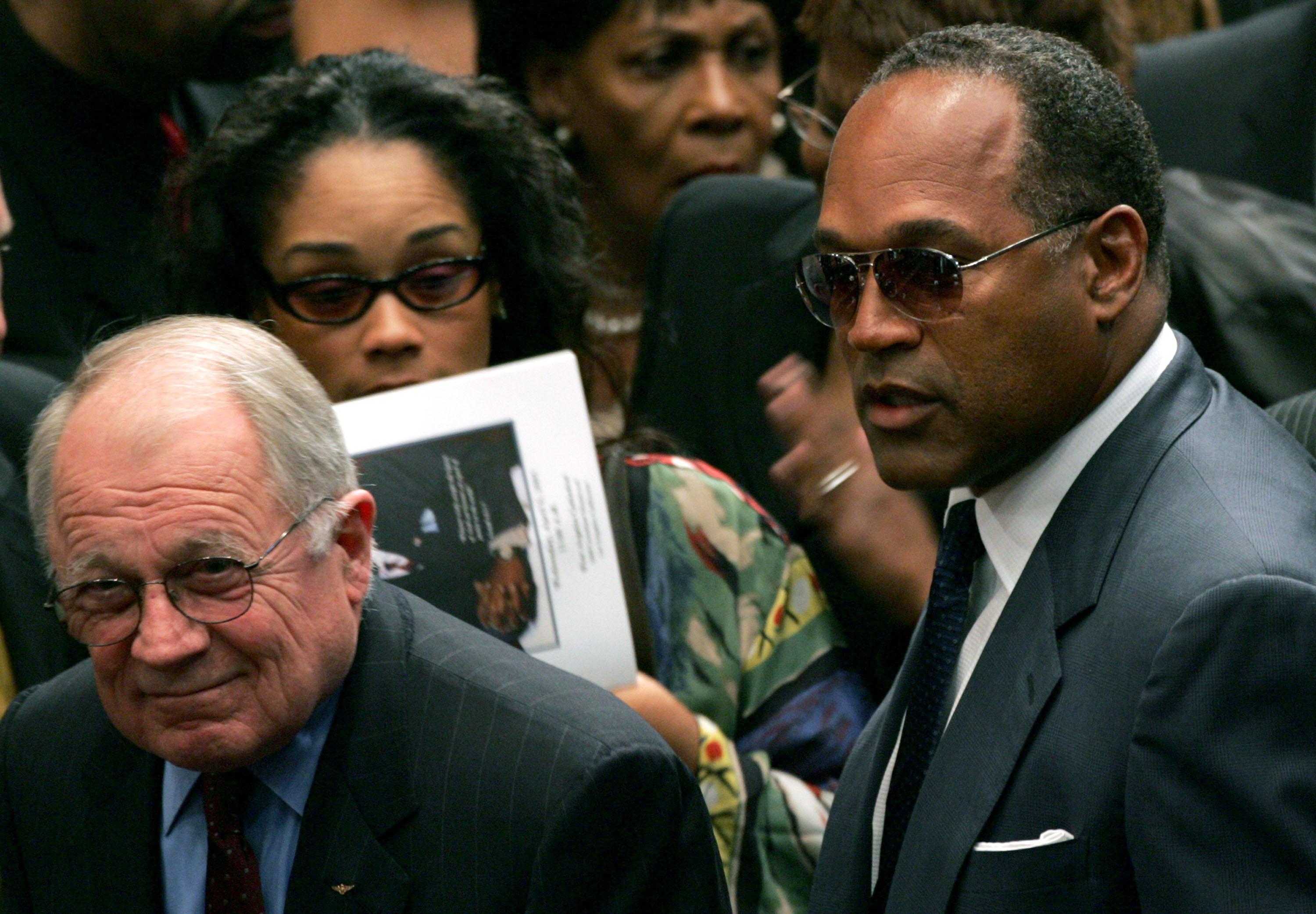 Article continues below advertisement
During his time representing Claude DuBoc, he transferred his client's assets into his own accounts. F. Lee refused to turn the funds back over, saying that it was payment for his legal fees.
He never practiced law again, even after attempting to regain his status in Massachusetts and applying for a license to practice law in the state of Maine. His application was rejected by the Maine Bar Association, according to the New York Times. He later became a consultant.