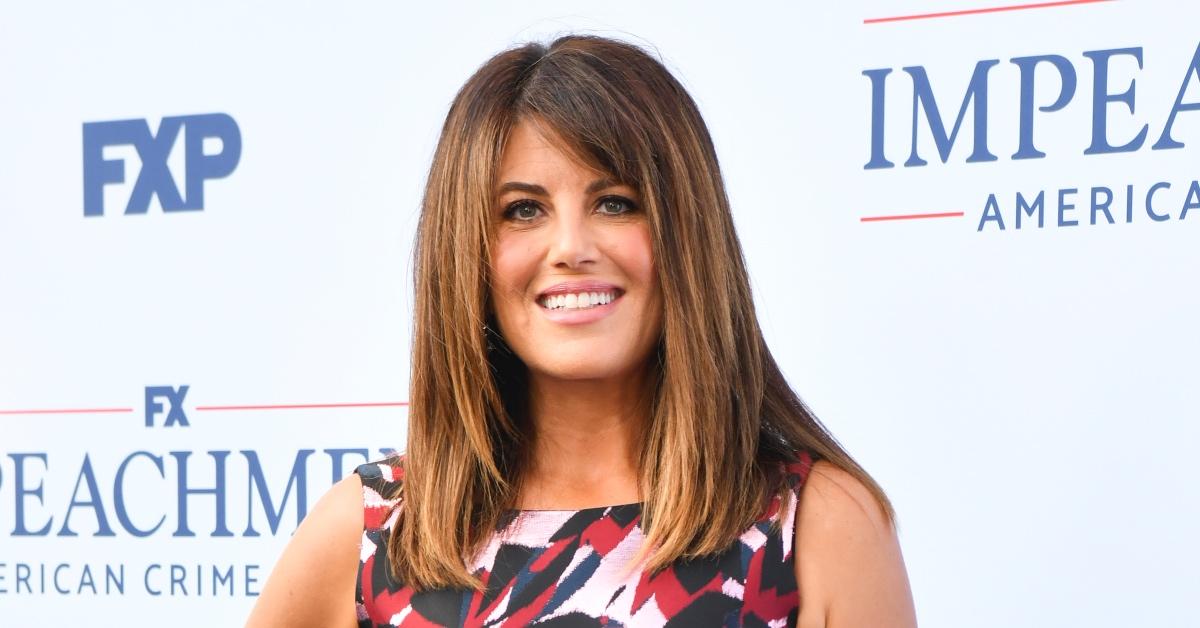 Monica Lewinsky Has a Younger Brother, Michael — Is He Mentioned in 'American Crime Story'?
By Leila Kozma

Nov. 3 2021, Published 10:24 a.m. ET
Frequently described as a "Valley girl," Monica Lewinsky was raised in an upper-middle-class family based in Brentwood and later, Beverly Hills, Calif.
Her father, Dr. Bernard Lewinsky, is a board-certified radiation oncologist, while her mother, Marcia K. Lewis, is the author of The Private Lives of the Three Tenors. Monica also has a younger brother named Michael. So, what's Michael like?
Article continues below advertisement
Monica Lewinsky's brother, Michael, was born in 1977, around four years after Monica.
Unfortunately, not much information is available about Michael. A seemingly private person, it's uncertain if he has ever agreed to give an interview in conjunction with the Clinton–Lewinsky scandal.
While Monica's dad, Bernard, will be mentioned in Impeachment: American Crime Story, it's uncertain if the same rule applies to other family members like her mom or Michael.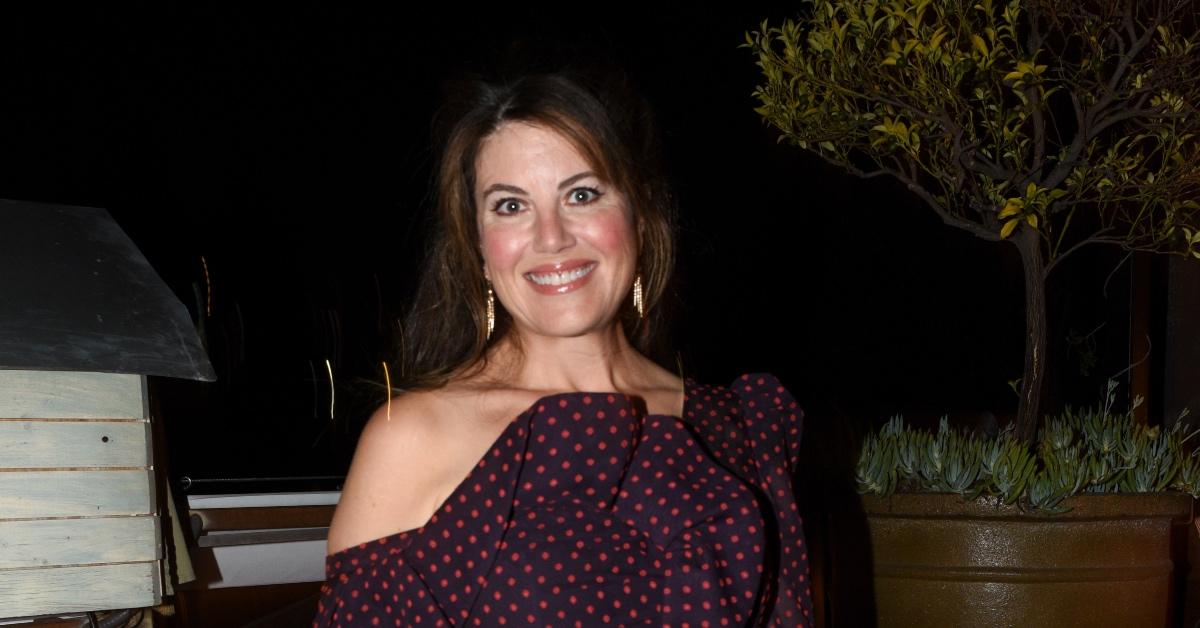 Article continues below advertisement
Bernard and Marcia have, occasionally, given interviews to the press. Monica's brother, Michael, stayed in the background for the most part. A prominent anti-bullying activist, Monica doesn't appear to have an active Instagram presence. She tweets about Michael with a relative degree of frequency, however.
To make matters even more complicated, Michael's Instagram is set to private. All things considered, Michael is likely the most privacy-focused member of the Lewinsky family — which, in light of what happened to his sister in the '90s, wouldn't be too outlandish.
Article continues below advertisement
Monica wasn't allowed to speak to her brother for a year when the scandal broke out.
Monica opened up about the complications she faced during the sex scandal in an October 2019 episode of the Armchair Expert With Dax Shepard podcast, per MailOnline. As she revealed, she was overwhelmed by the guilt she had felt for her family, who quickly got swept up in the proceedings too.
Article continues below advertisement
As she revealed, she didn't speak to her brother between January 1998 and February 1999, as he would have been required to testify otherwise. Michael was a college sophomore at the time.
"I couldn't talk to most of my friends until after they had testified. I don't think I would have survived without my family," she said. "I wasn't able to talk to my brother. For a long time. There is your own guilt, and the guilt of having sucked everyone else in your life into it."
Article continues below advertisement
In a 2018 documentary for A&E, Monica discussed the havoc the scandal had wrought on her life. She was told that she would have to share details with the FBI or face imprisonment.
Article continues below advertisement
"In order to cooperate and avoid charges, I would have to make monitored phone calls which they would listen in to and record, and I might have to wear a wire and go see people in person," Monica said. "The ground completely crumbled in that moment. I felt so much guilt. And I felt terrified."
Catch new episodes of Impeachment: American Crime Story every Tuesday at 10 p.m. EST on FX.