'American Ninja Warrior' Winner Drew Drechsel Arrested for Child Sex Crimes
Is Drew Drechsel married? The 'American Ninja Warrior' star was arrested and charged with child sex crimes. Get all the details here.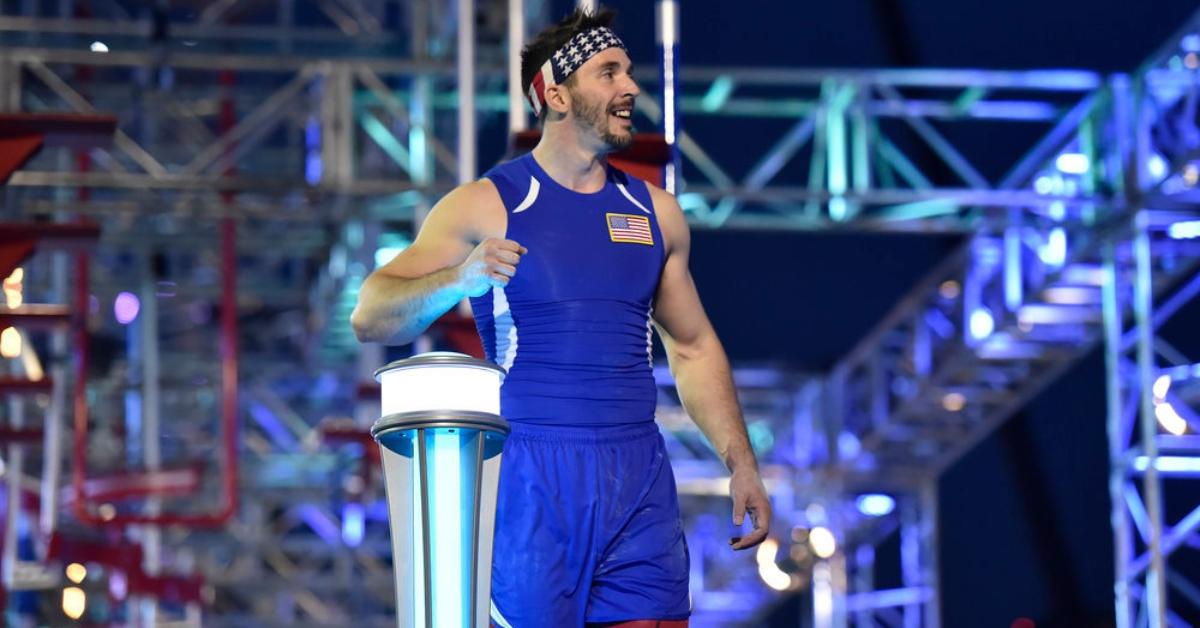 Article continues below advertisement
Following his arrest, Drechsel's attorney, Frank J. Riccio II, released a statement via Twitter: "I am representing Drew Drechsel with respect to the criminal charges filed against him. Mr. Drechsel is presumed innocent of the charges and that presumption will remain throughout the pendency of his case. He intends on entering a 'not guilty' plea. It is respectfully requested that you respect the privacy of Mr. Drechsel and his family."
Keep reading to find out more.
Article continues below advertisement
Is Drew Drechsel married?
The 31-year-old has been involved in a long-term relationship with girlfriend April Beckner. The two welcomed a baby boy, Korey Kade Drechsel, in December 2019; April also works alongside Drew as a trainer at their gym in Connecticut, New Era Ninjas.
In a since-deleted Instagram post, April revealed that the couple's son was named after her boyfriend's late friend. "Korey Sarvas was Drew's best friend who was tragically lost too soon. He was the influence that brought Drew into his passions that run his life today. I never met Korey, but his value to me for leading Drew in a path where we both found success and happiness, I am eternally grateful," she wrote (via American Ninja Warrior Nation).
At this time, both Drew and April have deactivated their Instagram accounts.
Article continues below advertisement
Drew Drechsel from 'American Ninja Warrior' has been accused of child sex crimes.
According to a release by the U.S. Attorney's Office, Drew "is charged by complaint with manufacture of child pornography, enticement of a minor to travel for illicit sexual conduct, travel with the intent to engage in illicit sexual conduct with a minor, and use of interstate commerce to entice a minor."
Article continues below advertisement
Per the criminal complaint, a then-19-year-old female filed a complaint with the Cherry Hill Police Department in Cherry Hill, N.J., on June 23, 2019. She alleged that she met Drechsel in-person in 2014 at an American Ninja Warrior event. The woman claimed that the two exchanged telephone numbers and began communicating. At the time, she was 14 years old and he was 26 years old.
The minor and Drechsel had allegedly met up in New Jersey and Connecticut and engaged in sexual activities. The complaint states that the two would spend time alone together after Drechsel's girlfriend would leave the Connecticut-based gym. This allegedly took place while the victim was between 15 to 17 years old.
Per the documents, the teen and Drechsel also communicated via Skype and sent text messages to one another.
Article continues below advertisement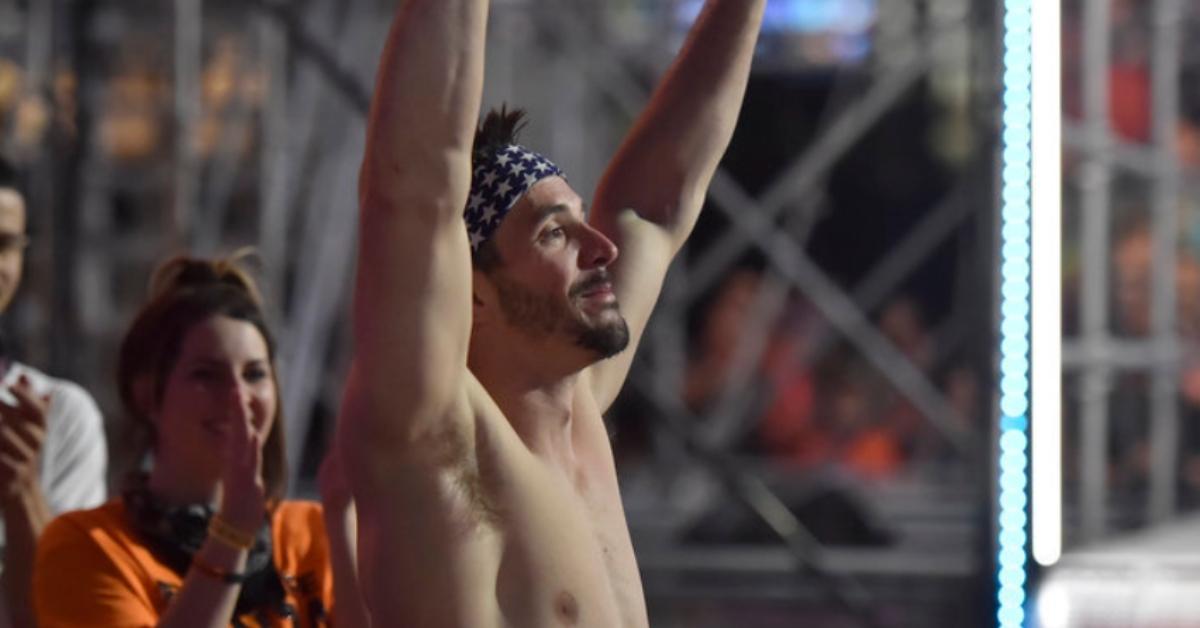 The documents also state that the teen's mother knew about her daughter's alleged sexual relationship with Drechsel, but she "threatened to harm herself if [the young woman's] mother called the police."
The victim's mother stated that she confronted Drechsel about his relationship with her daughter and he "did not deny the sexual activity but rather stated he didn't know" the teen's age at the time. However, the two allegedly continued their sexual relationship.
Per the documents, the female and Drechsel allegedly exchanged messages until June 2019.