American Ninja Warrior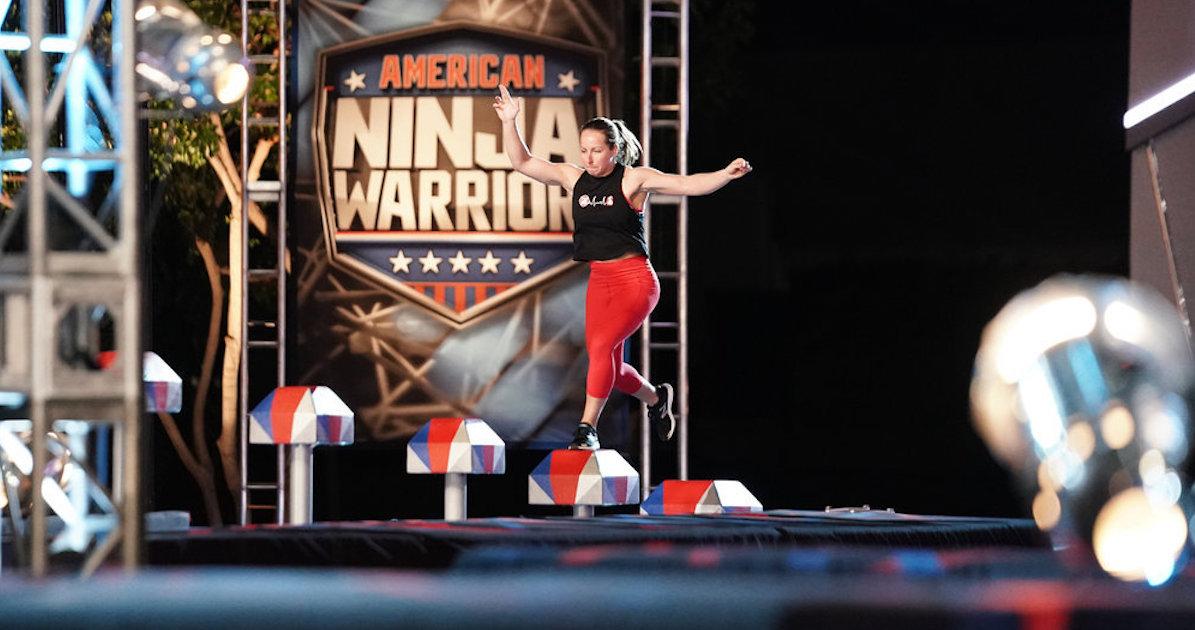 Based on the Japanese TV series Sasuke, the reality competition American Ninja Warrior follows competitors as they attempt to complete a series of obstacle courses across the United States.
The finals take place on the Las Vegas Strip and the winner is not only named the American Ninja Warrior but also takes home a cash prize of $250,000. Since the show's premiere in 2009, there have been just three winners. During the seventh season, the cash prize was upped to $1 million.
There have been several variations of ANW, including All-Stars, Celebrity Ninja Warrior, and Women's Championship. There have also been two spinoffs: Ninja vs. Ninja and American Ninja Warrior Junior.
Network: NBC
First Episode Date: December 12, 2009
Hosts:
Matt Iseman (Season 2-4, Season 11-present)
Jimmy Smith (Season 2-3)
Allison Haislip (Season 1-4)
Jonny Moseley (Season 4)
Akbar Gbaja-Biamila (Season 5-present)
Jenn Brown (Season 5-6)
Kristine Leahy (Season 6-10)
Zuri Hall (Season 11-present)
American Ninja Warrior Winners:
Isaac Caldiero (Season 7)
Geoff Britten (Season 7)
Drew Dreschel (Season 11)
Where to Watch: Hulu, Peacock
Latest American Ninja Warrior News and Updates