'American Ninja Warrior' Has a Vegas-Themed Obstacle for Its Season 15 Finals (EXCLUSIVE CLIP)
'American Ninja Warrior's Season 15 finals in Las Vegas offer a themed obstacle course that is anything but easy for the competitors.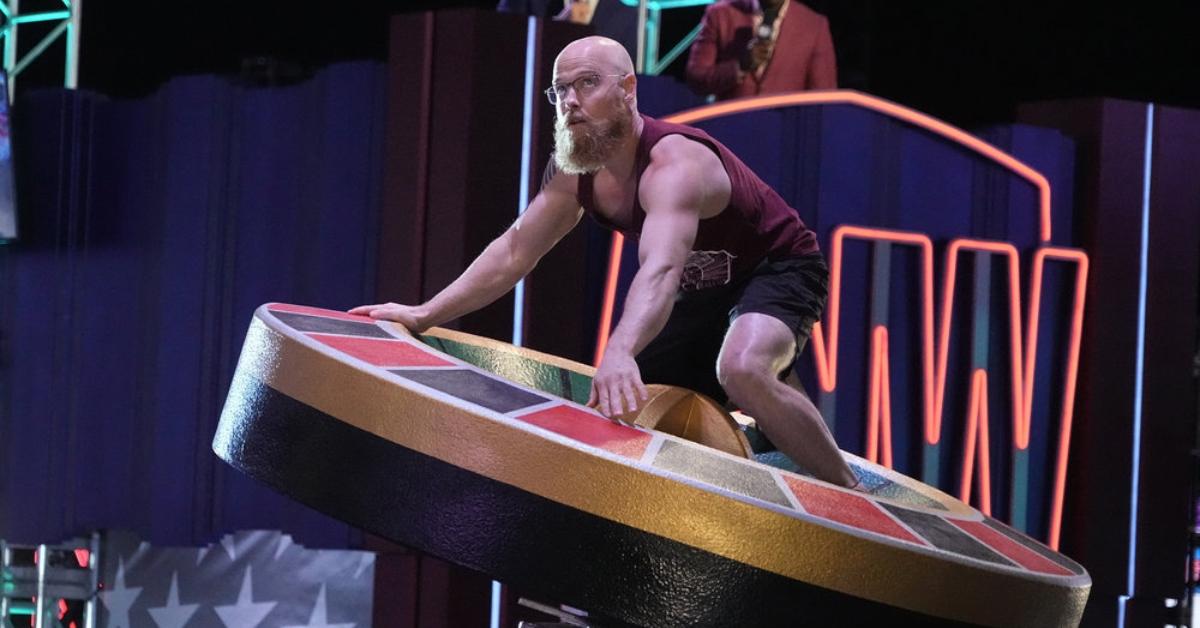 Even if you've seen every season and every iteration of American Ninja Warrior, the Gambler obstacle in the Season 15 finals proves that you still haven't seen it all. In an exclusive clip obtained by Distractify ahead of the Aug. 21 episode, we see how production created a brand new obstacle with Sin City in mind and just how much the competitors are up against.
Article continues below advertisement
And, spoiler alert, it's a lot, as per usual. But as the finalists gear up to complete four stages at the end of another intense season, there's a lot on the line. Yes, there's the prize money at the end. But American Ninja Warrior is also about proving something to yourself. And the Gambler is now part of that.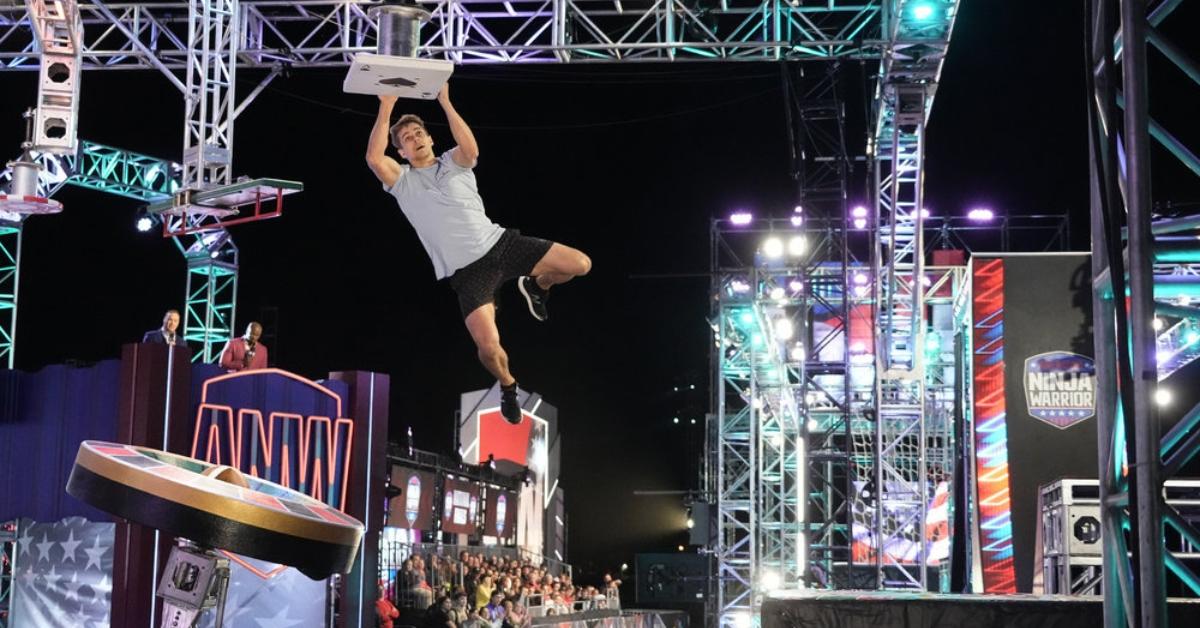 Article continues below advertisement
The Gambler is a big part of the 'American Ninja Warrior' finals in Las Vegas.
Since the Season 15 American Ninja Warrior finals are in Las Vegas, one of the obstacles is called the Gambler, which is very on theme if we do say so ourselves. In the clip, we see just how intense it is. Competitors go from hanging on an over-sized poker chip to a craps table to a rotating roulette wheel. They then leap to an ace of spades that they, once again, have to hang from using their upper body strength.
If it sounds like an intense course, that's because it's meant to be. In the clip, host Zuri Hall explains that the eight-course obstacle in the finals is an "all out sprint" for the participants. And, while the Gambler is just one part of it as the first stage, the finalists need to get through it in time to get all the way to the end.
Article continues below advertisement
When is the Season 15 finale of 'American Ninja Warrior'?
You can watch American Ninja Warrior finalists tackle the Gambler in the first part of finals on Aug. 21. However, the Season 15 finale airs on Sept. 11 at 8 p.m. EST on NBC. After participants make it through the first stage in Las Vegas, they head to two more stages, which both include other never-before-seen obstacles.
In the Season 15 finale, the remaining ninjas face Mt. Midoriyama. It's a series of four stages and the American version of what is depicted in Sasuke, the original Japanese version of the competition show. With $1 million on the line, these ninjas are up against a lot with plenty on the line.
Watch American Ninja Warrior on Mondays at 8 p.m. EST on NBC.