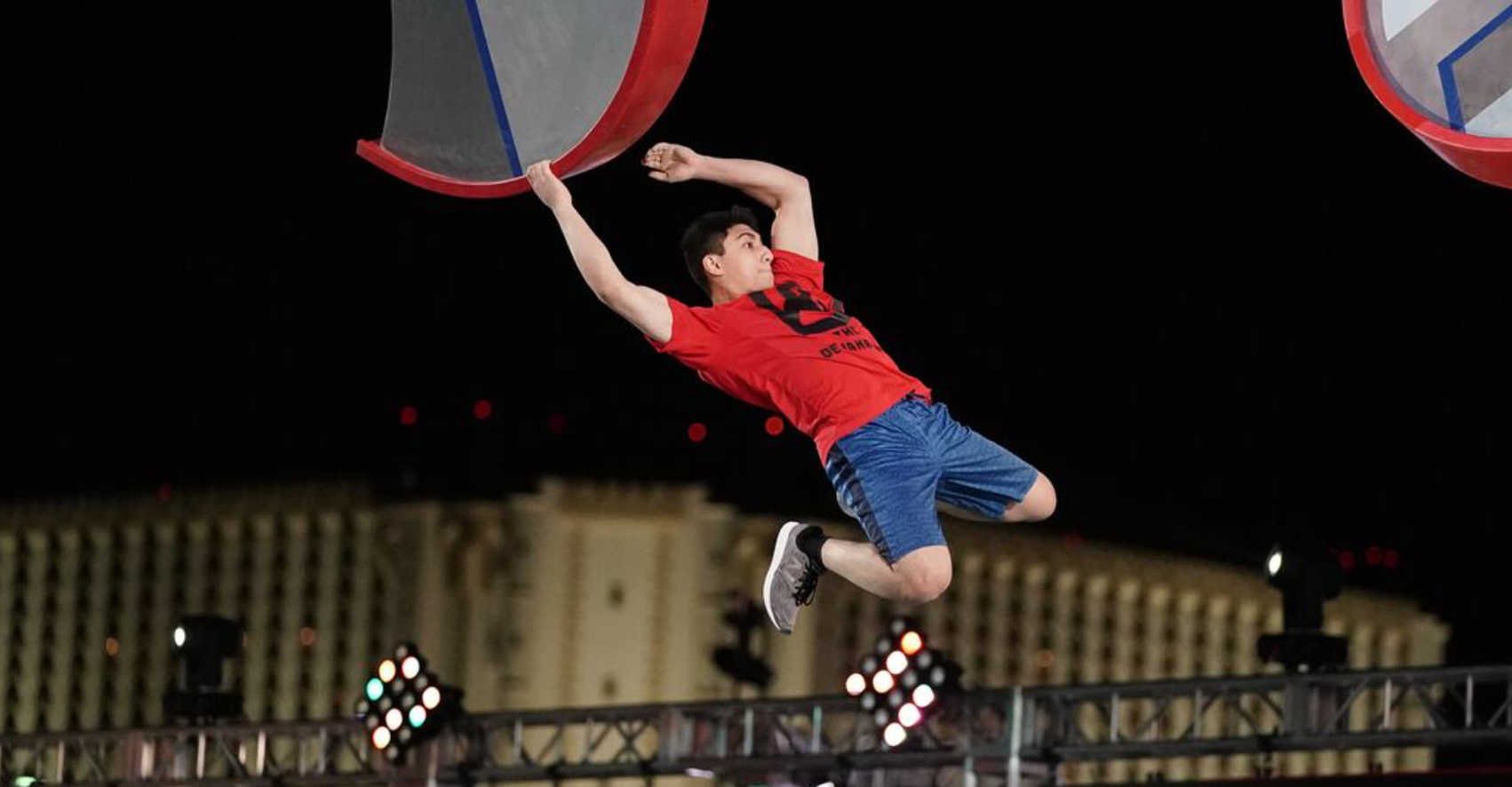 Some Fans Don't Like the Idea of Getting a Safety Pass on 'American Ninja Warrior'
The NBC show American Ninja Warrior has viewers on the edge of their seats. Battling it out for cash prizes is already suspenseful enough, but the physical and mental skills you need to get through these obstacle courses make it that much more exciting. One slip up and you're done — or at least that's how it used to be. Over the course of the show, some things have changed.
Article continues below advertisement
Love it or hate it, several seasons into American Ninja Warrior, a Safety Pass was introduced. But what is it and why are some fans against the idea? They are a little controversial, and some people really don't want them on the show. Here's what we know about them and what they mean for contestants.
What is a safety pass on 'American Ninja Warrior'?
When someone made a mistake during the first 10 seasons of American Ninja Warrior, it eliminated them from the competition. But in the show's 11th season, the Safety Pass was introduced, according to American Ninja Warrior Nation. This would allow contestants who fall off to get another chance on the show.
Article continues below advertisement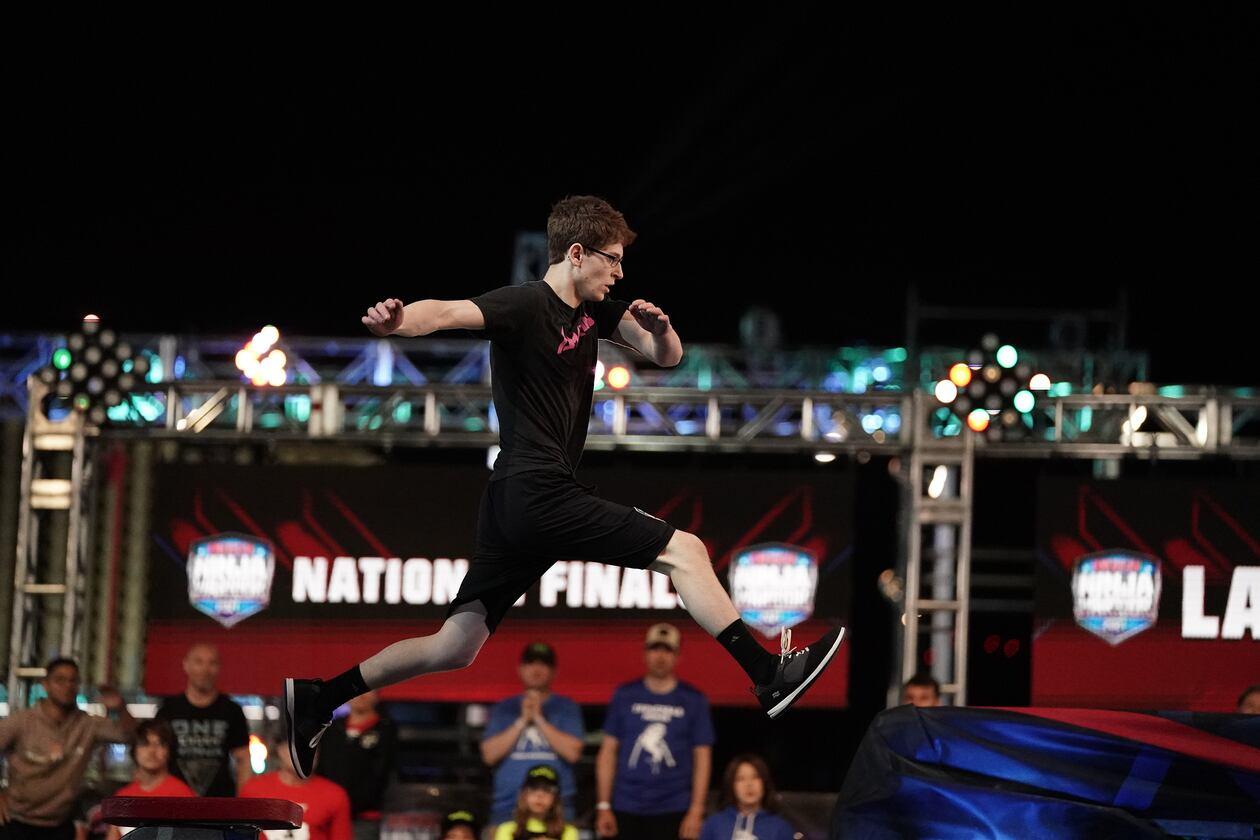 The Safety Pass became a big deal because it allowed a number of contestants who would have otherwise been eliminated to continue on the show. ANWN said that in Season 11, six contestants went to the National Finals with the pass and five of them had to use it.
Article continues below advertisement
Some fans like the idea of the Safety Pass because it allows more contestants to get further on in the competition. These courses are pretty difficult, after all. But some feel like it takes away from the suspense of American Ninja Warrior. One tweet goes as far as to say that the passes "ruined" the season. Another tweet says, "A REAL ninja wouldn't need a safety pass and would have the morals to win when he deserves it."
Joe Moravsky had to use the Safety Pass on Season 13 of 'American Ninja Warrior.'
Contestant Joe Moravsky isn't a newcomer to American Ninja Warrior. He's been successful in previous years and has made appearances on every season since Season 5. But now, things aren't looking so good for him. In the first stage of the Season 13 finals, he fell. But because he did well on the Power Tower in the Semifinals, he got a Safety Pass. Now, he will be able to continue on the show.
Article continues below advertisement
American Ninja Warrior posted a video of Joe on the first stage, and he wrote in the comments that it was really difficult for him: "HARDEST OBSTACLES OF MY LIFE under those circumstances," he commented. "I was thankful to make it that far."
It's also important to note that during this course, Joe had food poisoning, which can make you tired and dizzy, among other things. Fans are also supporting him in their replies, so they're excited to see what he will do going forward.
You can watch American Ninja Warrior on Mondays on NBC at 8 p.m. EST and on Peacock.