Do You Have What It Takes to Be on 'American Ninja Warrior'? Here's How to Get on the Show
Are you a certified athlete? Then perhaps you should try your hand at NBC's 'American Ninja Warrior.' Here's how to get on the show.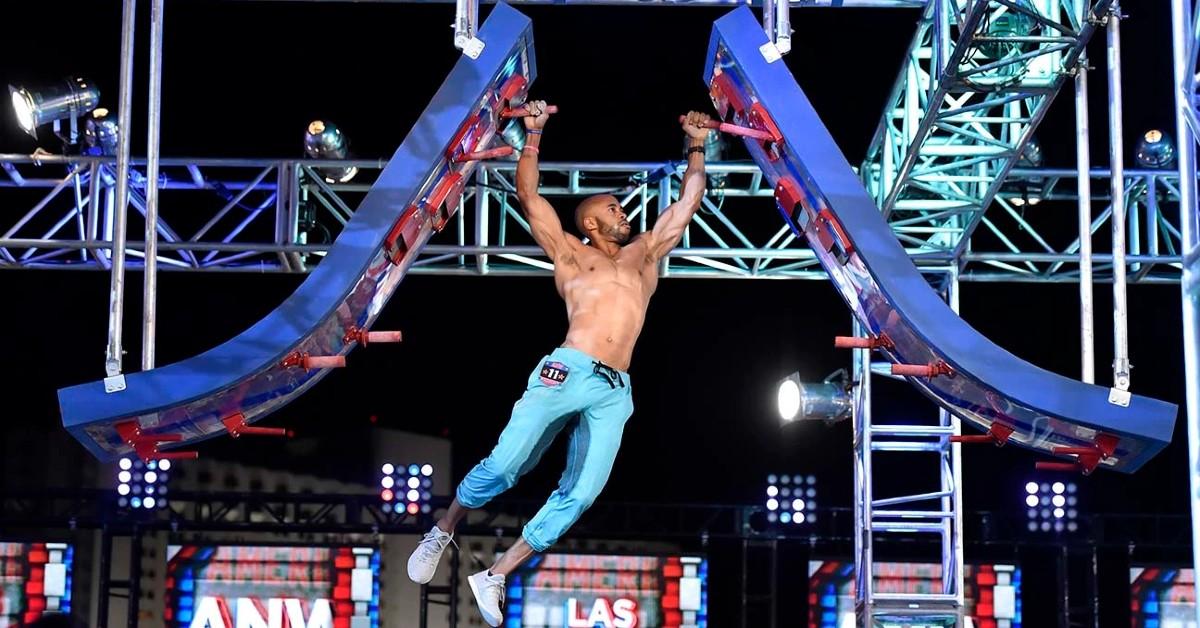 "I could do that." This is something you may have said while eating a bag of Flamin' Hot Cheetos on your couch — its cushions bowing in the middle from so much use — and watching NBC's reality competition series American Ninja Warrior. Now on Season 14, the electric series sees Americans from all over strive to conquer the world's most difficult obstacle course and reach Mount Midoriyama. But it's not a course that just anyone can complete, as it requires strength, endurance, and perseverance to the umpth degree.
Article continues below advertisement
So, if you look in your bathroom mirror, showing off your killer guns, and you think you have what it takes to swing from one bar to another — the other one being, like, 10 feet away — then you may have considered trying out for the Olympics of reality TV. But, how does one do this?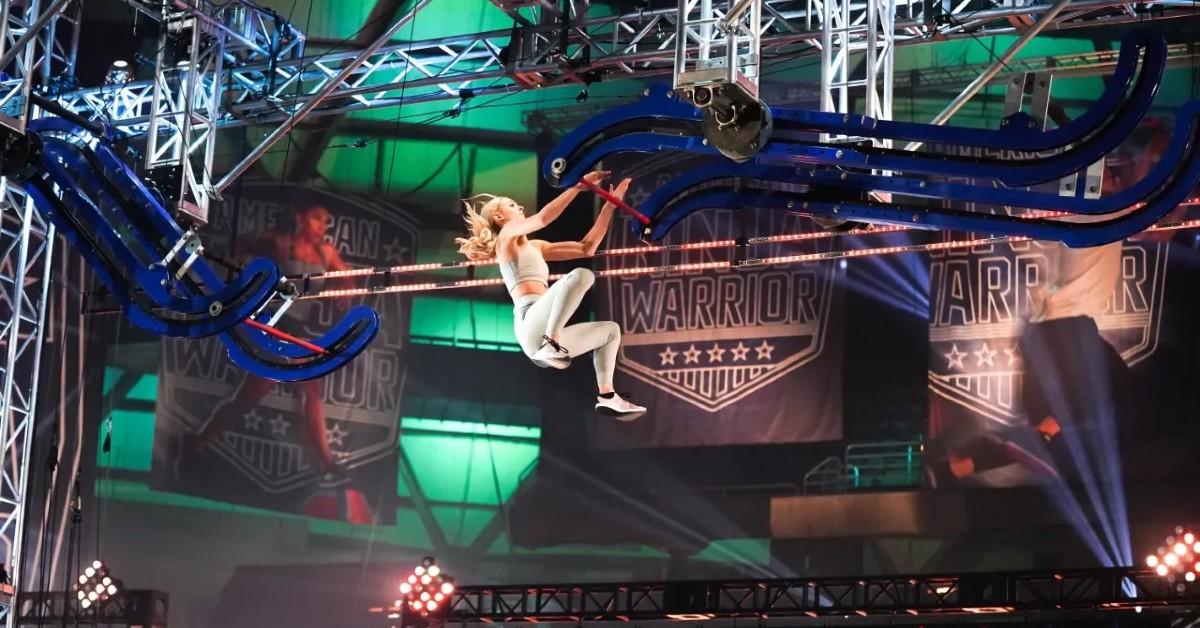 Article continues below advertisement
How do you get on NBC's 'American Ninja Warrior'?
Whether your dad forced you to be a stellar athlete at the ripe age of 5 years old, or you discovered CrossFit later in life, athletic individuals should certainly try their hand at the ferocious obstacle courses featured in ANW.
Like most reality shows, there's a hefty application process. You can find the application at anwcasting.com.
The application states that "you must be a legal resident of the U.S.," "you must be at least 19 years of age at the time of your Regional Qualifying Round," and "you must be in good health and capable of participating in strenuous athletic activities."
Not only that, but because we're still in the middle of a pandemic, applicants must be fully vaccinated against COVID-19. The application does not specify anything about booster shots.
Article continues below advertisement
Additionally, applicants must have their schedule free to participate in the regional qualifying round. Broad date ranges are provided, though exact days and times are not set at the time a person fills out the application.
A photo of yourself along with a video is required to complete the application. As for the video, this is where they want folks to be creative. The show wants the video to be "a fun infomercial about yourself."
Article continues below advertisement
Along with who you are — i.e. your name, your nickname, your marital status — they want to know who you really are. "Have you traveled the world? Do you scuba dive, hunt, geo cache, volunteer, go dog sledding, wind surf, snowboard, ride show horses?" the video requirement page prompts. What are your passions?! American Ninja Warrior wants to know your overall story.
Though ANW is based on strength and agility, the show still wants to feature likable, well-rounded individuals. But along with your personality traits and hobbies, the video must show off some physical abilities and impressive moves!
They don't want a boring monologue, they want the full you experience.
It's not clear when casting for Season 15 of ANW will start, so until then, Season 14 episodes of American Ninja Warrior air Mondays at 8 p.m. EST on NBC.