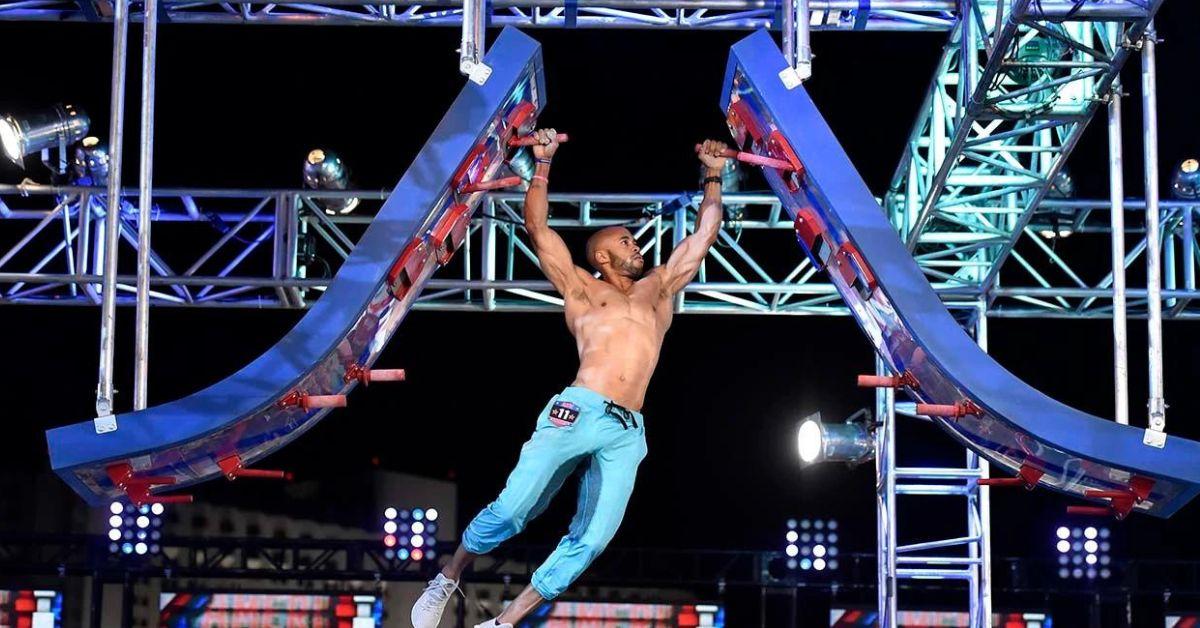 This Is How Much Prize Money the 'American Ninja Warrior' Winner Takes Home
Since 2009, American Ninja Warrior has been a hit reality TV show. It's currently on its 14th season on NBC. The show invites individuals from all walks of life (and anywhere around the country) to join the cast. If you choose to join the cast, you are agreeing to attempt one of the world's most difficult and complex obstacle courses.
Article continues below advertisement
The reason this show is so binge-worthy is that the contestants tend to have infectious personalities, inspiring family stories, and motivational drives that are pulling them in the right direction. They also tend to be athletically inclined in some incredibly impressive ways. What does the cash prize look like for the winner of American Ninja Warrior?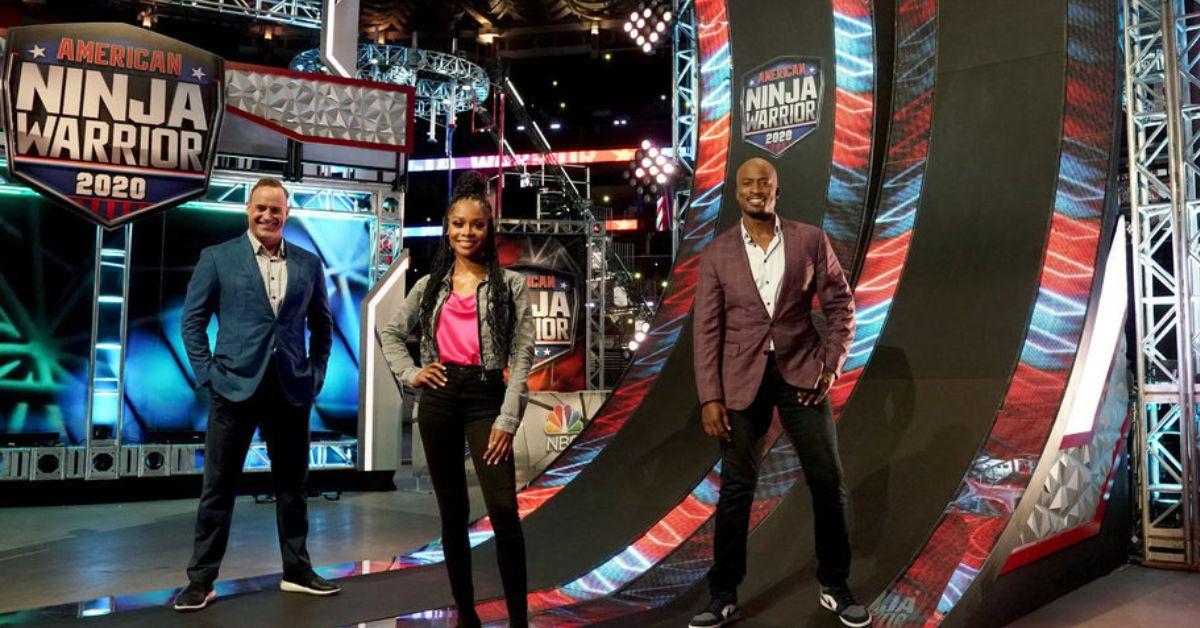 Article continues below advertisement
How much prize money does the winner of 'American Ninja Warrior' take home?
Now that American Ninja Warrior is in Season 14, its prize fund has grown to quite an astonishing amount. According to NBC, the ninja who completes all four final obstacles takes home a whopping $1 million.
Interestingly enough, American Ninja Warrior doesn't allocate the $1 million prize fund to a winner in every single season of the show. In most seasons, no one completes the final obstacles. In those cases, "the Last Ninja Standing takes home $100,000," per NBC.
Season 7 and Season 11 are the only two seasons that have ended with million-dollar winners in the past.
Article continues below advertisement
Since there is so much money on the line, contestants are willing to do whatever it takes in order to win. American Ninja Warrior's long-time commentator Akbar Gbajabiamila says that a lot of preparation is needed to get ready for a show like this.
Article continues below advertisement
He told TV Insider, "These athletes have trained so hard in the past year. ... The veterans are back with a year of experience and time to reflect on how they can better compete with what seems like the unstoppable teenagers."
$1 million is enough to change anyone's life — and that's probably why so many athletes signed up for Season 14.
Which athlete is slated to win Season 14 of 'American Ninja Warrior'?
One of the fan favorites who's participating in Season 14 of the show is named Mady Howard. According to Deseret, she's seen as the show's "breakout star" and she's considered a "top competitor." One of the things that makes her so interesting is that she gave birth to her child a mere six months before filming got started.
Article continues below advertisement
She opened up about her birth timeline, saying, "I definitely went into the season just giving myself grace and just knowing that my baby was my first priority, but also just trying to push myself to be as physically and mentally prepared as I could."
Article continues below advertisement
She also talked about her skill set and athleticism: "There's always something new that I can learn. There's always something that I could be better at. And so it's never like you've reached a destination. There are constantly things that I want to improve on. So that motivates me to keep going."
Will Mady take home the million-dollar prize this season? Will someone else step up?
Fans will have to wait and see what will happen in the finale episode of Season 14.
Watch American Ninja Warrior on NBC on Monday nights at 8 p.m. EST.