Matt Iseman Talks New 'American Ninja Warrior' Rules and How He's Fighting for Arthritis Awareness (EXCLUSIVE)
In an exclusive interview with Distractify, 'American Ninja Warrior' host Matt Iseman talks about rule changes and fighting for arthritis awareness.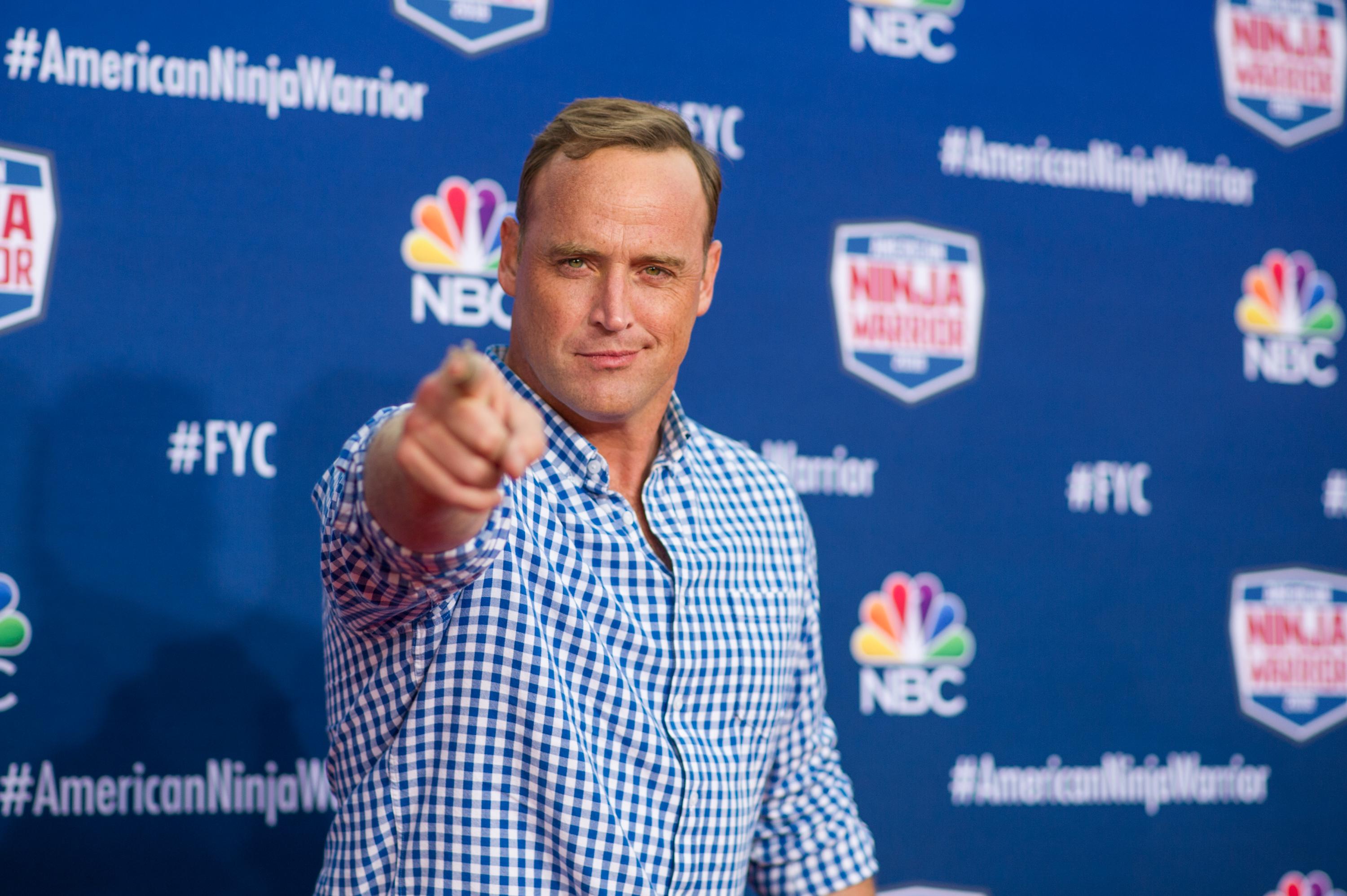 Matt Iseman considers himself to be a lucky man. He's made a career out of being a doctor and a comedian, finding himself marrying his passions in a wide array of TV projects, going from The Drew Carey Show and Comics Unleashed to Home & Family and Live PD. Matt is likely best known, however, as the host of American Ninja Warrior and its spinoff, American Ninja Warrior Junior.
Article continues below advertisement
But what fans of the famed competition series might not know is that there's another reason why Matt calls himself lucky. The doctor was diagnosed with Rheumatoid Arthritis at the age of 31. And, unlike many of the disease's sufferers, he was able to get treatment.
Distractify exclusively spoke to Matt and Cindy McDaniel, Senior Vice President of Consumer Health for the Arthritis Foundation, to talk about why we need to spread more awareness about the debilitating disease and how we can help change treatment for it, forever.
Article continues below advertisement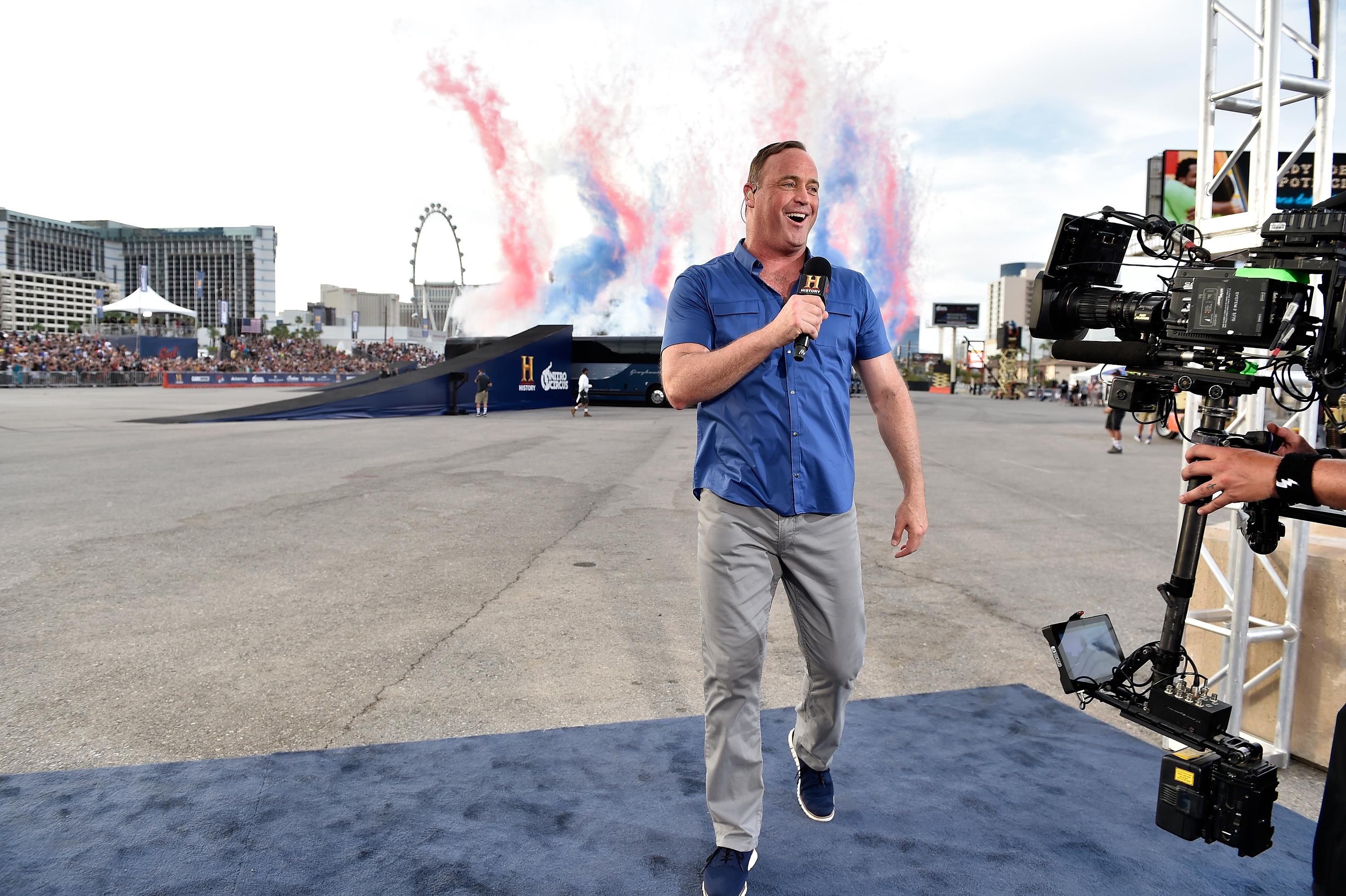 Matt has been living with Rheumatoid Arthritis for 18 years.
The 49-year-old was originally diagnosed at the age of 31, but Matt says that living with the disease before the diagnosis was the hardest part.
Article continues below advertisement
"It was the first year and a half with it, before I got diagnosed," he said. "I was having symptoms. Those were the hardest years of my life. It started out as a simple pain, a small pain on my right index finger. And then, over 18 months, it spread to the other joints in my hands, in my feet, my neck and back, where I was having pain and stiffness. It was hard to get out of bed."
Matt has a background as a physician and admitted that, even on good insurance, he struggled to find a doctor who could properly diagnose him. When the day came that he was able to get a diagnosis, he was eager to accept it because he just wanted an answer. "I was told I had Rheumatoid Arthritis, which is an autoimmune variant where my body is attacking itself," he said.
Article continues below advertisement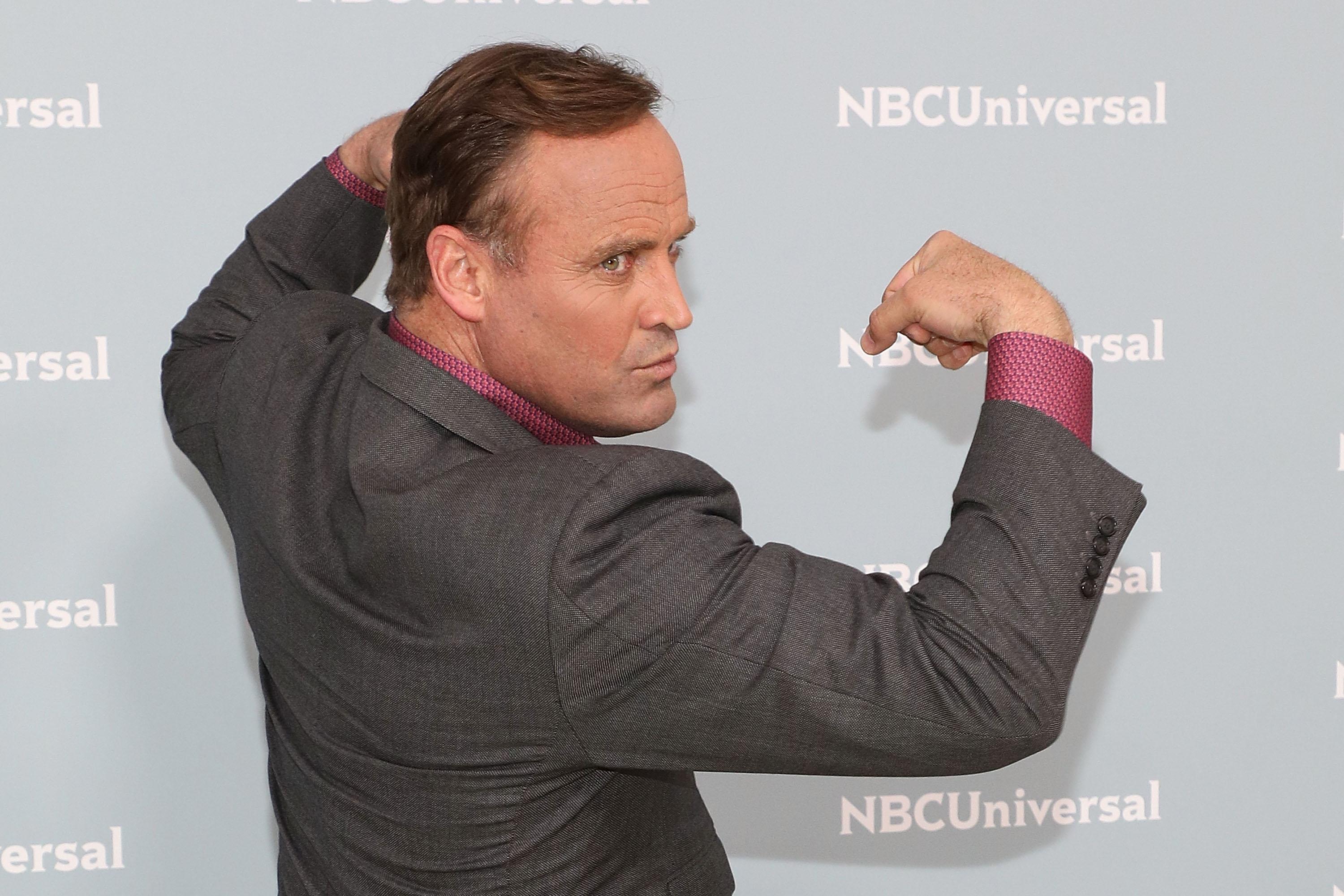 He had found his answer "as to why [his] life was falling apart." After being diagnosed, he was able to start treatment right away. And, luckily, his body accepted the treatment.
"It gave me my life back. I know how lucky I am," he told Distractify. "I know how lucky I am that I responded. I know how lucky I am that that treatment existed. It was only a few years old at that point."
Article continues below advertisement
Knowing that not everyone could have treatment was a big reason why Matt works with the Arthritis Foundation.
Back in 2017, Matt became the winner of Celebrity Apprentice, raising $573,329 for the Arthritis Foundation. But he's been an advocate for the charity for a lot longer.
"I know that 50 million Americans live with arthritis, many of whom don't respond to treatments or don't have effective treatments or are just struggling with life," he said. Dealing with the disease, he's come to understand that "Rheumatoid Arthritis doesn't affect the body. It affects your whole life."
Article continues below advertisement
Matt and Cindy are currently working together to understand just how deep the effect goes. The Arthritis Foundation has managed to gather over 18,000 arthritis sufferer's testimonies on how the disease affects them in their Live Yes! Insights, all of which are being compiled in their Mandate for Action report.
Article continues below advertisement
The report shines a light on the realities of all types of arthritis. All respondents reported pain, with 92 percent saying that pain interferes with their daily lives.
A staggering 43 percent said that they either could not walk or struggled walking for just 15 minutes. Due to their arthritis pain and fatigue, most respondents indicated difficulty working or spending time with their families.
Article continues below advertisement
"We're looking the human toll of arthritis on people's lives," Cindy said. "We want to grow this thing up over time. It's data to act on. There's so much that can be done by society at large and in communities so we're gonna be taking it to the streets very soon."
For Matt, dealing with arthritis shows how much the physical affects the emotional, just like on 'American Ninja Warrior'.
With American Ninja Warrior Season 12 starting to film on March 13, Matt gave us a sneak peak into what to expect this season. Particularly, he let us in on one major rule change. Instead of kids only being allowed to take part in American Ninja Warrior Junior, they now get to be a part of the main show.
Article continues below advertisement
"American Ninja Warrior Junior Season 2 is airing right now on Universal Kids every Saturday night. These kids are so good that they convinced us to change the big show," he said. "We're lowering the age. This year we're going to have 16 year olds competing. So kids who competed on American Ninja Warrior Junior will, this season, be competing on the big course, the same as everyone else, going against the adults with a million dollars on the line."
Article continues below advertisement
And who got to tell these kids that they would now be invited to compete for the top prize? Matt did!
"I called one of them at the gym where he was training with all his friends. I got to tell him this news," he said. "You can imagine what that's like. This kid, a few years ago, he thought he was gonna have to wait until he's 21 to compete. He gets to be on American Ninja Junior, now he's competing on this show. We're allowing these dreams to come true. We're allowing them to dream bigger."
But hearing these stories of the kids whose lives would change from being on the show reminded the host just how much the physical can affect the emotional. One great physical challenge can have such an effect on everything else. "You look at the physical things and you don't realize how it impacts the bigger life," he said. "You have people living bigger than they ever dreamed."
Article continues below advertisement