Here's How to Be Part of the Competition on 'American Ninja Warrior'
'American Ninja Warrior' is a long-running reality competition show, and viewers who think they have what it takes are curious to know how to sign up.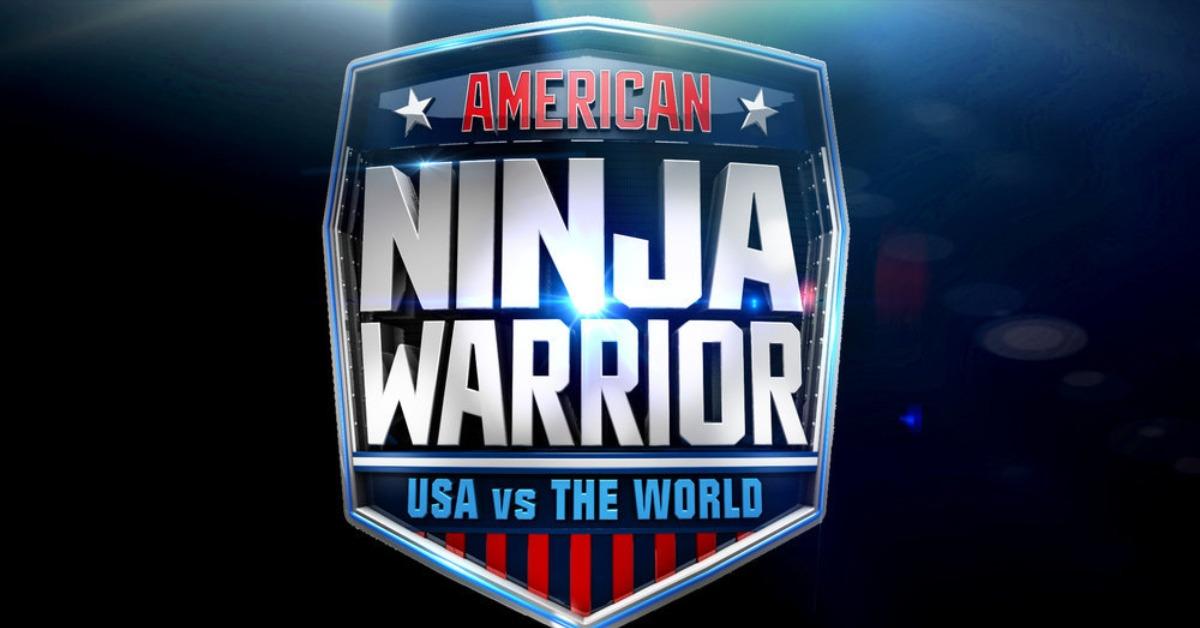 In 2009, the network formerly known as G4 premiered American Ninja Warrior, hot off the heels of American televisions broadcasting subtitled or English-dubbed episodes of the Japanese sports program Sasuke, which G4 titled Ninja Warrior. From there, the series snowballed into something that Americans flocked to their TVs to watch and tried desperately to compete on.
Article continues below advertisement
With American Ninja Warrior, it has always more about the honor of winning the intense physical competition rather than competing for a monetary prize. Because the latter is typically the driving force for people on other reality competition shows, the fact that this show is about pushing your body for the sake of respect for having completed or won the intricate obstacle course is pretty surprising.
But, understandably, people are still itching to get on the show.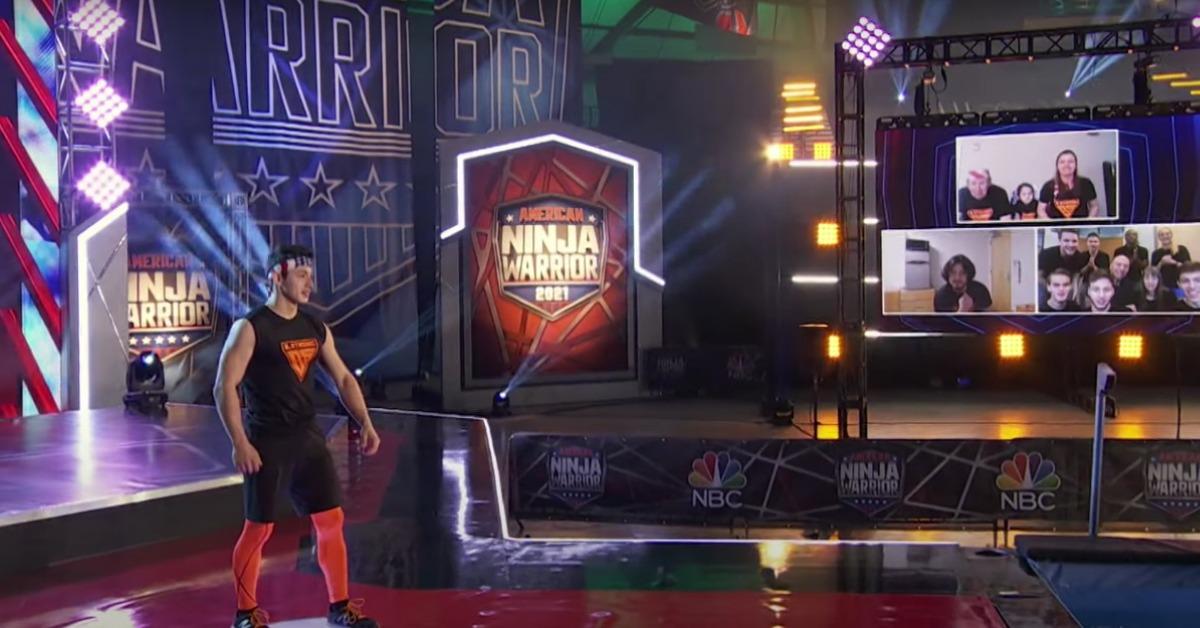 Article continues below advertisement
How do you sign up for 'American Ninja Warrior'?
American Ninja Warrior isn't the first reality competition TV show and it won't be the last. However, it is one in which contestants are made up of people who have applied to be on the show and try to complete the physical course in record time instead of being hand-selected by producers for their social media followings.
*Cough* The Challenge *cough*. But how do you apply to be on this particular show, you ask?
There's an official casting website to sign up for the initial qualifying round for American Ninja Warrior. If you're at least 19 years old (though for the 2020 season, the age requirement was set at 15) and live close enough to travel to one of the qualifying round locations to try out, then you might be selected for the first stage of getting on the show.
You'll also have to fill out a lengthy form and make a video to submit, but it's all for the glory.
Article continues below advertisement
From there, if selected, you will participate in the national finals in Las Vegas, and if chosen at that event, you will make it to the actual competition. To some, it might sound like a lot just to get on a show that you might not even win while being pitted against other solid competitors. However, for others, the honor alone makes it worth the trouble.
Article continues below advertisement
Do 'American Ninja Warrior' contestants get paid?
Unfortunately, being a chosen competitor on American Ninja Warrior does not guarantee that you'll walk away with, well, any money. In fact, according to a former contestant who did a reddit AMA, they had to pay out of pocket for food, travel, hotel, and everything in between just to be able to participate in the show.
There is, however, the $1 million prize at the end of it all. In some ways, the possibility of getting their hands on that is enough to entice many physically capable competitors. For others, being out a few thousand dollars and walking away empty-handed is a pretty huge bummer.
Luckily for those who prefer to just watch the show, they can do that from the comfort of their own homes.
Watch American Ninja Warrior on Mondays at 8 p.m. ET on NBC.