'American Ninja Warrior' Still Gets the Best Out of Even the Fiercest Athletes (EXCLUSIVE CLIP)
The "mega wall" in 'American Ninja Warrior' is what all competitors hope to qualify to complete and in an exclusive clip, we see one contestant try to make it.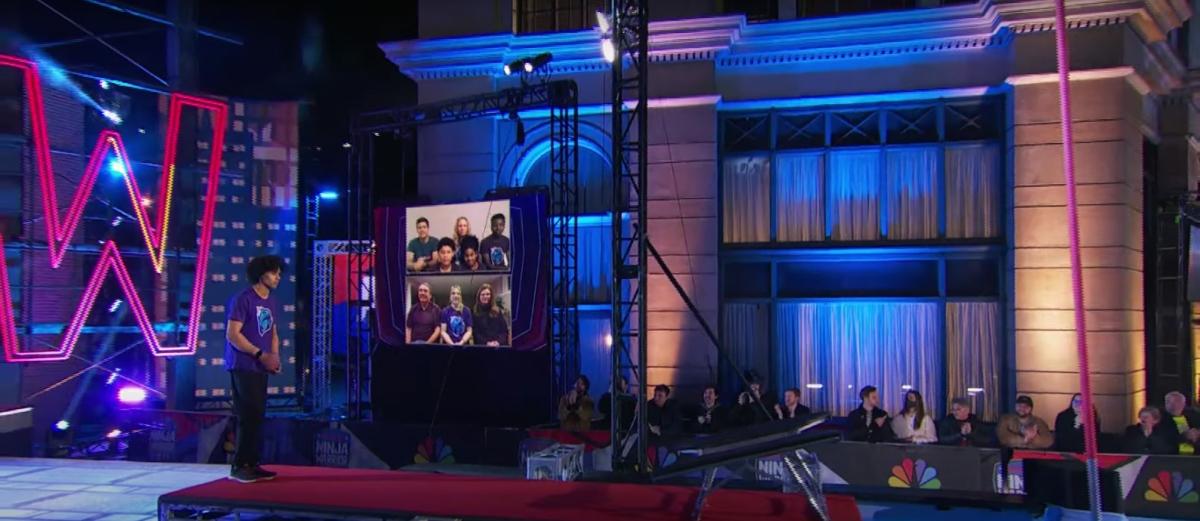 For those who don't always tune in to American Ninja Warrior or who may not know the actual rules, there are a few things the competitors work toward in each course. And one thing, as shown in an exclusive clip obtained by Distractify ahead of the July 10 episode, is the "mega wall." But what is the mega wall on American Ninja Warrior and how important is it, really?
Article continues below advertisement
The different obstacle courses on American Ninja Warrior never cease to amaze viewers. From impossible-seeming jumps to shots of a competitor dangling by a singer or two, these courses leave most fans on the edge of their seats. And the mega wall is another intense obstacle that some of the athletes look forward to competing for.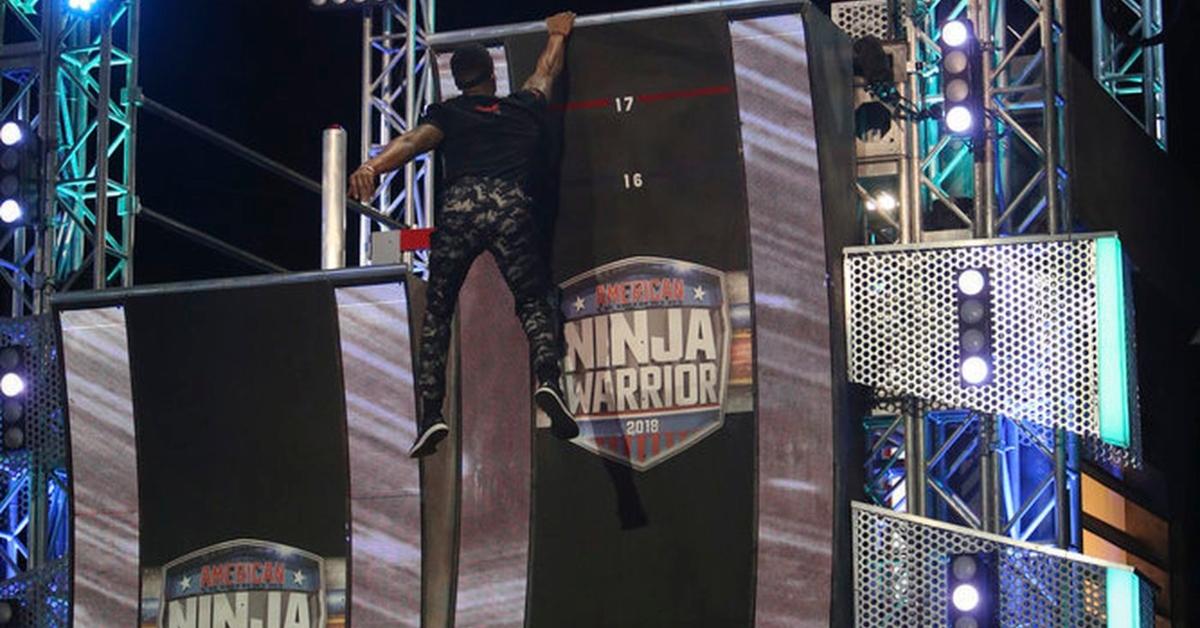 Article continues below advertisement
What is the "mega wall" on 'American Ninja Warrior'?
In the American Ninja Warrior clip, contestant Josiah Pippel works through his course as he competes in a qualifying round. As the announcers explain, this isn't his first time here. And it's known right away that Josiah is after a shot at the mega wall. He was given an opportunity in the year prior, so that's what he wants to do again.
"He got the mega wall last year," one announcer says, as Josiah uses more upper body strength than most to move through the course. "He may want a shot at this eighteen-and-a-half mega wall. Get another $10,000."
Article continues below advertisement
The announcer also explains that, in order to get a shot at the mega wall, Josiah has to get or beat one minute and 20 seconds on the clock. There is a wall that Josiah runs up at the end of his course, but the mega wall is something else entirely. Should a competitor qualify to get a chance to scale the larger curved wall, they could win a $10,000 prize from that alone. In the past, the wall was shorter, but in 2023, it stands at 18.5 feet tall.
Article continues below advertisement
'American Ninja Warrior' contestants can still compete if they don't qualify for the mega wall.
The American Ninja Warrior clip ends with Josiah just a couple of seconds shy of what he needs to qualify for the mega wall. But that doesn't mean he's out of the competition as a whole. Instead, an announcer explains, Josiah is eligible to race against other tough competitors in the semi-finals.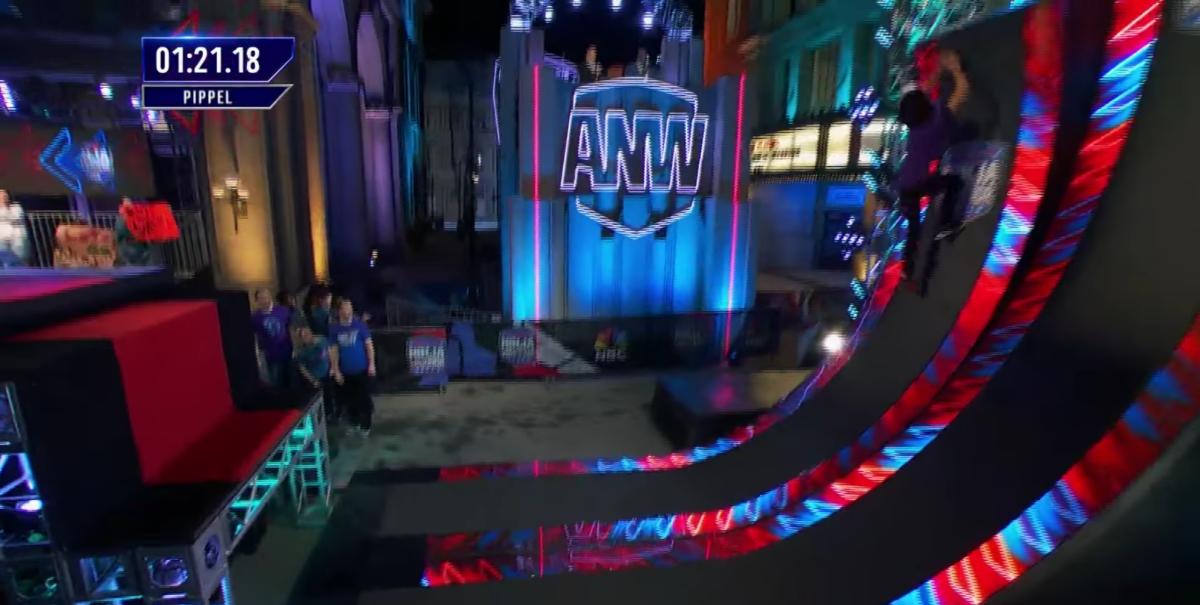 Regardless of whether or not contestants qualify for the wall, the American Ninja Warrior competition seems to get tougher each year and some of the same competitors continue to return and dominate.
The mega wall may be the goal for some American Ninja Warrior contestants. However, it definitely isn't the end-all be-all as far as the actual competition goes.
Watch American Ninja Warrior on Mondays at 8 p.m. EST on NBC.