Two-Time Olympic Medalist Hannah Teter Joins 'The Titan Games'
Olympic gold-medal snowboarder Hannah Teter will make a name for herself on NBC's 'The Titan Games.' Read on for more about the athlete.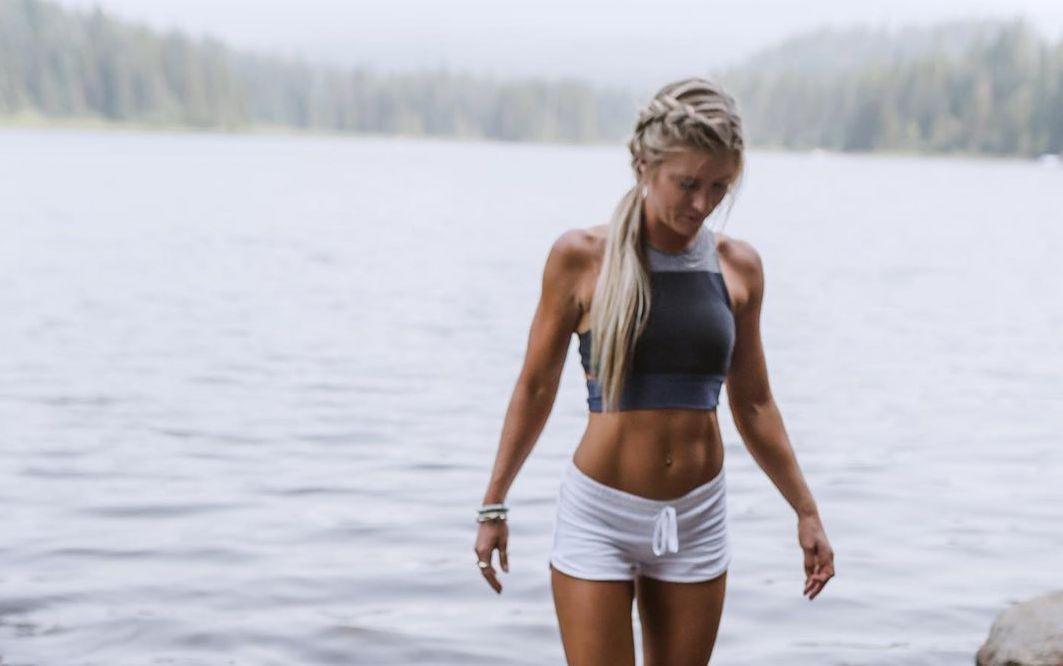 NBC's The Titan Games has taken measures to make sure that their competition is as fierce as it can get. Season 2 of the extreme sports competition that's a mix of American Ninja Warrior and American Gladiators changed things up with a twist.
Article continues below advertisement
The main goal of the competition is still the same. A pair of super-fit contestants go head-to-head in many different, and often difficult, physical tests to see who can outrun and outlast the other. The competition ends with a race up Mount Olympus, but this time, they're racing against a professional athlete. One of those hard-to-beat athletes is Olympic gold-medal snowboarder Hannah Teter.
Hannah admitted she was nervous when Dwyane "The Rock" Johnson called her.
When the show wanted Hannah to come and be one of their top athletes, she was surprised but also nervous. As a professional snowboarder, she wondered if she was as "fit" as some of the other girls she'd seen on the show. Thankfully, her legs were strong from snowboarding, so for training, she focused on upper body workouts and ran sprints up mountains while visualizing speeding through a course.
Article continues below advertisement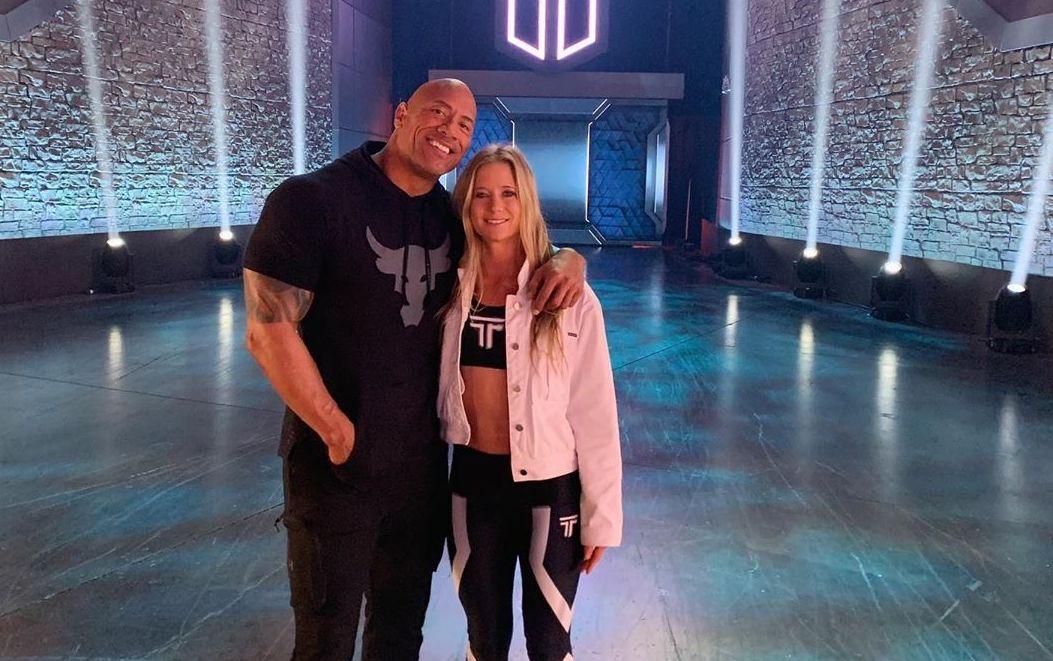 She told TV Insider, "I'd seen the show and it's on another level. The girls are buff, huge mega-monsters. I thought, 'Can I even handle this?' It was crunch time."
Article continues below advertisement
When it came time to actually compete at the Titan Arena, she admitted that the competition was harder than her time in the Olympics.
Article continues below advertisement
"It was harder [than the Olympics] because you get dropped in with no practice," Hannah explained, "I didn't want to let a legend like The Rock down. To have someone so high caliber pick you, you feel some responsibility to kick ass."
Hannah won a gold medal at the 2006 Olympics.
Hannah is a three-time Olympian and two-time Olympic medalist in snowboarding, including winning gold at the 2006 Olympics. She won a gold medal in the halfpipe competition.
Article continues below advertisement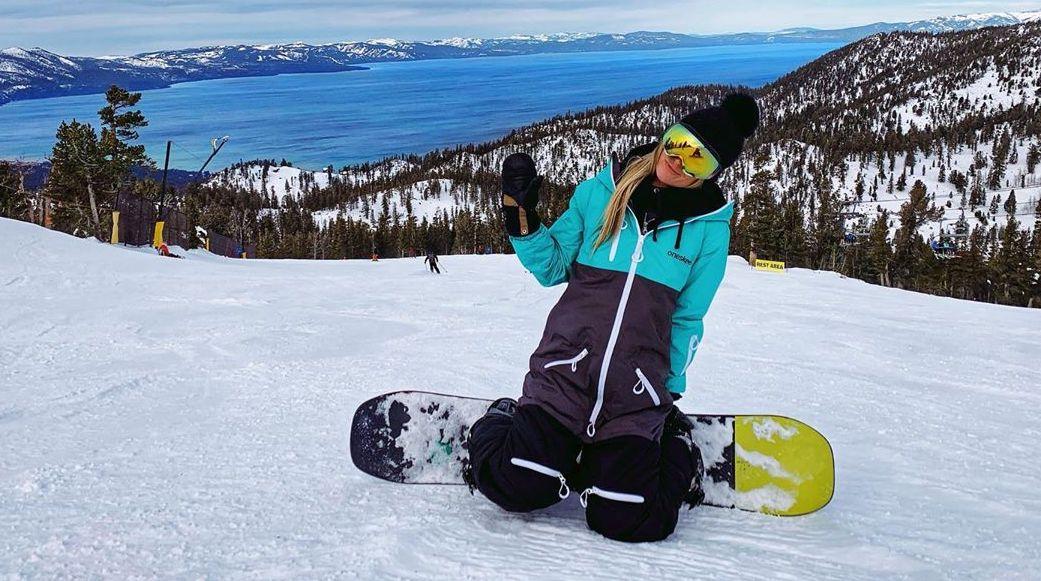 Her accomplishments don't stop there. Hannah is also a seven-time X Games medalist, World Cup, Grand Prix champion, and received an ESPY for Best Female Action Sports Athlete in 2006.
Article continues below advertisement
When she's not on the mountain, she's dedicated herself to charitable work.
When Hannah isn't checking the weather in Lake Tahoe for great snowboarding conditions, she's serving as the Special Olympics Global Ambassador. Hannah was inspired to get involved because of her brother who has intellectual disabilities. "I think the pro riders take away just as much as the Special Olympians do. The Special Olympians bring us back to our roots, which is how you get better," she told USA Today.
Hannah also has founded two philanthropic business ventures: Hannah's Gold and Sweet Cheeks. Hannah's Gold has raised nearly $200,000 for an impoverished village in Kenya and her line of underwear, Sweet Cheeks – Panties with a Purpose, raises funds for the charity partner Children International, which helps aid children living in extreme poverty.