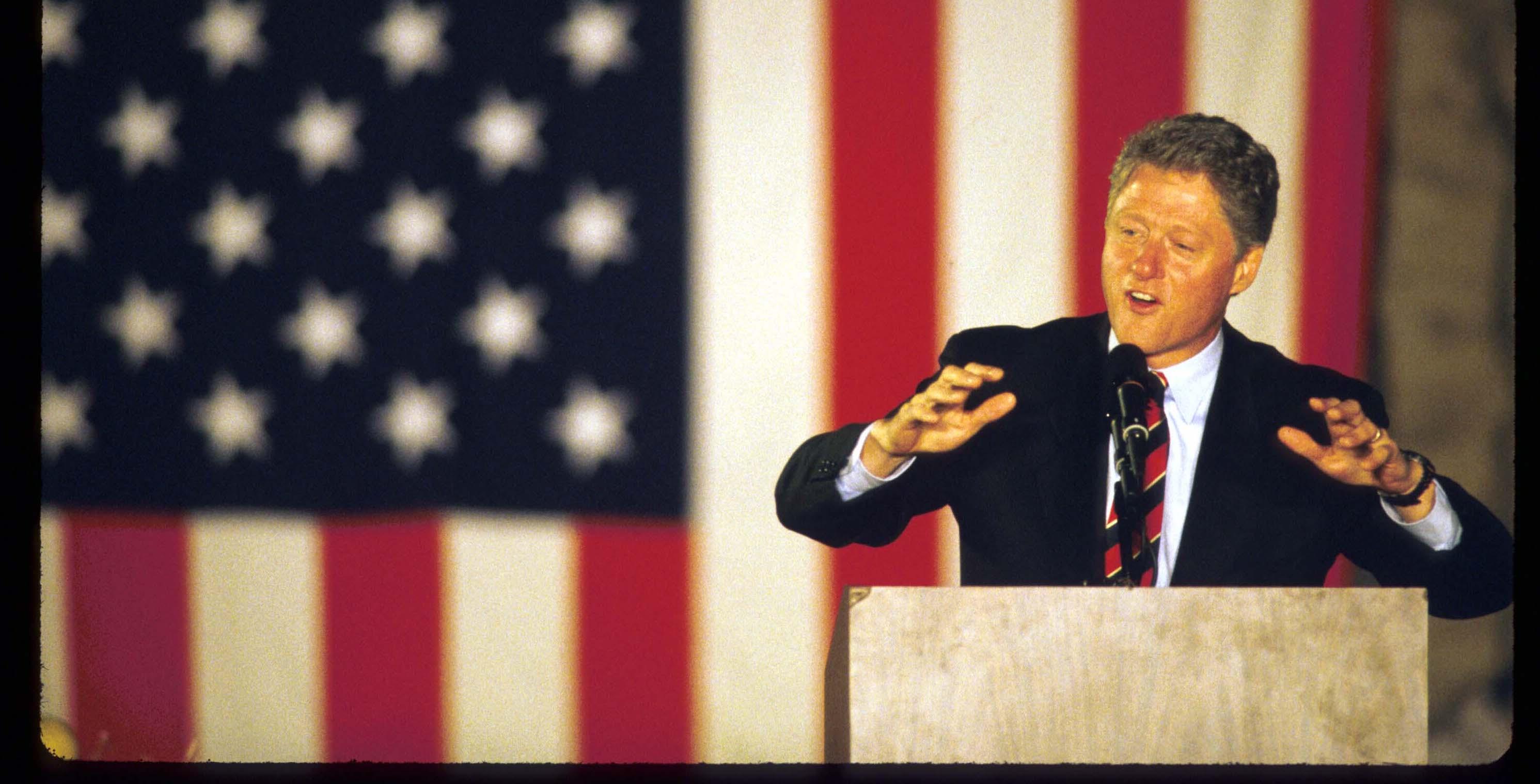 The Person Indicted in the Clinton Impeachment Scandal Is Not Who You'd Expect
The best part of American Crime Story is being able to compare it to reality. The current season, Impeachment, is about former President Bill Clinton. Though the story is about his trial, it focuses mainly on the whistleblower Linda Tripp.
Article continues below advertisement
Linda Tripp broke the Monica Lewinsky scandal in the hopes of writing a book. Despite Tripp's claims of morality as her motive to leak tapes of conversations with Lewinsky, she also broke the law in doing so.
So did Linda Tripp get in trouble for this? Was she fired after whistleblowing the President, who was technically her boss? And did she ever get to publish her book?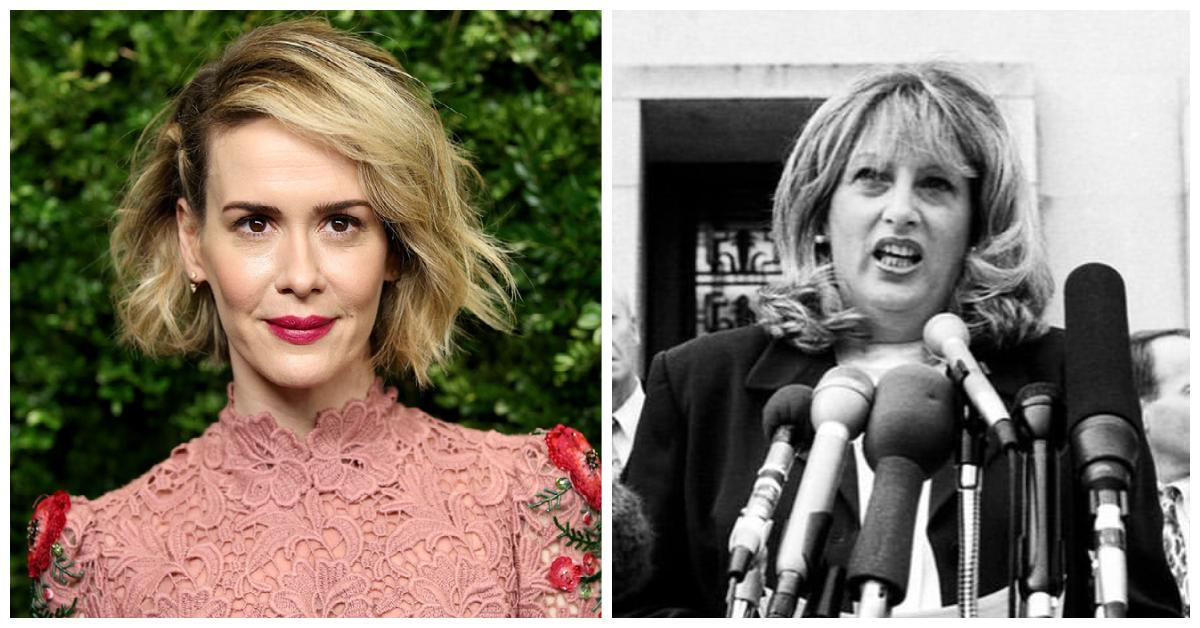 Article continues below advertisement
Linda Tripp did get in a little trouble during the Clinton impeachment.
Although Tripp instigated an investigation and the subsequent impeachment trial of Clinton, she was the only person indicted in the entire situation.
When it comes down to it, although she was acting on her morals to protect the "integrity of the oval office," she's the only person who did anything illegal. While having an affair is frowned upon, neither Clinton nor Lewinsky broke the law, which is why Clinton was acquitted.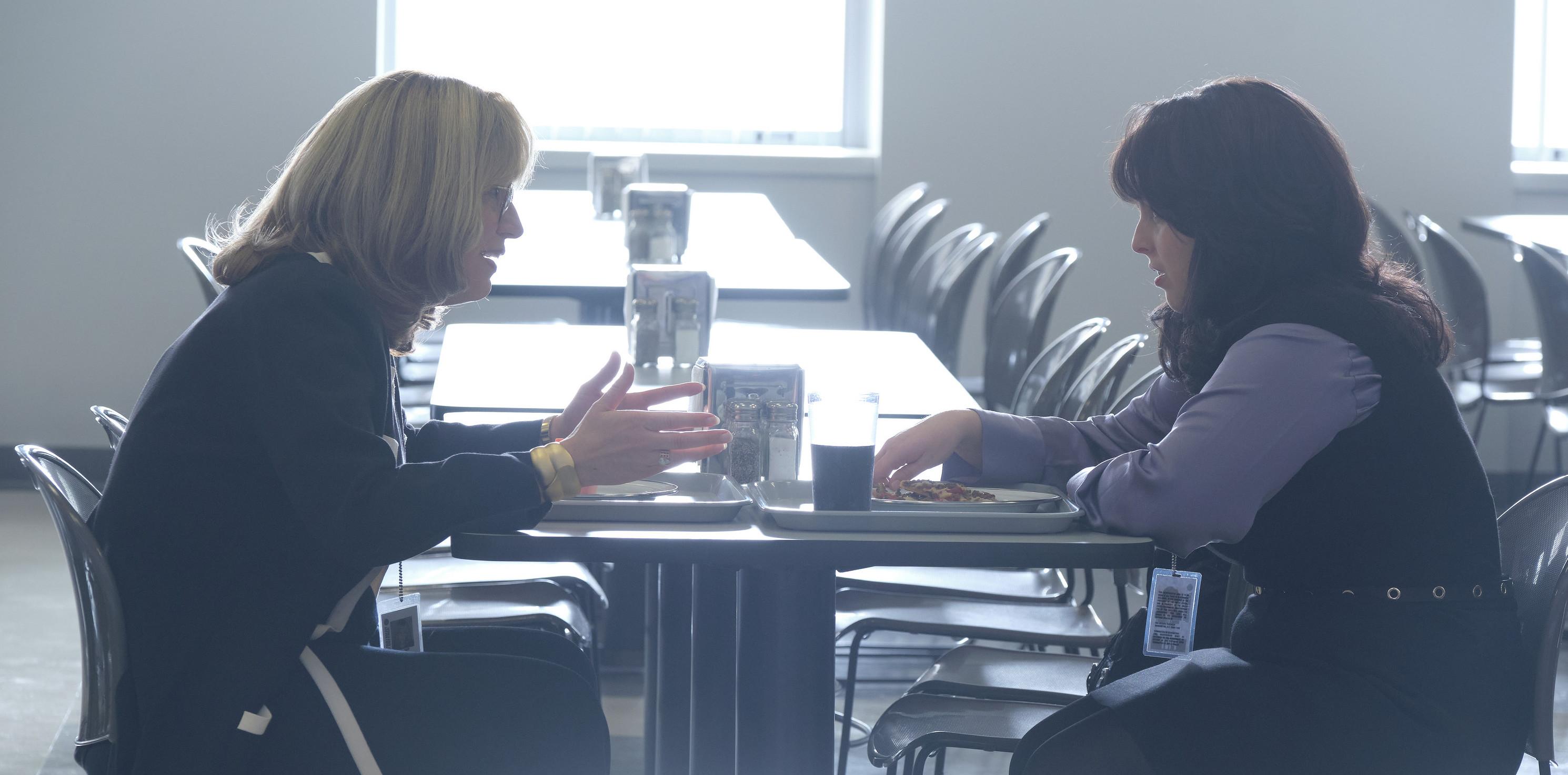 Article continues below advertisement
However, Tripp broke the law. Maryland is one of the few states where it is illegal to record a conversation without a person's consent. And Linda Tripp did just that. She was indicted in 1999.
Tripp recorded at least conversation with Lewinsky after being warned about the law. The tape leaked before she was granted immunity for her testimony during the impeachment.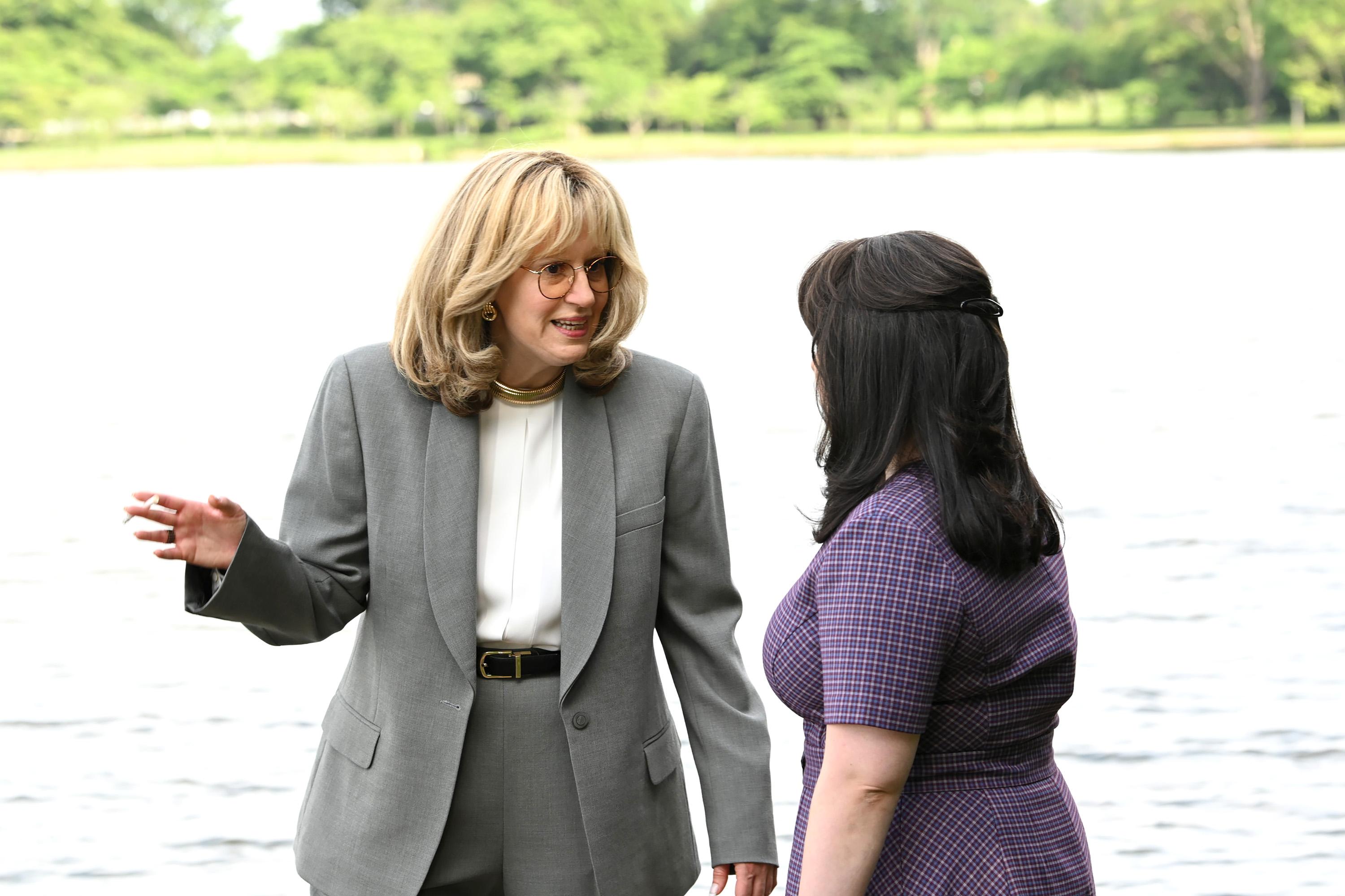 Article continues below advertisement
These charges were later dropped. Tripp was vilified by America, and instead of villainizing the man who took advantage of an intern, Linda Tripp became enemy #1 in the eyes of the people.
Comedians mocked her, and news outlets chastised her. This led to Lewinsky completing her testimony with, "I hate Linda Tripp." And no one is better suited than Sarah Paulson to play Linda.
Article continues below advertisement
After the impeachment, Linda Tripp's life completely changed.
Linda Tripp's impetus was clear — she wanted to make a name for herself with a tell-all book based on her experiences in the White House and Pentagon.
As she got closer to Lewinsky and learned about the affair, Tripp decided on writing the book. She even hired a ghostwriter, but the book was never written due to all the legal mess.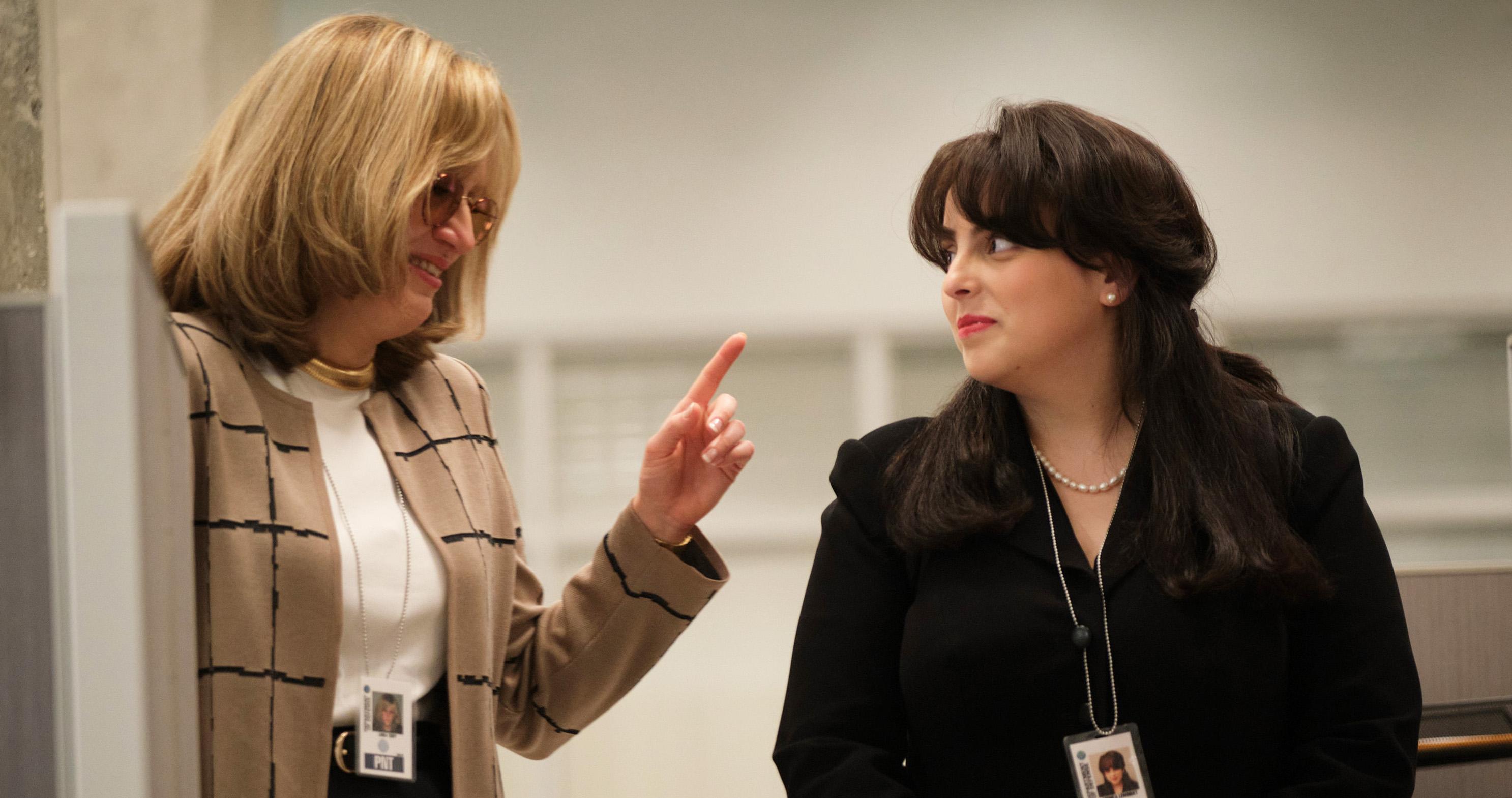 Article continues below advertisement
Additionally, Linda Tripp was fired. But, it wasn't for her role in the impeachment as the infamous whistleblower. On the final day of the Clinton presidency, when administrations switched over, several employees were asked to resign. Tripp refused to do so.
Hence, she was fired in 2001 — although she claims it was because she was the whistleblower. If that was the real reason, she likely would have been fired much sooner.
Tripp passed away from a battle with pancreatic cancer at the age of 70 in April 2020. Even Lewinsky wished her well during her illness, so everyone involved in the Clinton impeachment has come a long way. After working in the government, Tripp moved to Virginia and ran a holiday store called "Christmas Sleigh," but she never published the book that started it all.
American Crime Story: Impeachment airs every Monday at 10 p.m. EST on FX.