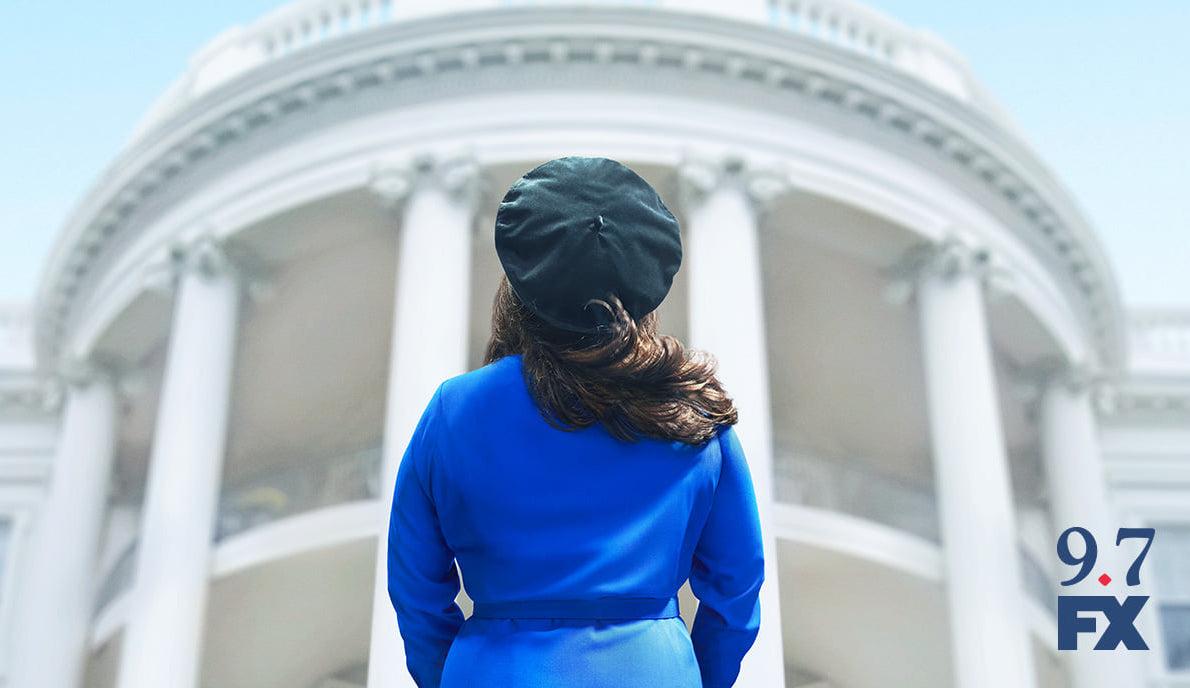 This Is How the 'Impeachment: American Crime Story' Cast Stacks up Against Their Real-Life Counterparts
Although Ryan Murphy is most popular for American Horror Story, he produces another series that's drawn an even wider audience — American Crime Story, developed by Scott Alexander and Larry Karaszewski.
Unlike the aforementioned AHS, this series is not horror, although it does draw from horrific real-life events. The upcoming season slated for September 2021 is called Impeachment: American Crime Story.
Article continues below advertisement
While we heard a lot about Donald Trump's impeachment — multiple times — in the last few years, Impeachment: American Crime Story actually covers the Bill Clinton impeachment that took place in December 1998. We know that Beanie Feldstein is playing the iconic Monica Lewinsky, but who else is in the cast of Impeachment and how do they compare to their real-life counterparts?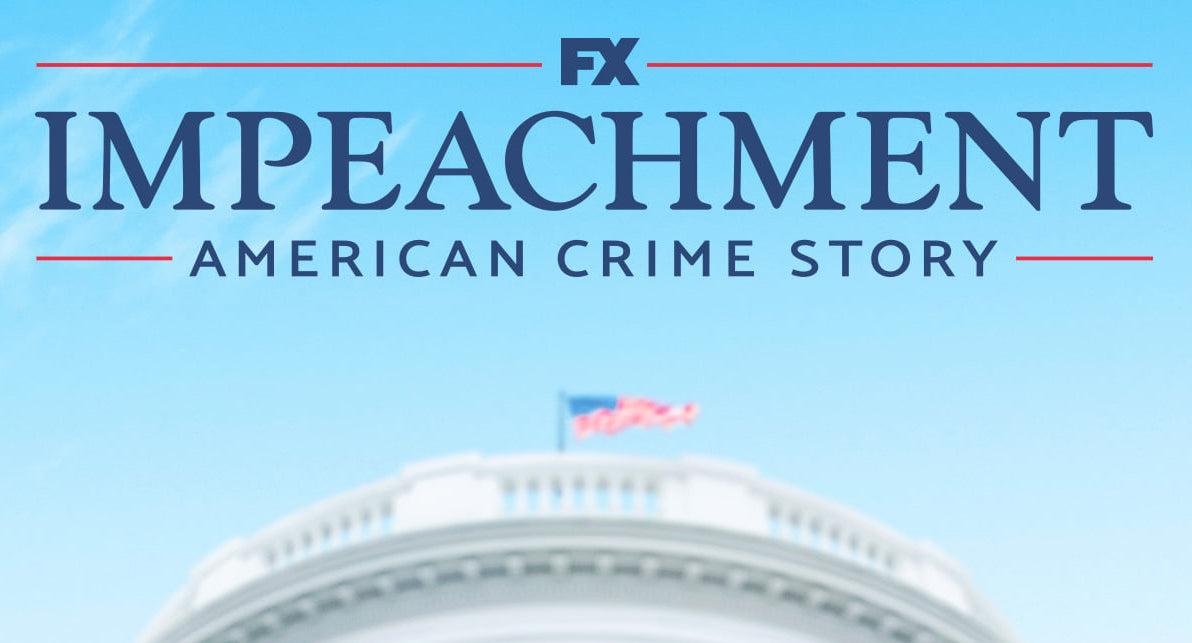 Beanie Feldstein as Monica Lewinsky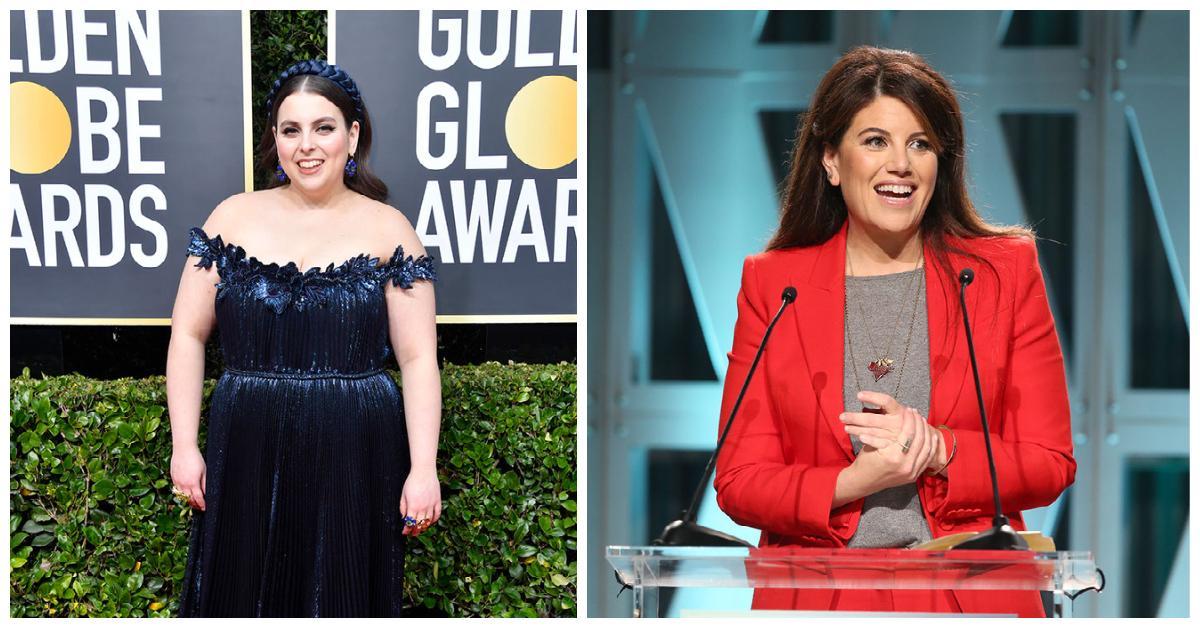 For those of us who only know Monica Lewinsky as the butt of Twitter jokes, it's about time for that to change. She got caught up in Bill Clinton's impeachment scandal as part of the sexual relationship that put him in front of a jury in the first place. But in the era of #MeToo, we can finally bring their relationship into a new perspective, and Beanie is excited to be part of that.
"I'm honored to be a part of bringing this story to light right now, and hopefully getting to frame her in a completely new way for the next generation," Beanie told The Daily Beast back in 2019. She actually got to talk to Monica to prepare for the role, so we know she'll be bringing a lot of truth to her portrayal.
Article continues below advertisement
Sarah Paulson as Linda Tripp
Surprise, surprise, Sarah Paulson is in yet another Ryan Murphy property. And we are truly thrilled because she is a master of disguises. Now, we get to see her take on playing Linda Tripp, who is known as "the whistleblower." Monica confided in Linda, who decided to expose the president's affair. But Sarah probably isn't concerned about making Linda likable; she just wants to make her come to life.
Article continues below advertisement
Annaleigh Ashford as Paula Jones
The third woman in the impeachment trifecta is Paula Jones, who actually sued Bill Clinton for sexual harassment. They had reportedly agreed on an $850,000 settlement, which came back to bite President Clinton in the butt during the impeachment proceedings. Annaleigh is a Broadway star turned television sweetheart, so we can't wait to see her take on this role.
Article continues below advertisement
Clive Owen as President Bill Clinton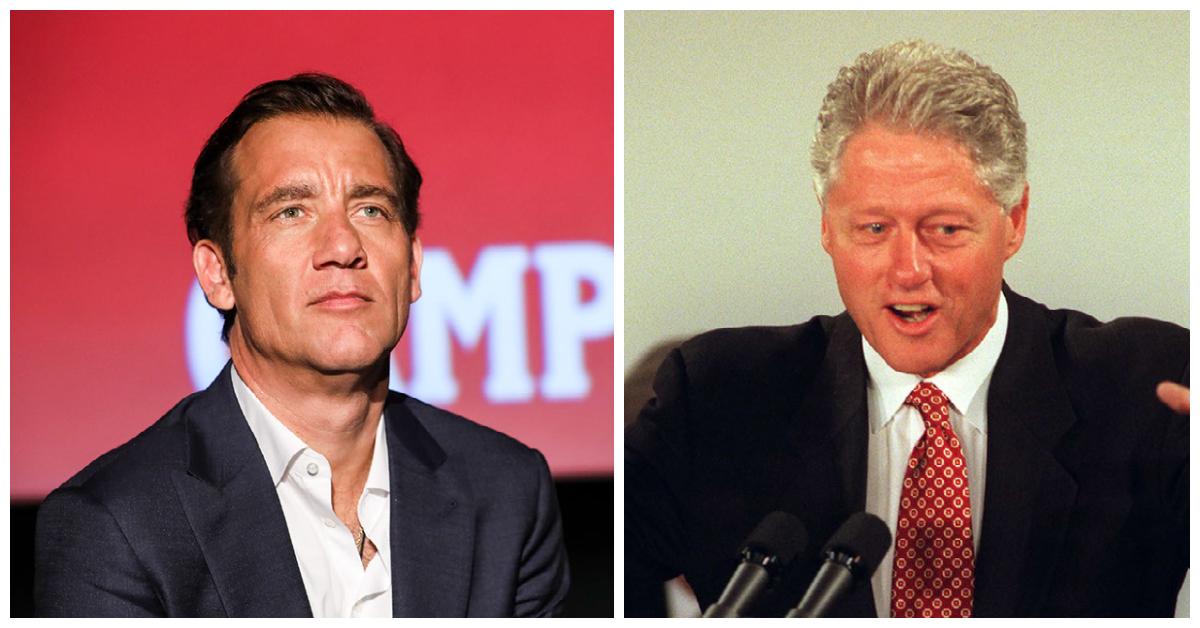 While it looks like Impeachment: American Crime Story is focusing mostly on the female trifecta that's at the center of the impeachment, it obviously can't go on without President Bill Clinton.
This is when President Clinton famously said "I did not have sexual relations with that woman." Will Clive Owen pull it off? We're sure he will, although he'll never be president since he's actually British.
Article continues below advertisement
Edie Falco as Hillary Clinton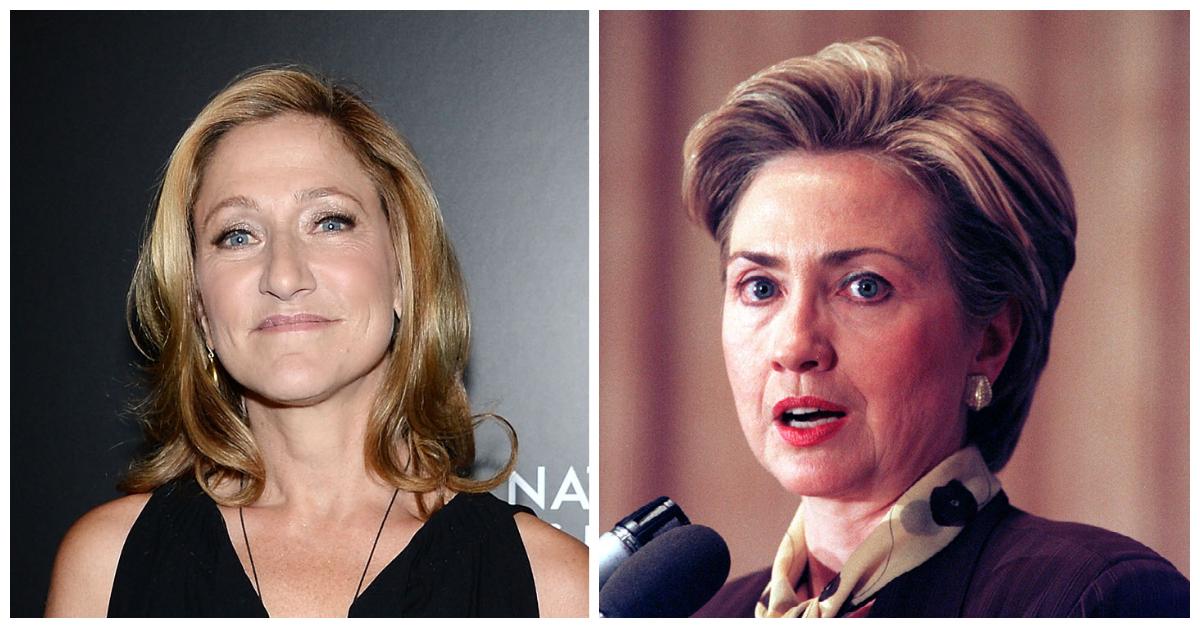 We have no doubt that Edie's performance as Hillary Clinton will have us all chanting "I'm with her" from our couches. But it won't be easy — Hillary Clinton had to play the role of steadfast partner, all while trying to uphold her own image as a strong and independent woman.
It wasn't an easy role for Hillary and definitely won't be for Edie, but we're confident she can take anything on.
Article continues below advertisement
Billy Eichner as Matt Drudge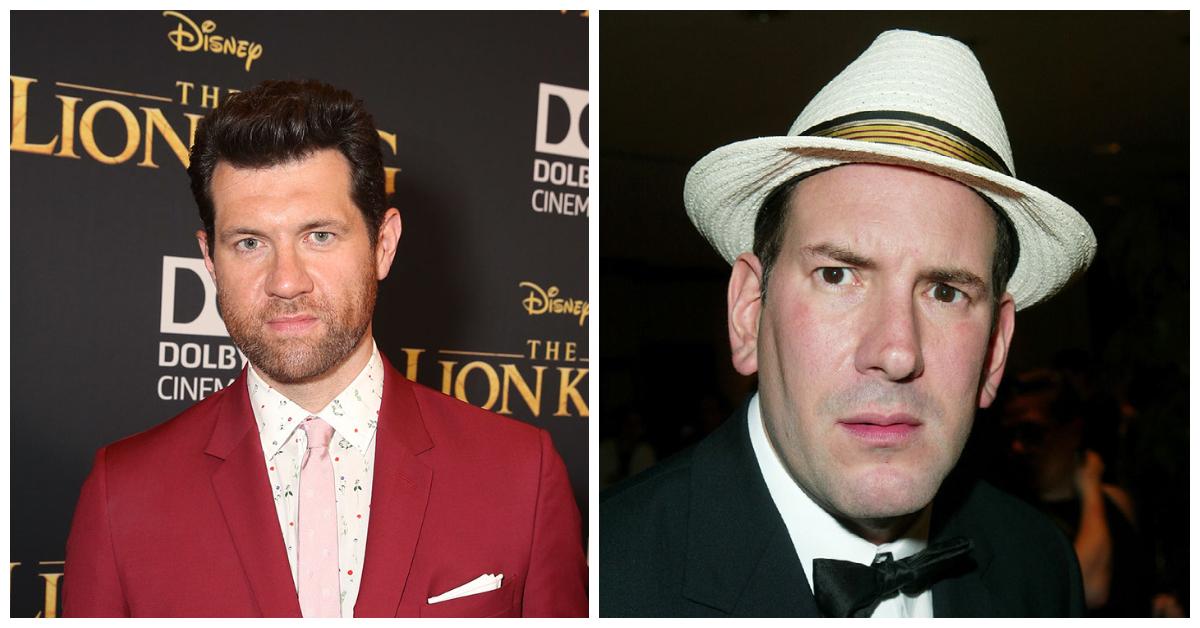 Matt Drudge was the reporter who broke the news of an affair in the White House to the wider public. He created his own publication, the Drudge Report. We know Billy from starring in Billy on the Street and his hilarious yet poignant and political tweets. So it'll be fun to see him in a new role.
Article continues below advertisement
Cobie Smulders as Ann Coulter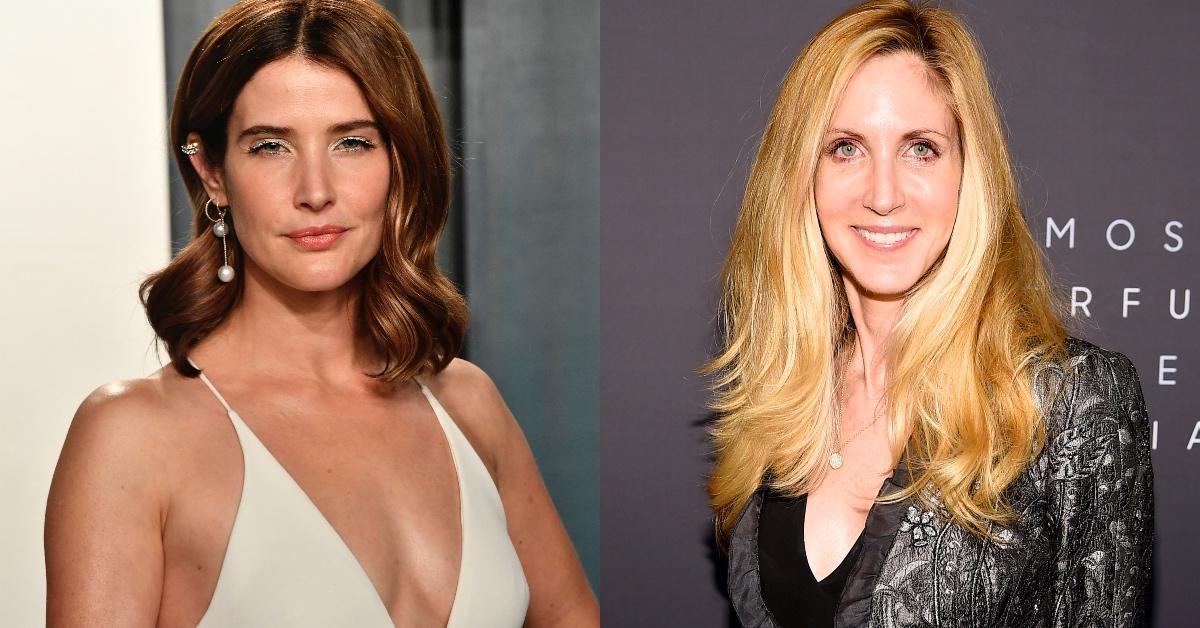 Ann Coulter is still very much a presence in today's media as a conservative pundit, but Bill Clinton's impeachment launched her career into what it is today. She actually wrote the book High Crimes and Misdemeanors: The Case Against Bill Clinton about the impeachment proceedings and the three women at the center of it.
Article continues below advertisement
Why did Betty Gilpin leave 'American Crime Story: Impeachment'? She was set to play Ann Coulter.
Fans of GLOW were looking forward to seeing Betty Gilpin in a new role, but reports from Variety announced that she would be dropping out due to scheduling conflicts during the COVID-19 pandemic. Betty expressed her regrets on Jimmy Kimmel Live!, saying she had listened to a year of Ann Coulter audiobooks to perfect her impression. Cobie Smulders was hired to replace her, working alongside her real-life husband Taran Killam.
Article continues below advertisement
Taran Killam as Steve Jones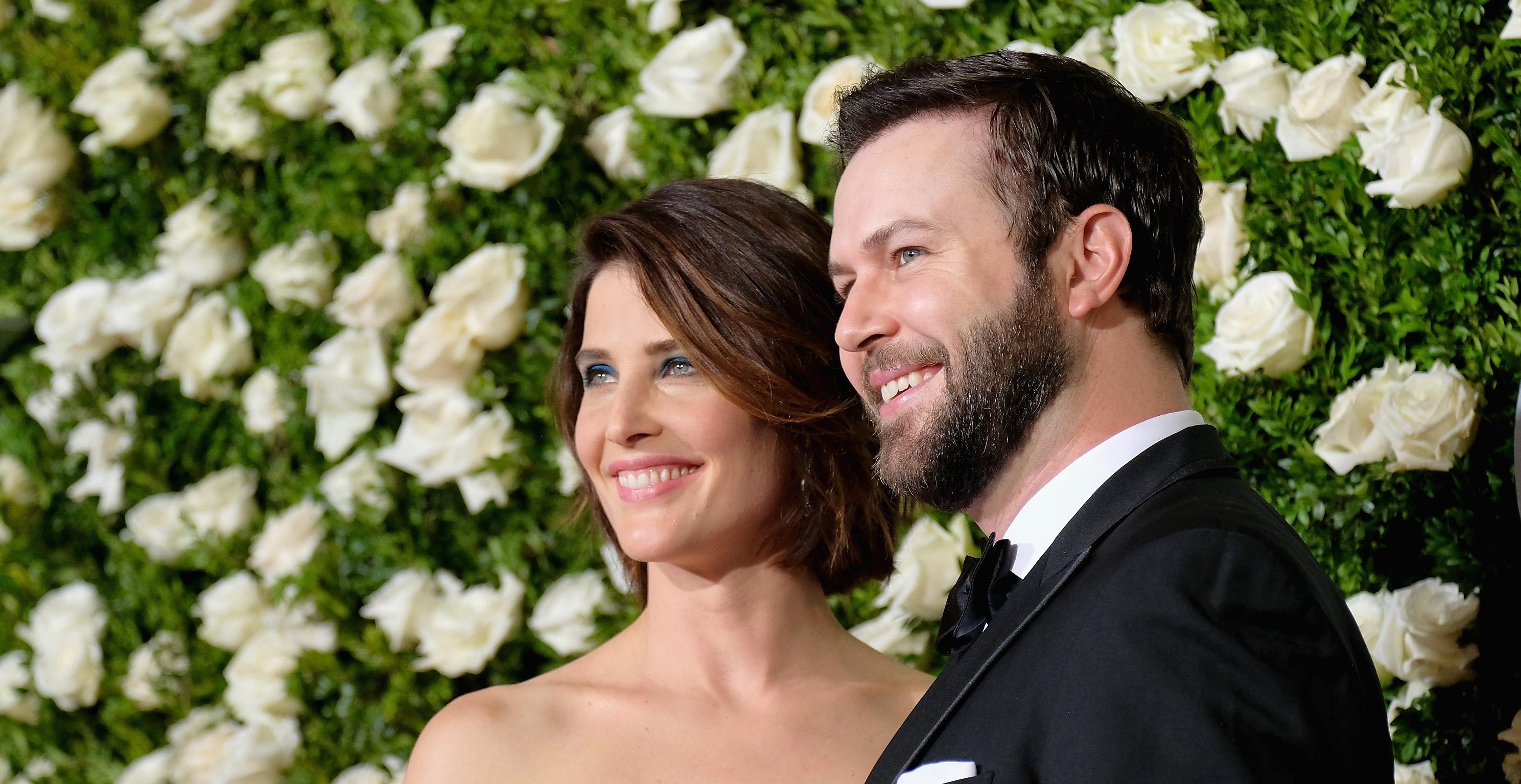 SNL fan-favorite Taran Killam is taking on a more serious role as Steve Jones in Impeachment. He is Paula Jones' husband, who stands by her side when she sues Bill Clinton.