The Wild (but True!) Story Behind CBS Show 'B Positive'
CBS's newest comedy 'B Positive' seems like another outrageous television premise, but the show is a true story based on co-creator Marco Pennette.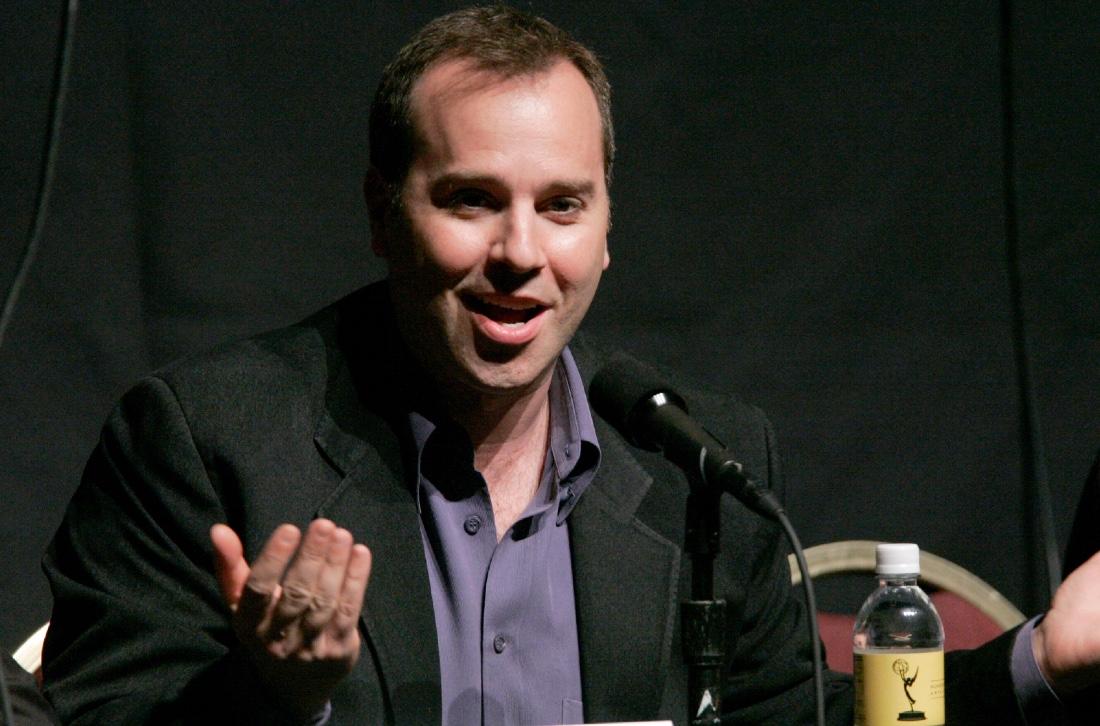 Pilot season in a pandemic is certainly a situation that requires creativity, but nothing is as innovative as a premise rooted in truth. CBS's newest comedy B Positive is actually based on the true story of co-creator Marco Pennette and his unbelievable experience with a kidney transplant.
Article continues below advertisement
What is the true story behind 'B Positive'?
As showrunner Marco has explained, the series "is not just a buddy comedy — it's a survival comedy." It's meant to reflect his own experiences with kidney transplant. In 2013, Marco was told very suddenly that he was in renal failure and needed a transplant. A childhood friend appeared seemingly at random to help donate a kidney.
Nearly 10 months later, Marco had survived the transplant, and he had also established a friend for life. Speaking about being scared for his life, he had the forethought to note, "I remember thinking at the time, as terrified as I was, that if I actually survive this, this could be a great series."
Article continues below advertisement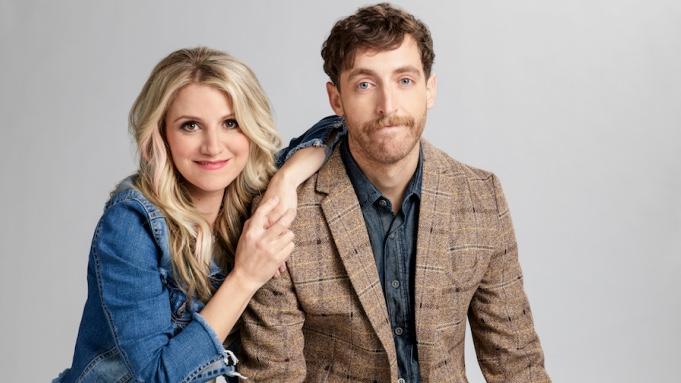 The miraculousness of the situation did not fail to make its mark on Marco, who, seven years later, finally established B Positive as a sitcom. Marco's previous work includes Emmy-winning shows like Ugly Betty and What I Like About You. He also has roots in the Broadway community, and is currently working on adapting cult classic Death Becomes Her for none other than Broadway legend Kristin Chenoweth.
Article continues below advertisement
Who is in 'B Positive'?
B Positive is more than just its cleverly-named title. The show is focused on Drew (Thomas Middleditch), a divorced therapist who discovers quickly that he's suffering renal failure and needs a kidney transplant. The direness of the situation reminds him how estranged he is from members of his family and only has surface-level friendships.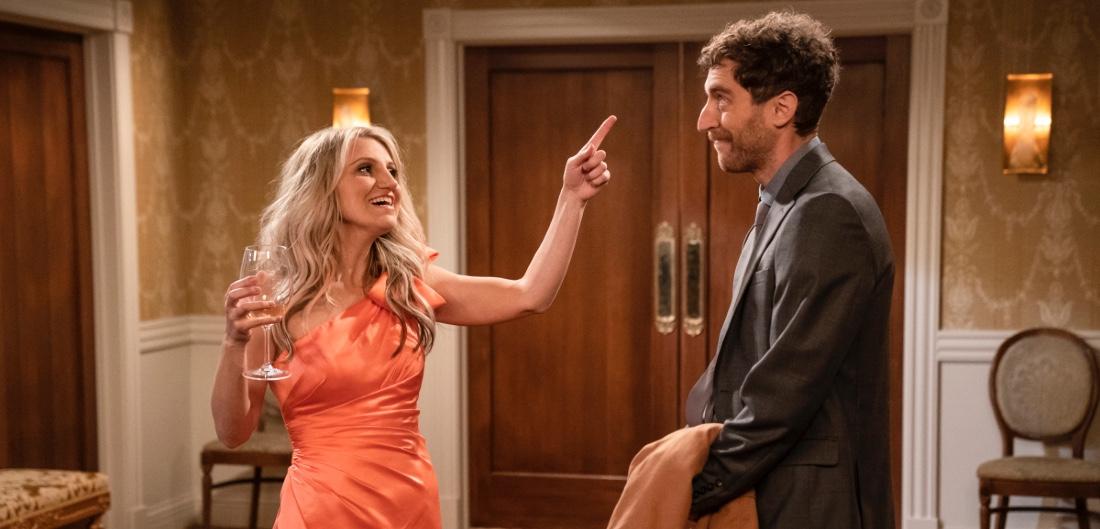 Article continues below advertisement
Enter: Gina (Broadway's Annaleigh Ashford), a friend from high school he runs into at a wedding, who can only be described as a "loose cannon." Despite being under the influence, Gina makes a valiant inebriated promise to Drew to donate a kidney to him. While life looks rather bleak for Drew, this odd-couple match up is sure to win hearts.
Audiences will remember Thomas Middleditch from his performances on shows such as Silicon Valley, where he played neurotic computer programmer and main character Richard Hendricks, as well as smaller parts on other well known television shows like The Office.
Article continues below advertisement
Annaleigh Ashford is newer to television but has already received rave reviews for her comedic abilities on B Positive. Annaleigh's previous work includes starring in the original Broadway cast of Kinky Boots, as well winning a Tony Award for Best Featured Actress in a Play for You Can't Take It With You. Her most recent work includes the film Second Act with Jennifer Lopez and Vanessa Hudgens.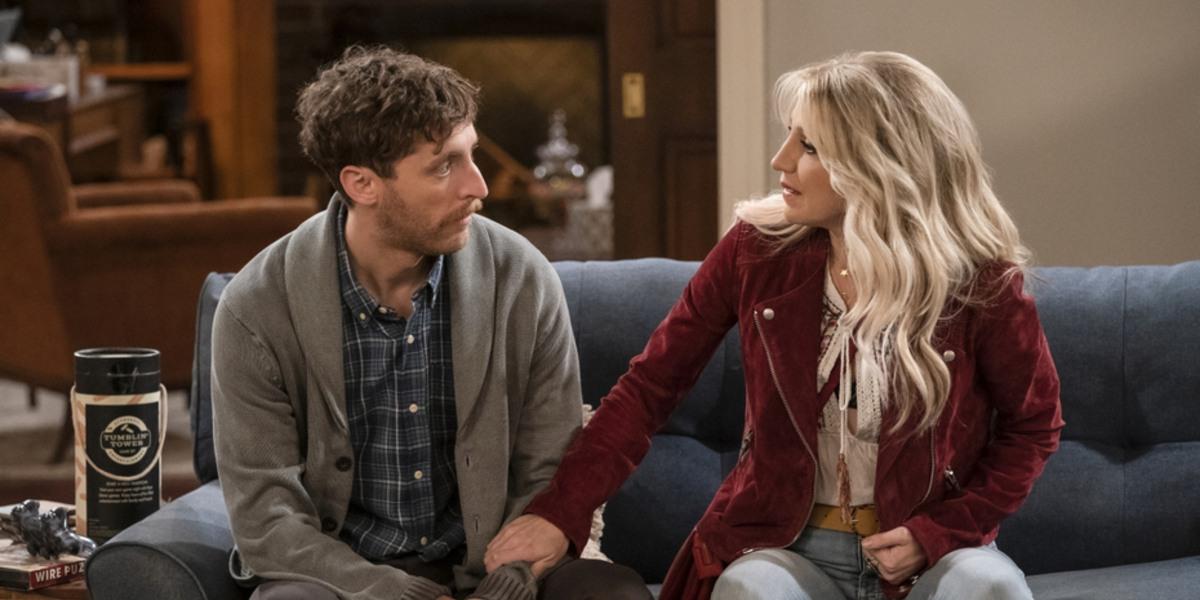 There is still plenty of time for viewers to make up their minds about the show, but so far it looks like Marco's attention to detail and personal experience have created a memorable program. New episodes of B Positive air on CBS Thursday nights at 8:30 p.m. ET.