'Citation' Tells the Story of a Young Woman Who Stands up Against Sexual Assault
Is 'Citation' based on a true story? The Netflix drama revolves around an academic who decides to speak up and report the professor who tried to rape her.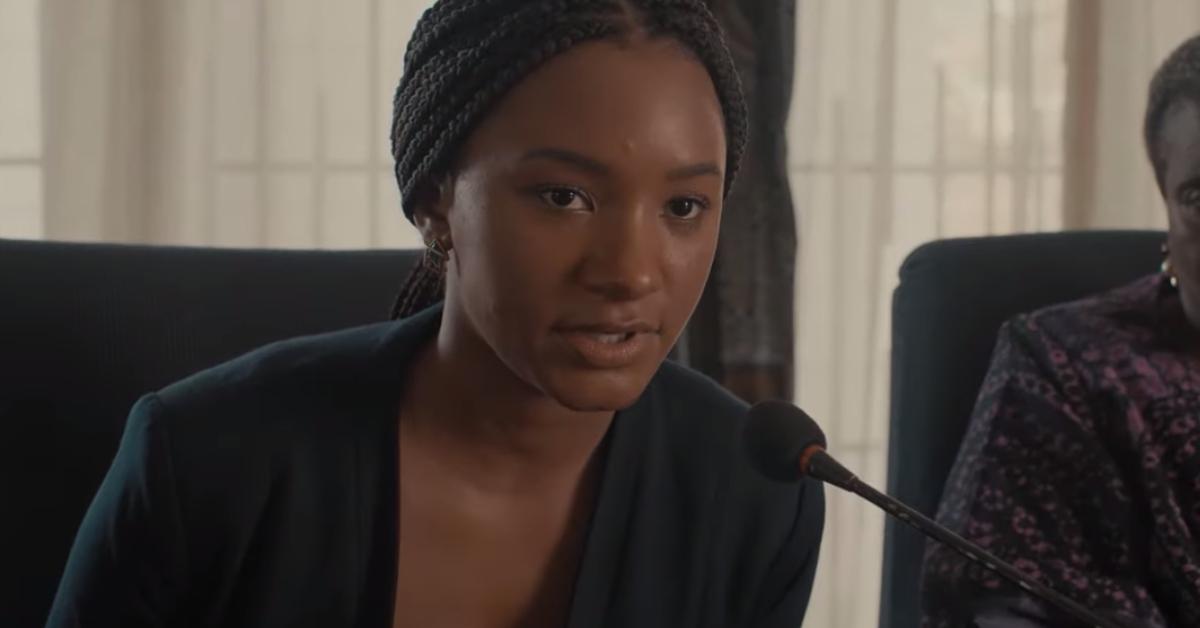 The new Netflix drama-thriller Citation tells the story of an ambitious college student who decides to speak up and report the professor who sexually assaulted her.
The movie sheds new light on the detrimental impacts of the common tendency of victim-blaming, contrasting the two radically different realities recounted by the established academic and his 21-year-old mentee. So, is Citation based on a true story?
Article continues below advertisement
'Citation' is based on real events.
Directed by Kunle Afolayan and written by Tunde Babalola, Citation aims to contrast the stories told by Moremi Oluwa (Temi Otedola) and Prof. Lucien N'Dyare (Jimmy Jean-Louis). The former claims that the professor attempted to rape her, while the latter presents a chillingly convincing argument holding that his student initiated the relationship. According to IMDb, the movie is based on real events.
Moremi's allegations have a seismic impact on the whole campus, leading a group of students to launch a campaign encouraging women who were subjected to sexual harassment to speak up.
Article continues below advertisement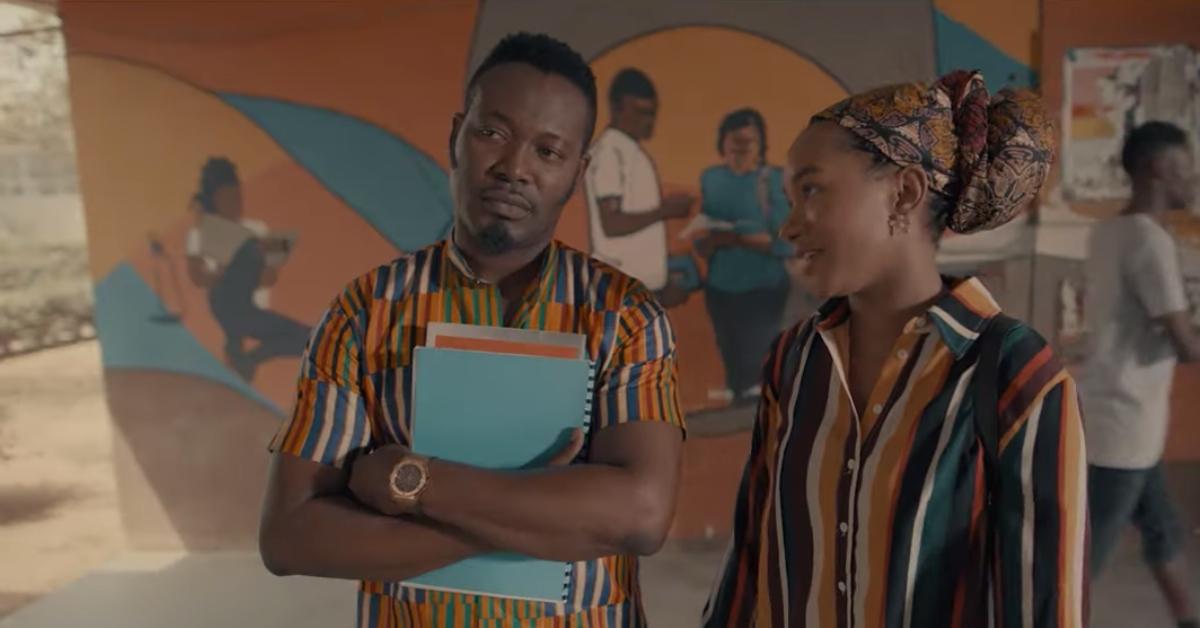 Despite the growing media interest and the support of her fellow campaigners, Moremi has to face obstacles far greater than what she prepared for.
She claims that the professor tried to rape her. The academic, on the other hand, does his best to discredit her by trying to convince the board and the student body that it was she who tried to seduce him and that she filed the report out of spite, because he rejected her.
Article continues below advertisement
"When it's just the two of us, you can call me Lucien," the professor instructs Moremi in a crucial scene of the movie.
"Part of her story is accurate. But the rest is a complete figment of Miss Oluwa's fertile imagination," the professor proclaims in another scene of the movie.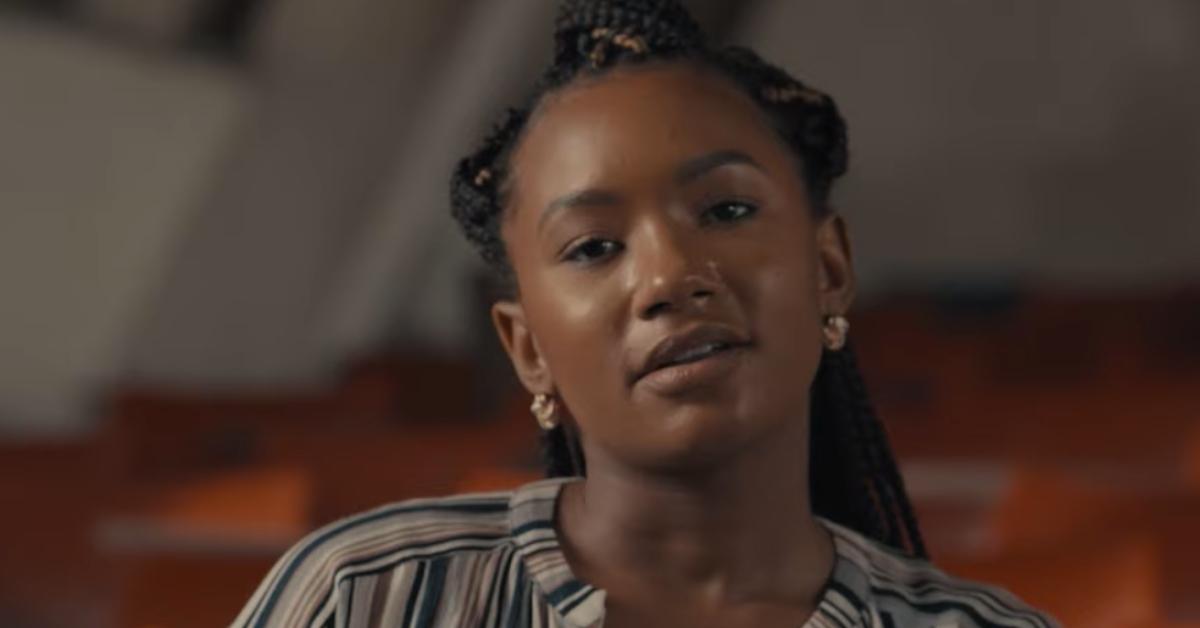 Article continues below advertisement
According to an article by Pulse.ng, director Kunle Afolayan was partly inspired by a 2019 documentary by BBC Africa Eye, titled Sex for Grades.
The year-long investigation saw undercover journalists enroll at the University of Lagos, Nigeria, and the University of Ghana in Accra, Ghana. During their time at the institutions, they were propositioned by various lecturers — which the resulting documentary captures in great detail.
According to BBC, Dr. Boniface Igbeneghu, Professor Ransford Gyampo, and Dr. Paul Kwame Butakor were found to have engaged in acts of misconduct. It's understood that investigations were launched against all three men and that they were suspended from their roles. The release of Sex for Grades triggered a great deal of public attention, with many taking it to social media to speak up about their experiences with various forms of harassment and abuse within academia.
Article continues below advertisement
It's uncertain whether Citation was loosely inspired by these events, or if it offered a more fictionalized take on another case involving sexual harassment.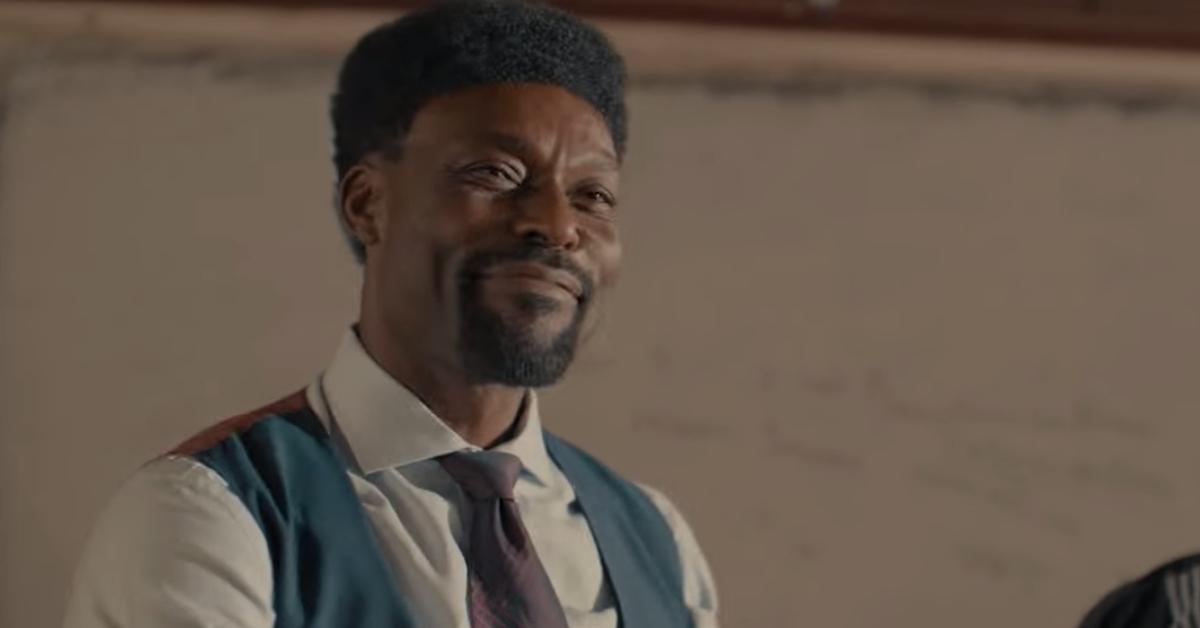 Article continues below advertisement
Avid movie-goers can't wait for the premiere of the movie.
"Can't wait to watch Citation on Netflix this Friday," tweeted a person.
"Patiently waiting for citation movie on Netflix tomorrow!!" wrote somebody else.
"I can't wait for @kunleafolayan 'Citation' to hit Netflix , I really look forward to having a great time," wrote another fan.
Citation will become available on Friday, Nov. 6, 2020, on Netflix.
If you need support, The National Sexual Assault Hotline is available 24/7 at 1-800-656-4673. You will be connected with a trained staff member in your area. Or visit RAINN.org to chat online with a support specialist at any time.