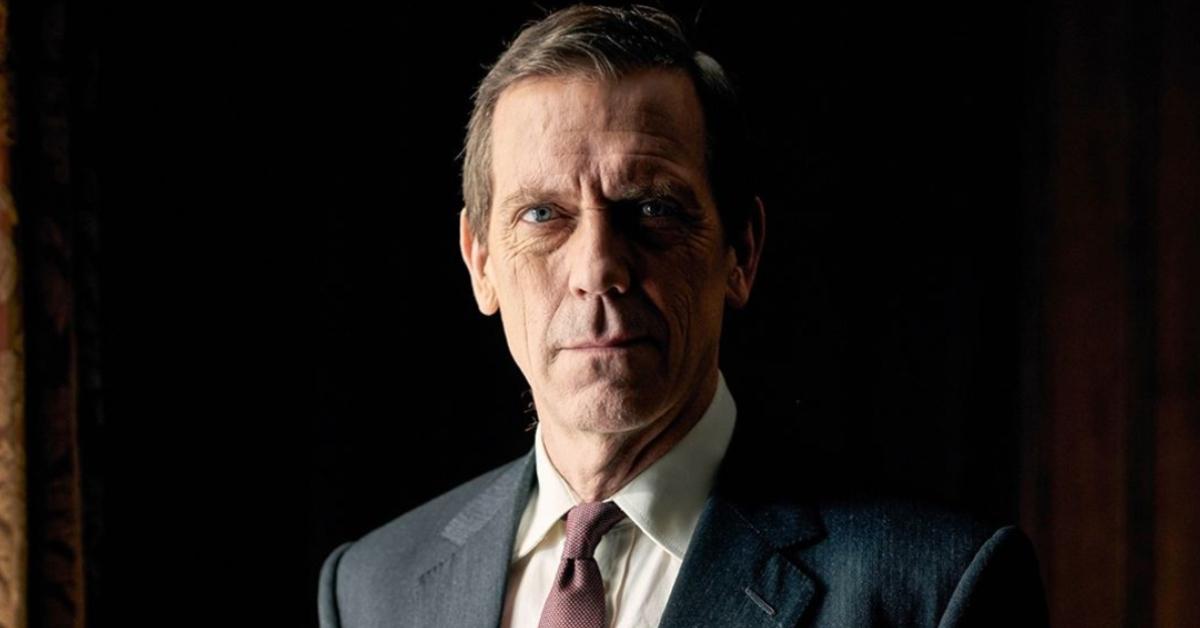 'Roadkill' Revolves Around a Greedy Politician — But It Isn't Based on a True Story
A four-episode-long political drama thriller charting the ghastly undertakings of a morally bankrupt politician? That's Roadkill in a nutshell. The brand new show airing on PBS stars House alum, Hugh Laurie, in the lead role as the charismatic Peter Laurence.
Article continues below advertisement
Written by David Hare, Roadkill aims to shed light on the shady deals being made behind closed doors. But so, is the show based on a true story? Does Peter's character take after an actual person?
So, is 'Roadkill' actually on a real person?
Joining the long lineage of TV shows offering up new truths about the strange mechanisms that keep together the political system, Roadkill focuses on a leader who tries to get away with just about anything.
"I have always been a rule breaker, that's my appeal, my USB," Peter, the head of the department for transportation, proclaims in a crucial scene.
Article continues below advertisement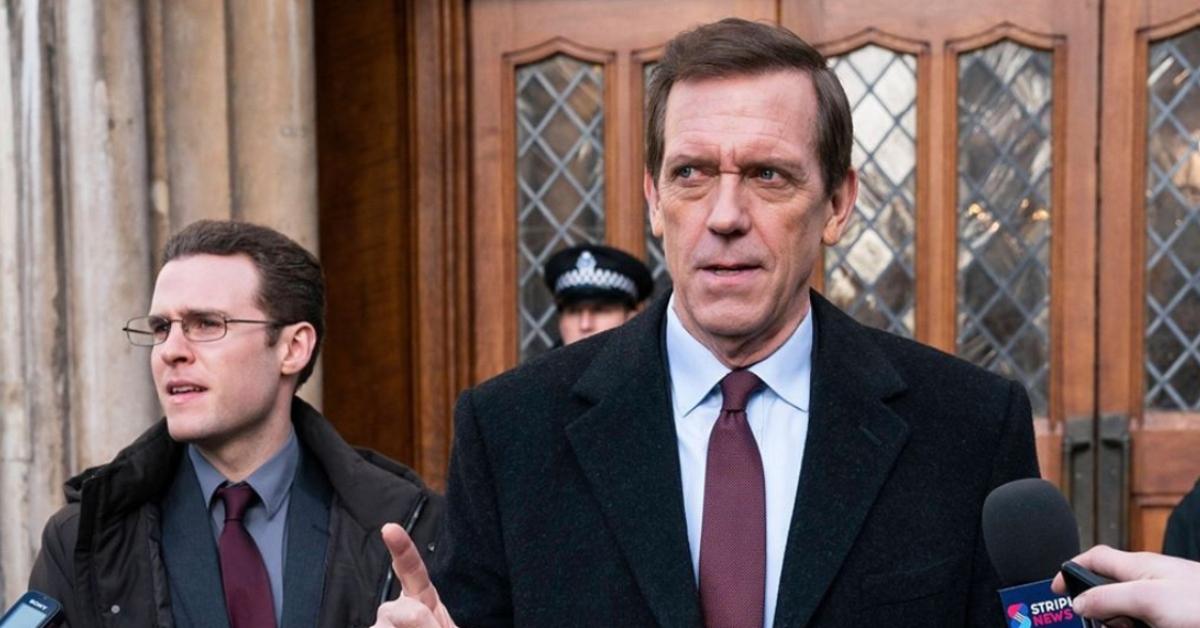 Arguably, this predisposition puts Peter in parallel with some of the statesmen shaping and forming the political climate today. However, the character isn't based on a real person.
Article continues below advertisement
As Hugh explained in a recent interview with ABC News, the creators were aiming for a fictive narrative, as opposed to a more historic drama drawing on the life achievements of an actual political figure.
"I tried to step on the cracks, as it were, in the pavement and not actually base it on anybody in the current British political scene or any other political scene," Hugh told the outlet. "I absolutely salute David Hare's very fierce defense of the idea that a playwright can just tell stories."
Article continues below advertisement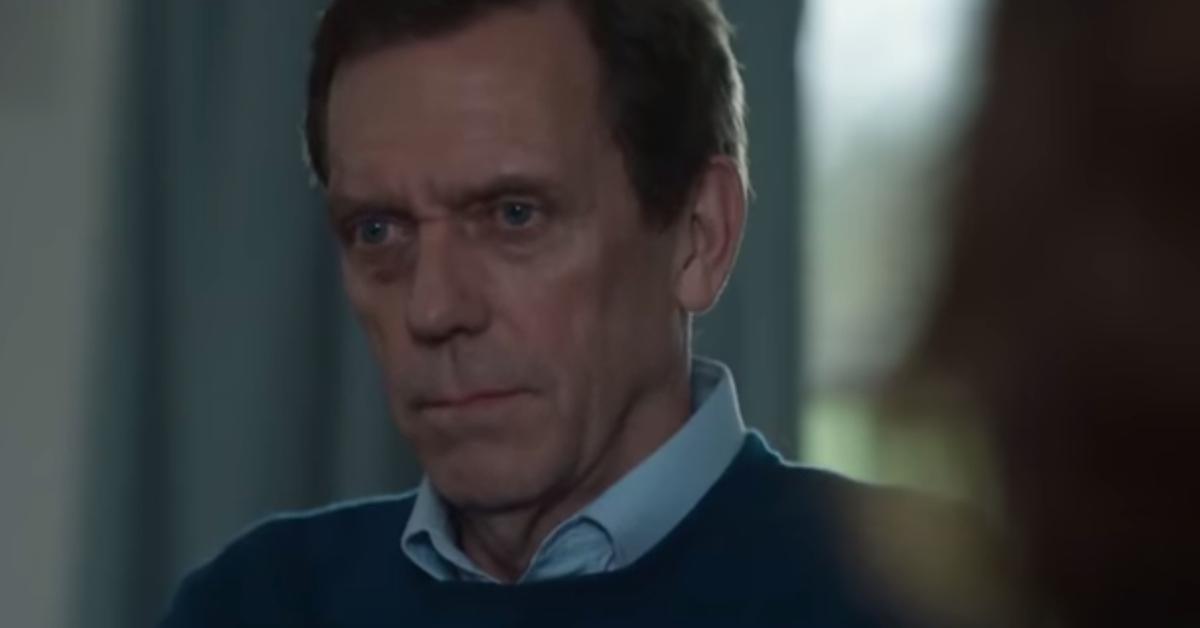 He continued, "Almost everything starts with 'based on a true story,' as if we are not really capable of managing the idea of fiction anymore. David is adamant that he is allowed to tell a story, that these are just fictional characters. These are creations of his own imagination, and I suppose, to a lesser extent, mine," the actor explained.
Article continues below advertisement
Hugh Laurie's character does struggle with some very real issues.
In the course of four episodes, the show captures the odd everyday life of a careerist politician caught up in a near-constant battle with the nosiest members of the press. It's understood that he also has a history of substance abuse, some issues resulting from sexual promiscuity, and a solid track record of disobeying the rules of ethics.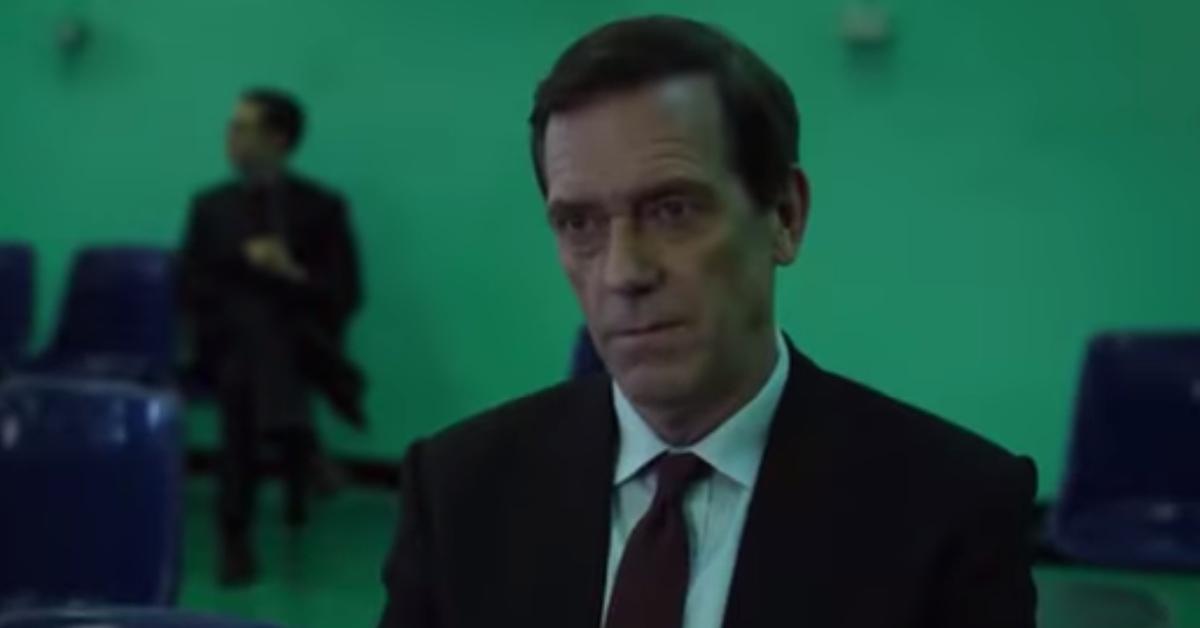 Article continues below advertisement
"What is the one thing that you and I have learned? You can get away with anything if you just brazen it out," Peter declares on the show.
One of the biggest challenges the furniture salesman-turned-public servant has to face comes in the form of a young female prison inmate who claims to be his illegitimate daughter who threatens to turn his entire career upside down.
However, she is far from Peter's only nemesis. His mistress, driver, and the prime minister are just a few of the women who hold grudges against him. Roadkill chronicles his mesmerizing attempts to dodge responsibility, showing how he manages to handle various crises.
Roadkill airs Sundays at 9 p.m. ET on PBS.