Twitter Votes Out Chris Pratt — Is it Due to His Political Beliefs?
Twitter votes out Chris Pratt with many citing his political beliefs as the reason. So, does the actor support President Trump? What to know.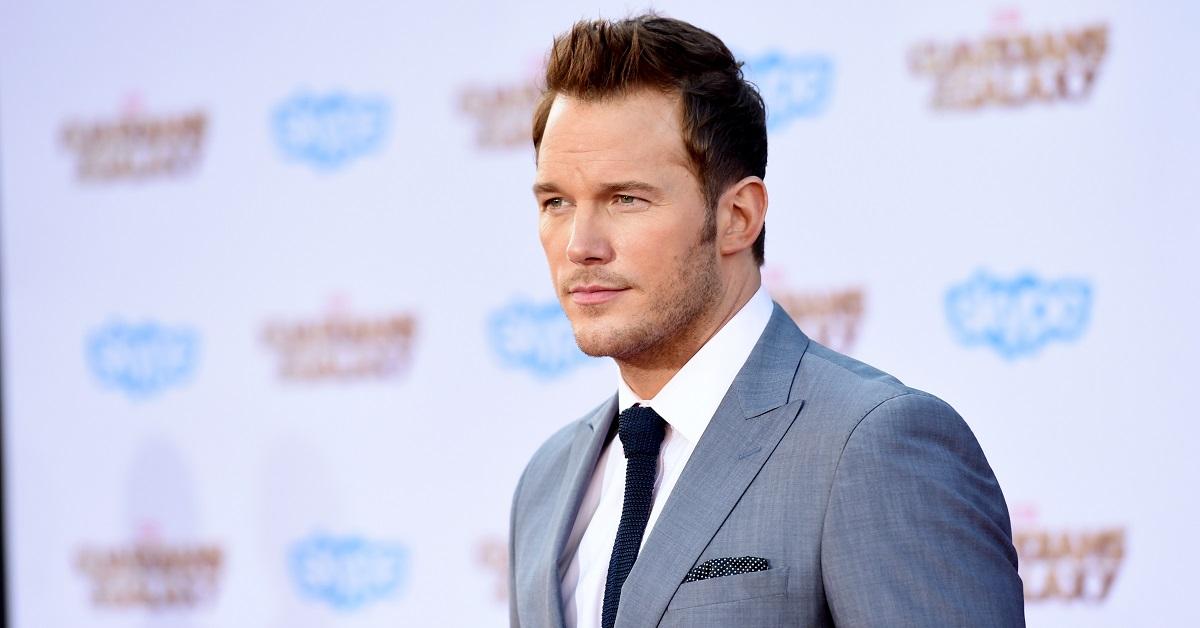 For the most part, Hollywood is seen as a fairly liberal place. Most of the producers, directors, and actors who populate that world tends to vote for Democrats, which is part of the reason that Hollywood is often criticized by Republicans.
There are some Republicans in Hollywood, though. They're just vastly outnumbered. Although he rarely addresses politics directly, many have suspected that Chris Pratt might be one Republican who is also a Trump supporter.
Article continues below advertisement
Is Chris Pratt a Trump supporter? Twitter votes him as the least-favorable "Chris."
Chris rarely speaks his mind about politics, but there has been some suggestion that his political views lean toward the right. On Oct. 17, television producer Amy Berg tweeted a collage of Chris pratt, Chris Evans, Chris Hemsworth, and Chris Pine, writing, "One has to go."
This prompted a viral challenge, which had many users voting out the Guardians of the Galaxy star, because of his reported political beliefs.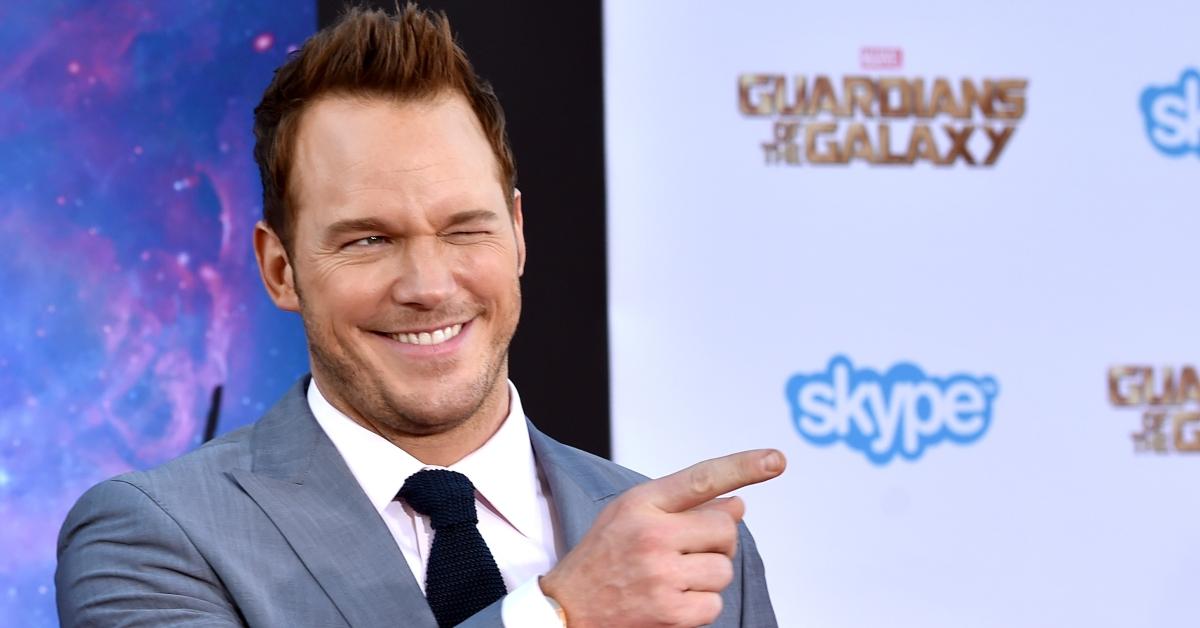 Article continues below advertisement
While Chris, who is married to Katherine Schwarzenegger (the great-niece of former president John F. Kennedy), has not been outspoken about supporting President Trump, fans theorize he leans towards the right.
The actor definitely comes from a conventionally conservative upbringing. He's open about his belief in God and his love of hunting, and it seems like many of the values that were instilled in him during his childhood in Minnesota have stayed with him.
He's said that he doesn't identify with either side of the political spectrum.
"I really feel there's common ground out there that's missed because we focus on the things that separate us," he said during an interview with People. "You're either the red state or the blue state, the left or the right. Not everything is politics. And maybe that's something I'd want to help bridge, because I don't feel represented by either side."
Article continues below advertisement
Is Chris Pratt connected to white supremacy?
Although he has said that he isn't particularly political, Chris has come under fire at several points in recent years for personal controversies. The first started after Chris was spotted out walking wearing a flag that has been adopted by white supremacy. The flag, known as a Gadsden flag, features a rattlesnake as well as the words "Don't tread on me."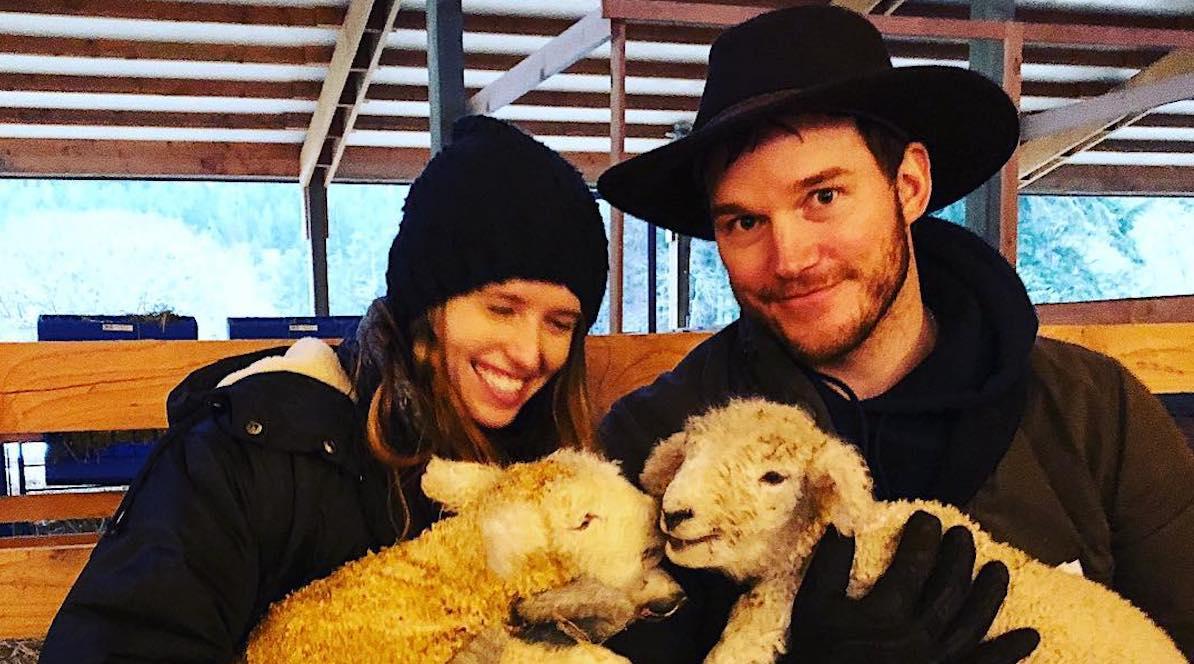 Article continues below advertisement
The flag was originally connected to the Revolutionary War, but it has since evolved into a symbol with ties to racism and white supremacy. The shirt has also been co-opted by members of the Tea Party movement and supporters of Donald Trump. While Chris has never stated any racist beliefs, he got a lot of criticism from the left and support from the right after he was spotted wearing the Gadsden flag.
Chris Pratt has also been accused of homophobia.
Unfortunately, Chris also faced allegations that he attended a homophobic church last year. The controversy sprung up after fellow actor Ellen Page claimed that Zoe Church, where the actor is reportedly a member, is famously anti-LGBTQ.
"If you are a famous actor and you belong to an organization that hates a certain group of people, don't be surprised if someone simply wonders why it's not addressed. Being anti-LGBTQ is wrong, there aren't two sides," she wrote on Twitter.
Article continues below advertisement
Chris addressed the controversy head-on, saying that the church he attends opens its doors to everyone. Without ever naming the church, Chris said they were supportive of him as he worked through his divorce, in spite of what the bible says about divorce.
"Jesus said, 'I give you a new command, love one another,'" he said in his Instagram Story. "This is what guides me in my life. He is a God of Love, Acceptance and Forgiveness. Hate has no place in my or this world."