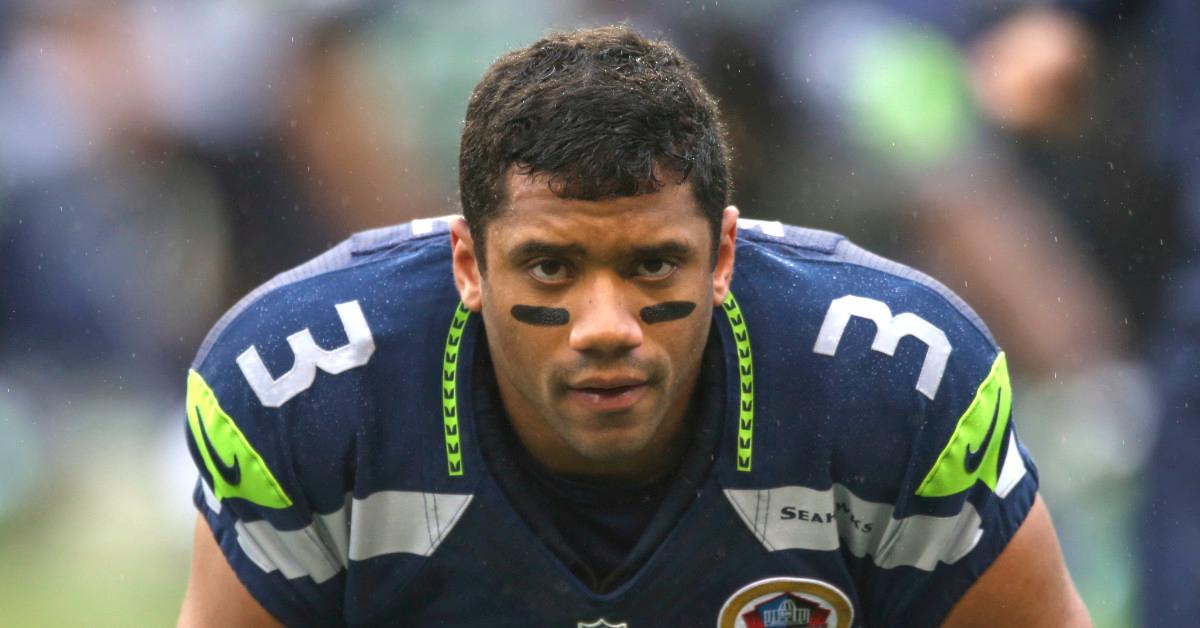 Russell Wilson's Political Donations Are Raising Questions About Who He Supports
Seattle Seahawks quarterback Russell Wilson isn't a Trump supporter, but he did donate to some Republican politicians' reelection campaigns — and maybe without realizing he was doing so. Read on for details about the athlete's politics.
Article continues below advertisement
Is Russell Wilson a Trump supporter?
Wilson is not a Trump supporter — or, at least, he wasn't when he talked politics in a January 2017 Facebook Live video, just days after Trump's inauguration. In the clip, he discussed the controversy around Trump's first weeks in the Oval Office and told fans he voted for Hillary Clinton in the 2016 presidential election.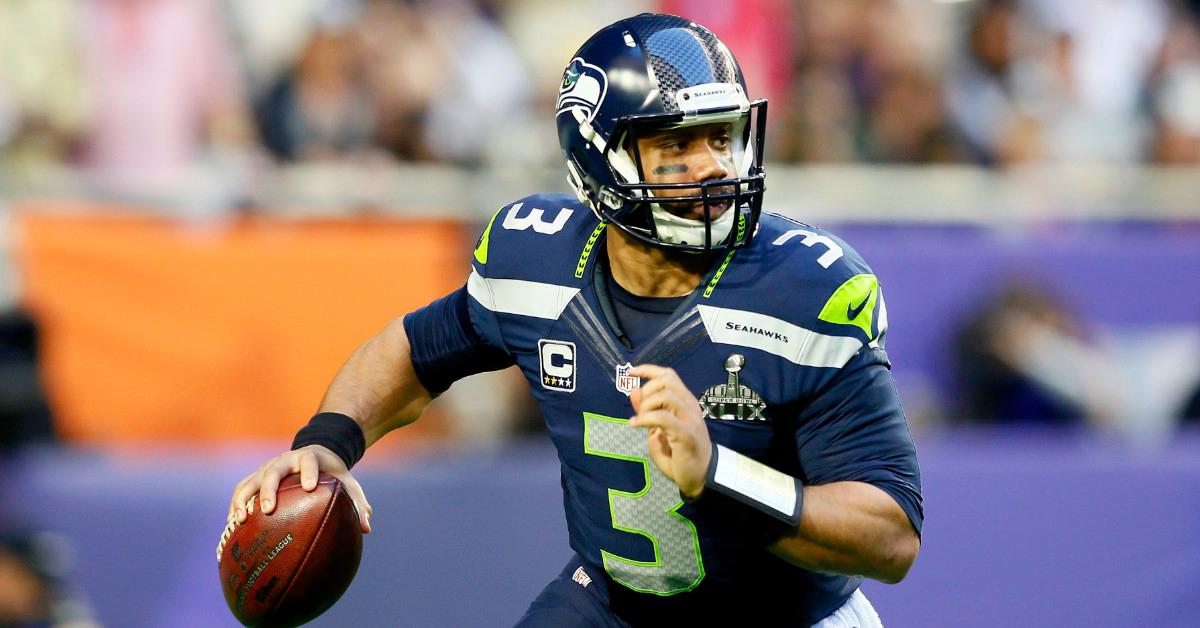 Article continues below advertisement
"Donald Trump becoming our president, despite anybody's political issues or views, everybody has the right to choose who they want to vote for, but this thing is getting out of hand," he said, per The Washington Post. "It's getting out of hand, people. … I don't care who you voted for — just so you know, I voted for Hillary — but, when you think about it, it's only been, what, two weeks? Or even less than that."
He went on: "Basically, I think that when you think about all the negativity that's happened within a 10-day period, or however many days it's been, it's already too much. It's already crazy. It's already affecting people's hearts and souls and lives in such a negative way, in my opinion."
Article continues below advertisement
Wilson also referenced the Trump's executive order banning entry into the United States for citizens of seven majority-Muslim countries. "There's people all over the place fighting for their lives and protesting," he said. "If we're gonna be a nation that says we're equal, we have to be equal."
Article continues below advertisement
He continued: "Obviously you have to be smart, but you also have to treat people fairly, you have to be able to love everyone," Wilson said. "I know from even my own faith, the Christian faith, you still have to love everybody. No matter what our issues are, we still have to find ways to love people and care for people."
The NFL star told followers he wasn't sure Trump would last four years in office. "You don't want to wish bad upon anybody, because if he doesn't last four years, that means that something went wrong," he said. "So hopefully nothing goes wrong, any more than what it's already doing, but it's just been a crazy 10 days already."
And he even begged former President Barack Obama to return to office, exclaiming, "Barack! Come back, Barack! Come back, Barack!"
Article continues below advertisement
Did Russell Wilson donate to Republican politicians?
The Seattle Times reported on Saturday, Oct. 24, that Wilson is one of 17 Seattle Seahawks players who donated — perhaps unwittingly — to the reelection campaigns of Senator Thom Tillis (R-N.C.), Senator Lindsey Graham (R-S.C.), and Congressman Anthony Gonzalez (R-Ohio), politicians who differ from Wilson and other athletes on topics of racism, protests, and police brutality.
Article continues below advertisement
The players didn't donate to the campaigns directly but through One Team, the political action committee (PAC) run by the National Football League Players Association (NFLPA).
When contacted by the Times, Wilson and teammates K.J. Wright and Tyler Lockett declined to comment about whether they had known which candidates received PAC money, and they deferred to the NFLPA to speak for them. NFLPA Assistant Executive Director George Atallah, meanwhile, told the newspaper that NFL players from both sides of the aisle compose the union's membership and that the One Team PAC is critical to the NFLPA engaging politicians on key issues.