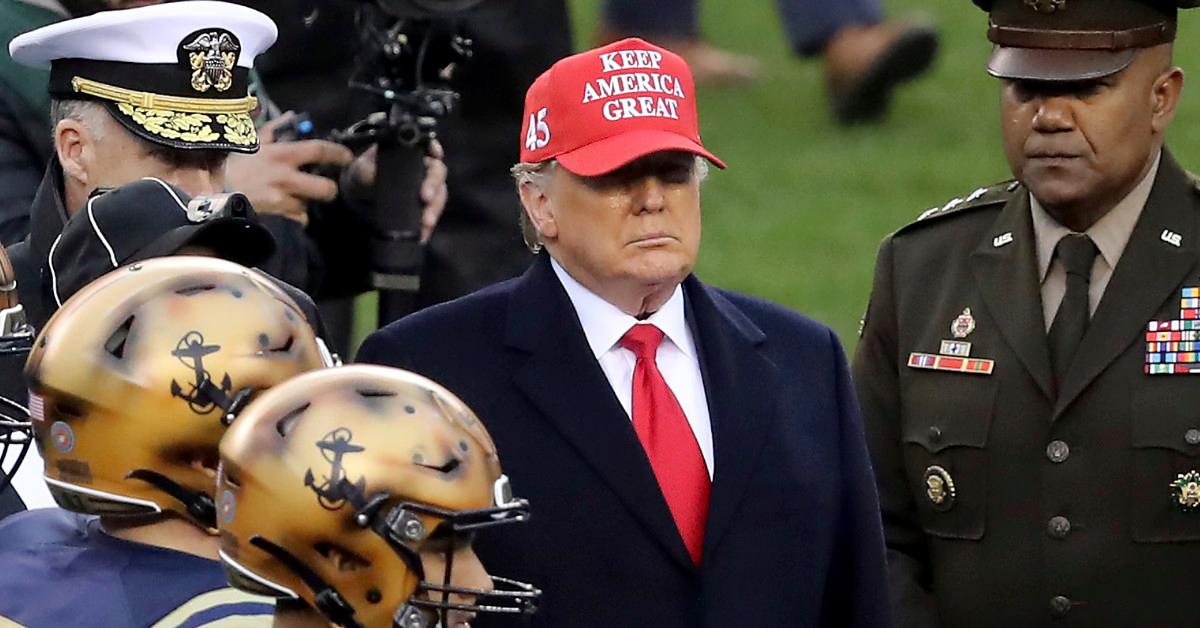 Good Luck Finding Football Players Who Publicly Support Donald Trump
Sports fans would be hard-pressed to find football players who openly support President Donald Trump. As a recent New York magazine article pointed out, Trump-supporting athletes are few and far between.
Cam Newton, Drew Brees, and other NFL quarterbacks have either distanced themselves from the president or openly criticized him — even Trump's golf buddy Tom Brady.
Article continues below advertisement