Back Off, 'Madden,' Because 'NFL 2K' Is Making a Comeback
'NFL 2K' is coming back in a big way, meaning 'Madden' will no longer be the only football video game in town in the near future, interestingly enough.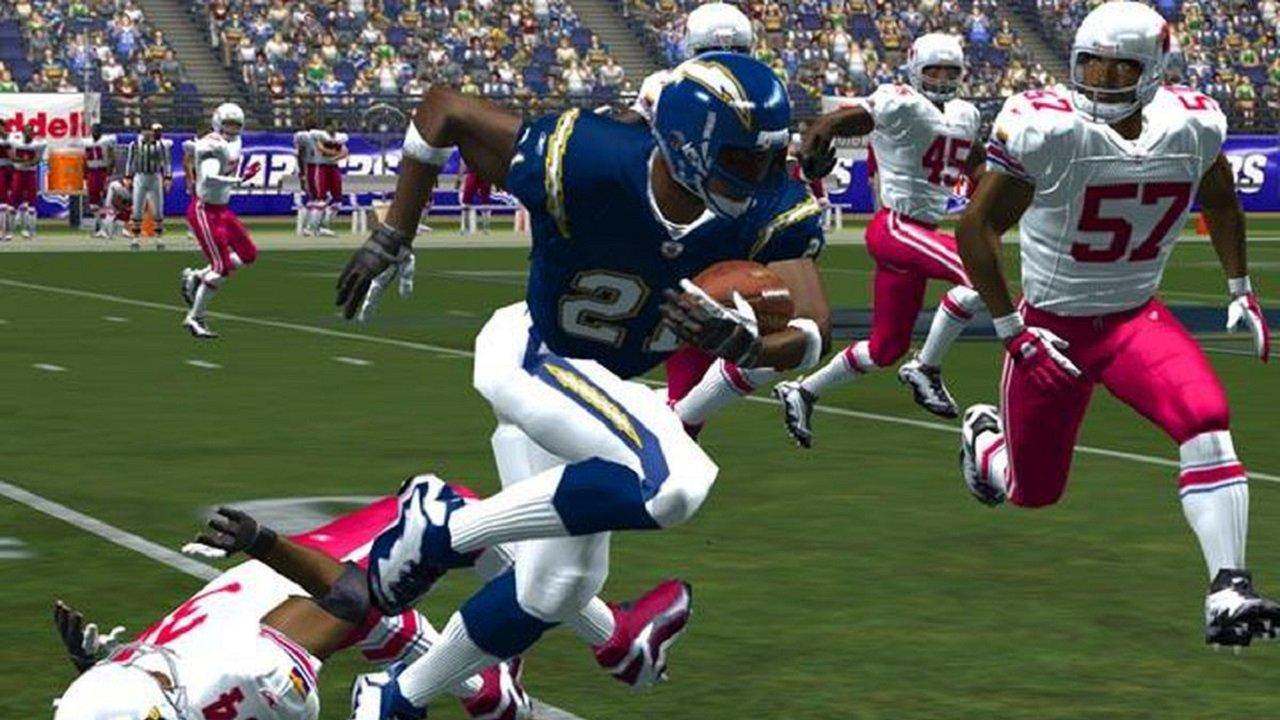 Good news, football gaming fans. At long last, it looks like NFL 2K is going to be returning to the gaming sphere after some time away. If you've been missing the partnership between the NFL and 2K over the years, you should be glad to hear that the pair have announced a new agreement that will find them returning to football gaming. In a world where Madden has become the reigning champ of sports games, it'll finally be time for another challenger.
Article continues below advertisement
This new partnership will mark the first time since 2004 that any developer outside of EA will release an NFL football game since NFL 2K5. Right after that game was released, EA ended up joining an exclusive deal with the NFL. But now 2K is getting back in the game, which is great news for sports fans.
Here's everything you need to know about why this is such a cool milestone for anyone who enjoys playing football with their friends on their favorite video game system.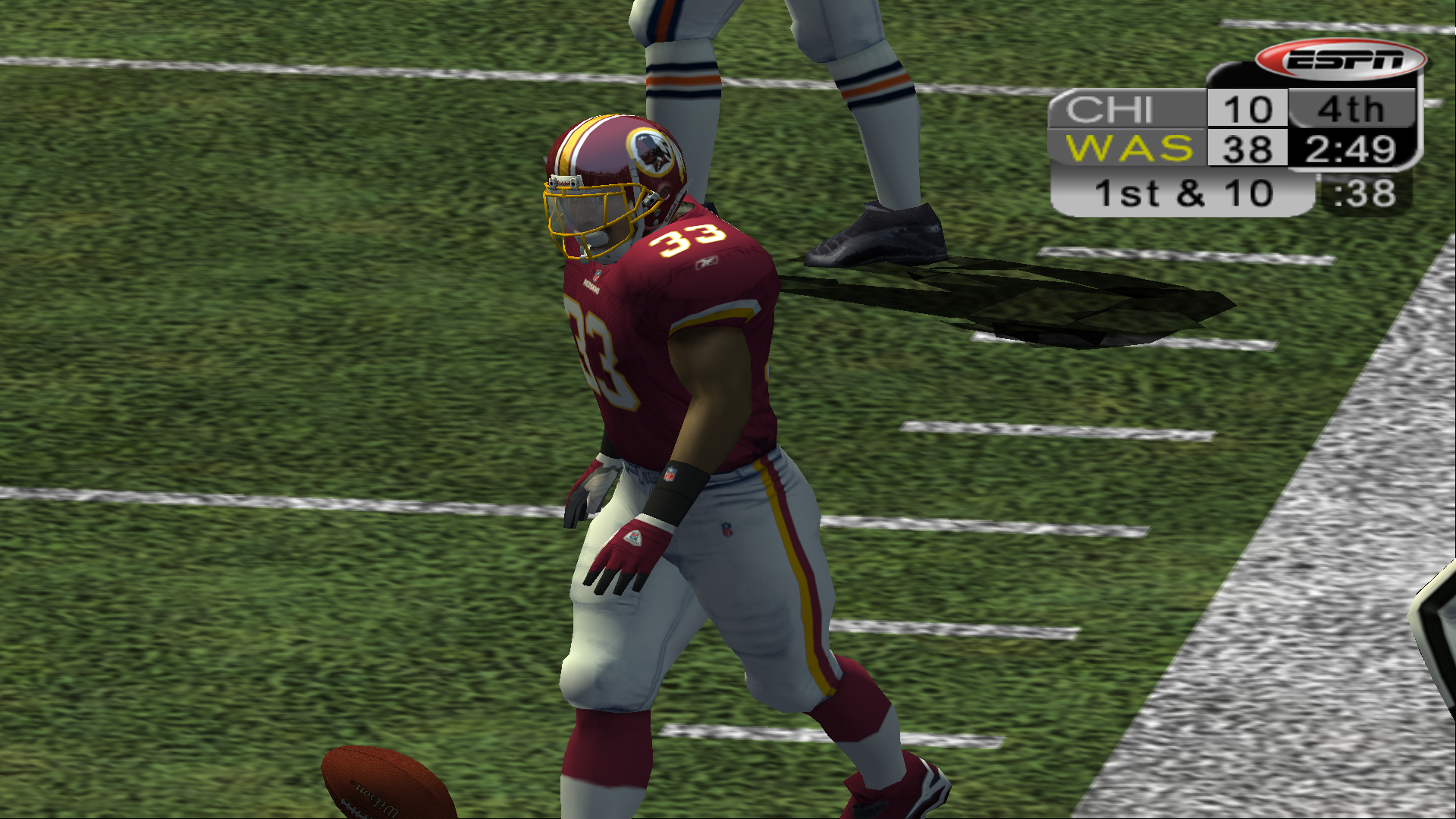 Article continues below advertisement
What's up with 'NFL 2K's big comeback?
You may not have realized this, but there haven't been additional "simulation" football games on the market since the last NFL 2K title. This new agreement will see that 2K Games can continue working with the NFL to make new titles. They themselves won't be "simulation football game experiences," but they'll be much better than nothing, right? Madden will be given a run for its money, that's for sure. It's been confirmed that several of these new games are currently in production right now.
"The games will be non-simulation football game experiences," 2K announced in a press release. "While specific game titles, developers, and release dates will be announced at a later date, 2K confirmed the projects are in early development and will launch starting in calendar year 2021." According to IGN, 2K Senior VP of Sports Strategy and Licensing Jason Argent said that the new titles "will be NFL 2K products, definitely."
Article continues below advertisement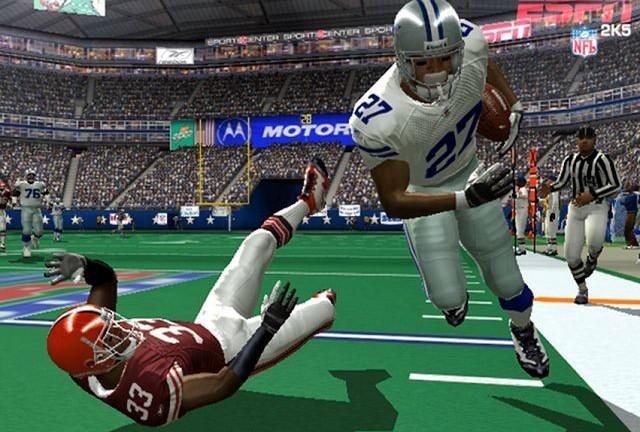 But what does it mean to create a game that isn't based on simulation? According to Argent, the goal is "authenticity, depth, and fun as it relates to these titles" for "approachable and social football experiences." So these games won't go as hard in the paint to make realistic experiences as Madden, but they'll still be fun to play.
"We think this is a good opportunity to service a more casual market, and our research shows there's an appetite for that."
Right now, unfortunately, there aren't specific details on releases or exactly when to expect them. But if you're a sports fan, you'll definitely want to keep an eye out for the eventual return of NFL 2K and everything that means – it's going to be interesting to see Madden get another competitor in the sports gaming space again, even if its format has changed from what you might be used to from the last few years. It's a great time to be a sports gaming fan.