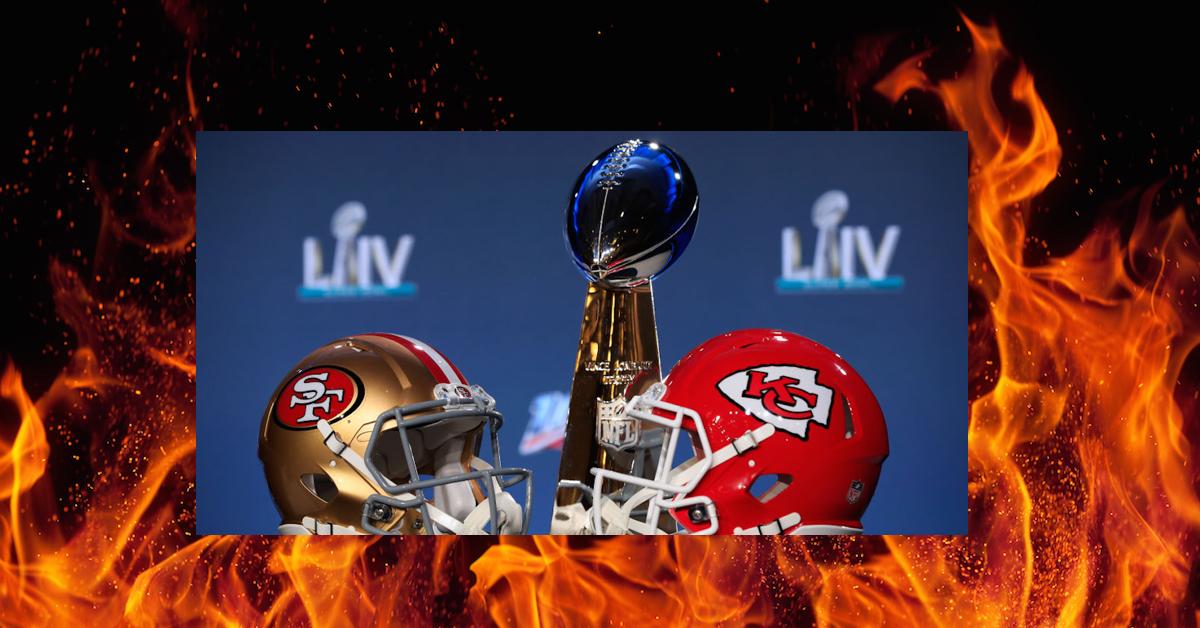 Super Bowl LIV Hotties: A Lineup of Both Teams' Sexiest Players
By Lizzy Rosenberg

Apr. 24 2020, Updated 11:15 a.m. ET
There's a slight chance that — like me — you aren't planning to pay much attention to football while watching the Super Bowl this weekend. As somebody who's never been able to get a firm grasp on the game, I generally tune into the food and beer selection, the legendary commercials, and most importantly, the hottest football players on the field.
Article continues below advertisement
That being said, I can totally relate to viewers like you who might not feel adequately entertained during the "Big Game" this weekend. Take a look at my ideal football draft, showing off the hottest football players to attend Super Bowl LIV — while completely disregarding their skills and abilities — below.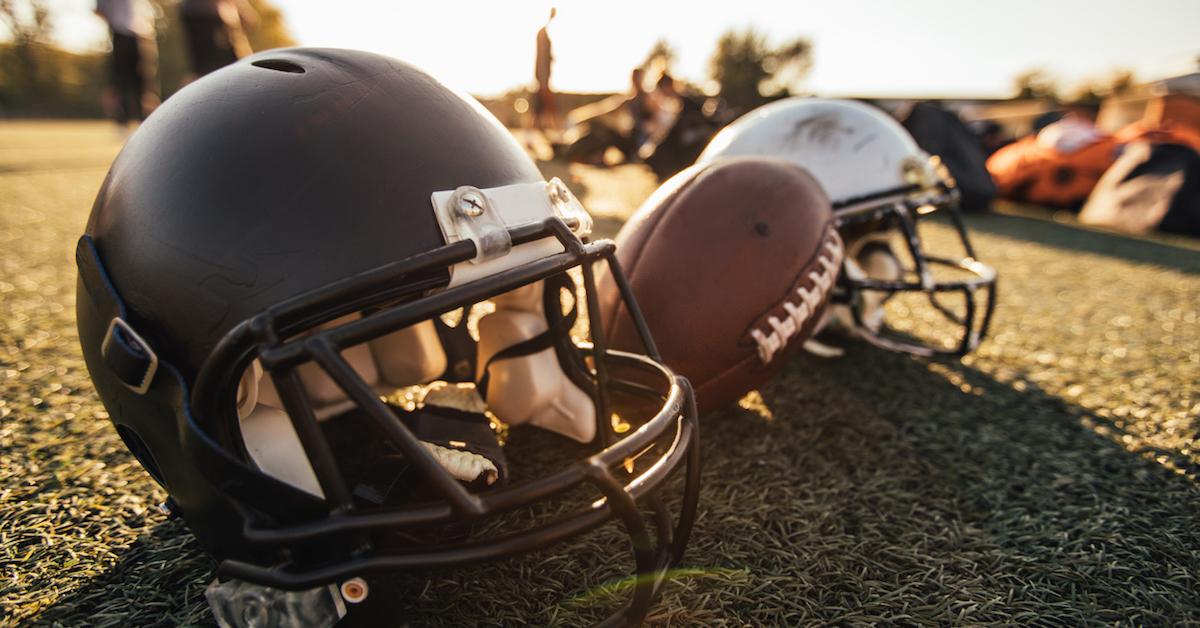 Kendrick Bourne (49ers)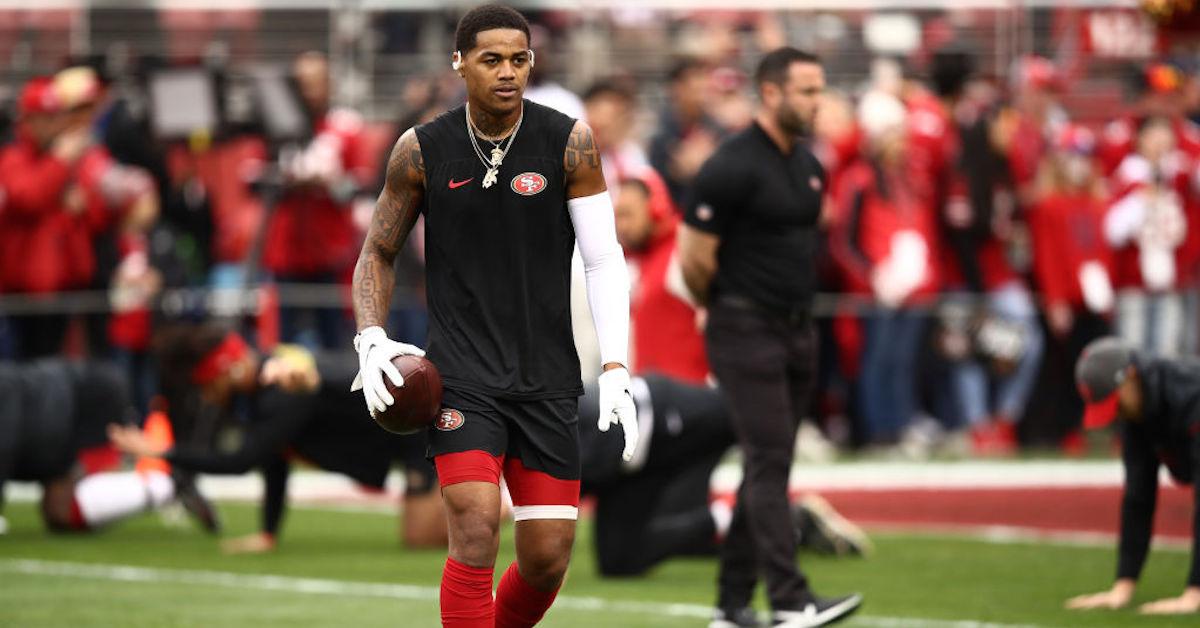 In addition to the fact that Kendrick Bourne has total *resting nice face* (RNF) he has a great sense of style when he isn't decked out in athletic gear. And in all honesty, there's truly nothing we appreciate more than a sweet guy who puts a little thought into his lewk off the field.
Article continues below advertisement
Nick Bosa (49ers)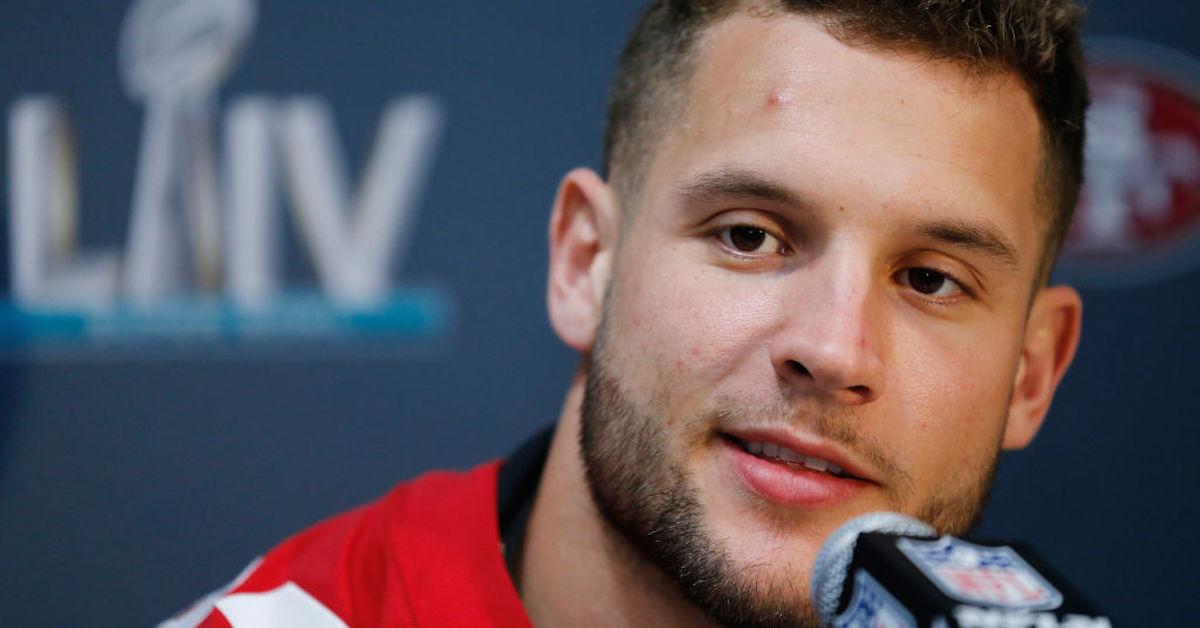 We're really loving Nick Bosa's facial hair, his square jaw, and his goofy half-smile. TBH, he really gives us ~that nice guy from your English class~ vibes... plus, his grandparents were mobsters, so he's bound to have some interesting stories. Let's collab on a book report sometime?
Article continues below advertisement
Jimmy Garoppolo (49ers)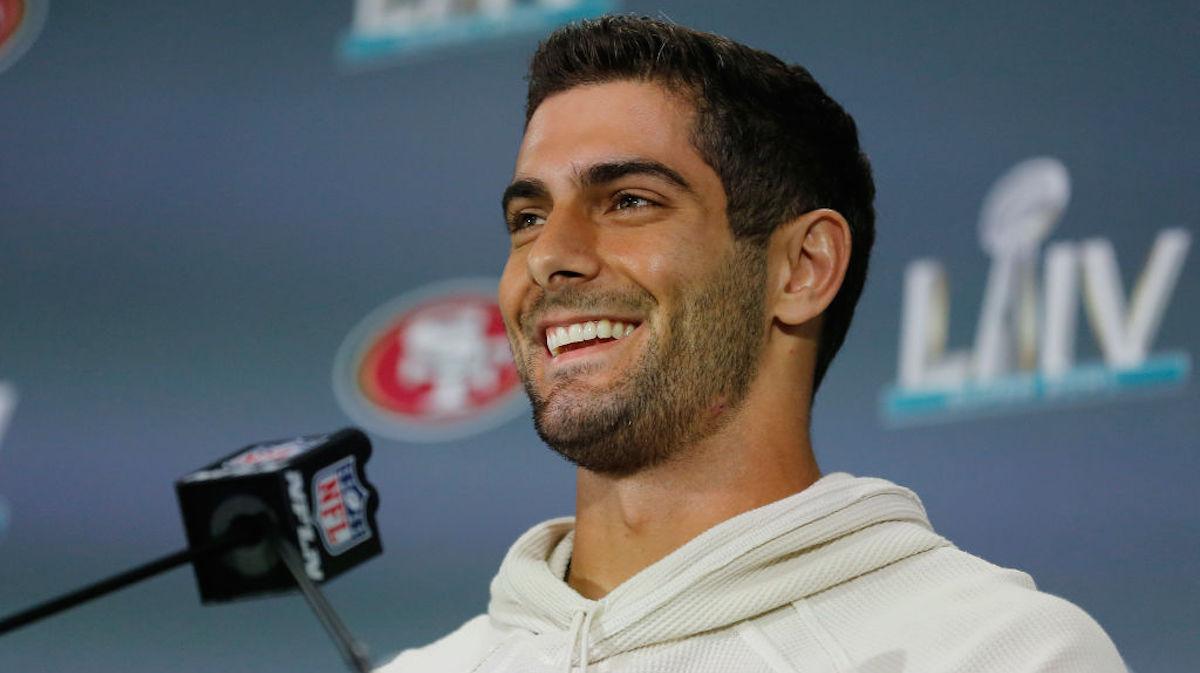 Is it Zac Efron? Is it a stock photo of a tall, dark, and gorgeous man with electrifyingly white teeth? If Jimmy Garoppolo sang us a verse of "We're All In This Together," we definitely wouldn't be mad about it.
Article continues below advertisement
Dontae Johnson (49ers)
Article continues below advertisement
Richard Sherman (49ers)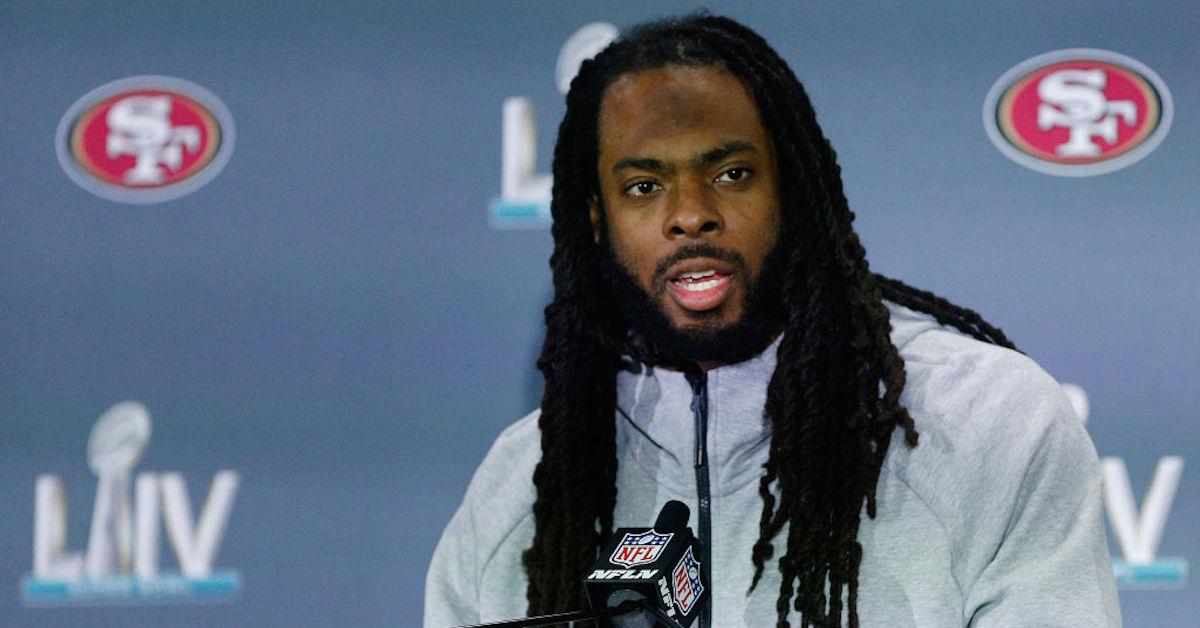 Despite the fact that Richard Sherman is married (cries) he's still the dread-wearing man of our dreams. Oh — and ladies — did I mention he's 6-foot-3? Let's face it: he's a total catch.
Article continues below advertisement
Kendall Fuller (Chiefs)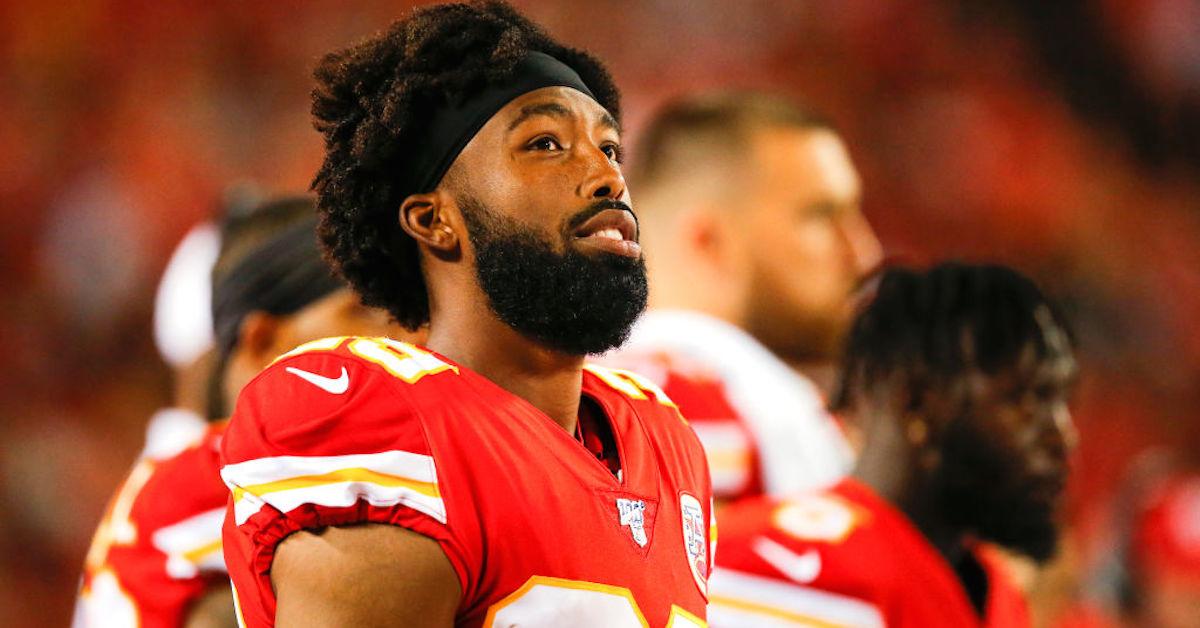 What's not to love about Kendall Fuller? His beard is remarkable, he has the face of an angel, and somehow, he pulls off the headband look impeccably. The only downside of Kendall is that you won't be able to Insta-stalk him after the game... someone petition for him to make an account NOW.
Article continues below advertisement
LeSean McCoy (Chiefs)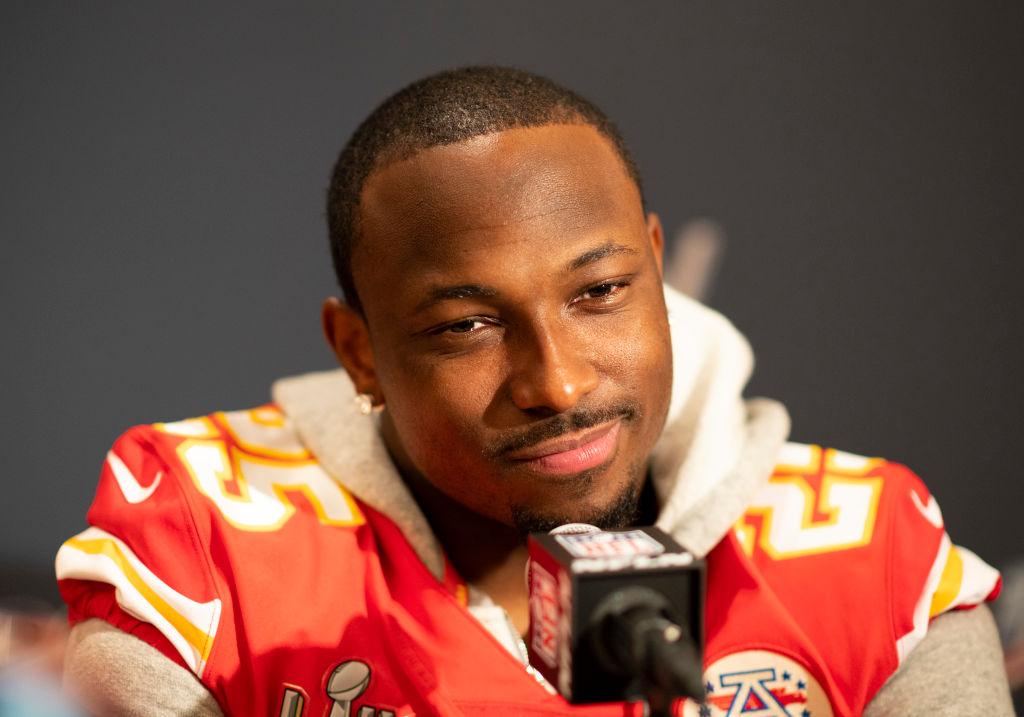 LeSean McCoy's smile makes us literally melt, and his earring is the shiny accessory we never knew our men needed until now. Plus, he happens to be a great dad, and really, who doesn't love a man that's good with kids?
Article continues below advertisement
Patrick Mahomes (Chiefs)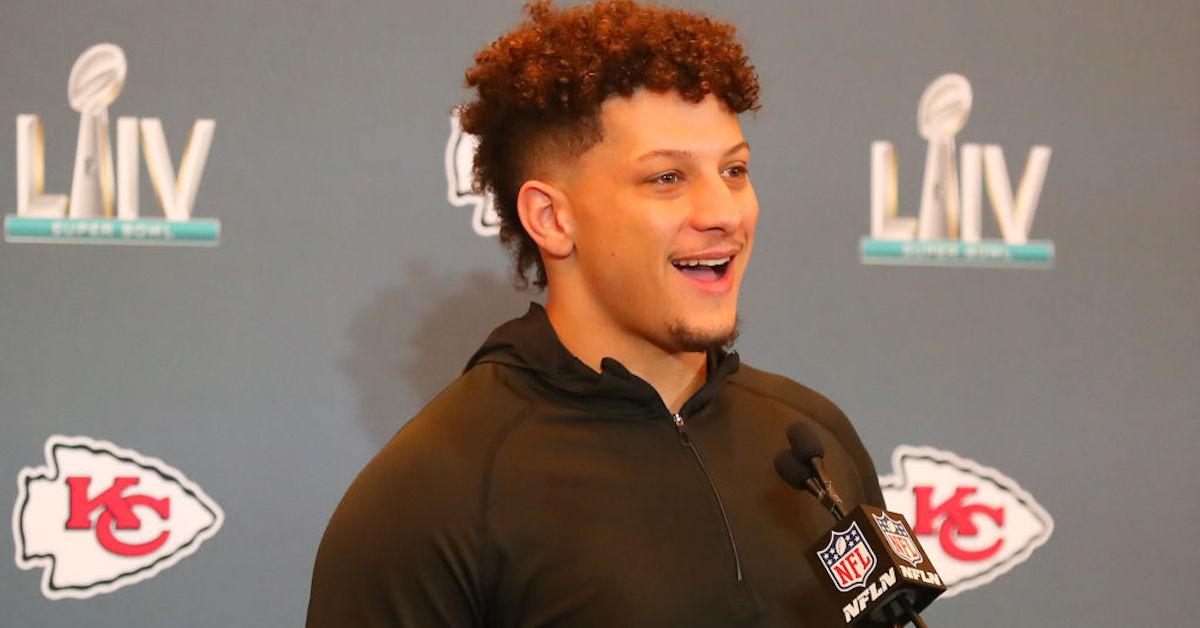 Between his shining personality, a totally adorable grin, and — let's face it — that wild hair, Patrick Mahomes is the goofy glimmer of hope the NFL needs. Oh, and he's super close with his parents, so it goes without saying he's total take-him-home-to-your-mom material.
Article continues below advertisement
Laurent Duvernay-Tardif (Chiefs)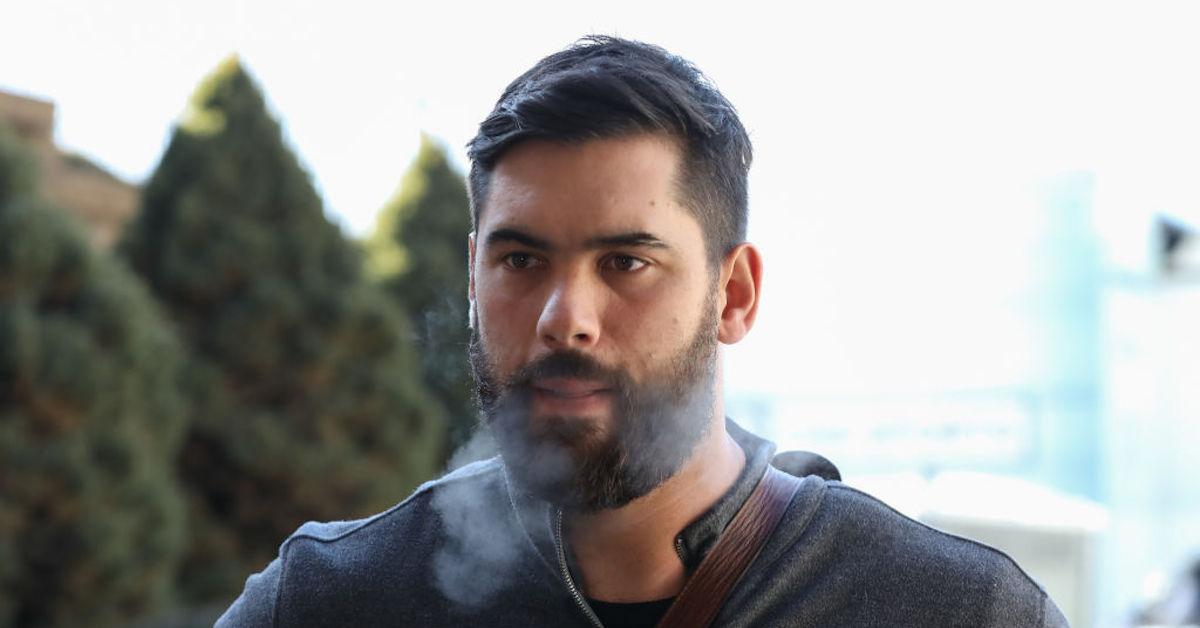 Laurent Duvernay-Tardif is the French Canadian lumberjack that all of us dream of keeping us warm at night. Oh, and did we mention he's a doctor? The man just graduated from med school, y'all, so dating Laurent would mean you're dating a doctor and a professional athlete all in one. He's the full package, if you catch my drift.
Article continues below advertisement
Armani Watts (Chiefs)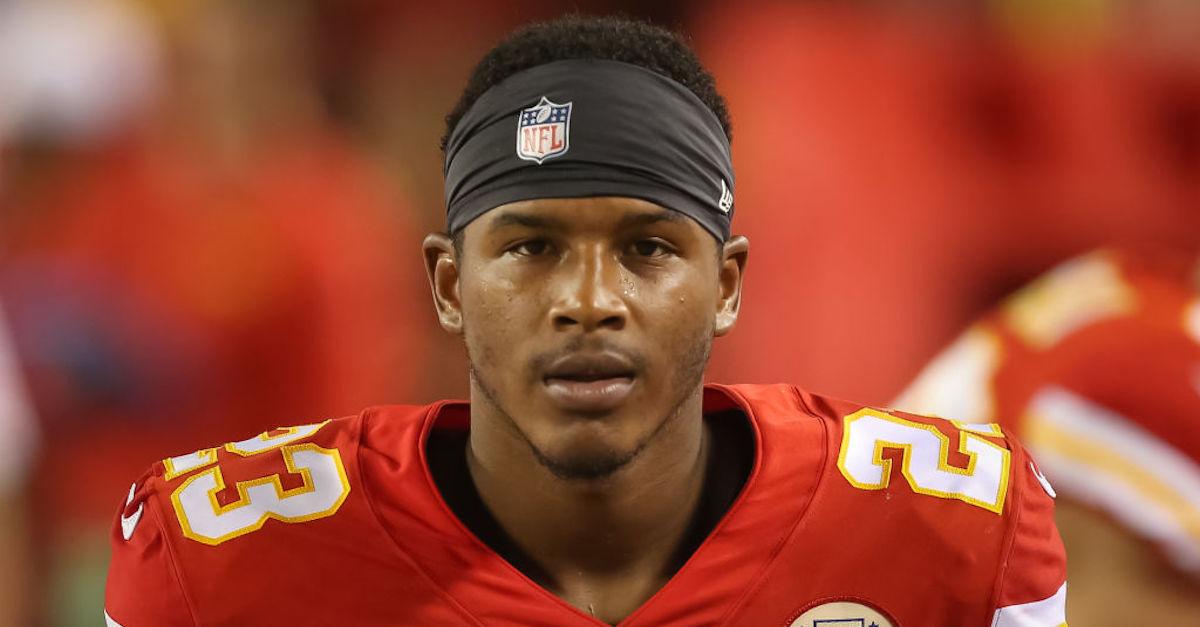 What's that glimmer that caught your eye? You might need some shades right now, because Armani Watts is seriously smoking. Full disclosure: he might be the youngest one on the list — at only 23 years old — but despite his lack of experience on the team, we can guarantee he's one heck of a good time.
Article continues below advertisement
Travis Kelce (Chiefs)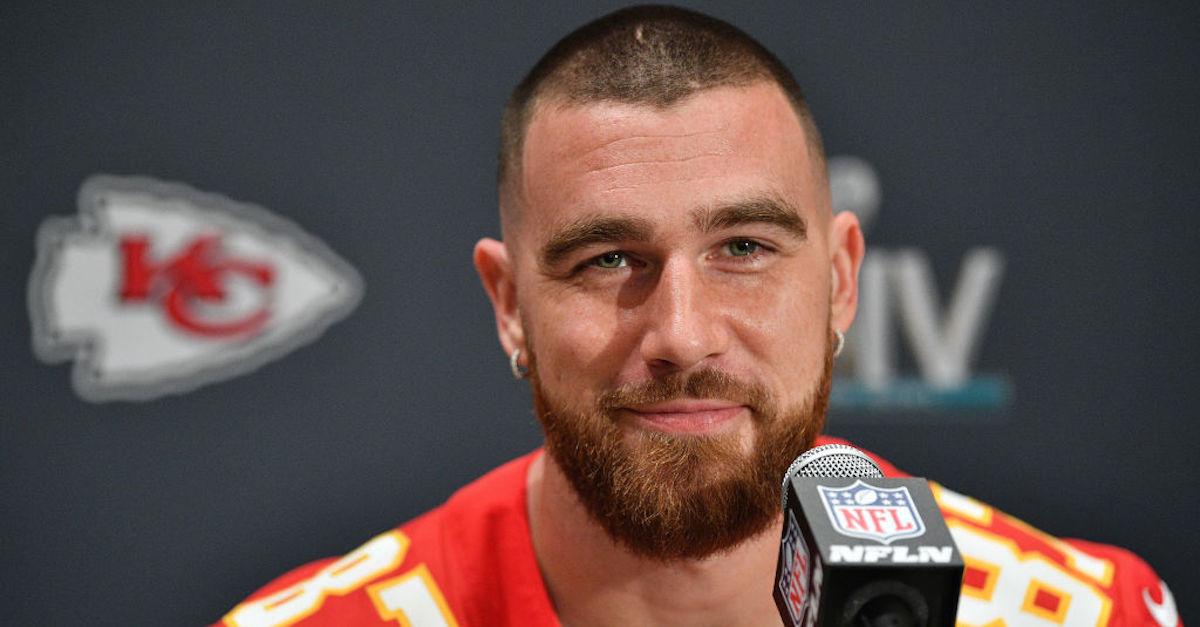 I don't think I truly ever experienced heartbreak until I found out that Travis Kelce has a girlfriend. Although Travis is taken, though, we can still admire his sexy hoop earrings, an impeccable sense of style, and the fact that he's a very loving dog father. We love you Kelce, and it's OK if you need time to say it back.
Article continues below advertisement
Like I said, completely disregarding their positions and athletic abilities, these men are — by far — the sexiest athletes you'll see at the Super Bowl this Sunday. So keep an eye out for them while you're totally bored out of your mind, and really, you can thank me later.