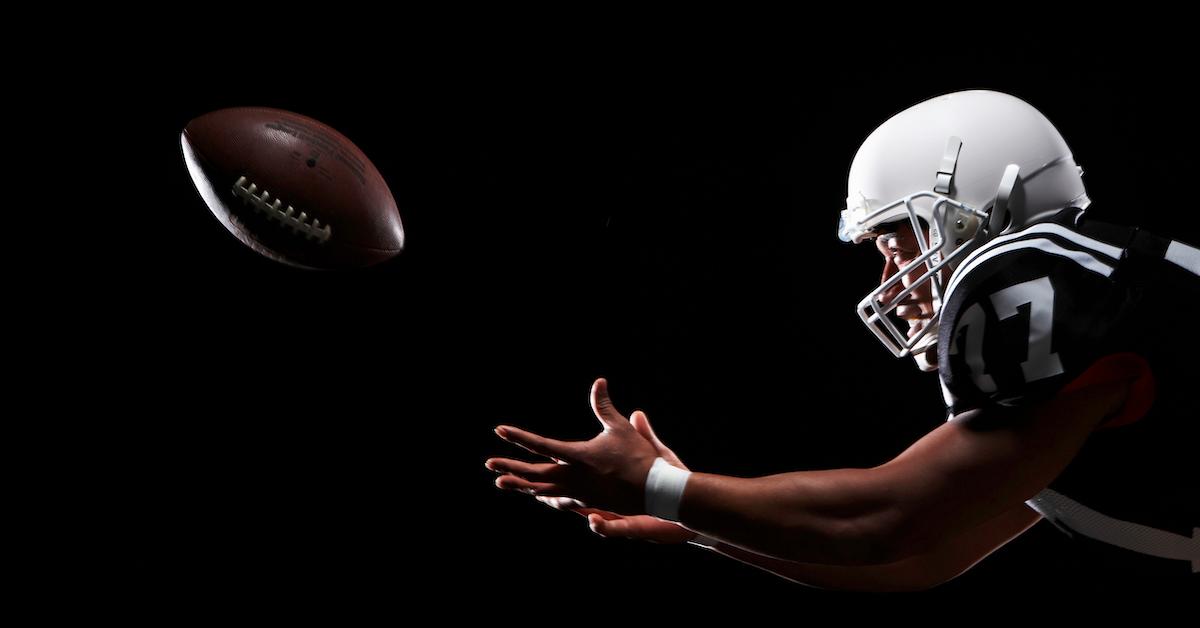 These Iconic Super Bowl Moments From the Past Will Never Be Forgotten
Getting together with friends and family to watch the Super Bowl is one of the greatest highlights of each year. And when the team you've been rooting for lands in one of those final two coveted spots, it makes watching the Super Bowl even more enticing.
Article continues below advertisement
With the 2022 Super Bowl quickly approaching, now is a great time to reflect on some of the most iconic Super Bowl moments in history.