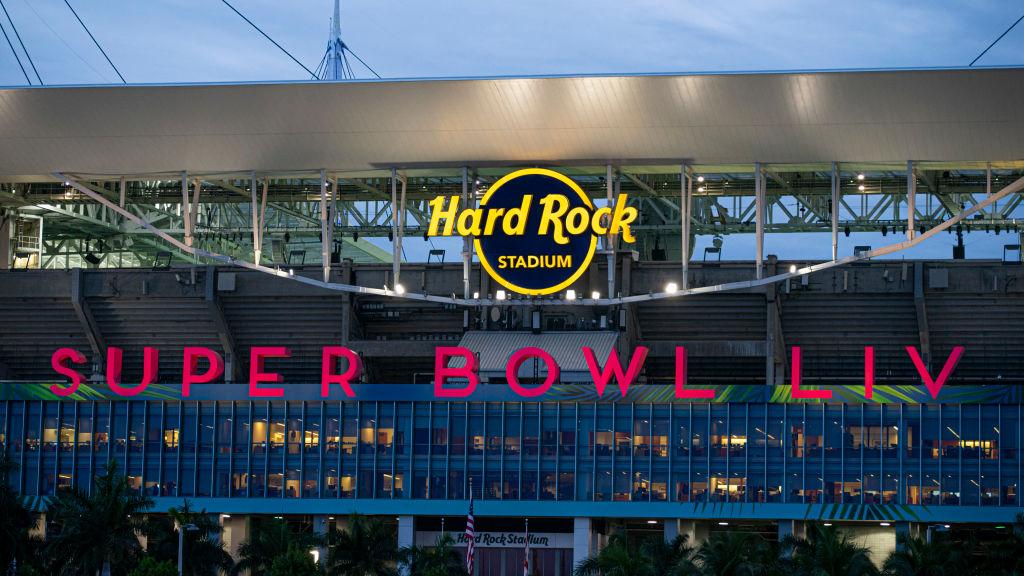 FYI, This Is How the Super Bowl Stadium Is Chosen Every Year
The 2022 Super Bowl is almost here and fans are getting ready to watch the Los Angeles Rams face off against the Cincinnati Bengals. Every year, fans flock from across the country to the city where the game is being held.
Article continues below advertisement
But how are the stadiums even chosen? It turns out that the city hosting the event is actually chosen years in advance of the actual game. Is it a weather issue? A venue or space issue? Who gets to decide these things? We did some digging.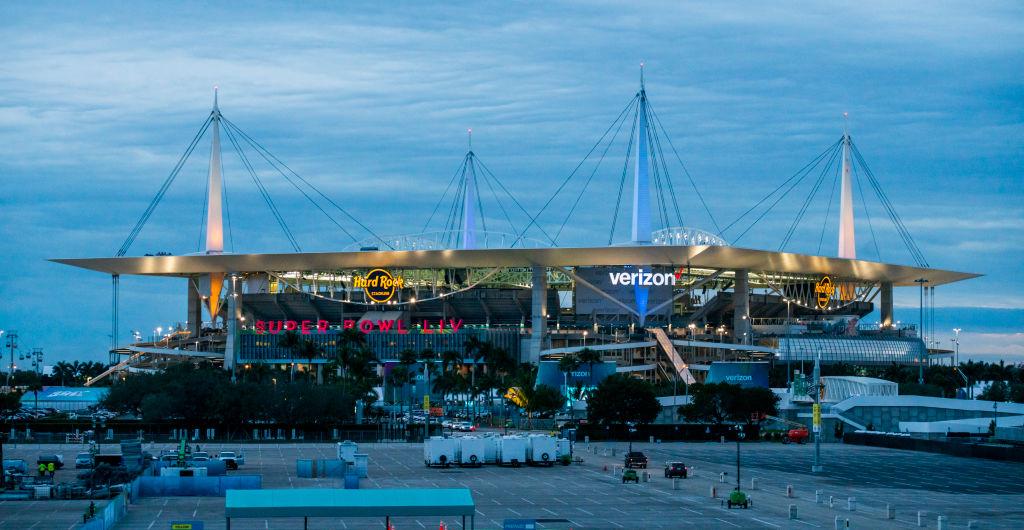 Article continues below advertisement