Even Though He Threw Fake Money at a Strip Club, Usher Is Seriously Wealthy
Usher is a worldwide phenomenon with countless chart-topping hits under his belt, but how much has he made from it all? His net worth explained.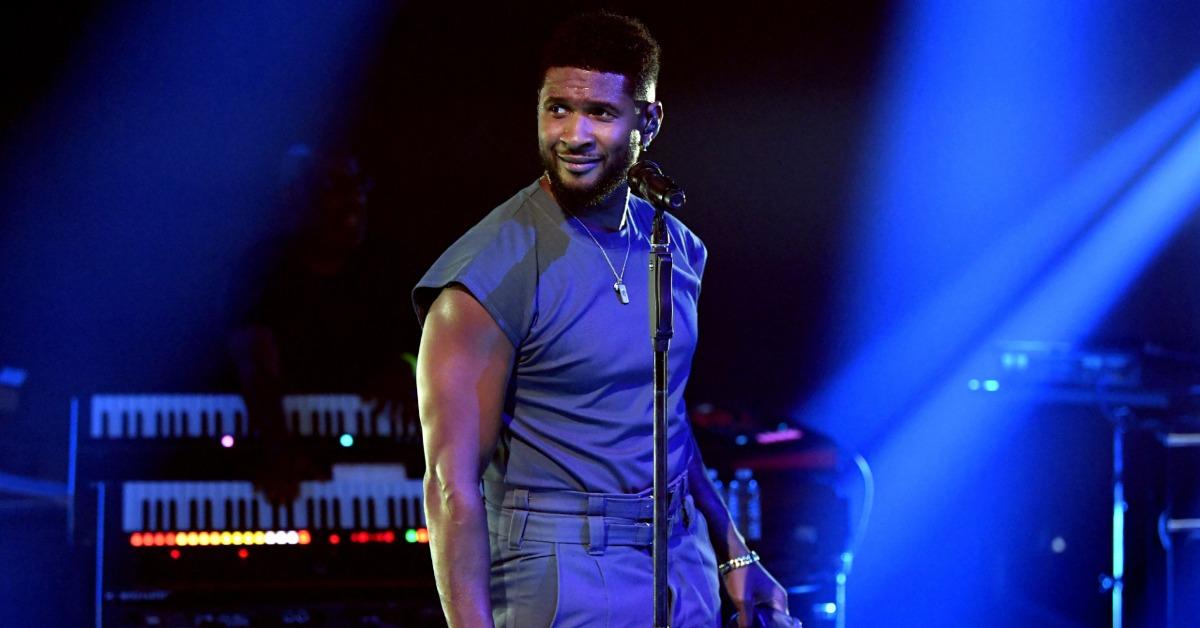 Whether he's creating the next chart-topping hit or instructing the next generation of talented entertainers, Usher has undeniably left an impact on modern popular music. Through his decades in the industry spanning from time as a child performer, he has learned the in's and out's of the usually precarious music industry and made a serious amount of money doing so.
Article continues below advertisement
However, questions regarding Usher's financial standing have come more into focus now than ever as the artist is being called out for seemingly throwing fake money at entertainers at a strip club. So, what is Usher's net worth, and why throw the fake money? Here's what we know.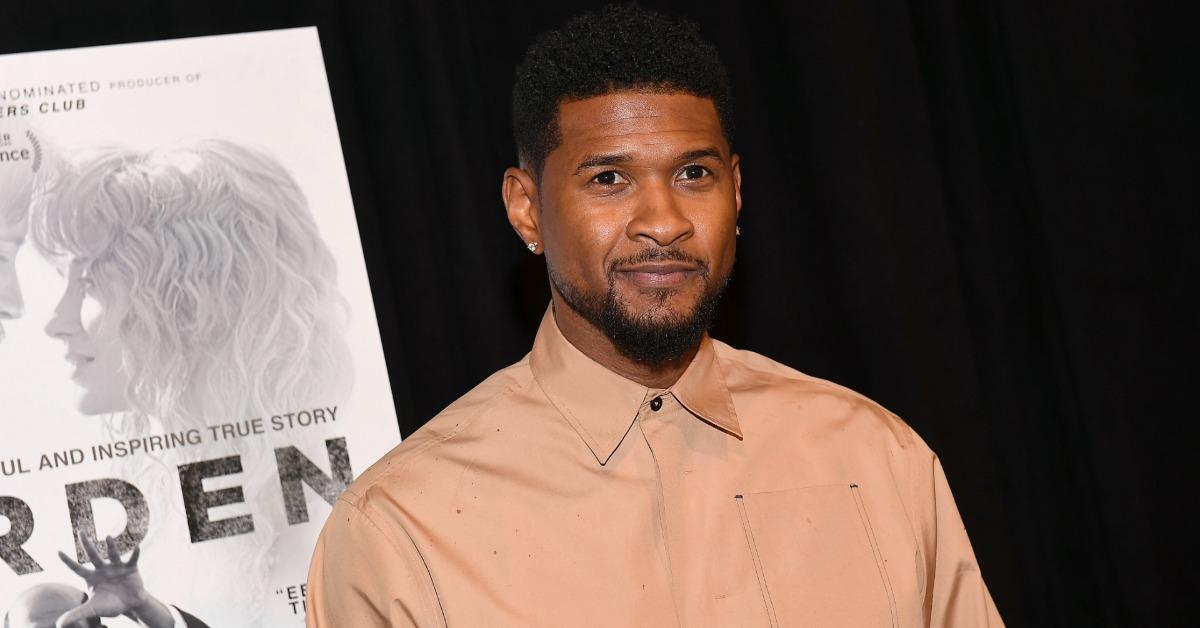 Article continues below advertisement
What is Usher's net worth? He has made millions through smart career decisions.
The singer, songwriter, and producer has accrued a seriously impressive net worth over his years in the spotlight. Per Celebrity Net Worth, Usher is seemingly worth around $180 million. As one of the best-selling musicians in the history of recorded sound, Usher has dominated airwaves for years and even his hits of yesteryear are still played regularly across radio stations worldwide.
But Usher didn't stay solely locked into creating music his entire career. He became a bit of an industry playmaker once he garnered enough pull. Joining Scooter Braun in forming RBMG Records, Usher helped, well, usher in the careers of the likes of Justin Bieber, who is signed to their label.
Article continues below advertisement
Further diversifying his reach in the music business, Usher also became the co-owner of Tidal streaming services as well as an establishing member of US Records, his other musical imprint besides RBMG.
Article continues below advertisement
He was recently called out for using fake money at a strip club, but it was quickly debunked.
It seems that even those with all the money in the world can still be conservative when it comes to how they spend it. During a recent visit to a strip club, Usher reportedly made it rain fake cash that was printed with his face on it.
Dancers weren't immediately aware that the money was fake, but after the club closed, one performer posted images of the money to social media, slamming Usher for effectively not paying for the services rendered.
Fans quickly linked the fake money to Usher, something that was pieced together via a promotional shoot the performer did for his new Las Vegas residency. Regardless of if throwing the fake cash was also a promotional stunt or not, the post made it seem like the singer didn't tip any of the dancers any real money, causing some serious clap back online.
However, it was subsequently confirmed that Usher did indeed pay the dancers at the club thousands in real cash. A representative for the club Usher attended confirmed that the artist actually spent thousands on both bottle service and tips for dancers. They further cleared up the fake money rumor, saying that the bills were thrown around the club as part of a promotion for Usher's new residency.