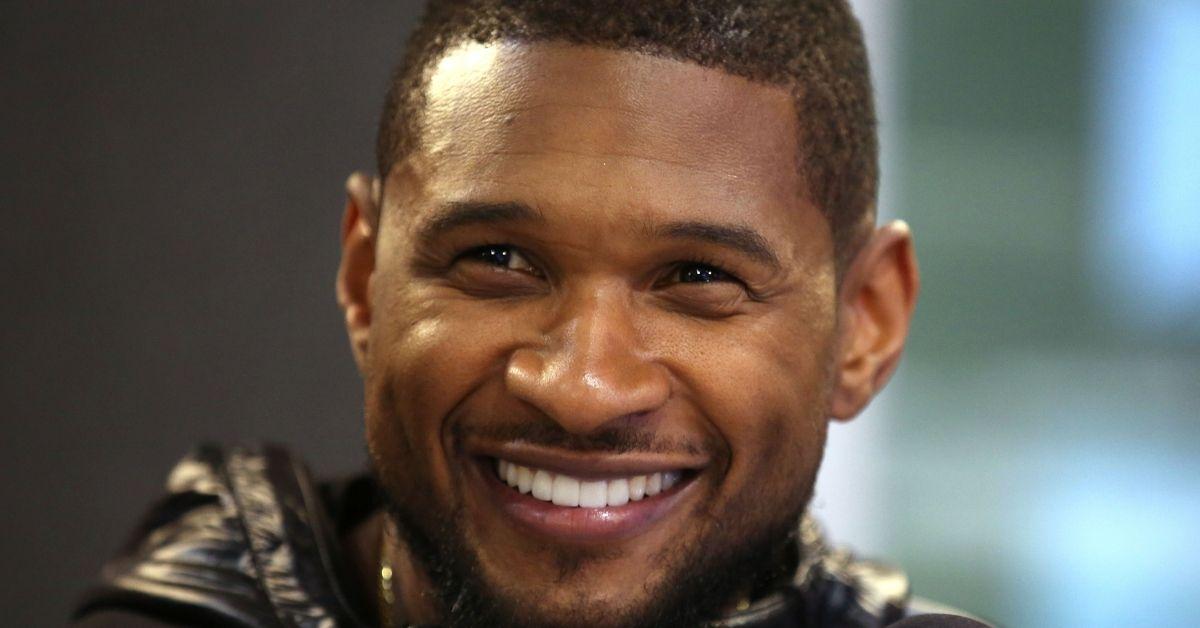 Usher Just Became a Dad of Four — Here's Everything We Know About His Kids
Eight-time Grammy winner Usher Raymond (aka Usher) is arguably one of the best R&B singers of all time. Not only can he sing and dance, but he's also dedicated to helping children and teens reach their full potential. Founded in 1999, his non-profit organization Usher's New Look offers mentorship and leadership programming to underserved youths in low resource areas.
Article continues below advertisement
Years later, Usher would become a father himself and be able to help his own children tap into their talents and discover their passions. Here's everything we know about the "Yeah!" crooner's children and his relationships with their mothers.