Yes, Usher Gave Fake Money to a Stripper, and the Internet Is Not Happy
Usher reportedly gave fake money to a stripper, and people are blasting him for it, especially since Usher's net worth in 2021 is pretty hefty.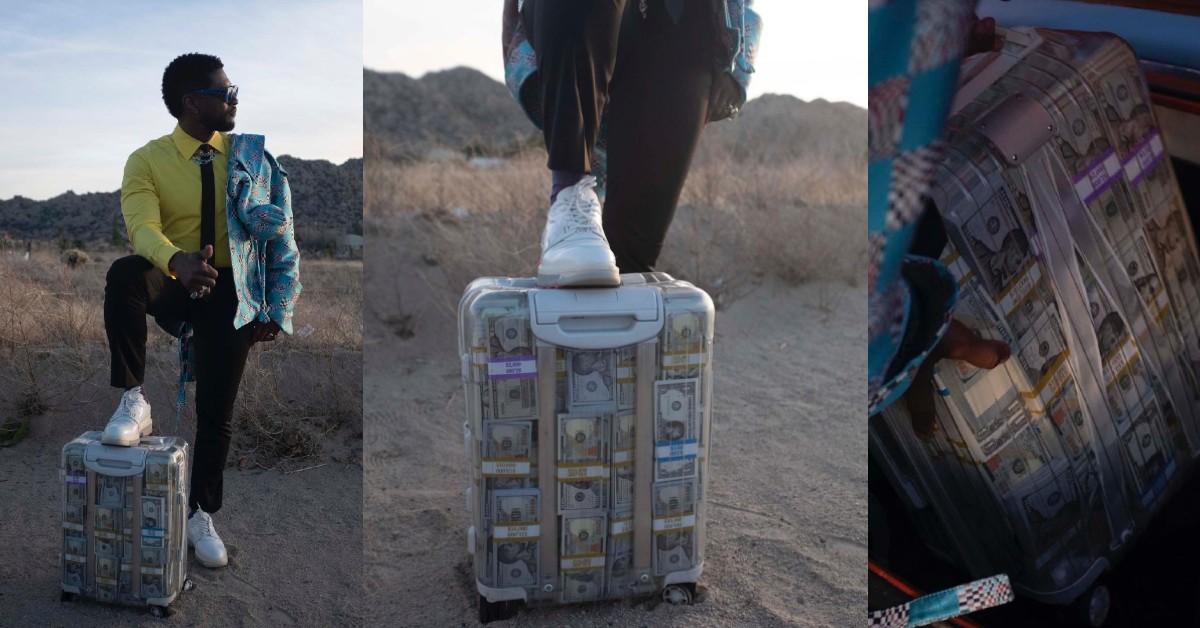 Apparently, Usher is dropping fake money at strip clubs, and the internet is not about it! Basically, Usher went to a strip club, and the stripper, who goes by the name of Pisces, shared photos on her Instagram of Usher's fake money, or "Ush Bucks," and the photo quickly went viral.
Article continues below advertisement
It's pretty wild that a guy with Usher's net worth and level of fame would disenfranchise a hard-working woman in such an obvious way, yet here we are in 2021. Not only is Twitter completely dragging Usher, but Usher has yet to respond. Instead, the only photo Usher has posted is of him wearing a hat made of real money, which just adds further insult to injury.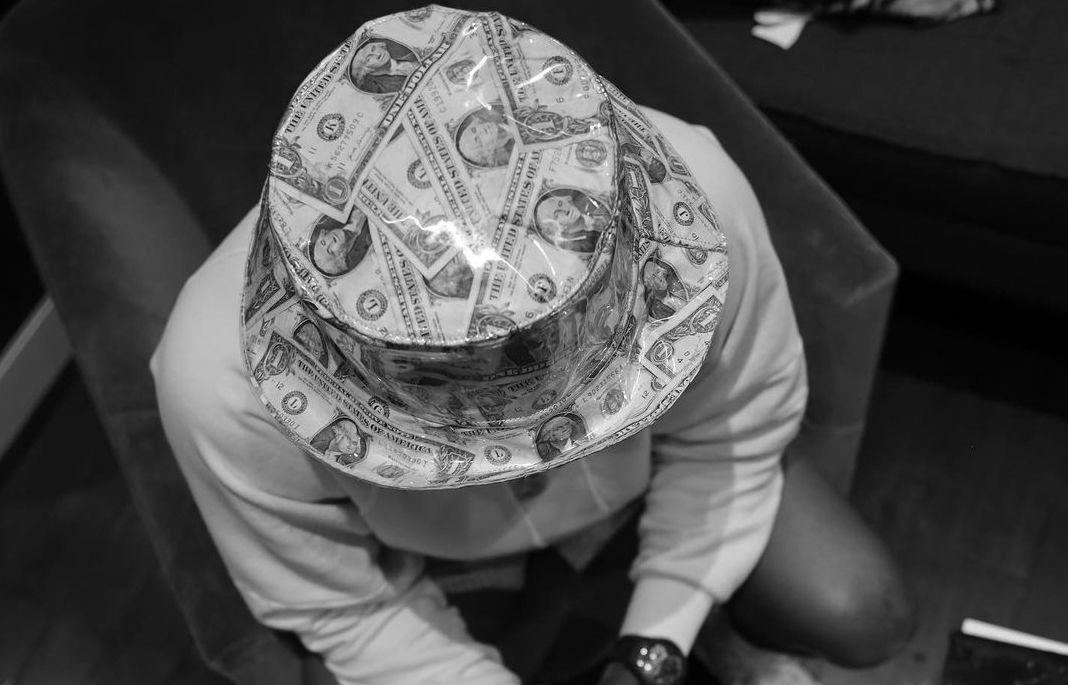 Article continues below advertisement
It's been confirmed that the fake Usher money did belong to Usher.
Even though the fake money has Usher's face on it, it could very well be some sort of joke. However, that doesn't seem to be the case. Usher posted photos with his fake money in a promotional photoshoot, and it's believed that these fake Ush Bucks are being used to promote Usher's new Vegas residency.
From what it looks like on the outside, instead of paying Pisces for her work, Usher threw promotional fake money at her in hopes that she wouldn't notice until later, which is exactly what happened. And considering the fact he's Usher, we know he has more money in his pockets than fake money with his face on it.
Article continues below advertisement
Usher's net worth in 2021 is high enough to provide anyone's life savings.
In the past 20 years, Usher has had nine Billboard Hot 100 No. 1 singles, placing him amongst the top 10 modern-day musical artists. With a record like that, it's estimated that Usher has a net worth of $180 million. That's enough to pay Pisces $1 million per minute for three hours. And he couldn't even pay her $1 total?
Article continues below advertisement
Usher has also reportedly spent millions on buying homes, getting married, and getting divorced. He's currently divorced from his most recent ex-wife and manager, Grace Miguel. Now, with his Vegas residency in tow and the record label he founded with Scooter Braun, Usher will continue to have a steady stream of income to add to his net worth of millions.
Fans are dragging Usher for his fake money stunt and pointing out his $180 million net worth.
We're not sure exactly why Usher would have pulled this stunt other than to get out of paying a stripper, which is a pretty bad look for him. And it seems the internet agrees. If anything positive came out of Usher's fake money, it's the hilarious stream of tweets and memes that we've now been graced with.
Article continues below advertisement
Article continues below advertisement
Some fans are just making lighthearted jokes and calling it "Monopoly Money," whereas others are calling him literally "sick" or "psychopathic." While we have no way of knowing what Usher's reasoning was behind paying a stripper in fake money (maybe it was an honest mistake), all we can hope for is that Usher pays Pisces what he owes her and that Twitter will continue to churn out quality content.