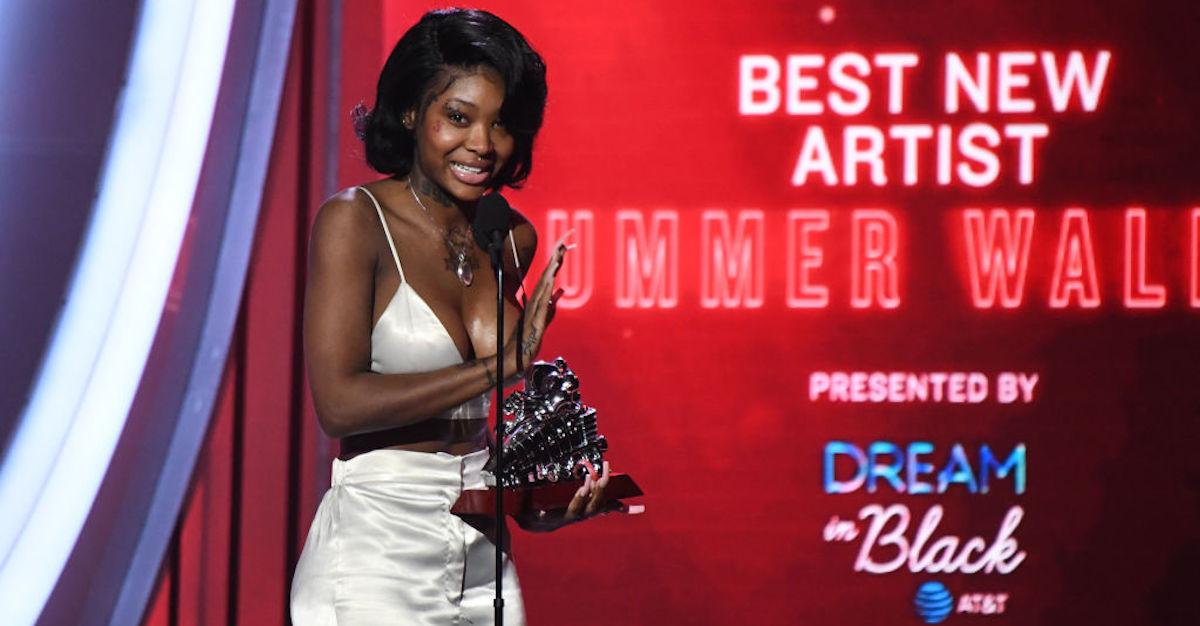 Summer Walker Used to Run a Cleaning Service, but Now She Collabs With Usher
Most of us in the working world have a main hustle, and then maybe a side hustle, second job, or hobby. And R&B superstar, Summer Walker, was no exception until this past year. Until she made it big, the 23-year-old singer-songwriter ran a cleaning service just to make ends meet, while singing was her side-hustle, hobby, and passion. But now that Summer has finally found the fame she deserves, singing is both her passion and main hustle.
Article continues below advertisement
Less than two years before the "Over It" singer released her debut album back in October 2019, Summer Walker's cleaning service was her full-time paid job. And even though music is what she lives for, Summer not-so-secretly misses the solitude of scrubbing. So here's everything you need to know about Summer Walker's cleaning service.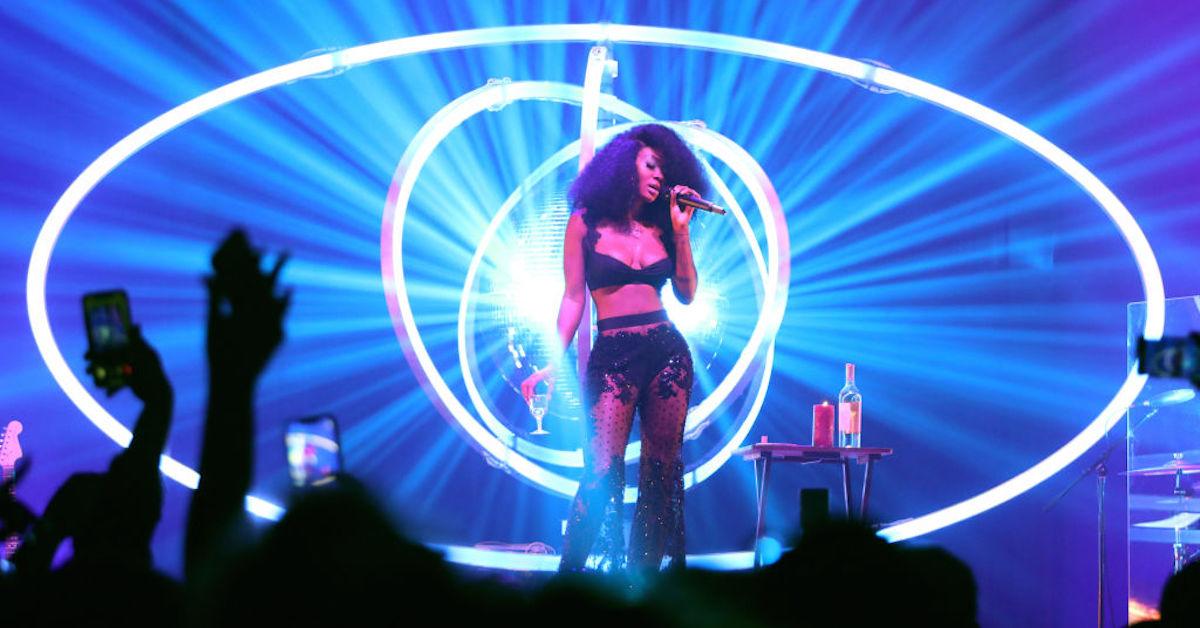 Article continues below advertisement
She started her business, Summer So Clean, just a few years ago.
That's right — Summer went from scrubbing to singing in no time. Her business was called Summer So Clean, and she had an Instagram handle for it, @summersoclean. According to Summer's Insta bio, she provided cleaning services for commercial residences as well as for homes. She also did laundry and closet organization, scrubbed bathrooms, and cleaned out refrigerators, according to The Face.
On her business' Instagram, Summer took mirror selfies wearing rubber yellow gloves, she posted before-and-after videos, and showed off her immaculate organizational skills. She reportedly charged $25 per hour for her services, and although she's now selling out shows (and definitely earning mad money) the singer told The Face she can't help but miss the "fruity candy" scent of cleaning product Fabuloso.
Article continues below advertisement
While she misses living a quiet life, Summer is now slaying in the music industry.
In addition to scoring a gold certification from the Recording Industry Association of America for her hit track "Come Thru," as well as a double-platinum one for her leading single, "Playing Games," Summer's catalog has been streamed 2.5 billion times worldwide, according to Ebony. It seemed as though young Summer became famous overnight, but let's face it: Summer has clearly found tremendous success.
Article continues below advertisement
She wrapped up her First and Last Tour for "Over It" late last year, in December 2019. It lasted six weeks, and sold out throughout the U.K. and U.S. She also just scored her Soul Train Music Award for Best New Artist and is officially set to perform at Coachella — one of the biggest music festivals worldwide — in April 2020. Oh, and her "Come Thru" music video with none other than Usher? Unbelievable. Seriously, check it out for yourself below.
Summer Walker did exactly what all of us strive to do in life: she made her passion, singing and performing, her full-time job. And while it seems as though the Las Vegas, Nev. native thoroughly enjoyed cleaning and organizing, we're thrilled Summer decided to make performing her 9 to 5... in all honesty, I'm already waiting for her next album to come out.