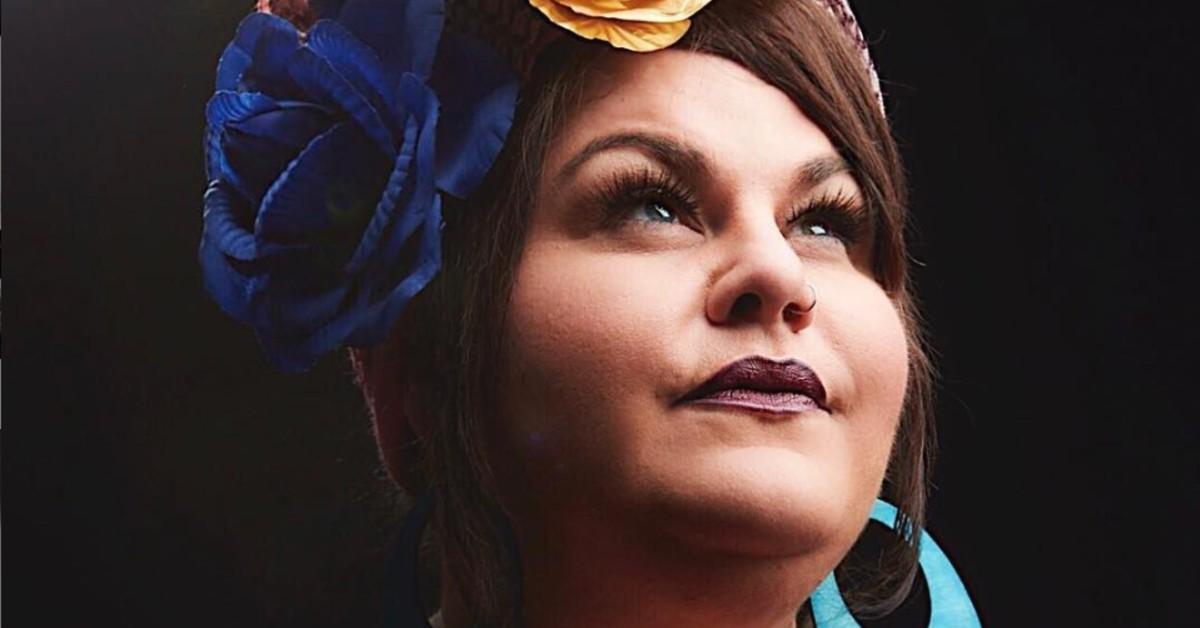 Meet Katie Kadan, 'The Voice' Contestant Who Is Stealing the Spotlight
Katie Kadan is a force of nature.
Ever since the singer burst onto the stage during the first episode of The Voice, fans could not get enough of her beautifully well-rounded, uniquely deep contralto. Her performance of "Piece of My Heart" left guest star Taylor Swift speechless.
Article continues below advertisement
She's been compared to a superhero, Adele, and Amy Winehouse – not necessarily in this order.
What else should we know about Katie Kadan, The Voice singer poised to tear up the stage every week?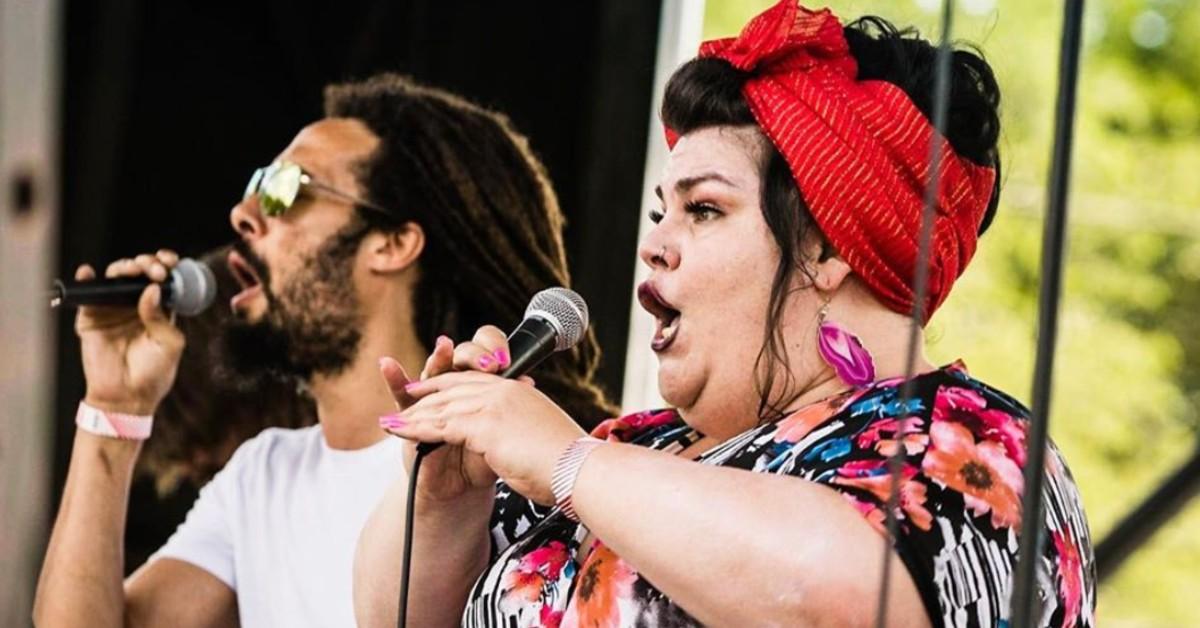 Article continues below advertisement
Katie learned to sing in church choir.
At 10 years old, she got a taste for performing in Chicago's God's All Children Choir, where she remained a member throughout her formative years. She never managed to shake off the lasting influence of the beautiful melodies and the sheer joy of performing as part of a group. In fact, she enjoyed this format so much that she never thought about going solo until recently.
Her reluctance to pursue a career as a solo act persisted well into her 30s. That is, until an open mic night led to some entirely unexpected outcomes. Dragged onto the stage by her friends, Katie quickly learned just how much impact her incredibly potent voice can leave on the audiences.
Article continues below advertisement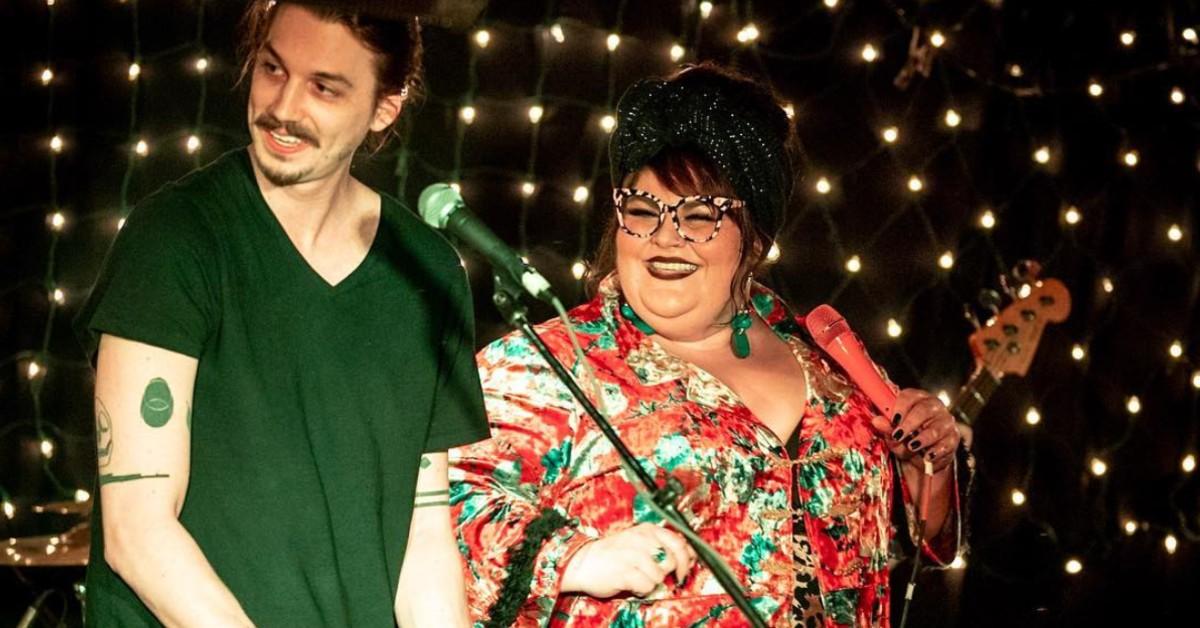 "I was a chubby chick living in a skinny girl's world," explained Katie to the baffled judges in the first episode of The Voice. Fortunately, she has since shaken off these fears, delighting the audiences of the television program with her unforgettable performances week after week.
Article continues below advertisement
Before joining The Voice – and nearly blowing the roof off the building with her rendition of "Pieces Of My Heart" – Katie was busy collaborating with multiple bands. Katie Kadan and The Rockwells is just one of her many notable undertakings, with whom she released a new EP just recently.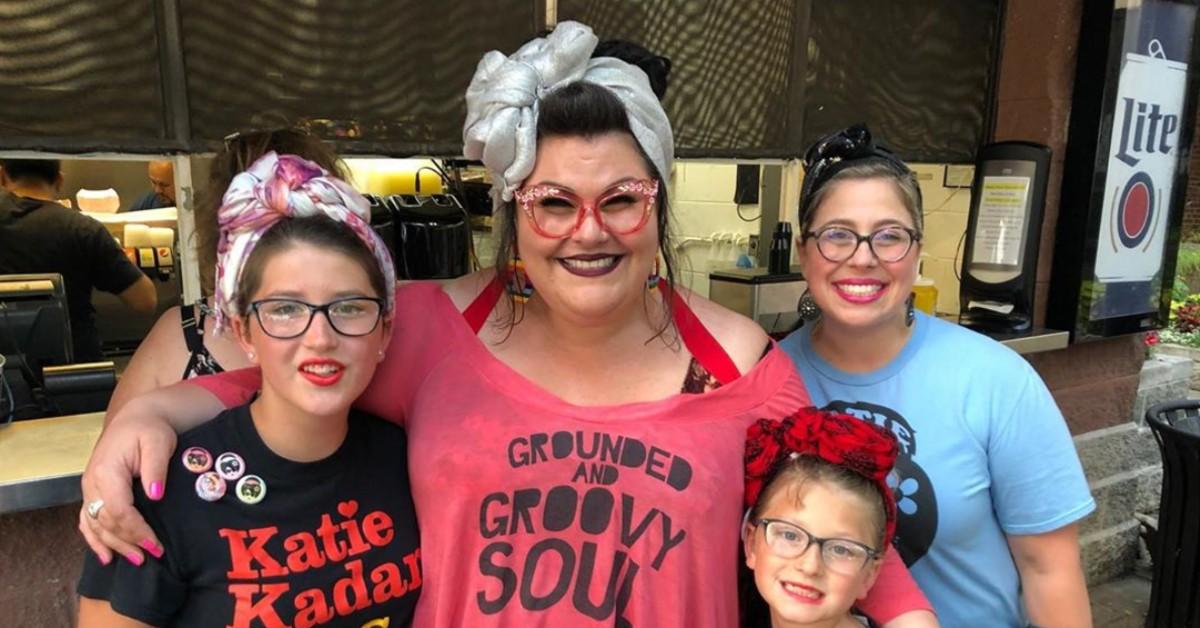 Article continues below advertisement
We have to get this clear: Katie is not a man. 
Her deep and husky rendition of "Pieces Of My Heart" may have had a masculine sound, but Katie is a woman whose voice has drawn comparisons to people across the gender spectrum. For example, during her Blind Audition, Gwen heard similarities to original coach Cee-Lo Green, while Kelly heard Brittany Howard, lead singer of Alabama Shakes. Both Brittan and Katie possess powerful alto voices and a bluesy, gospel sound.
And of course her performance of the hit made popular by Janis Joplin drew favorable comparisons to the '60s singer, whose voice was also fairly androgynous.
Katie's voice is definitely unique, and that helps set her apart from the other performers.
The Voice airs Mondays and Tuesdays on NBC.