From TLC to Baby No. 3: A Look Back at Usher's Dating History
A breakdown of Usher's ex-girlfriends: details about the singer's failed marriages and high-profile custody battle.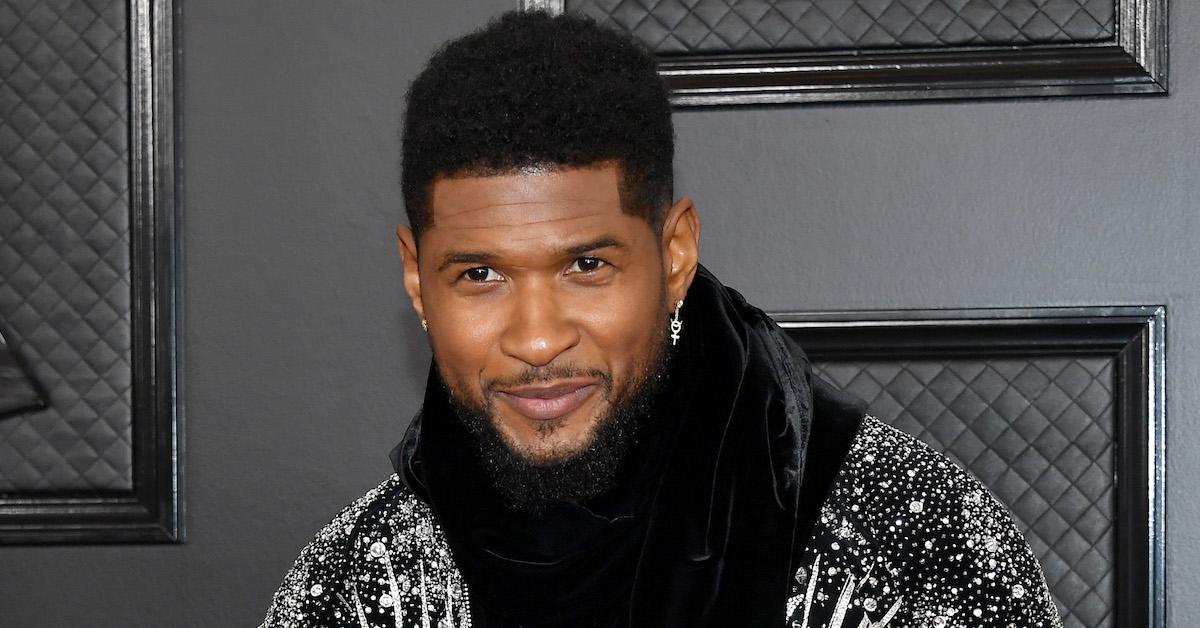 It's been a busy quarantine for Usher and his girlfriend, Jenn Goicoechea. The couple is reportedly expecting their first child together after less than a year of dating.
The mom-to-be was spotted sporting a rather substantial baby bump outside a production studio in L.A. on Aug. 31, 10 months after she was first linked to the "Yeah!" singer. Usher's personal life has been a bit of a mess in recent years, so here's a quick recap of his most high-profile relationships to date.
Article continues below advertisement
A breakdown of Usher's past girlfriends
Chilli Thomas
Usher, who entered the R&B scene in 1994, previously made headlines for his two-year romance with TLC member Chilli. The pair dated from 2001 to 2003, calling it quits before the release of his fourth studio album "Confessions," which sparked rumors of infidelity.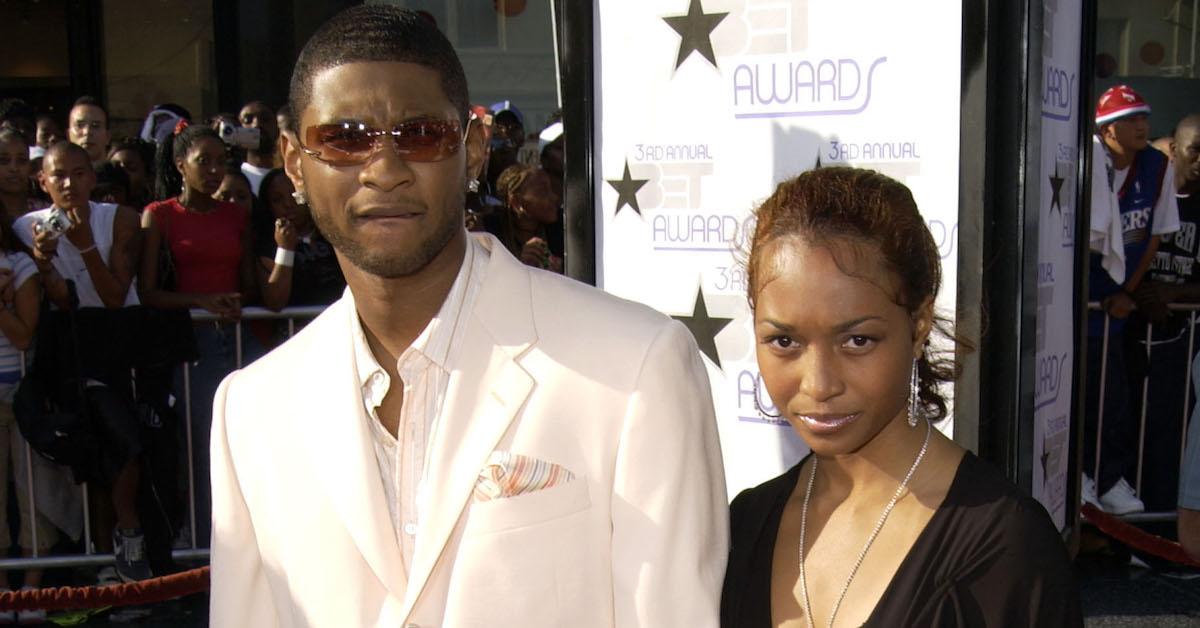 Article continues below advertisement
Chilli insinuated that reports of Usher cheating were true in a February 2004 interview with "The Bert Show" on Atlanta's Q100. "Usher did the ultimate no-no to me. I will never be with him again, and that is that," she told listeners at the time. "He portrayed himself to be this honest and great guy, and he really wasn't."
However, the now 49-year-old set the record straight a decade later, revealing that the duo's split was a lot less dramatic than fans initially thought. "People assumed that ['Confessions'] was about us, but it was not," Chilli told Us Weekly in 2013. "We broke up because I guess it was that time or whatever… he was my first adult love."
Tameka Foster
The Grammy winner began seeing his personal stylist in November 2005, and they got engaged in February 2007. They tied the knot in a civil ceremony on Aug. 3, 2007 and welcomed their first son, Usher "Cinco" Raymond V, that November. The couple's second son, Naviyd Ely Raymond, was born 13 months later.
Article continues below advertisement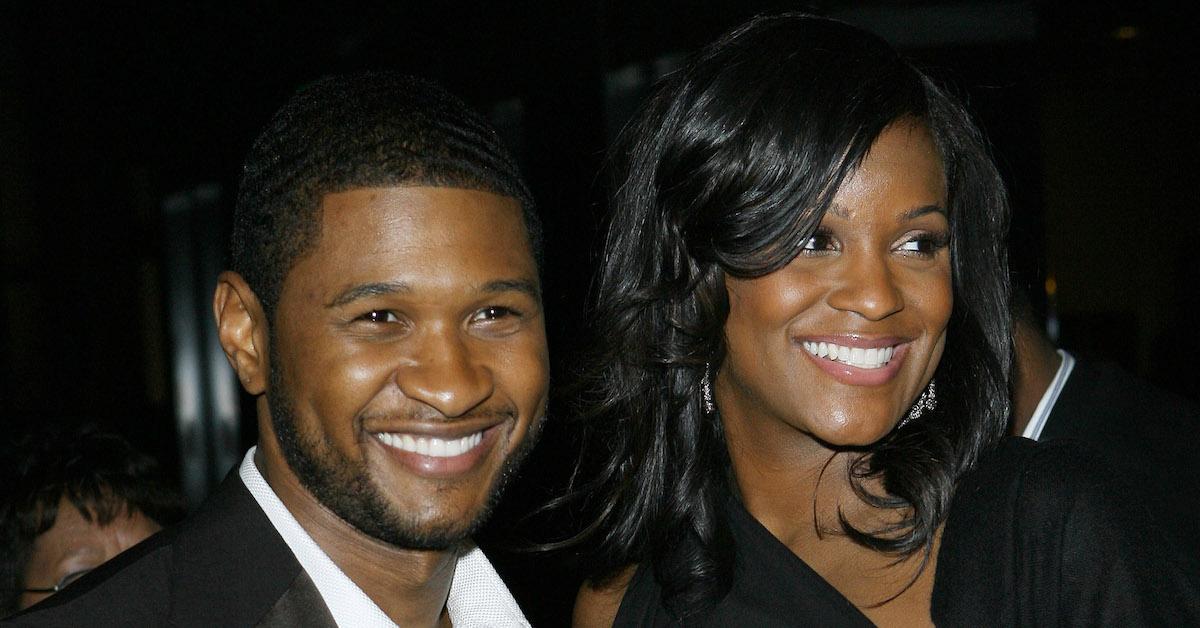 The relationship officially ended in 2009, and the pair's divorce led to a nasty custody battle that lasted longer than their actual marriage. Usher was ultimately awarded primary custody of his two kids in 2012, a decision that came just one month after the death of Tameka's 11-year-old son, Kile, in a tubing accident.
"I'm a dad, first and foremost," the 41-year-old said of the bond he shares with his boys. "Of course I have to travel and make a living, but my sons are my priority… I never knew I could be so happy just hanging out with them. I was born for this."
Article continues below advertisement
Grace Miguel
Usher quietly married his longtime girlfriend, who he began dating before his divorce from Tameka was finalized, in September 2015. The actor confirmed their union during an appearance on The Ellen DeGeneres Show a few months later.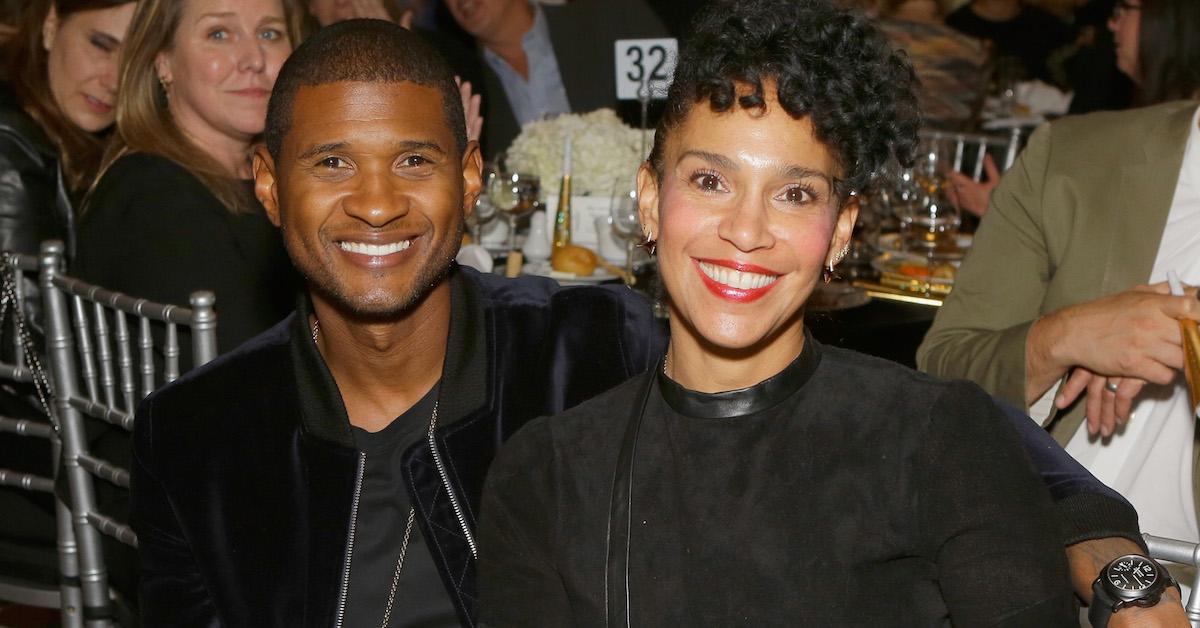 "I have an incredible partner and manager," Usher told Billboard one year before their surprise wedding in Cuba. "She has helped me through some of the hardest times in my life and my career."
Unfortunately, the duo announced their separation in March of 2018. "We remain deeply connected, loving friends who will continue supporting each other through the next phases of our lives," they explained in a joint statement. "The enormous amount of love and respect that we have for each other will only increase as we move forward."