Different Fantasy Football Leagues Have Different Rulings on Dropped Players
So, you want to get into the world of Fantasy Football, but don't know what happens when you a drop a player? The rules vary from league to league.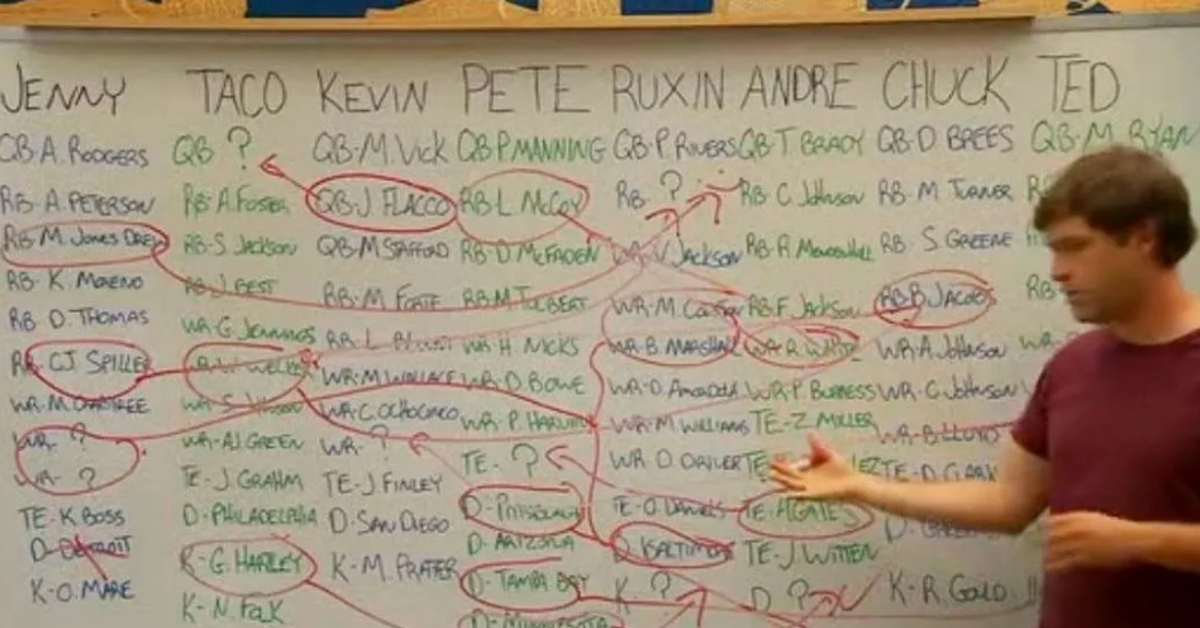 The year was 1962. Bill Winkenbach, who was then part owner of the Oakland Raiders (Now Vegas Raiders baby, GO VEGAS!) was hanging out with some friends of his in a New York City hotel room. It was in this hotel room that they established the GOPPPL, or the Greater Professional Pigskin Prognosticators League. It was basically the first Fantasy Football league. Now the pastime's evolved over time with new rules, like what happens when you drop a player in the league.
Article continues below advertisement
What happens when you drop a player in Fantasy Football varies from league to league.
Different leagues have different rules, but generally speaking, there is a waiver period to consider. NFL.com's Digital Care page stipulates the rules as follows: "Typically, players lock on the waiver wire after the draft, at game time, or when a player is dropped from a roster. For undrafted or dropped players, the waiver period begins overnight after going undrafted or being dropped. For players who lock on the waiver wire at game time, the waiver period begins overnight after the final game of the weekend concludes."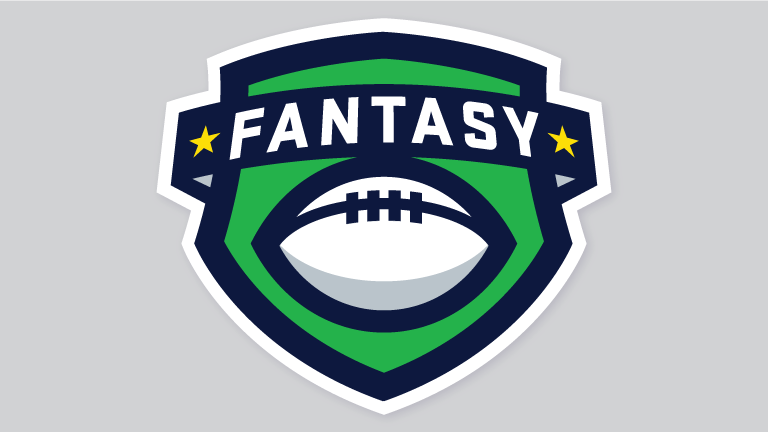 Article continues below advertisement
The site adds: "Default waiver periods last one day, but Custom Leagues can have up to 4 day waiver periods or no waivers at all. To detail an example, in a default-settings league, the waiver period after a game weekend would begin overnight from Monday to Tuesday, then Tuesday would be the one day waiver period, then waivers would process overnight Tuesday to Wednesday."
So basically, it all depends on the waiver period.
Here's how to drop players on the ESPN Fantasy app.
If you're using ESPN to get your fantasy teams together, then it's pretty easy to drop players from your roster. Just head to roster -> then click on their name -> then once they're selected, hit the giant red "DROP" button. That's it! They're gone!
Article continues below advertisement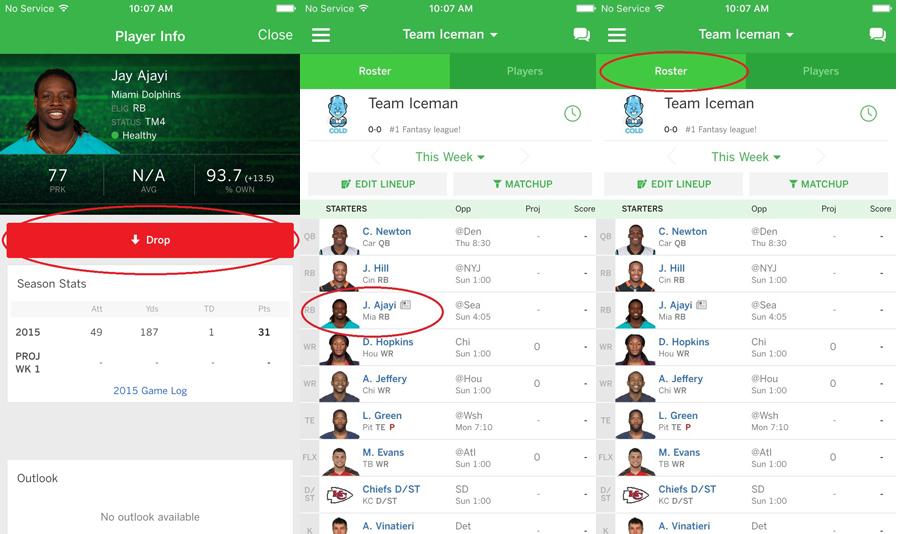 Now you might need to wait to add a player based on the waiver stipulations of your particular league. Just head to "players," then you can either scroll through or search for a specific player you'll be able to draft based off of waivers. It's pretty straightforward.
Article continues below advertisement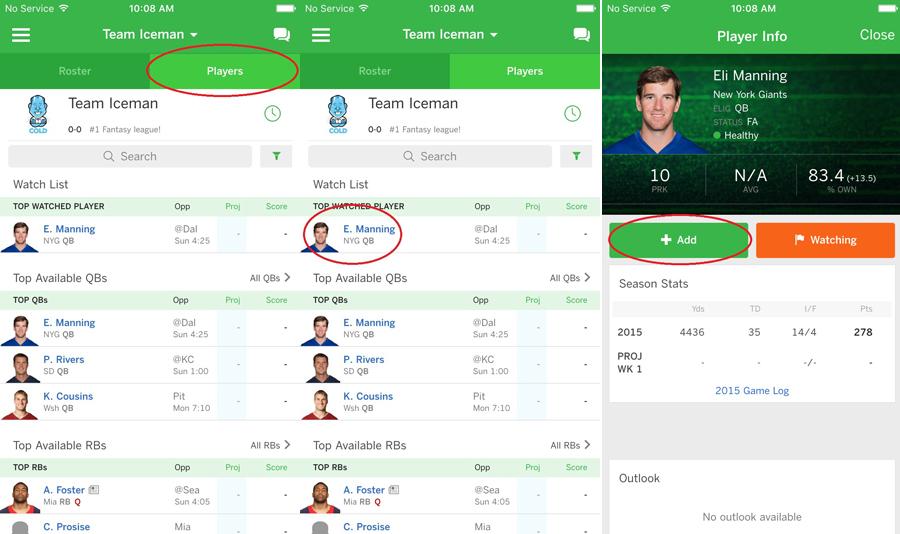 Michael Thomas' ankle injury threw a ton of fantasy leagues for a loop.
The Saints wide receiver sustained a high-ankle injury in the New Orleans' game against the Tampa Bay Buccaneers. Even though he was hurt, he still played 80.3 percent of the game's offensive snaps.
The Saints bested the Bucs 34 to 23, and the game was a highly anticipated one as it was Tom Brady's first televised pro game with the Florida-based football squad.
Article continues below advertisement
Brady threw two touchdowns and two interceptions in the game and clocked in a pass completion percentage of 63.9 percent at 239 yards. The biggest takeaways from this game from many sports analysts is that the Saints showcased some impressive defense in the victory.
Article continues below advertisement
Although it's too early to tell at this point in the season as to which players are going to be the absolute standouts for the rest of the season, that's what helps to make Fantasy Football just so darn exciting. How's your team doing so far?